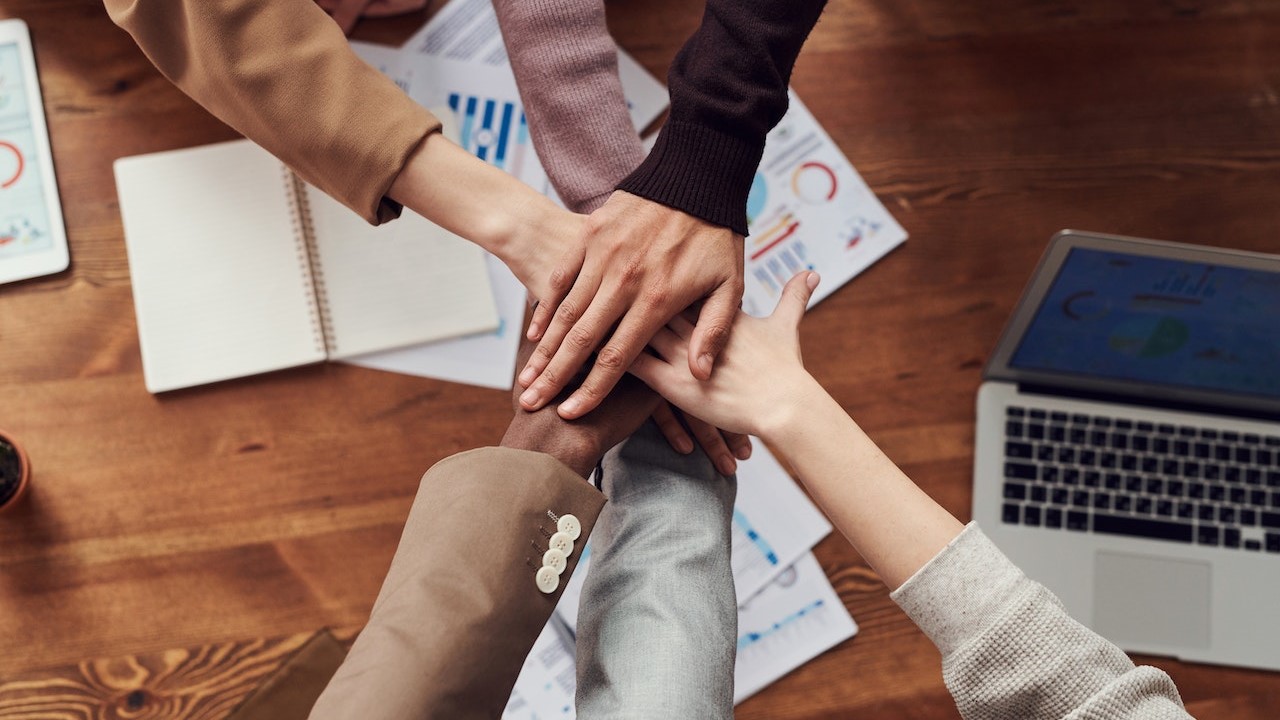 Photo by fauxels under Pexels License
Help Transform Lives through Brunswick, Georgia Car Donations
Did you know that you can help transform the lives of disadvantaged people in your community and elsewhere by taking part in our Brunswick, Georgia car donations program? Whatever vehicle you have—regardless of its type, age or condition—is capable of generating funds for significant community organizations. Just donate it to us at Goodwill Car Donations and we'll turn it into a precious resource that would help change lives.
If you've been itching to get rid of an old and idle automobile, today might just be the perfect time to do what needs to be done. Of course, you could decide to sell your old car. But why go through the hassles of selling when you can simply donate it to us and allow us to do the selling of your car through auction? We have been in this business for over a century now, and we certainly know how to get a good price for your used car. Although you won't get the exact cold cash for the sale, you still would get the equivalent amount in the form of tax deductions. That's right, donating your old and unwanted car to us means getting the chance to enjoy maximized tax incentives!
Experience a Smooth and Hassle-Free Donation Process
At Goodwill Car Donations, we want our donors to enjoy utmost convenience. When you make that call telling us that you're donating a car to our Brunswick, Georgia car donations program, you can already consider yourself burden-free! Not only do you get rid of your old car at no cost, but you're also doing it without taking a single responsibility!
From working on your documents to your free vehicle pickup, you can count on us to handle everything! The only thing you'll be doing is to make the call and let us know that you're interested to donate. Once we have your word, you can leave the rest for us to finish.
You can reach us in two ways, either give us a call or fill out our online donation form. Be ready to provide us details about your car such as its make and model, year, VIN, general condition, and title availability. After we verify all the details, we'll agree on a date, time, and place to haul it off.
A truck from a licensed towing company affiliated with us will arrive on schedule, or a day or two after you made the initial call. Expect a tow receipt from the driver.
Goodwill sells your car donation by auctioning it off. We use the proceeds from the sale to support various community-strengthening programs that provide various employment services to disadvantaged individuals. Thanks to your generosity, many of these individuals will become productive members of the community.
As our way of expressing gratitude for your charitable act, we will mail to you your 100-percent tax-deductible sales receipt. This receipt serves as your ticket in claiming your tax deductions when you file your itemized federal income tax return.
That's pretty much everything you need to know about our donation process! For more questions about us, take a look at our FAQs page here.
Perks to Enjoy from Brunswick, Georgia Car Donations
When you participate in our Brunswick, Georgia car donations program, you will not only be helping the needy people in your community; you'll also be giving yourself so many reasons to be happy about. If you're among those who love the idea of getting huge tax deductions, you're definitely in for a treat!
Having the opportunity to receive maximum tax deductions is just one of the great things to come out of your car donation. By choosing Goodwill as your partner, expect the following benefits:
You get rid of an old, unwanted car without paying a single dime.
You decide on the date, time, and place you prefer for the towing of your vehicle.
You can finally save up when you no longer need to spend on your car's maintenance and repairs.
You don't have to waste your time and effort in looking for potential buyers.
You don't have to come up with ways to attract potential buyers.
You don't need to stress yourself over paperwork.
You provide more space for your garage or driveway.
You have the chance to collaborate with significant organizations.
You feel happy knowing that your car donation will be used to enable underprivileged fellow Americans to find jobs and become productive members of their community.
Good deeds sure do come with rewards! Donate to us now to enjoy all of these as soon as possible! Call us at 866-233-8586!
Vehicle Types for Goodwill Car Donations
What sets us apart from most car donation programs in Brunswick, Georgia is the fact that we're more than willing to take vehicles that no longer run. With Goodwill, you don't have to feel bad about donating a barely-functioning car or motorcycle. We'll gladly have it with us!
For our Brunswick, Georgia car donations program, we accept almost all kinds of vehicles. From water vessels to land vehicles to aircraft, feel free to give us whatever you have!
Check out the list below to have an idea of what vehicles we normally take:
Common vehicles: cars, sedans, SUVs, trucks, vans
Motorcycles: dirt bikes, touring motorcycles, sports bikes, scooters
Watercraft: pontoon boats, cruise ships, jet skis, catamaran boats
RVs: campers, motorhomes, popup trailers, fifth wheelers
Specialty vehicles: motorized wheelchairs, ATVs, snowmobiles, farm equipment
Aircraft: private planes, helicopters, gliders
Not sure if your vehicle qualifies for our Brunswick, Georgia car donations? Talk to us! Since it's not common for us to refuse donations, there's a huge chance that we'll take it.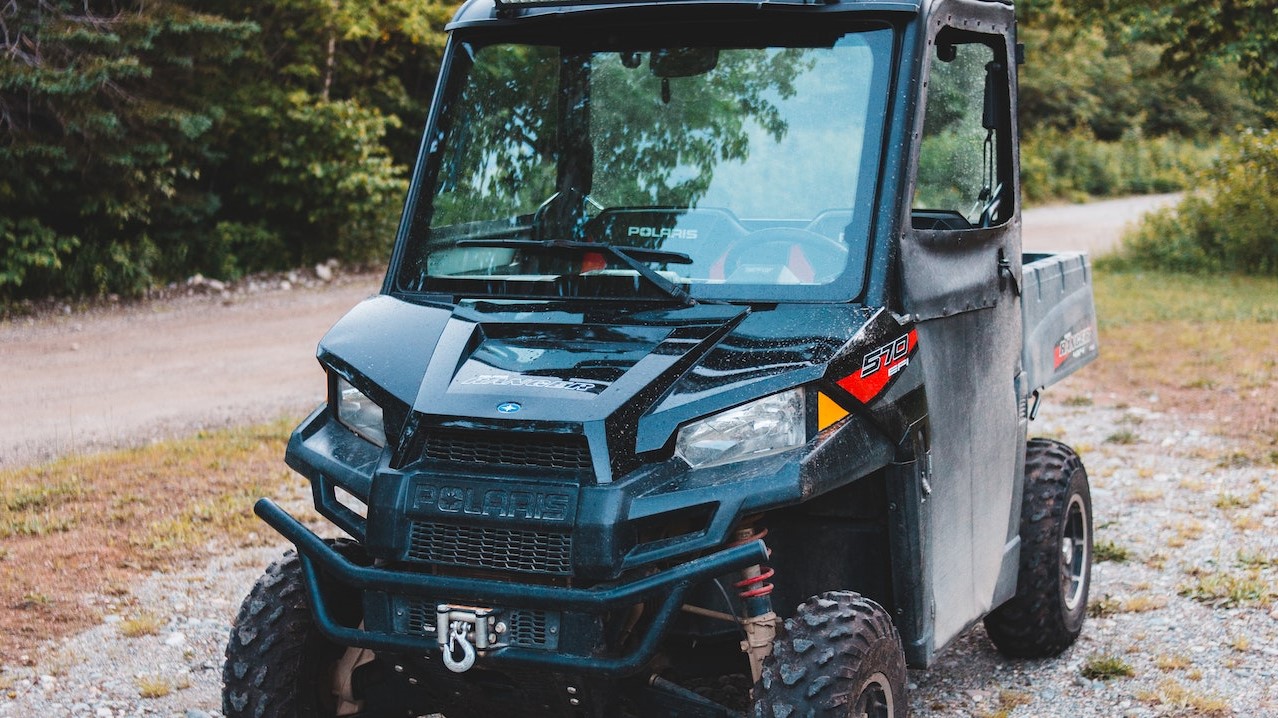 Photo
by
Erik Mclean
under
Pexels License
Donate Your Car for a Good Cause Now!
Many of our fellow Americans are in dire need of support to be able to live decent lives. Do your part now by contributing to our Brunswick, Georgia car donations program. Get in touch with us at 866-233-8586.