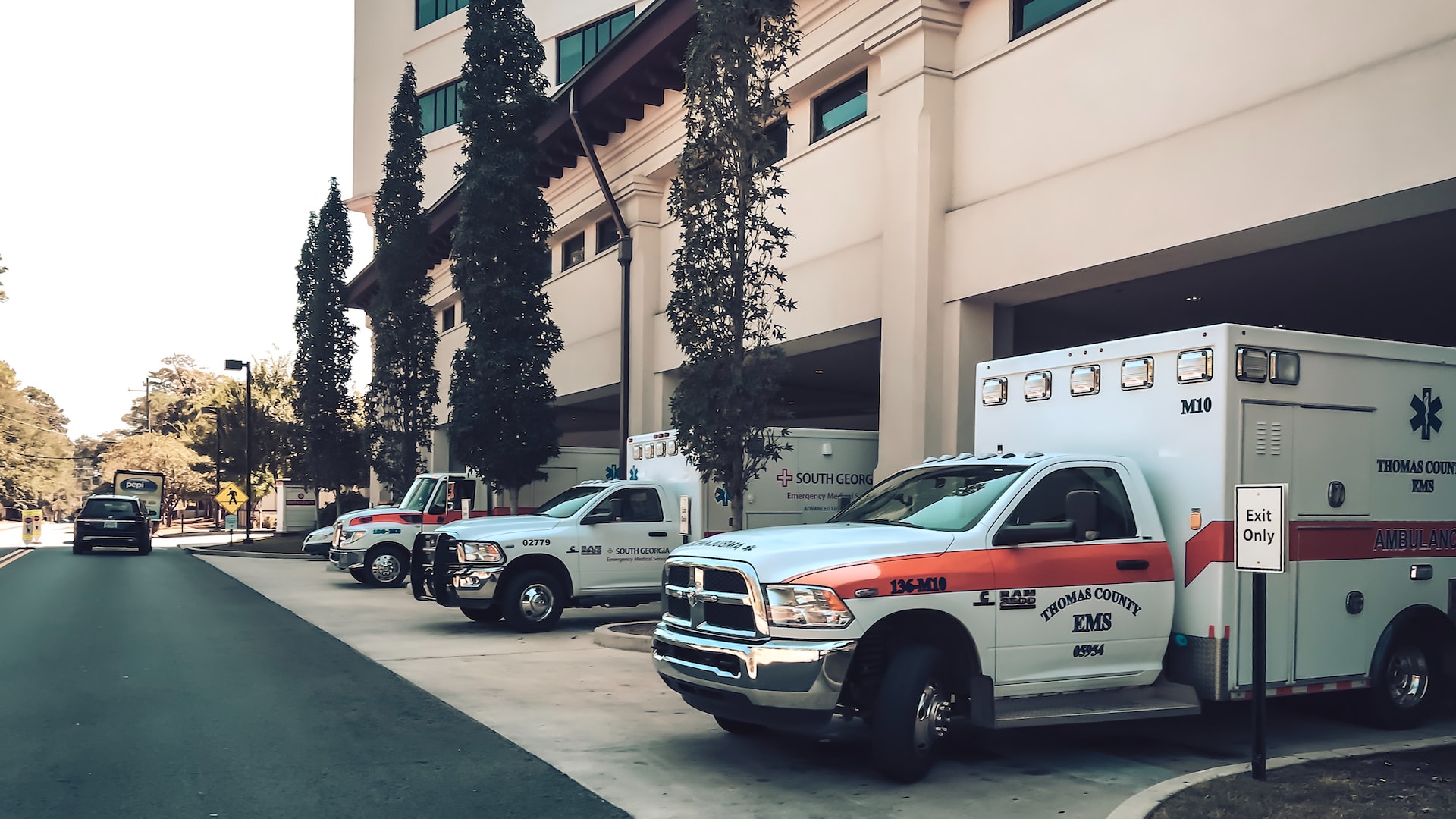 Photo by Marantz Original under Unsplash License
Thomasville, Georgia Car Donations: Get Rewards that Will Exceed Your Expectations!
Do you have a car that you no longer use because you don't want to be caught dead driving a clunker? Are you trying to get rid of it but don't know the best way to do such a thing? If you're thinking of selling your car or simply dumping it at the nearest junkyard, think again. Those two options will give you nothing.
There's a much better choice that will even exceed your expectations in terms of benefits. Hand over that car to Goodwill Car Donations through our Thomasville, Georgia car donations program, and we'll shower you with rewards!
Your car donation will greatly impact the lives of the disadvantaged people in Thomasville, Georgia. These are the jobless residents of your city. They include struggling veterans, persons with disabilities, out-of-school youth, and others whose personal circumstances prevent them from realizing their dream of living a good life with their families.
We will use the proceeds from the sale of your car at auction to fund our programs and services that will help these people find decent jobs and stable sources of income. They can avail themselves of our free career development, job training, mentoring, and placement services, thanks to your car donation.
The skills and knowledge we'll provide them will give them the impetus to overcome their limitations and achieve their full potential, leading to more stable and productive lives.
You might consider what you'd be donating as just a piece of metallic garbage. However, to us and the people you'd be helping, it is a goldmine of financial resources.
Our Donor-Friendly Car Donation Process
We at Goodwill Car Donations place great value on our donors for a quite obvious reason: They're the lifeblood of our operation. That's why we do everything we can to provide them with all the help we can possibly give.
You will love our Thomasville, Georgia car donations process for its simplicity, quickness, efficiency, and convenience. Moreover, you'll receive great rewards, including a top tax deduction, for your charitable contribution.
You can start your donation process by calling us at our toll-free 24/7 hotline 866-233-8586. One of our donation specialists will answer your call and guide you along the way. You can also start your donation ball rolling by filling out our online donation form located on the right side of this page.
Provide us your name, email address, and phone number as well as your car's year, make, model, mileage, and VIN. Tell us about your car's running condition and if you have its title with you. You may attach pictures of the vehicle you're donating when filling out our online donation form.
After verifying the information you gave us, we'll schedule your car's pickup based on your preferred date and time or as early as a day or two after your initial call to us. We can pick up your car in any location throughout the country.
We'll assign a professional towing company to handle the job. Their tow truck and towing crew will be at the pickup point you designated right on schedule. Before towing away your car, the towing crew will give you a towing receipt that releases you from all liabilities on your car from that point onward. This allows you to cancel your car's insurance and registration.
The tow truck will deliver your car to the best auction house in the city. We will do everything to get the highest price possible for your car that approximates its fair market value.
After your car is sold, we will send you by mail your 100-percent tax-deductible sales receipt showing your car's final selling price. The amount will serve as the basis of your tax deduction claim when you file your itemized federal income tax return for the next tax-filing season. Keep this receipt since you will need it when filing your tax return.
If you seek clarification on some matters regarding our Thomasville, Georgia car donations program, you can easily give us a call anytime at 866-233-8586. You can also contact us online or visit our FAQ's page for more details.
Why Turn to Goodwill?
Your participation in our Thomasville, Georgia car donations program will undoubtedly help your less fortunate fellow citizens in your city. However, they are not the only ones who will benefit from your car donation. You, too, will get to receive your own share of benefits! Here are some of them:
Since Goodwill is a certified 501(c)(3) nonprofit organization, you'd be eligible to get a top tax deduction for your charitable contribution to us. We'll exert our best effort to sell your car at its highest possible price ceiling.
We'll do everything for you.
You don't need to do anything except to reach out to us. We will do all the paperwork and everything else.
You don't spend on anything.
You will not pay for anything, including your car's towing fee, when you join us.
Avoid hassles of selling.
You need not waste your time, effort, and money in trying to sell an old car. We will do all the selling for you.
With your unneeded vehicle out of the picture, you free yourself from the costs of repairs, maintenance, registration, and insurance.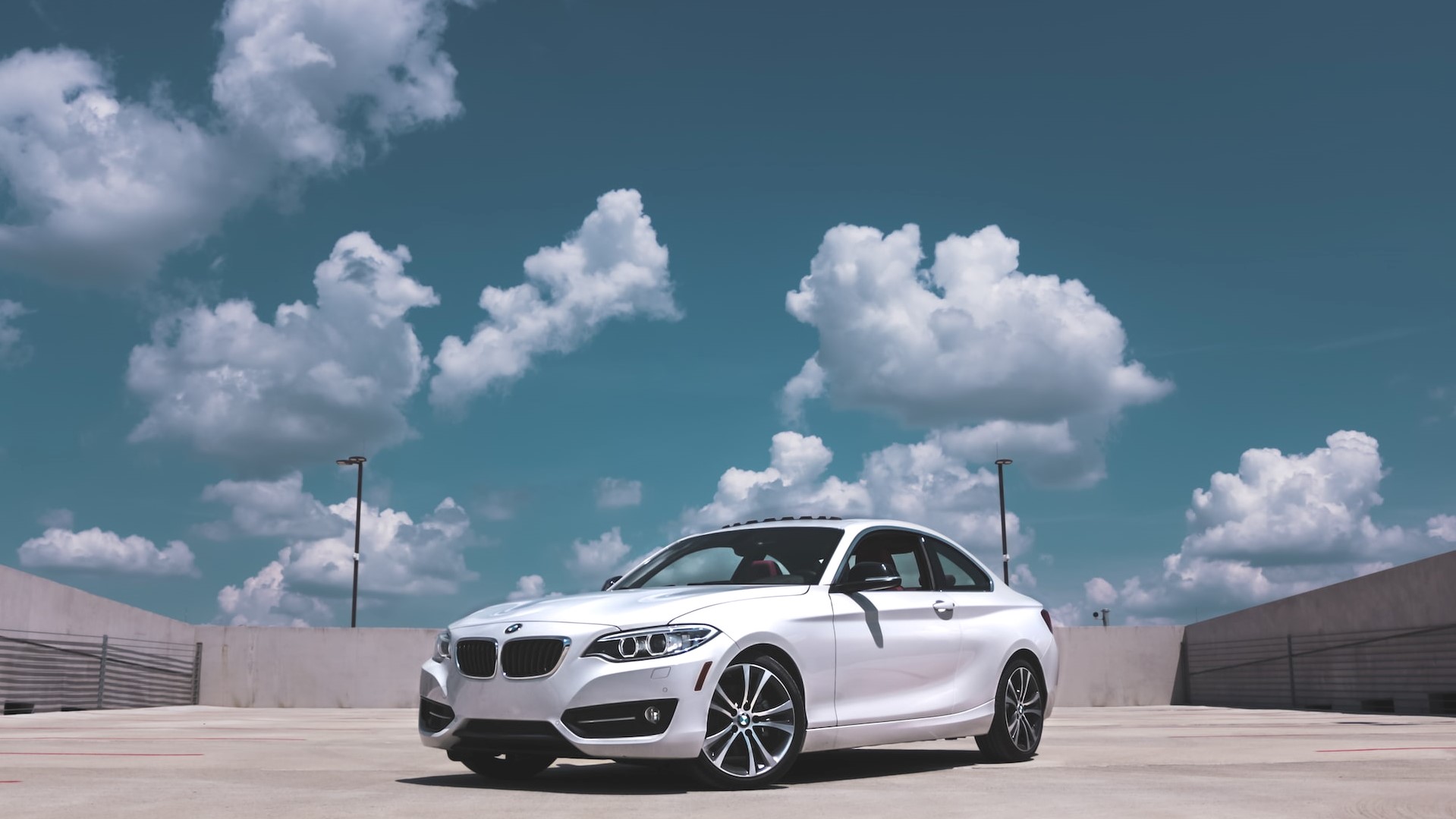 Photo
by
Hunter Newton
under
Unsplash License
The Vehicle Types You Can Donate
You can donate to us nearly all types of vehicles and in whatever condition they are in. If you have a car that cannot be driven anymore due to some mechanical defect or something, you can still donate that vehicle to us! We'd be happy to accept it in our Thomasville, Georgia car donations program.
However, donating a car in good running condition is certainly much better. We can sell such a vehicle at a good price approximating its fair market value, which means bigger funding for our programs, more aid for our beneficiaries, and a heftier tax deduction for you.
As much as we would like to have more vehicle donations, we have to say "no" to vehicles that are totally or heavily damaged because they have little or no value anymore. We also cannot accept stolen and abandoned vehicles since they do not have titles or proof of ownership, a requirement in selling vehicles.
Here are some of the vehicle types we'd gladly receive as your donations:
General vehicles: cars, SUV, trucks, vans, minivans, motorcycles
Special vehicles: farm equipment, golf carts, riding lawn mowers, motorized wheelchairs, ATVs
Fleet vehicles: passenger vans, cargo vans, buses
RVs: travel trailers, campers, 5 wheelers, toy haulers, motorhomes
Seacraft: fishing boats, sailboats, motor boats, pontoon boats, jet skis, yachts
Aircraft: private planes, helicopters
Change Lives for the Better Now!
You can change lives for the better using your old car as a tool! Call us at 866-233-8586 and join our Thomasville, Georgia car donations program now!