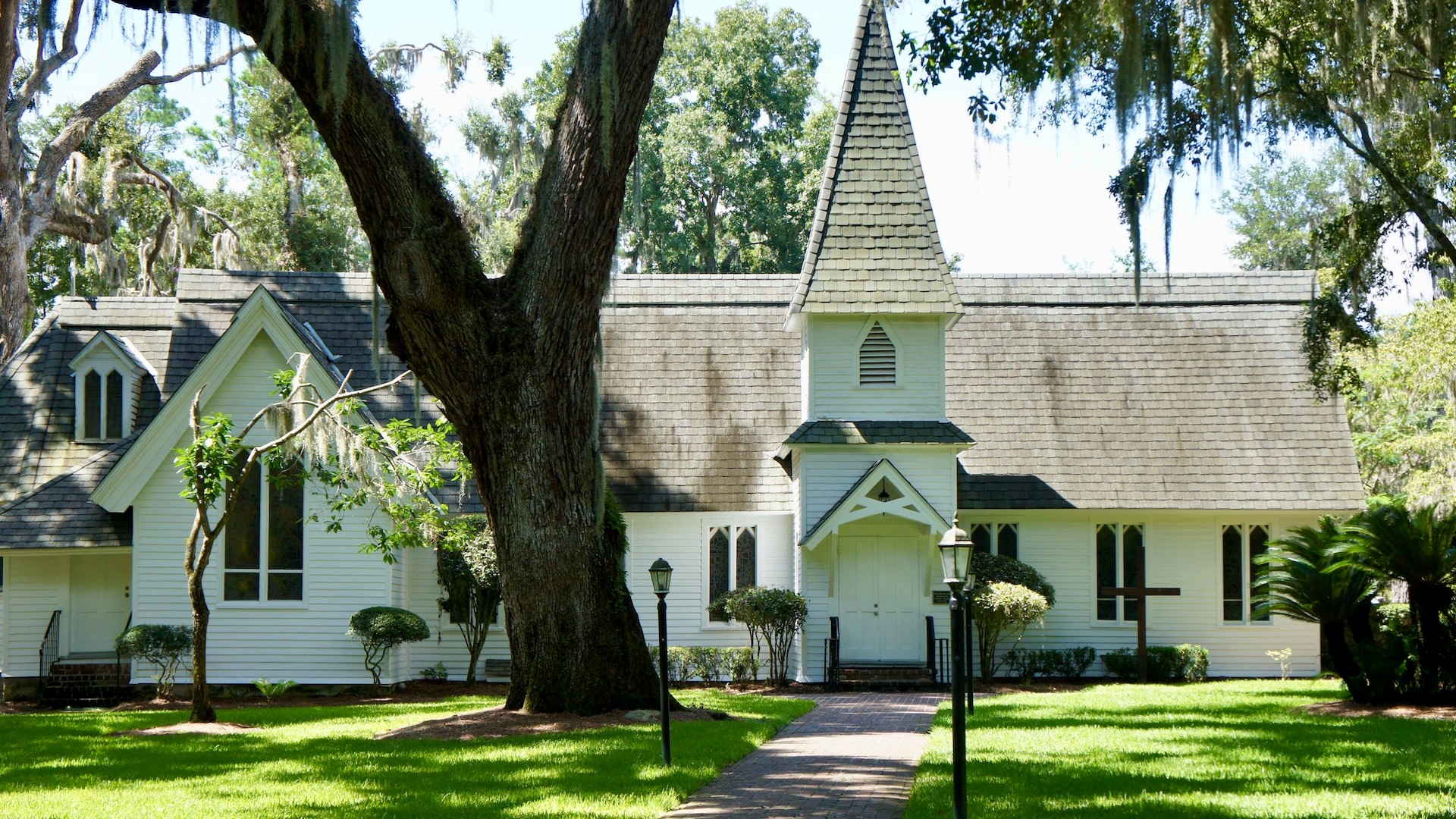 Photo by Philip Arambula under Unsplash License
Joining St. Simons Island, Georgia Car Donations Provides Answer to the Prayers of Others … and Yourself as Well!
Help the disadvantaged people of Georgia's Golden Isles get jobs and lead better lives by taking part in our St. Simmons Island, Georgia car donations program. By donating your car to Goodwill Car Donations, you'd be doing yourself a huge favor by eliminating the hassle of selling an old, rusty car aside from getting other fabulous benefits.
Unemployment is one of the many reasons why people end up living on the streets. Through car donations, we at Goodwill aim to help these underprivileged individuals by giving them access to our employment programs, training sessions, and seminars so that they can increase their chances of getting employed. Without these benefits, the homeless population would continue to rise.
If you have a vehicle that you don't use anymore, why not consider giving it away for a good cause? By doing so, your old beater can become instrumental in the empowerment of every unemployed or disabled individual in your community, enabling them to reach their full potential and become productive members of our society.
If you really think about it, joining our St. Simmons Island, Georgia car donations program might just be the answer to the prayers of countless others – as well as yourself.
How to Donate a Car to St. Simmons Island, Georgia Car Donations
If it's your first time to donate a car to our organization, you'll be glad to know that our donation process is fast and easy. In fact, we will just need a few minutes of your time. If you're interested in knowing more about our donation process, here's a quick guide to how it works:
To start your donation process, you will need to fill out our online donation form and provide us with your name and your vehicle's details such as its make, model, year, VIN, mileage, and location. You can also choose to talk to one of our vehicle donations specialists at 866-233-8586. From there, we'll take care of the rest of the process for you.
Once we receive your donation request, we'll arrange with a local towing company to help us tow your car at your preferred time and date and at no cost to you. Yup, towing is free of charge!
Once we've picked up your car, we'll give your towing receipt. This document frees you from any liabilities on your donated vehicle, allowing you to cancel and stop paying for its insurance coverage and registration.
We will then sell your car via auction. Once your car is sold, you'll receive your 100-percent tax-deductible sales receipt by mail within 30 days. You can then use this receipt to claim your tax deduction for the next tax season, using the amount printed on the receipt as the basis of your claim.
If you have questions regarding our St. Simmons Island, Georgia car donations process or any related matter, feel free to call our toll-free 24/7 hotline 866-233-8586. You can also visit our FAQ's page or send us a message online.
How Your Car Donation Affects Your Community
Goodwill has been busy helping transform lives and communities across the United States for more than a hundred years now. Our major goal has always been to enhance the dignity and quality of life of every person in every locality.
We believe that barriers to opportunities can be eliminated through the employment services and community support programs that we are offering. These programs and services can be accessed by every person regardless of educational attainment, socio-economic background, ethnicity, and gender. For instance, we have programs designed to help the needy or the disabled learn and acquire new skills that may be useful in preparing them for competitive employment.
Your car donation enables us to do that. We use the proceeds from the sale of all donated vehicles to sustain and improve our programs and services. You can be sure that the funds generated from the sale of your unwanted vehicle wouldn't go to waste.
Types of Vehicles We Accept
The beauty of our St. Simmons, Georgia car donations program is that you can donate practically any type of vehicle whether it's in a good running condition or not. We accept SUVs, trucks, vans, fleet vehicles, motorhomes, recreational vehicles, boats, jet skis, motorcycles, planes, even riding lawn mowers, and many others.
If you have an extra vehicle you're looking to dispose of, consider donating it to us.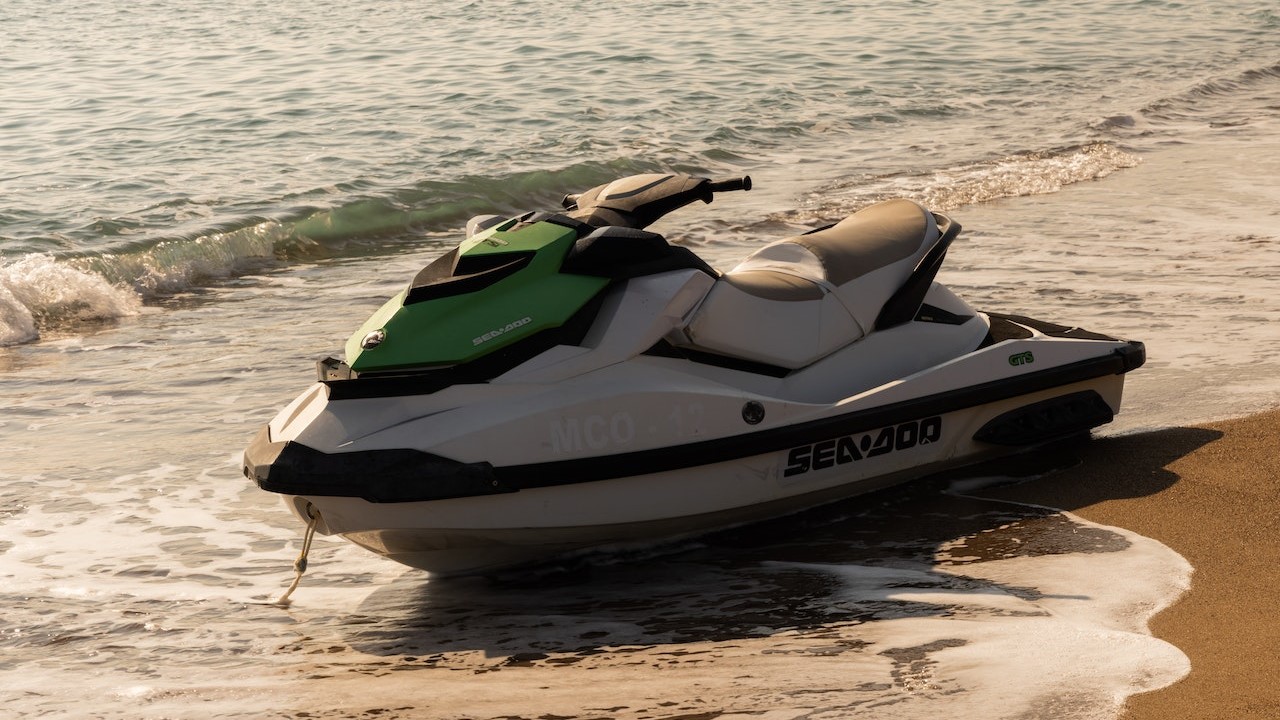 Photo
by
Engin Akyurt
under
Pexels License
Donate Your Car Today!
Donating your car to Goodwill is a win-win situation. You'll make a big difference in your community and, at the same time, you get a maximized tax deduction, free towing services, and many other rewards!
Even a little help goes a long way. If you're ready to donate, don't hesitate to contact us. Call 866-233-8586 and join our St. Simmons Island, Georgia car donations program today!