Claxton, Georgia Car Donations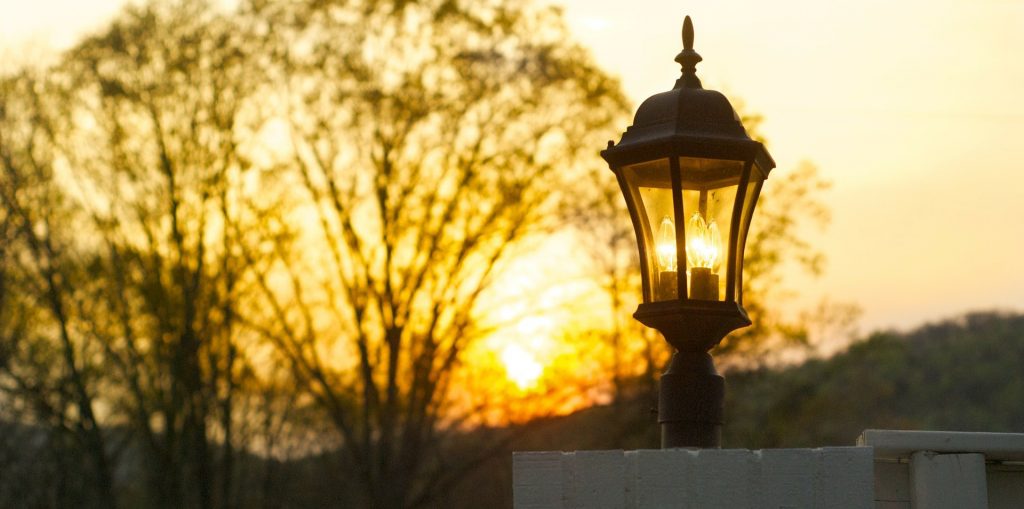 Solve your Vehicle Problems While Helping Others Through Claxton, Georgia Car Donations
Are you tired of taking your old car to the repair shop and paying for its repairs and maintenance that never cease to end? Most likely, the payments you've made would have been enough to purchase a brand-new car. Are you racking your brains on how to stop your financial hemorrhage resulting from just one problematic car?
We are here to solve your problems. If you just donate that car to us at Goodwill Car Donations, we assure you all your problems with that car will vanish into thin air!
Joining our Claxton, Georgia car donations program is very easy. You will not encounter any difficulties whatsoever. Moreover, you will receive tons of benefits from us even as we solve your problems.
At the same time, you will be providing vital assistance to the needy and disadvantaged people living in your city. We will auction off your car and others donated to us and use the proceeds to fund our community-based programs that equip your less privileged fellow city residents with knowledge and skills, enabling them to utilize their full potential in jobs that best suit them. Our programs provide them with free job training and placement services, mentoring, career development, and disability benefits support among others.
Your donated car will enable these once idle people to become self-sufficient and productive members of their family, bolstering their community and the nation at large.
The Benefits That Await You as Car Donor
As we earlier mentioned, participating in our Claxton, Georgia car donations will enable you to get tons of benefits. It's the least we can give you for your compassion and generosity. Here are some of the perks you'll get:
Our donation process is quick and easy.
We will take care of everything for you.
The pickup and towing of your car is free.
You will receive a maximized tax deduction.
You unclog your garage and find space for your new car.
Save money since you can now cancel your car insurance and registration.
No more costly repairs and maintenance of your old car.
No need to suffer from the stress and hassles of trying to sell an old car.
Dispose of your problematic car at no cost to you.
Feel happy knowing that your car donation will make a difference in the lives of the needy people in Claxton, Georgia.
How the Donation Process Works
At Goodwill Car Donations, we made our Claxton, Georgia car donations process very easy, efficient, and convenient for our donors. You don't need to worry about doing paperwork or searching and paying for a towing company.
We know how bothersome it is for most people to deal with tons of documents, which is why we will be removing that responsibility away from you.
We will also take care of towing your vehicle at no cost to you.
Once you've made a decision take part in our Claxton, Georgia car donations program, just reach out to us by calling us at our 24/7 toll-free hotline 866-233-8586 or filling out our online donation form, which you can find on the right side of this page. You just need to provide us a few details about yourself (name, address, email address, phone number) and about the vehicle you're donating (year, make, model, mileage, VIN). Tell us the running condition of your car and if you have its title with you.
When we see that your car is qualified for donation, we'll arrange with a licensed towing company to pick up your car. Just give us your most convenient time, date, and place for the pickup. We don't mind if you are not present during the pickup. Just assign somebody to represent you and make sure that the car's keys and title are inside the vehicle.
We will give you a towing receipt that will release you from all liabilities on your car. This means you can now cancel your car's insurance, remove its registration, and properly dispose of your license plates.
We will auction off your car. We will do our best to get the highest price possible for your car for our mutual advantage—more funds for us and bigger tax deduction for you.
After the car is sold, you will receive a 100-percent tax-deductible sales receipt. Printed on the receipt is your vehicle's final selling price, which will serve as the basis of your tax deduction claim. Keep this document since you will need it in claiming your tax deduction when you file your itemized federal income tax return for the next tax-filing season.
If you have any questions regarding our Claxton, Georgia car donations program or any related matter, feel free to call us at 866-233-8586. You can also visit our FAQ's page or send us a message online.

 The Vehicles We Accept for Donations
We at Goodwill accept numerous types of vehicles for donation. The more vehicles we accept, the more funds we generate, enabling us to help more people.
Here are some of the vehicle types we welcome in our Claxton, Georgia car donations program:
Common vehicles: sedans, SUVs, pickup trucks, vans
RVs: campers, motorhomes, travel trailers, 5th wheelers, toy haulers
Motorcycles: roadsters, street, cruise, scooters, mopeds
Fleet vehicles: taxis, buses, cargo vans, passenger vans, SUVs
Specialty vehicles: ATVs, snowmobiles, farm equipment, golf carts, riding lawn mowers, motorized wheelchair
Boats and planes: fishing boats, game boats, motorboats, houseboats, trawler boats, yachts, jet skis, non-commercial airplanes, helicopters
Does A Vehicle Being Donated Need to Be In Good Shape?
It does not have to be. However, donating a vehicle in good shape or in good running condition will undoubtedly fetch a higher selling price at auction, which would translate to more funds for us and a bigger tax deduction for you.
However, we do accept vehicles that are not in good running condition or not running at all on a case to case basis. Call us and check if your non-running car is acceptable to us. Chances are, we'd accept it since we seldom turn down a donation offer.
To give you a heads up, please do not bother to donate a vehicle that is so heavily damaged that it has very little or no value at all. We also cannot process for donation an abandoned or stolen vehicle because it has no title or proof of ownership.
Let's Make It Happen!
It's now time for you to decide on donating your car to us. With all the advantages that car donation brings, we trust you won't hesitate to do the right thing. Call us at 866-233-8586 and let us know that you're taking part in our Claxton, Georgia car donations program.
Donate Your Vehicle Below
Takes less than 60 seconds!

Or Call 866-233-8586