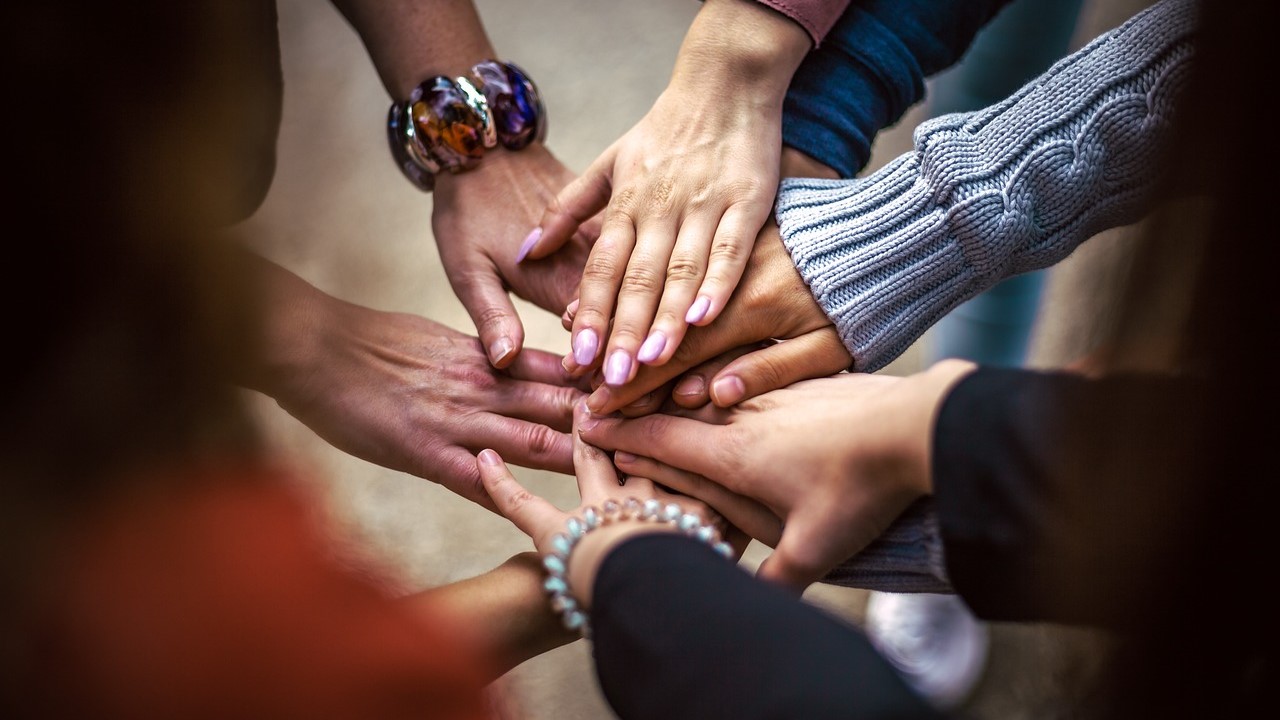 Photo by ua_Bob_Dmyt_ua under Pixabay License
Pooler, Georgia Car Donations: Help Uplift Lives Through a Simple Vehicle Donation
If you're passionate about providing a brighter future for struggling disadvantaged Americans, donating an old vehicle to Goodwill's Pooler, Georgia car donations program is one of the best ways to do that. By giving us any vehicle that you no longer use, you'd play an essential role in improving the lives of these needy individuals in your community. What might be nothing but a disposable junk to you can actually become a life-changing instrument for these people.
We at Goodwill Car Donations take all sorts of vehicle donations and transform them into fund-generating tools by selling them at auction. We then use the collected funds to finance various community-building programs that benefit persons with disabilities, out-of-school youth, unemployed veterans, and other individuals who are unable to find jobs for lack of skills and qualifications. Our programs provide these people with free job training and placement services, mentoring, career development, and disability benefits support among others.
Once we have your vehicle, it automatically becomes a source of much-needed assistance to families in great need of financial resource.
A Convenient and Costless Way to Donate
Looking for a reliable car donation program in Pooler, Georgia can be pretty exhausting and frustrating, especially if you're looking for one that caters to all your needs. If you're among those people who are still on the hunt, it looks like you're already at the finish line since you've found us!
Goodwill Car Donations is everything you can ask for in a charitable vehicle donation program. Aside from our quick and hassle-free process, we also offer donors like you the benefits of free towing services and massive tax deductions! As for your papers, allow us to take care of them for you!
The only thing you'll be doing is to contact us. Once you're ready to take part in our Pooler, Georgia car donations program, just call us at our 24/7 toll-free hotline 866-233-8586 or fill out our online donation form, which you can find on the right side of this page. We'll be asking certain questions regarding the vehicle you wish to donate, after which we'll agree on a date, place, and time for its pickup.
Expect a tow truck from a licensed towing company affiliated with us to do the hauling a day or two after you made the call. There's no need for you to be present during the pickup as long as we get hold of your car keys and title. The tow truck driver will give you or your designated representative a tow receipt. This document will release you from all liabilities on your donated vehicle, giving you to right to cancel its registration and insurance coverage.
We'll then place your donated car up for auction. Once it's sold, we'll use the proceeds to finance our programs and services for the underprivileged men and women in your community.
Be sure to check your mailbox a few weeks after your car is sold. We'll be sending you a tax-deductible sales receipt by postal mail. Don't lose the receipt since you will need it to support your tax deduction claims when you file your itemized federal income tax return for the next tax-filing season.
Interested to learn more about tax deductions from your car donation? Our FAQs page will guide you!
Perks to Enjoy with Goodwill Car Donations
Choosing to donate to us is most certainly a decision you won't regret. Apart from the fact that you'll be making a difference in your community using just your old automobile, you'll also be saving a lot of cash when you get your tax deduction!
That's not all, though. When you take part in our Pooler, Georgia car donations program, you're in for a lot more treats. Here are some of them:
Get rid of an unwanted vehicle at zero cost to you
Free towing at a time and place of your convenience
No need to pay for your car's repair and maintenance
Save yourself from the headaches and stress of paperwork
Avoid dealing with pesky hagglers in reselling a used car
Freedom from insuring a vehicle that you hardly use
Provide more space for your garage or driveway
A chance to work with Goodwill, a nationally renowned nonprofit organization that has been providing jobs to millions of Americans for over a century.
Feeling of great joy knowing that your car donation will help transform lives
Do you like what you're seeing? What are you waiting for? Go ahead and call us now at 866-233-8586!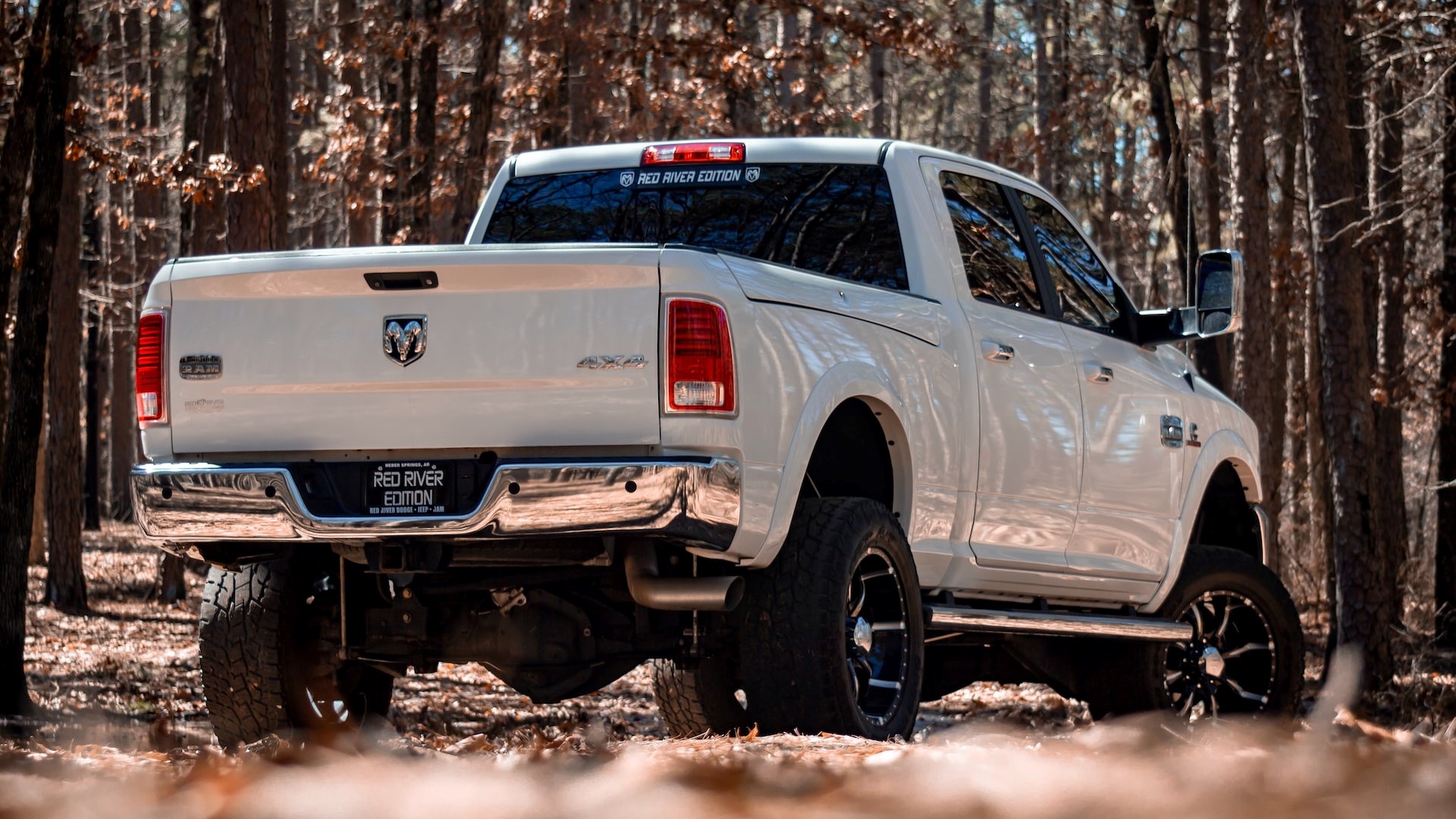 Photo
by
Caelen Cockrum
under
Unsplash License
The Types of Vehicles We Accept for Donation
At Goodwill, our donors have no reason to feel ashamed about the current condition of their vehicles. Running or not, old or new, we're always willing to take whatever you're offering. Whether these vehicles have wheels, are made for flying or used on water, feel free to hand them over to us if you have no use of these vehicles anymore.
To provide you with more details, we've made a list of the vehicles we normally take as Pooler, Georgia car donations:
Cars: buses, vans, sedans, trucks, SUVs
Recreational vehicles: hybrid trailers, travel trailers, motorhomes, campers, popup trailers
Motorcycles: dirt bikes, scooters, mopeds, touring motorcycles, sports bikes
Specialty vehicles: motorized wheelchairs, snowmobiles, golf carts, farm equipment, riding lawnmowers
Water vessels: jet skis, yachts, pontoon boats, catamaran boats, cruise ships
Aircraft: helicopters, gliders, jet planes, private planes
Not sure if we'll accept your unwanted vehicle in our car donation program? Talk to us! We seldom say no to a vehicle donation, so we're pretty certain that we'll take yours.
Do Something Meaningful Today!
Are you ready to make a difference in your community with your old car? Hand it over to our Pooler, Georgia car donations program now! Let our disadvantaged fellow Americans know that there's still hope for them, that a brighter future awaits them through the power of learning and work.
Get in touch with us at 866-233-8586. We look forward to hearing from you.