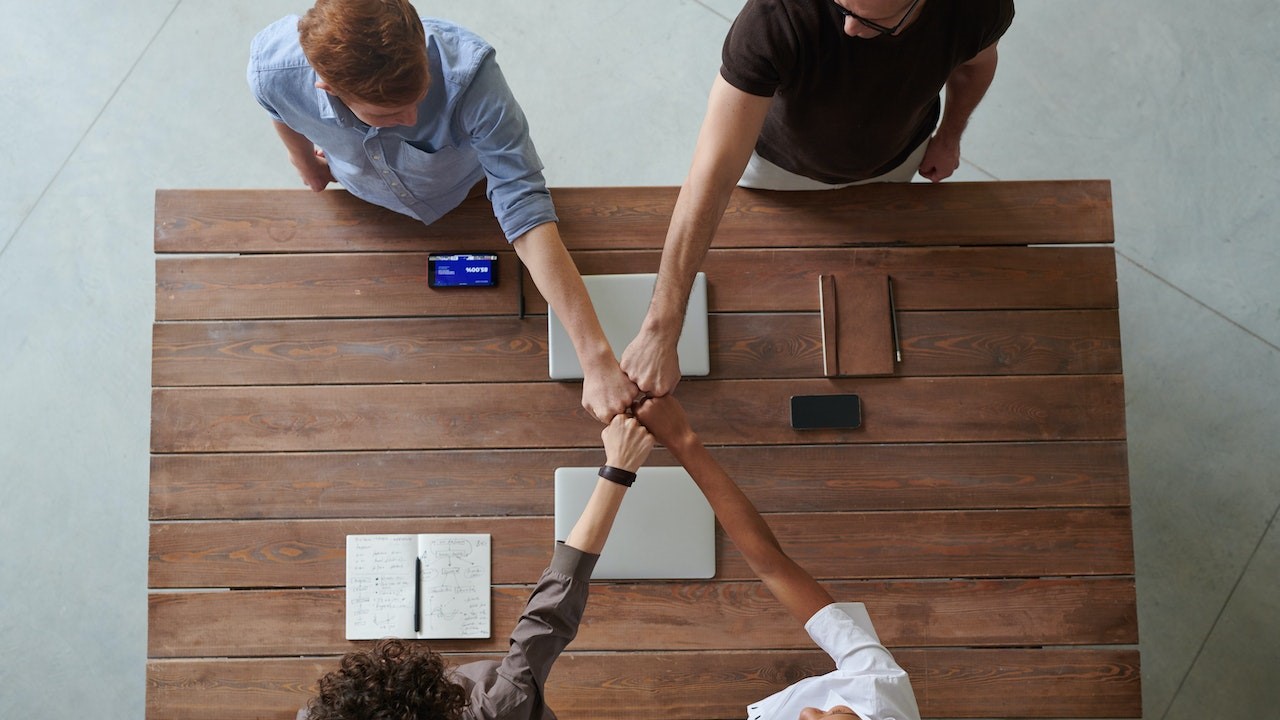 Photo by fauxels under Pexels License
Statesboro, Georgia Car Donations: Why Donating Your Old Vehicle to Goodwill is a No-Brainer
Do you have an old and beat-up car, SUV, truck or motorcycle that you don't use anymore? Selling it for peanuts or just dumping it in the junkyard might have crossed your mind. Before you do any of those two options, consider a third one: Donate that clunker to a dependable and trustworthy charity. And when it comes to dependability and trustworthiness, no one comes close to Goodwill Car Donations, a nonprofit organization that has been serving the American people for over a century now.
Donating your old vehicle to our Statesboro, Georgia car donations program will be a lot easier and will bring you a lot more benefits than either selling or junking it. So, donating it to us is actually a no-brainer.
More than the benefits and the convenience that donating a car to Goodwill brings, your participation in our car donation program would also make you a part of our noble mission to rescue our disadvantaged fellow Americans from the grip of poverty. We're talking about our veterans, persons with disabilities, senior citizens, out-of-school youth, and other individuals who can't find jobs and steady source of income due to lack of skills and education.
Goodwill sells all donated vehicles and uses the proceeds to carry out programs that equip these individuals with the right skills and learning so they can find decent jobs that will provide them with a steady source of income. Specifically, our programs deliver such services as free job training and placement, mentoring, career development, and disability benefits support among others.
By availing themselves of these services, our less privileged fellow citizens are able to overcome their limitations and harness their full potential to be able to become productive members of the country's workforce.
Our car donors make all these positive developments happen. That's why your car donation will surely go a long way in improving the living conditions of our less fortunate countrymen.
Why Work With Goodwill?
When you take part in our Statesboro, Georgia car donations program, you will not only be helping free disadvantaged individuals from the bondage of poverty, you will also free yourself from the troubles and expense that your old and unwanted vehicle is giving you. Moreover, you will also receive a host of other benefits for your charitable contribution. These benefits include:
Avoid the hassles, waste of time, effort, and money in selling an old car.
You don't have to suffer from all the troubles in selling a car since we will be the one to sell your car for you.
Since Goodwill is a certified 501(c)(3) nonprofit organization, the IRS allows you to receive a tax deduction for your charitable vehicle donation. We will do our best effort to maximize your tax write-off by refurbishing your donated vehicle to boost its selling price before putting it on the auction block.
Stop wasting money on extraneous expenses.
Going on frequent trips to the auto repair shop to fix your defective car can drain your financial resources. Moreover, you still need to pay for its registration and insurance coverage. If you donate it, you'll avoid all these extraneous expenses and save plenty of money.
You get absolutely free services from us.
When you donate to Goodwill, you won't have to spend on anything. Everything is free, including the pickup and towing of your car.
No paperwork and other time-consuming work for you.
We will handle everything for you, including the preparation of all relevant donation documents.
Free up your garage space.
With your old car gone, you now have space in your garage for that new car you plan to purchase.
How to Make a Goodwill Car Donation
Donating a vehicle to Goodwill Car Donations is a breeze. Our Statesboro, Georgia car donations process is not only fast but also simple, efficient, and convenient for our donors. It consists of just three easy steps:
You can call us anytime at 866-233-8586 or fill out our online donation form, which you can find on the right side of this page. We just need your contact information such as your name, phone number, and email address. We also need a few details about the vehicle you're donating such as its year, make, model, mileage, and VIN. Tell us about your car's condition and if you are in possession of its title.
After verifying the information you relayed to us, we'll arrange for the towing of your vehicle, taking into full consideration your preferred time, date, and place for the pickup. The truck from the towing company that we assigned to do the job will pick up your vehicle on schedule. The truck driver will hand out a towing receipt. This document releases you from all liabilities on the car you donated, allowing you to properly dispose of its license plates and cancel its registration and insurance coverage.
Claim your tax deduction.
Within 30 days after your car is sold, you will receive a 100-percent tax-deductible sales receipt, which you will need to claim your tax deduction.
If you have any questions regarding our Statesboro, Georgia car donations process or any related matter, feel free to call us at 866-233-8586. You can also visit our FAQ's page or send us a message online.
The Vehicle Types We Accept for Donation
We take almost all types of vehicles regardless of their age or condition in our Statesboro, Georgia car donations program. We accept even vehicles that are no longer in running condition.
Aside from the vehicles you generally see like cars, SUVs, vans, minivans, and trucks, we also accept other types such as:
RVs: campers, travel trailers, pop-up trailers, motorhomes
Watercraft: any type of boat, jet skis, yachts
Aircraft: non-commercial airplanes and helicopters
Motorcycles: street, choppers, cruiser, touring bikes
Specialty vehicles: golf carts, riding lawn mowers, farm equipment, motorized wheelchairs
If you're unsure whether your vehicle would qualify for our donation program, don't hesitate to give us a call, and we'll be glad to address your concern. Don't worry, we seldom turn down offered car donations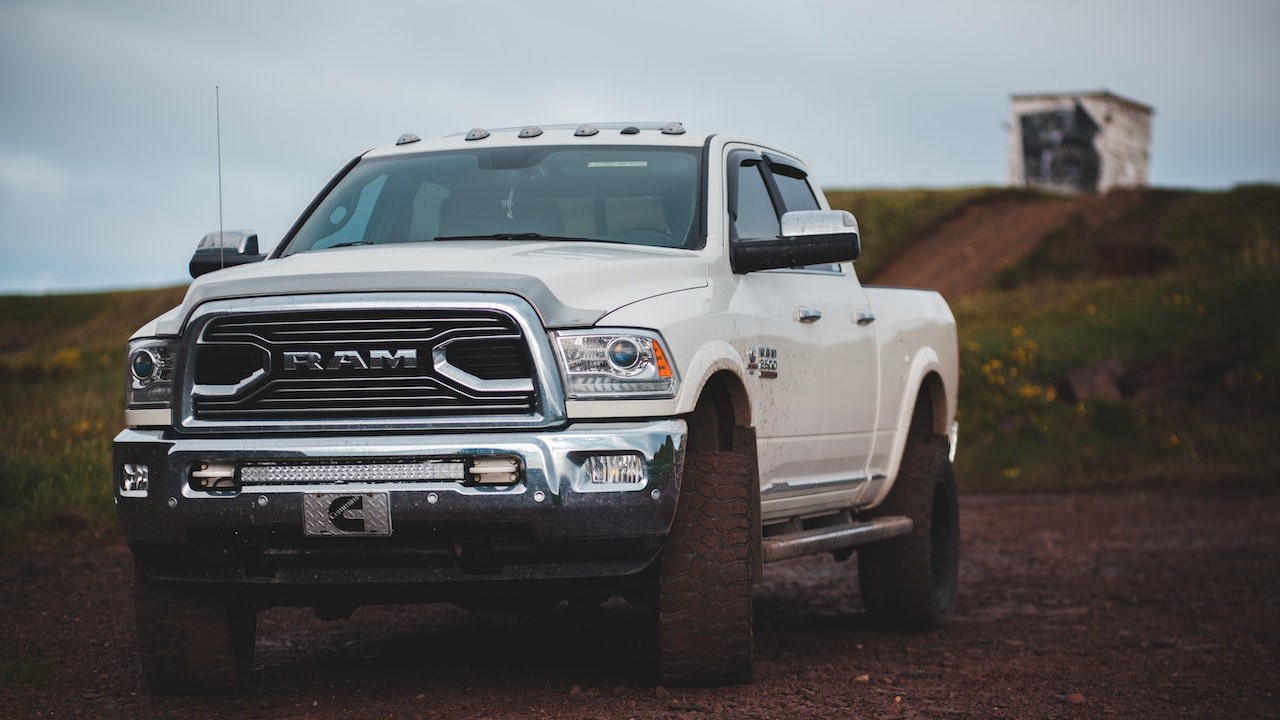 Photo
by
Erik Mclean
under
Pexels License
Make Your Move Now!
Your participation in our Statesboro, Georgia car donations program would truly mean a lot—to us, to our beneficiaries, and to you as well! All of us will benefit. Call us at 866-233-8586 now and make your move!