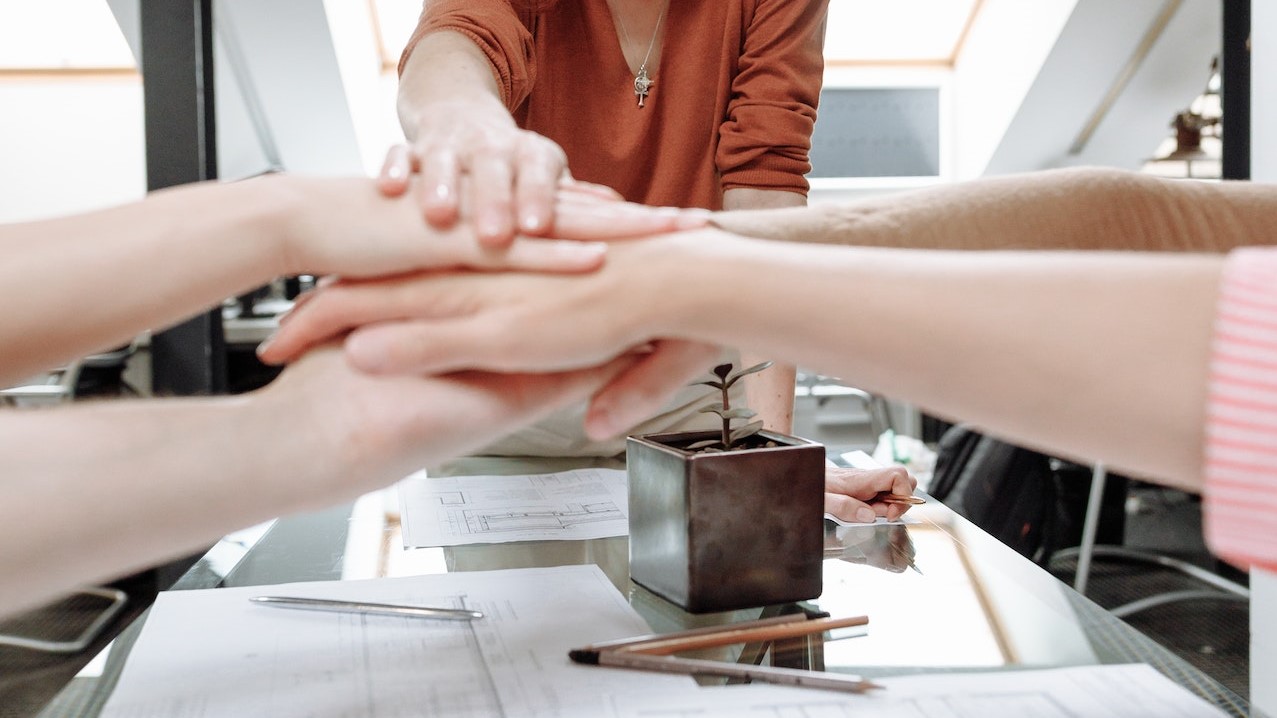 Photo by Thirdman under Pexels License
Vidalia, Georgia Car Donations: Are You Ready To Make a Difference in Your Community?
Is your car not worth its repairs anymore? Does it hurt to send your car to a service center every now and then? If you are done with your old car and ready to get rid of it, let Goodwill Car Donations be of help.
Without a doubt, donating your car to our Vidalia, Georgia car donations program is the best option here. We will get rid of your old and unwanted car without difficulty. We will come to your home or chosen location to pick up and tow your car for FREE. What's even better, you will get a substantial tax deduction after we sell your car at auction!
Another great thing about our Vidalia, Georgia car donations fundraiser is that we accept nearly all types of vehicles. You don't have to worry about what type of vehicle you need to donate. We even accept cars that don't run anymore if we deem that they or their parts can still fetch good prices at auction..
However, the more meaningful purpose of your donation is to provide valuable help to disadvantaged individuals and families living in Vidalia, Georgia. We will use the proceeds from the sale of your car to sustain and expand our employment-based programs and services that the needy people of your community can use to find decent jobs and opportunities for personal growth. We'll provide them job training and employment services and other critical community-building support programs.
Our Quick and Easy Car Donation Process
Participating in our Vidalia, Georgia car donations fundraiser is a piece of cake! It is very easy and quick. There is nothing to be worried about. Just follow these easy and hassle-free guidelines and you are done!
First, you need to contact us, and you can do that in two ways: You can fill out our online vehicle donation form, which you can find on the right side of this page. The other option is for you to give us a call at our toll-free 24/7 hotline 866-233-8586. One of our donation specialists will guide you on the donation process.
In either of the two options, you need to provide us your contact information (name, email address, phone number) and the details of the vehicle you're offering to donate (year, make, model, mileage, and VIN). We'll also ask you about the availability of your car's title and any comments about its running condition.
We'll verify the information you shared. We'll call you back and schedule your vehicle's pickup on the date, time, and place most convenient to you. We'll assign a professional towing company in your area to do the job.
Before your vehicle is towed away and delivered to an accredited auction house to be sold, we'll issue you a towing receipt. This will release you from all liabilities on your car, allowing you to cancel your car's insurance and registration details.
We'll do our best to try and sell your car at its highest possible price point based on its fair market value, thus maximizing the tax deduction you can claim. Within 30 days after your car is bought, we'll send you a 100-percent tax-deductible sales receipt. The final selling price of your car as shown in the receipt will serve as the basis of your tax deduction claim when you file your itemized federal income tax return for the next tax-filing season. If the amount is above $500, that is the exact amount you can claim as your tax write-off. If below $500, you have the added option of basing your tax deduction claim on your vehicle's fair market value but not exceeding $500.
Make sure to keep the receipt since you will need to attach this to the IRS income tax return form.
If you have questions on our Vidalia, Georgia car donations process or any related matter, simply give us a ring at 866-233-8586 anytime. We are here to answer all of your concerns. You can also visit our FAQ's page or send us a message online.
The Vehicle Types We Accept for Donation
We accept every type of vehicle that you can think of! Accepting more vehicle types allows us to process more donations. This will result in generating more proceeds, which means more and better programs and services to serve the underprivileged people of Vidalia, Georgia. Here are some of the vehicle types we welcome in our Vidalia, Georgia car donations program:
General vehicles: cars, SUVs, vans, minivans, pickup trucks
Motorcycles: standard, street, scooters, mopeds, cruisers
Boats and planes: fishing boats, pontoon boats, sailboats, yachts, jet skis, non-commercial planes, helicopters
RVs: travel trailers, campers, motorhomes, toy haulers
Specialty vehicles: Farm equipment, golf carts, riding lawn mowers, ATVs
Fleet vehicles: cargo vans, passenger vans, taxis, buses
Note: We cannot process for donation vehicles that have been stolen or abandoned because they lack proof of ownership or title, which is a requirement in selling vehicles. If you find these types of vehicles in your neighborhood, do not donate them but report them to your local police instead.
The case of a missing title is another matter altogether. If you've lost the title to a vehicle you want to donate to us, tell us and we can help you find a replacement copy of the title quickly, so you can proceed with your donation.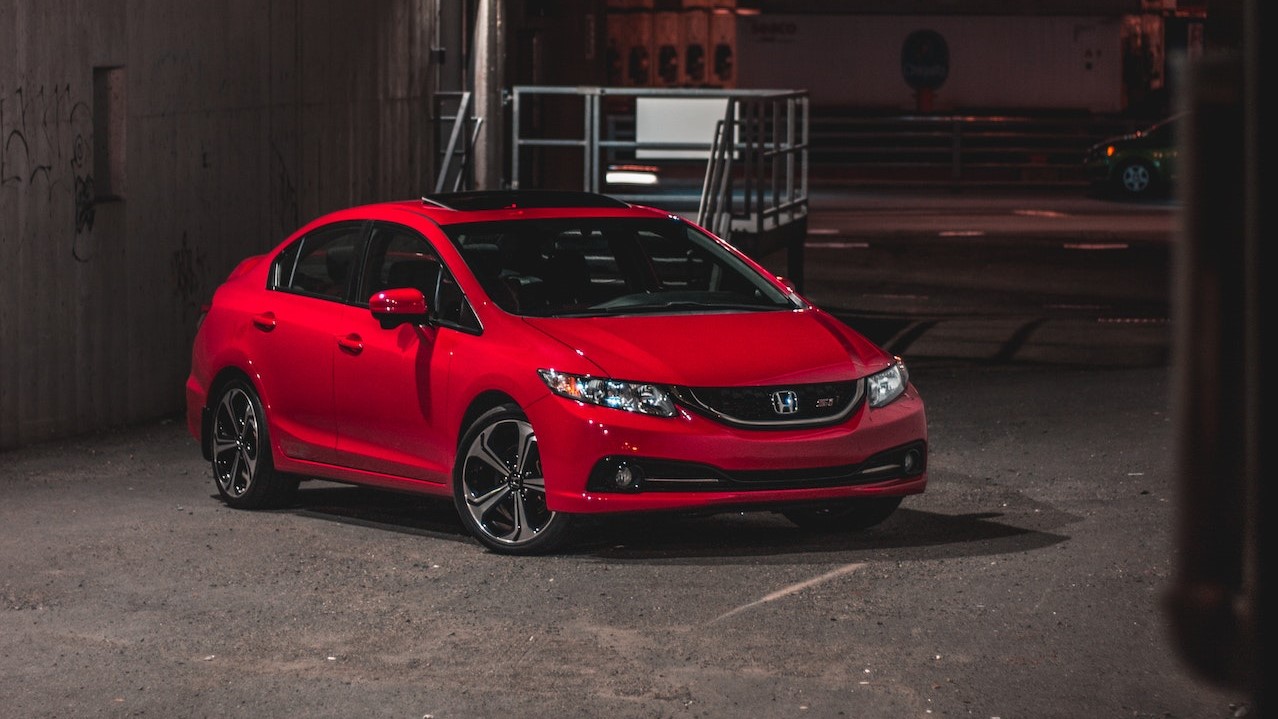 Photo
by
Inline Media
under
Pexels License
Make Your Move Now!
Are you now ready to make a difference in your community by taking part in our Vidalia, Georgia car donations program? If you are, call us at 866-233-8586 and get a maximized tax deduction, free towing service, and other great rewards for your Goodwill car donation!