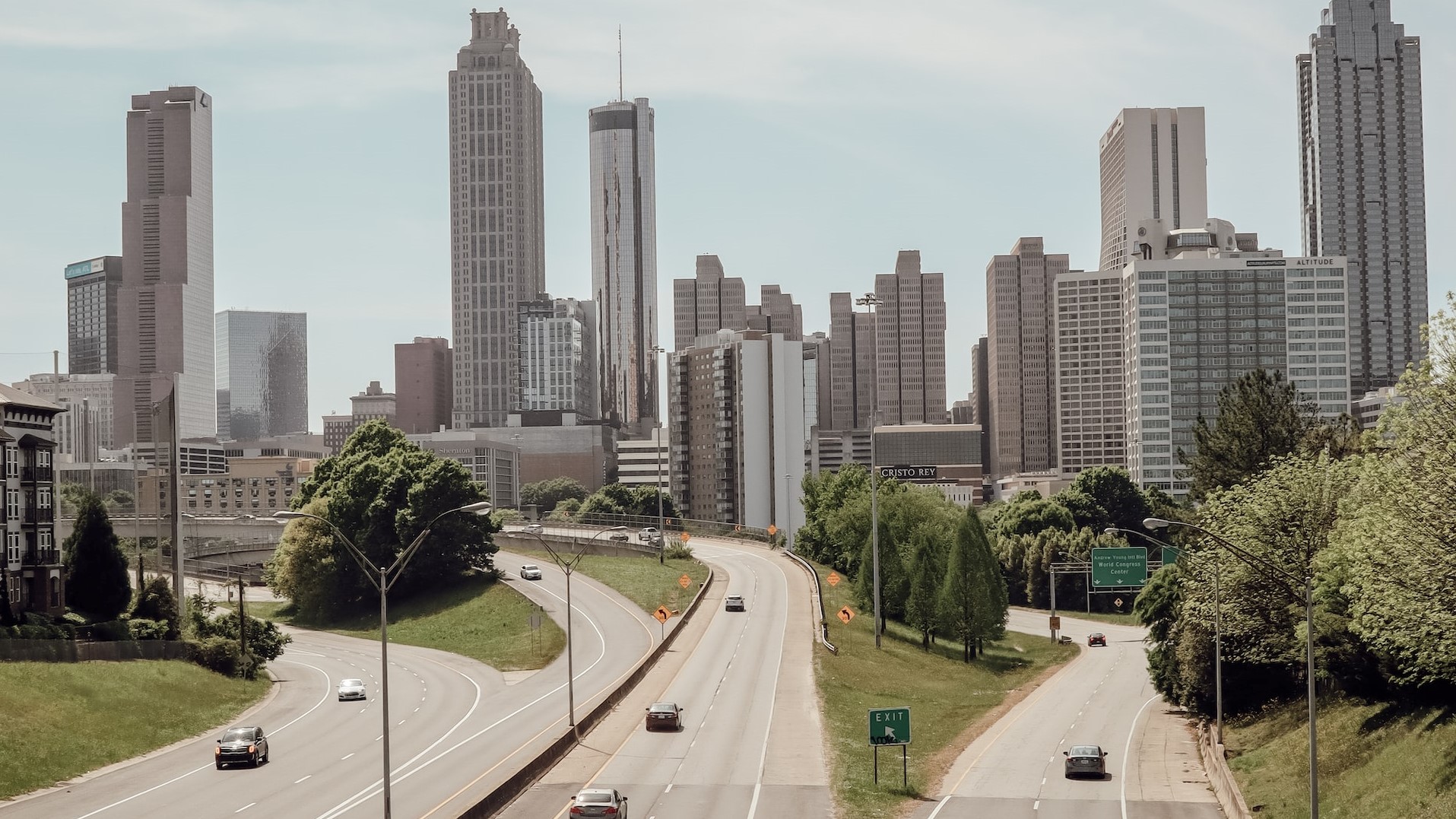 Photo by Greg Keelen under Unsplash License
Atlanta, Georgia Car Donations: Help Uplift Lives of the Disadvantaged People in Your City
Atlanta is Georgia's capital and one of the top 10 largest metropolitan areas in the country. Brimming with historical significance, Atlanta represents a big chunk of American culture. It's the place where the civil rights movement started. It hosts the largest Hindu temple outside of India and the largest drive-in restaurant in the world.
Though generally considered as one of the best cities to live in America, Atlanta isn't all smiles and happy faces for everyone. Just like other places in the country, the city also has people who are burdened with disabilities, lack of education, skills, and experience, and other barriers that prevent them from living a poverty-free life.
The good news is that you can do something easy — which can even be beneficial to you — that can transform the lives of the disadvantaged residents of your city. All you have to do is to hand over any vehicle that you no longer need to Goodwill Car Donations through our Atlanta, Georgia car donations program.
Why Donate to Goodwill?
When you take part in our car donations program in Atlanta, GA, you'll be touching the lives of the disadvantaged people in your city. Your donation will become a vehicle of hope for them.
We will sell your vehicle through an auction and turn over the proceeds to the Goodwill organizations serving your local area. The money will help these IRS-approved 501(c)3 nonprofits in serving more deserving individuals, providing them with job and skills training, career opportunities, vocational and educational services, internship programs, financial support, disability benefits, and other critical community-building support services.
Nothing could make you feel fully satisfied than knowing that you had something to do with the improvement in the living conditions of the people in your city.
You'll Get a Ton of Perks for Donating
Donating doesn't only allow you to conveniently dispose of your unwanted vehicle, it also gets you your share of amazing rewards. It's not only going to be a win for the less privileged residents of Atlanta but you as well!
Take a look at some of the rewards you'll get when you participate in our Atlanta, Georgia car donations program:
You get to claim a maximized tax deduction.
We'll handle your car's towing service for free.
You never have to worry about car repairs or maintenance ever again.
You'll free yourself from additional expenses such as payments for your car's insurance and registration.
Paperwork will be efficiently handled by our team on your behalf.
Free up valuable space in your yard or garage.
Our Convenient and Stress-Free Donation Process
We want to give our vehicle donors a hassle-free donating experience, which is why most of the work during the donations process will be done from our end. You don't have to submit lengthy forms or paperwork. You don't even need to leave your house. You'll get everything started and finalized with a simple phone call to one of our donation specialists who are on standby 24/7.
Check out this simple three-step guide to our Atlanta, Georgia car donations program:
Get in touch with us.
You can either fill out our online donation form or give us a call at 866-233-8586. We will need a few details about the vehicle you're donating such as its make, model, year, its location, and general condition, as well as your contact information so we can easily get in touch with you.
Schedule your free vehicle pickup.
We'll give you a call to set up an appointment for the picking up of your car. Since we value your convenience, we'll let you pick the date, time, and place for this.
Receive your tax-deductible receipt.
We'll promptly put your vehicle up for auction once we get hold of it. Following its sale, we'll send you your 100% tax-deductible sales receipt via mail or email. Using this receipt, you can claim your tax deduction in the next tax season.
For more information about our donation program, feel free to check out our FAQs page. If you have questions or concerns, call us at 866-233-8586 or leave us a message here.
The Types of Vehicles We Accept at Atlanta, Georgia Car Donations
Worried that we might not accept your vehicle donation offer? Don't lose sleep over it because we accept almost all types of vehicles — even those that don't run anymore! You don't have to spend extra cash on repairs and whatnot because we'll take your donation as it is!
However, we require the donor's proof of ownership so that we could sell the car at auction. This means that we say no to abandoned and stolen cars. On the other hand, if you're one of those folks who have misplaced their vehicle's title, we would be glad to help you get a replacement title quickly so you can proceed with your donation.
We've come up with a list of vehicles that we welcome in our Atlanta, Georgia car donations program:
Cars: sedans, luxury cars, coupes, convertibles, hybrids, sports cars, wagons, hatchbacks
Vans: family minivans, camper vans, cargo vans, passenger vans
SUVs: compact, midsize, full-size or crossover versions
Motorcycles: touring bikes, cruisers, scooters, off-road bikes, mopeds, sports bikes, choppers
Trucks: box trucks, pickup trucks extended cab pickup, panel trucks, refrigerator trucks, tank trucks
Boats: fishing boats, sailboats, tugboats, speedboats, houseboats, cruise ships, catamarans, pontoon boats, yachts
Specialized vehicles: riding lawnmowers, motorized wheelchairs
Fleet vehicles: SUVs, pickups, trucks, buses, cars, passenger vans, cargo vans, limousines, ambulances, taxicabs
Recreational vehicles: noncommercial planes; campers, travel trailers, snowmobiles, jet skis, RVs, motorhomes, pop-up trailers, ATVs
Work-related vehicles: construction vehicles, tractors and farm equipment, buses, large trucks, landscaping vehicles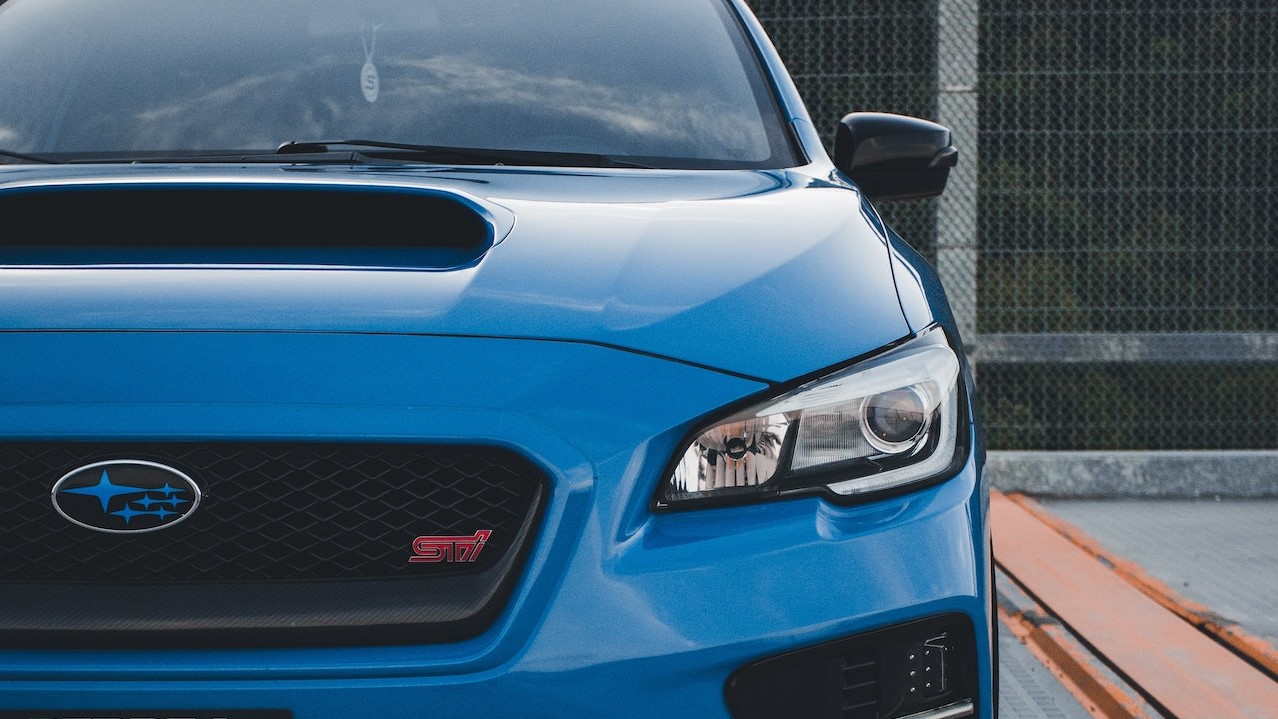 Photo
by
Erik Mclean
under
Pexels License
Transform Lives with Your Car Donation Today!
Impact the lives of the disadvantaged people in Atlanta, Georgia. Be the helping hand that they've been looking for. Team up with us at Goodwill Car Donations by taking part in our Atlanta, Georgia car donations program. Call us at 866-233-8586 or fill out our online donation form now!