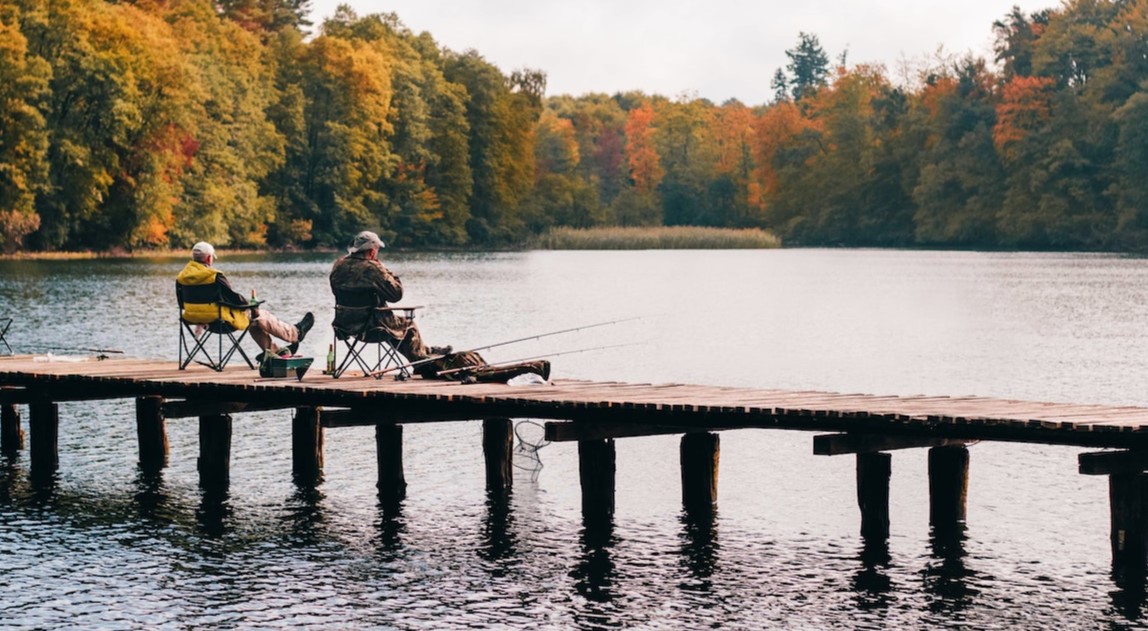 Photo by Tomasz Filipek under Pexels License
Swainsboro, Georgia Car Donations: Turn Your Clunker Into an Instrument that Changes Lives for the Better
Here's a great idea to turn your idle car into a life-changing instrument for our fellow Americans who are suffering from disabilities, lack of education and job opportunities, poverty, and other disadvantages: Donate that vehicle to Goodwill's Swainsboro, Georgia car donations program!
Goodwill Car Donations accepts donated vehicles of almost all types regardless of their age and condition and sells them through auction. We use the proceeds to fund our various human resource projects in targeted communities like here in Swainsboro, Georgia. These projects cater to disadvantaged men and women, providing them with:
Onsite and virtual skills training
Job training and placement
Financial management training
Youth education and employment
Career counseling
Other critical community support services
We can thus transform an old truck that you donate to us into a ticket for one struggling veteran to get a job where he would excel using the skills and training received from our program.
Whether you plan to give us a perfectly running automobile or a nearly obsolete motorcycle, we'll accept it with open arms.
Our Simple and Cost-Free Car Donation Process
If you're looking for a reputable organization that offers a quality car donation program and takes good care of its donors in the area, today is your lucky day! Now that you've stumbled upon Goodwill Car Donations, your search has ended.
Goodwill is a highly respected name in the field of humanitarian work. Through our vehicle donation programs in various places in the nation, we have been serving the underprivileged people of America for more than a century now, offering our donors with nothing but the best service.
Consider yourself worry-free when you decide to work with us by contributing to our Swainsboro, Georgia car donations program. We take care of everything while you just sit back and wait for your tax deduction receipt to arrive in your mailbox. You don't even have to worry about shelling out money – you don't since everything's on us!
To begin your car donation process, all you have to do is get in touch with us. Inform us about your decision to donate a car to Goodwill either through our toll-free 24/7 hotline 866-233-8586 or by filling out our online donation form, which you can find on the right side of this page.
We'll be asking you some questions regarding your personal contact information and some details about your vehicle such as its year, make, model, mileage, VIN, title availability, and its running condition. We'll then set a date, time, and place for its towing.
If you want us to pick up your vehicle as quickly as possible, we can do it the day after you call us. We can also pick it up anywhere in the country where it is located. In case you can't meet us on the pickup date, that's alright with us. Just make sure you leave your car keys and title inside the vehicle, so we can easily find them. We'll issue you a towing receipt that acknowledges your donation and at the same time releases from all liabilities on the vehicle you donated from that point onward. This means you can now lawfully cancel your car's registration and insurance, thus cutting down your expenses right away.
We sell your donated car by putting it on the auction block. Within 30 days following the sale of your car, we'll send you your 100-percent tax-deductible sales receipt. This document is vital in claiming your tax-write-off, so keep it safe. The final selling price of your car as shown on the receipt will serve as the basis of your tax deduction claim when you file your itemized IRS income tax return.
That concludes our donation process! Have a question in mind? Go ahead and visit our FAQ's page or send us a message online.
The Benefits that Await Our Donors
Our quick and stress-free donation process is just one of the many things that will make you glad to have chosen Goodwill as the recipient of your car donation. When you take part in our Swainsboro, Georgia car donations program, you not only help support a worthy cause; you also give yourself tons of amazing perks to enjoy! Great deeds do come with great rewards! Get ready to experience all of these benefits:
Receive a maximized tax deduction.
No need to burden yourself with paperwork.
No need to waste your time, effort, and money in trying to sell an old, used car.
Save money by not paying any more for the cost of repairs, maintenance, registration, and insurance fees.
Get rid of an unneeded automobile without paying a single cent.
Enjoy free towing service at a schedule of your own choice.
Get additional space for your garage or yard.
Get a chance to work with Goodwill, a highly respected organization that has been helping improve the living conditions of millions of underprivileged Americans since its inception more than 100 years ago.
Get that joyous feeling, knowing that your car donation will help disadvantaged individuals and their families in your own community.
Think it's time to save up for a brand-new car? It'll definitely look good in your garage once your clunker is gone! Make it happen and donate it to us now by giving us a call at 866-233-8586!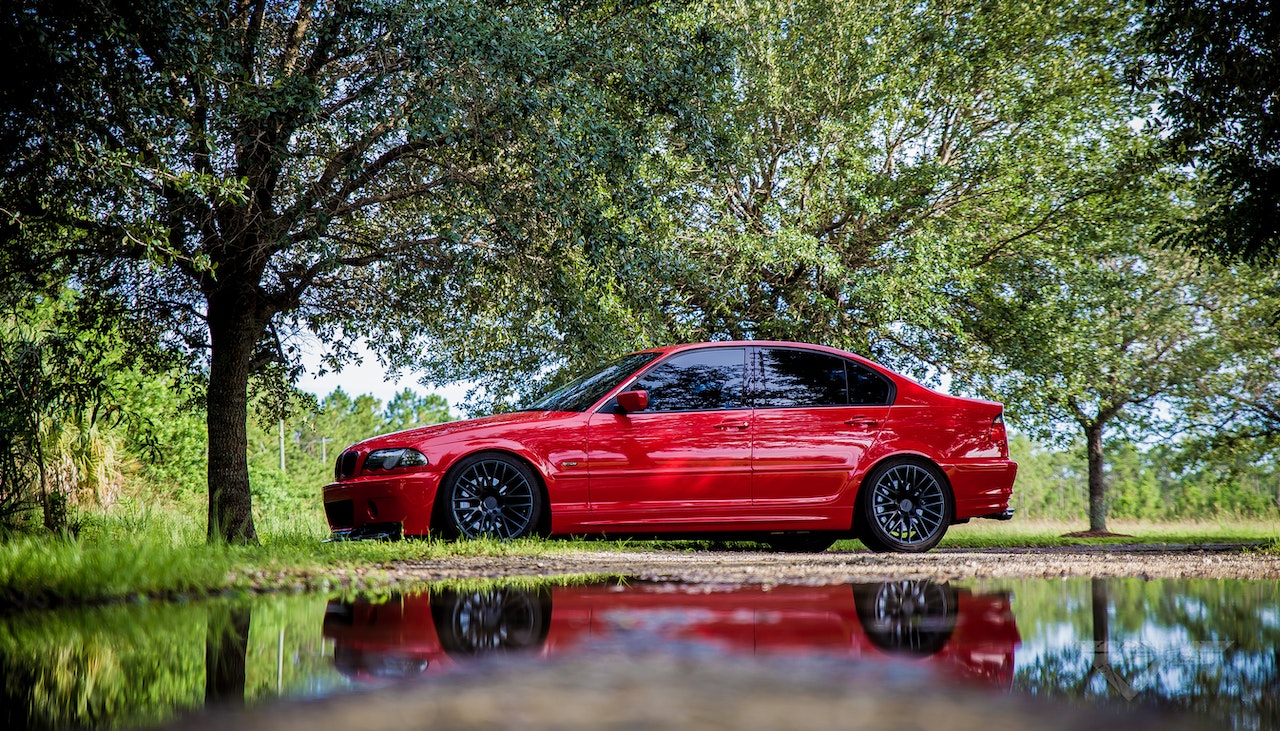 Photo
by
Josh Feliciano
under
Pexels License
Types of Vehicles We Accept for Donation
Another thing that endears Goodwill to its donors is the fact that we accept almost all types of vehicles regardless of their running condition. Just contact us if you're not so sure about your vehicle's eligibility for our Swainsboro, Georgia car donations program, and we'll let you know right away what we think. We seldom turn down donation offers, so there's a good chance we'll take your vehicle even if it's not in good shape.
Here's a list of the vehicle types that we have no problem in taking as donations:
Common vehicles: buses, vans, SUVs, sedans, trucks
Recreational vehicles: motorhomes, pop-up trailers, campers, fifth wheelers
Motorcycles: dirt bikes, sports bikes, mopeds, scooters
Specialty vehicles: motorized wheelchairs, riding lawnmowers, ATVs, golf carts, snowmobiles
Watercraft: yachts, jet skis, pontoon boats, catamaran boats
Aircraft: private planes, corporate jets, helicopters
Goodwill also accepts multiple vehicle donations in case you might be wondering. Feel free to donate to us as many as you please! We'll be happy to repay you with more tax deductions!
Team Up with Goodwill Today!
Are you ready to see many lives change for the better with your contribution to our Swainsboro, Georgia car donations program as much as we are? Call us at 866-233-8586 and make those changes!