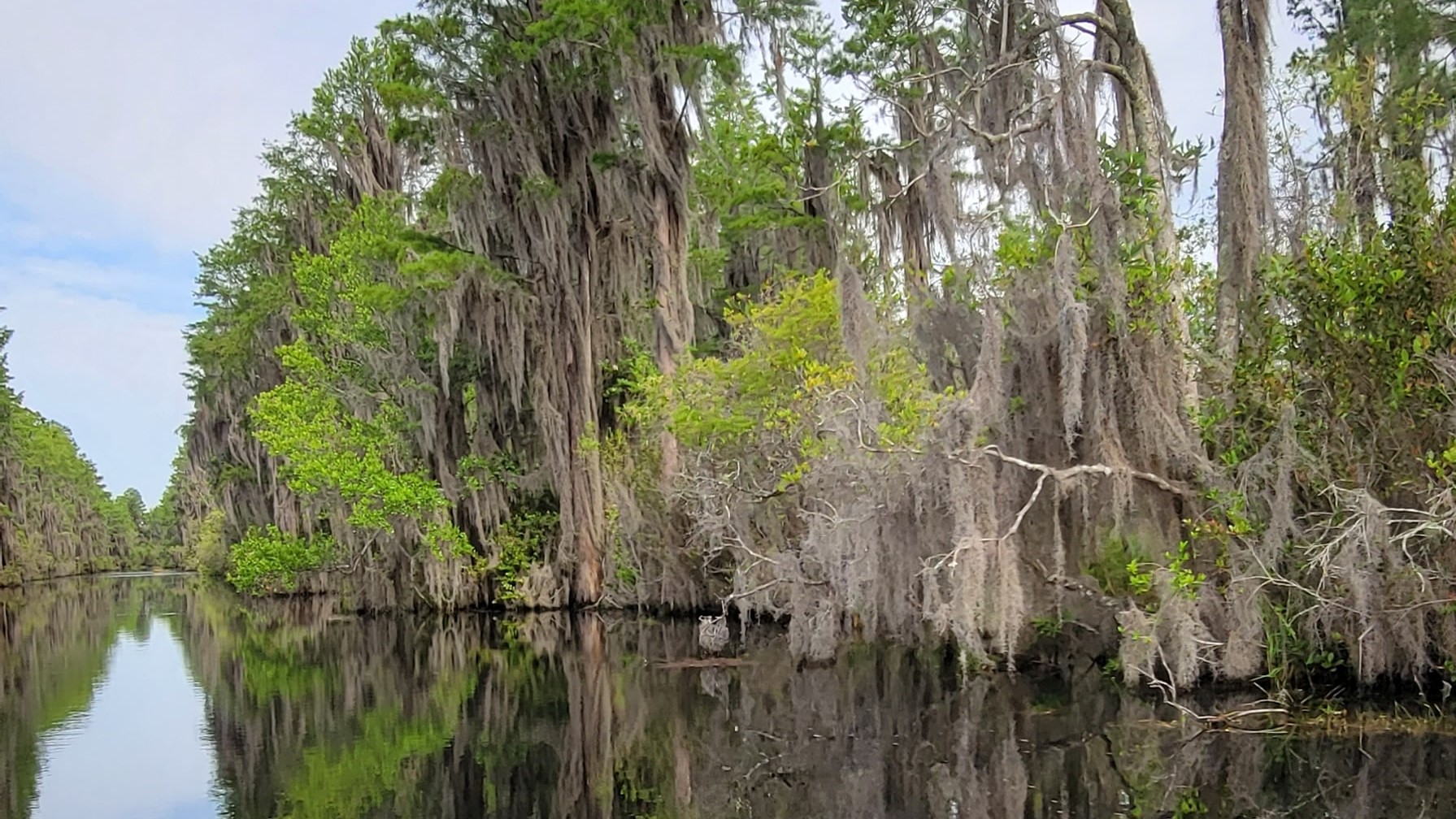 Photo by Chuck G under Unsplash License
Join Waycross, Georgia Car Donations To Put an End to Unemployment
If you have an unwanted vehicle that's sucking your finances dry because of a series of endless repairs in an attempt to get it running again, maybe it's time for you to consider taking part in our Waycross, Georgia car donations program. In doing so, you'll enjoy awesome rewards! At the same time, you'll be helping the disadvantaged people in your community in finding jobs that would sustain their needs and those of their families. It's a win-win situation!
Fast Facts about Waycross City, Georgia
You can find Waycross, Wane County's county seat, in the heart of southeast Georgia. Anyone who drops by to visit will be charmed by the locals' southern hospitality. According to the United States Census Bureau, the city's total estimated population was at 13,876 as of July 2017.
Although it has become a place of industrial development and business, 33.6 percent of Waycross' residents were individuals living below the poverty level, 45.4 percent didn't finish their high school education, and 65.5 percent were unemployed. These numbers may come as a shock to you, but they're the results of the 2012-2016 American Community Survey conducted by the United States Census Bureau.
Let's Make Waycross Better!
One of the most effective ways to make Waycross better for everyone is to help provide opportunities for employment and personal growth for the city's disabled and other disadvantaged residents so that they can be empowered to reach their fullest potential and attain economic independence. You can help us make this vision a reality if you take part in Goodwill's Waycross, Georgia car donations program.
You Can Count on Goodwill Car Donations!
Who hasn't heard of Goodwill? We've been around for more than a century, which explains why we have practically become a household name in the field of charitable giving. Having served millions of underprivileged individuals and communities for a very long time, we've consistently stayed true to our commitment to helping build lives and communities across the United States.
We at Goodwill Car Donations have set up vehicle donation platforms all over the country. Our Waycross, Georgia car donations program is one of them. This way, we are able to generate funds for our mission-focused projects and services, which include the following:
Job training and placement
Career development
Mentoring
Disability benefits support
Building barrier-free apartment complexes for people with physical disabilities
If you have a clunker that you desperately want to get rid of, why not donate it today to assist the underprivileged people in your community in their attempt to secure employment and attain a better quality of life? Join Waycross, Georgia car donations today! Dial 866-233-8586 now to learn more about our vehicle donations program!
Donating is Easy!
Our donation process won't stress you out because we made it simple and straightforward for your convenience. To give you a clear idea about what we're talking about, check out this three-step guide to participating in our Waycross, Georgia car donations program:
Contact us.
You can jump-start your donation process by speaking to one of our donors' reception officers at 866-233-8586. Give us your personal contact details and your car's year, make, model, mileage, VIN as well as your brief comment on its running condition and availability of its title. If you prefer to reach out to us online, you can choose to fill out our donation form that's found on our website.
Schedule your vehicle's fast and FREE pick up.
We'll call you back as soon as possible to confirm the information that you've shared with us. We'll also ask you to give us your best time and date for your vehicle's pickup. As soon as you do, we'll send a licensed tow truck over to where your car is at and haul it away at NO COST TO YOU!
Check your mail.
All donated vehicles are sold off at auction. Within days after we sell yours, you'll receive your 100-percent tax-deductible sales receipt by mail. You'll need this in claiming your tax deductions when you file your federal income tax return for the next tax-filing season.
If your car sells for $500 or less, your tax deduction is determined either by its actual sale price or its fair market value up to $500, whichever is higher. However, if your car was sold for more than $500, you can claim the exact amount for which it was sold regardless of its fair market value.
If you have questions regarding our Waycross, Georgia car donations car donations process or any related matter, feel free to call our toll-free 24/7 hotline 866-233-8586. You can also visit our FAQ's page or send us a message online.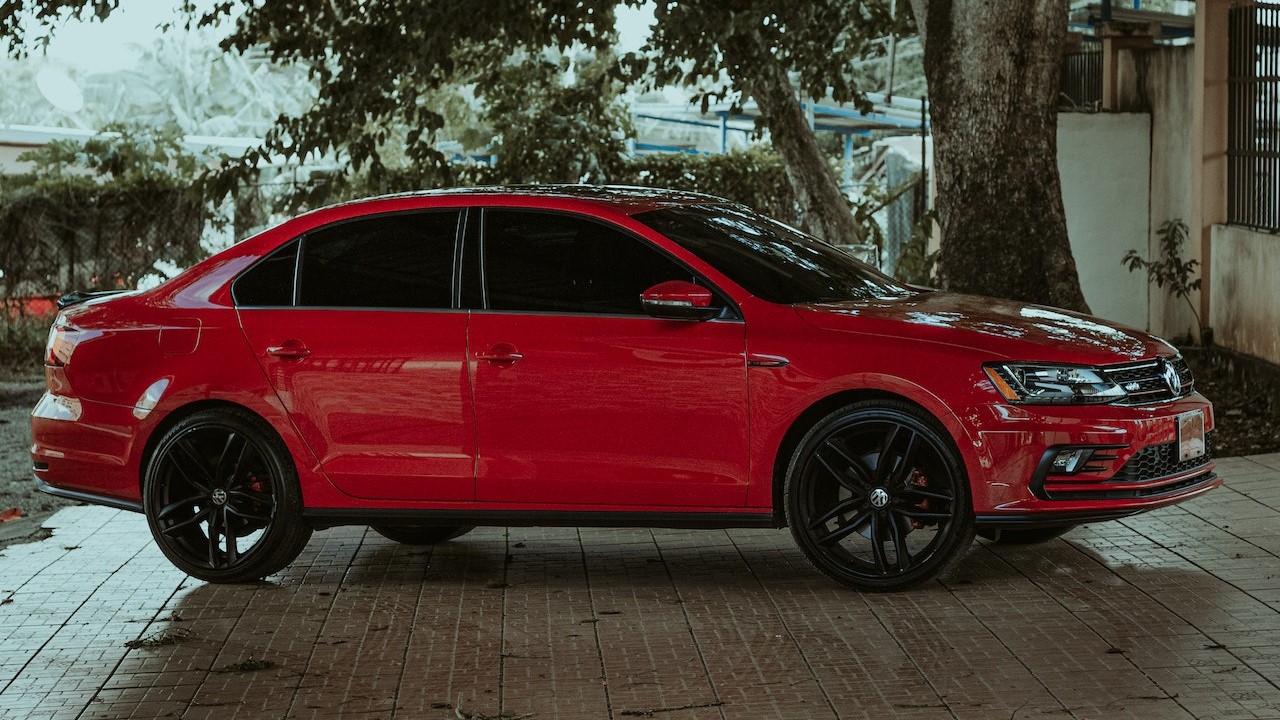 Photo
by
Neron Photos
under
Pexels License
Vehicles That You Can Donate
We're pretty sure that the clunker you've been dying to part ways with is one of those listed below:
Cars: sedans, coupes, convertibles, luxury cars, sports cars, wagons, hybrids, hatchbacks
Trucks: extended cab pickup, panel trucks, box trucks, pickup trucks
Vans and SUVs: family minivans, camper vans, cargo vans, passenger vans, compact, midsize, full-size or crossover versions
Boats: sailboats, speedboats, pontoon boats, fishing boats, tugboats, yachts
Motorcycles: scooters, cruisers, sports bikes, off-road bikes, touring bikes, choppers
Fun vehicles: snowmobiles, jet skis
Specialized vehicles: motorized wheelchairs, riding lawnmowers, noncommercial planes
Work-related vehicles: tractors and farm equipment, construction vehicles, buses, large trucks, landscaping vehicles
Now is the Best Time to Make a Difference!
Don't waste another minute! Participate in our Waycross, Georgia car donations program now to end unemployment in your community! Dial 866-233-8586 to get started!