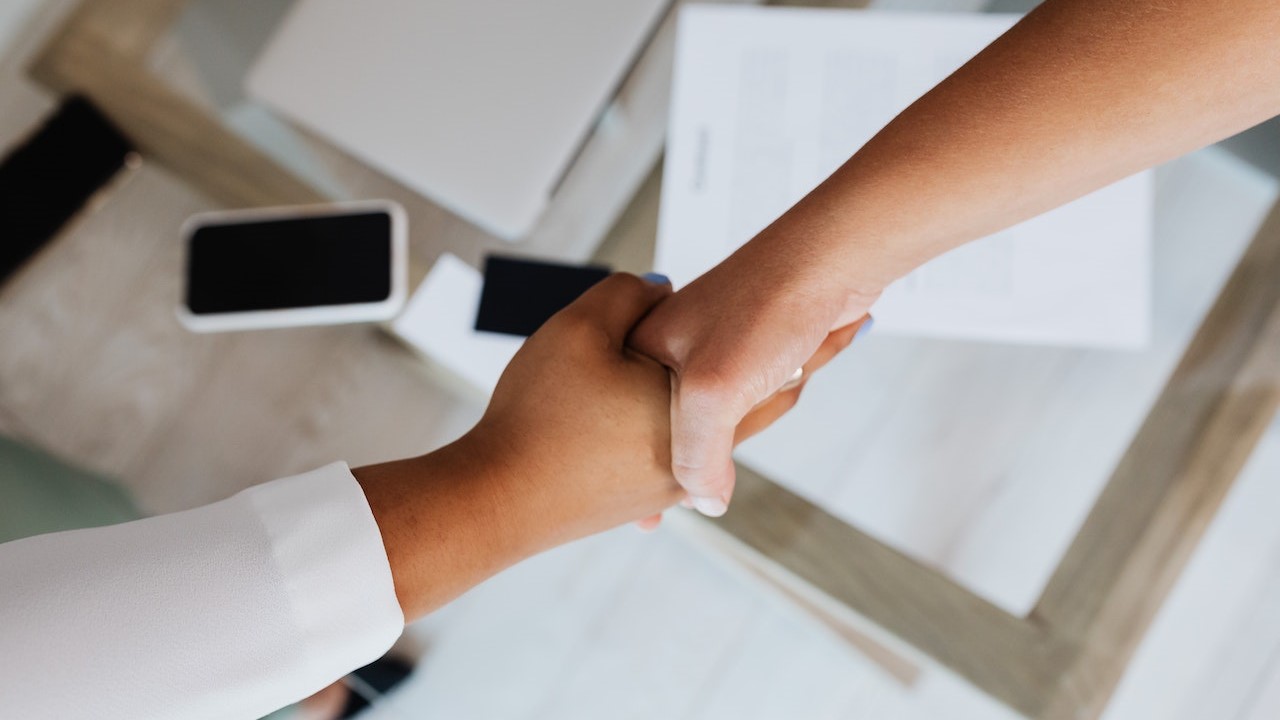 Photo by Karolina Grabowska under Pexels License
Make a Difference in Your Community Through Richmond Hill, Georgia Car Donations
If you've long wanted to get rid of an old and malfunctioning van or RV that's been costing you huge bucks, today may be the ideal time to hand it over to our Richmond Hill, Georgia car donations program. By doing so, you'd help fellow Americans who are currently suffering from life issues such as poverty, unemployment, disabilities, and homelessness.
Goodwill Car Donations is all about caring for the unfortunate men and women in our nation and giving them all the opportunities to achieve their full potential so they can help themselves, their families, and their community. We support them through vehicle donations, which we use to fund our critical community projects. These ongoing programs provide such services as:
Job placement and training
Mentoring
Career development
Building barrier-free housing for those with certain disabilities
Disability benefits support
While you see your old car to be nothing but a burden, it conveys a totally different image for individuals benefitting from those programs. They see it as a blessing. Donate a vehicle to Goodwill now, and we assure you, lives will change for the better.
Quick Guide to Our Simple Donation Process
Are you looking for a car donation program in Richmond Hill, Georgia that provides an efficient and cost-free donation process? Well, we've got news for you: You've just found one!
At Goodwill, we always exert our very best effort to make our car donation process a pleasant experience for our generous donors. We don't want to burden you with dealing with piles of documents, which is why we're taking that responsibility away from you. The only thing we expect from you is to reach out to us.
To have an idea of what it's like to join our Richmond Hill, Georgia car donations program, here's a brief guide to our donation process:
You contact us either by calling us at 866-233-8586 or by filling out our online donation form. Provide us some details about the car you wish to donate. After that, let us know where, when, and at what time you want us to pick up your vehicle.
A truck from an affiliate licensed towing company usually arrives a day or two after you contacted us. In case you can't be around during the pickup, that's fine with us. However, please be sure to leave your car keys and title inside the car so that the tow truck driver can pick them up. In return, the driver will give you or your designated representative a towing receipt. This document acknowledges your donation and, at the same time, enables you to cancel your vehicle registration and insurance coverage.
We will then sell your donated vehicle through auction. All proceeds will go to a Goodwill organization serving your community.
We will mail you your tax-deductible sales receipt a few days after the sale of your vehicle. With this receipt, you can claim your tax deduction based on the final selling price of your vehicle.
There you have it! That's how convenient it is to donate a car to us! For more information about our car donation process and related matters, feel free to visit our FAQs page. You may also contact us by sending us a message.
Benefits of Donating a Car to Goodwill
If you choose to participate in our Richmond Hill, Georgia car donations program, you'd give yourself so many reasons to be joyful about. Aside from our smooth and paperless donation process, you'll also enjoy the attractive tax deduction that you'll get on the same year you made the donation. There's more!
By donating your old and unneeded automobile to us at Goodwill, expect these other benefits to come your way:
Get rid of an unwanted vehicle at completely zero cost
Free and fast towing service at a time and place of your choice
Save more cash with the cancellation of your car's insurance and registration
No need to pay for your vehicle's repair or upkeep fees
No need to handle even a single paperwork
No need to stress yourself over the process of reselling a car
Unclog your garage, yard, or driveway
Feel great knowing that your car donation will help uplift the lives of the impoverished people in your community
Types of Vehicles You Can Donate
Another thing our donors love about us is the fact that we're open to pretty much all sorts and types of vehicles. Even if the vehicle you wish to donate is old and in a state of disrepair, we'll accept it as long as we see some value in it. Just talk to us if you find yourself having uncertainties about its eligibility to our Richmond Hill, Georgia car donations program, and we'll let you know right away what we think. Don't worry, there's a huge chance we'll still take it!
The vehicle types we usually accept for donation include:
Commons cars: sedans, SUVs, trucks, vans, buses
Recreational vehicles: motorhomes, travel trailers, popup trailers, campers, fifth wheelers
Specialty vehicles: motorized wheelchairs, ATVs, snowmobiles, golf carts, riding lawnmowers
Motorcycles: sports bikes, dirt bikes, mopeds, scooters, touring bikes
Watercraft: personal boats, pontoon boats, yachts, catamaran boats, cruise ships
Aircraft: private planes, gliders, jet planes, helicopters
Thinking of donating your old car and your family's unneeded trailer? Go ahead! We love multiple donations because they translate to more funds for our life-enhancement programs. It's also advantageous to you because you'll get more tax deductions!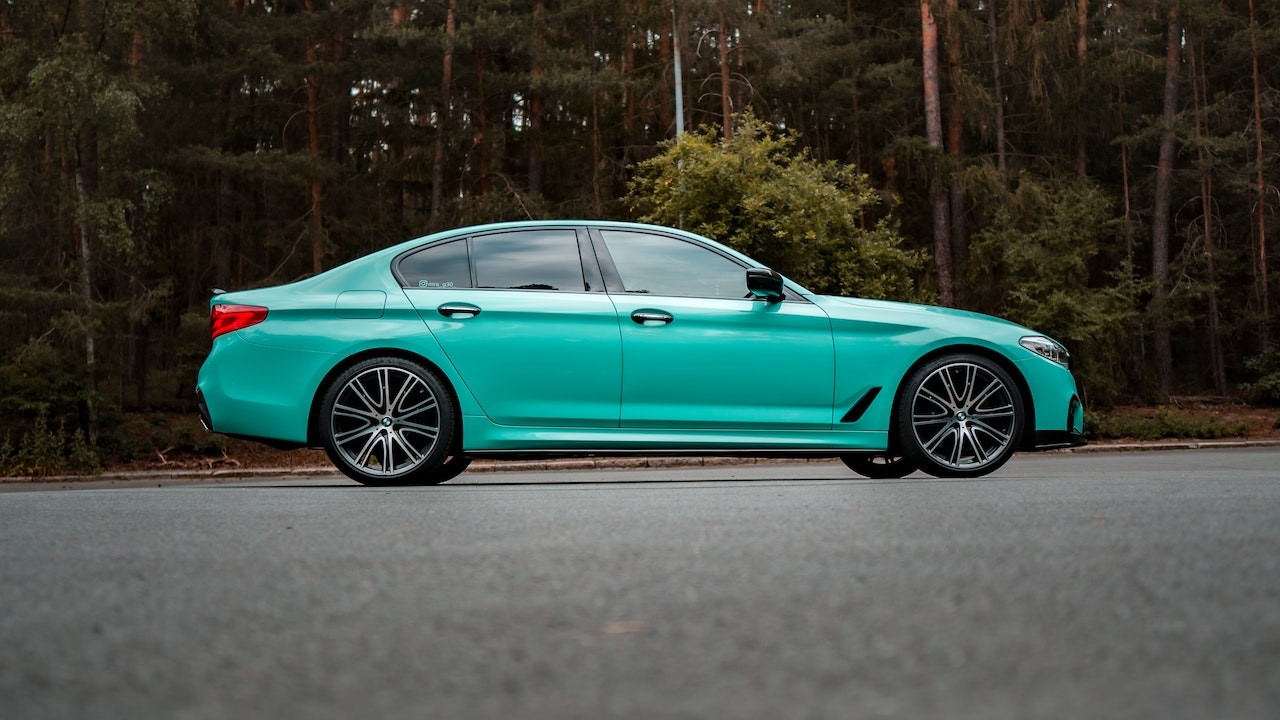 Photo
by
Ibrahim Bilgin
under
Pexels License
Be a Hero in Your Community Today
Start making a difference in your community now! Call us at 866-233-8586 and take part in our Richmond Hill, Georgia car donations program!