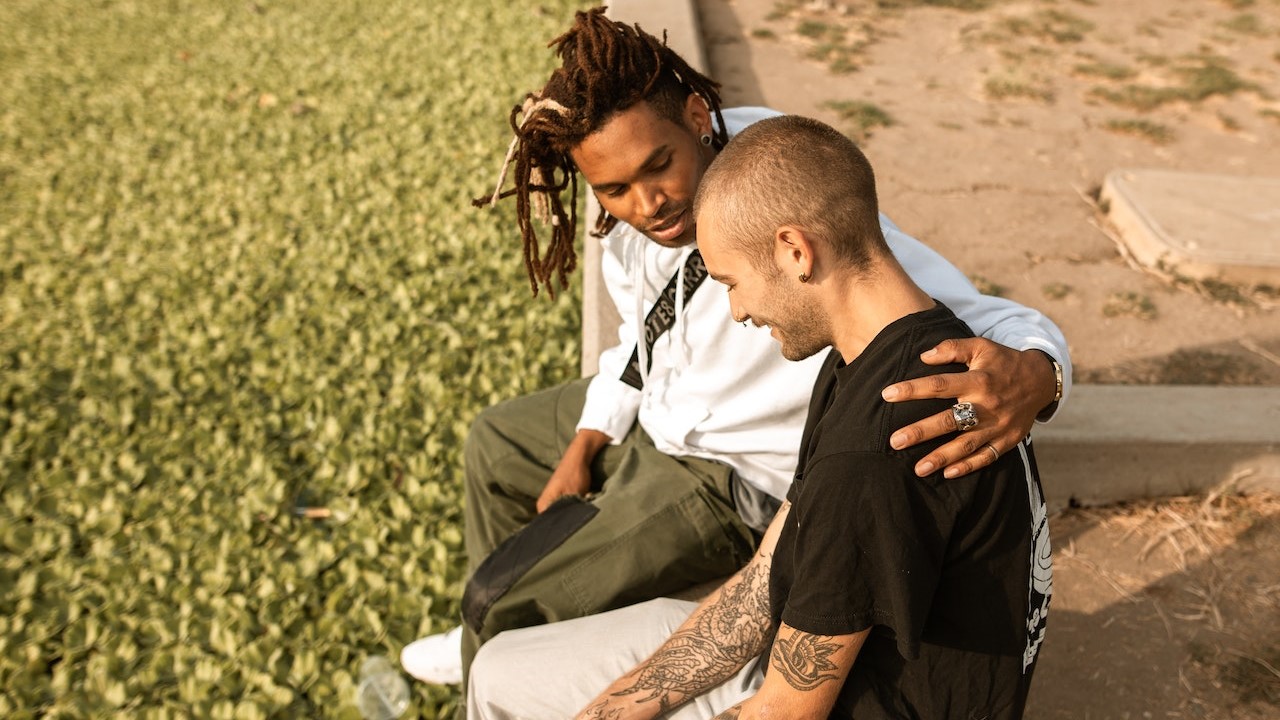 Photo by Mental Health America (MHA) under Pexels License
Give Your Old Vehicle a New and Meaningful Purpose through Cairo, Georgia Car Donations
Did you know that joining our Cairo, Georgia car donations program can bring about a huge positive change for our disadvantaged fellow Americans? A vehicle that's no longer useful to you can be one's source of gainful employment. Your old boat might be what one needs to provide for their family's needs.
Goodwill Car Donations is committed to helping the needy men and women in your community. Together with prospective donors like you, we can make it possible for these people to receive the assistance they desperately need. We help them rebuild their lives in more ways than one through your car donation.
To show you our gratitude for your charitable contribution, we repay you with plenty of great stuff, such as our free towing services and maximized tax deductions among other perks. Discover more of them below.
A Donation Process at Your Own Convenience
Here at Goodwill, we see to it that our donors wouldn't have to go through a stressful and time-consuming donation process. This is why we've decided to take care of everything from start to finish. Just give us a call at 866-233-8586, telling us you're willing to donate to our Cairo, Georgia car donations program, and we'll immediately start processing your donation.
Check out our quick car donation guide to get an idea of how the process works:
First, get in touch with us.
You can either call us or fill out our online donation form. Provide us a few details about your vehicle such as its make and model, year, VIN, general condition, and title availability. We will then agree on a place, date, and time for its pickup.
Allow us to tow your vehicle away.
We'll assign a licensed towing company to haul off your vehicle. The towing fee is on us so you won't have to pay for anything.
We auction off your car donation.
We'll then send your vehicle to the best auction house in your city. Once sold, we'll use the proceeds to support local community nonprofits with their projects.
You'll get a 100-percent tax-deductible sales receipt from us. Expect it in your mailbox within 30 days after the sale of your vehicle. The amount indicated in the receipt will serve as the basis of your tax deduction claim when you file your itemized federal income tax return.
That's how fast and simple it is to donate to Goodwill. Do you have something to ask us? Don't hesitate to call us at 866-233-8586. Feel free to have a look at our FAQs page.
Reasons to Choose Goodwill
If helping the needy and less fortunate in your community is something close to your heart, you might as well do it with us here at Goodwill. Besides, why would you go through the hassles of selling your car when you can just allow us to sell your car for you with no hassles involved, for free, and with great rewards to boot?
Expect to receive these benefits when you join our Cairo, Georgia car donations program:
Enjoy a hefty tax deduction that approximates the fair market value of your vehicle.
Zero stress from paperwork.
Get rid of an old and unwanted vehicle at no cost.
More room for your garage or driveway.
No need to deal with the headaches of selling or advertising a used vehicle.
No need to worry about handing out your personal information to strangers.
No need to be bothered by annoying hagglers.
Feel satisfied knowing that your car donation will impact the lives of many disadvantaged Americans.
Vehicle Types We Take as Cairo, GA Car Donations
Another great thing about Goodwill is the fact that we accept nearly all types of vehicles regardless of their age and condition. We don't mind accepting a car that doesn't run anymore since we can easily assign a tow truck to haul it off for you!
For your information, here are the types of vehicles we normally accept in our Cairo, Georgia car donations program:
Common vehicles: Cars, SUVs, buses, vans, trucks
Motorcycles: dirt bikes, scooters, sports bikes, mopeds
Watercraft: boats, yachts, catamaran boats, jet skis, cruise ships, pontoon boats
Specialty vehicles: motorized wheelchairs, ATVs, golf carts, snowmobiles, farm equipment
Aircraft: private planes, helicopters
RVs: campers, motorhomes, pop-up trailers, travel trailers, fifth wheelers
We love accepting multiple vehicle donations. Having uncertainties about your car's condition or eligibility? Feel free to have a little chat with us! We'll be more than glad to hear from you.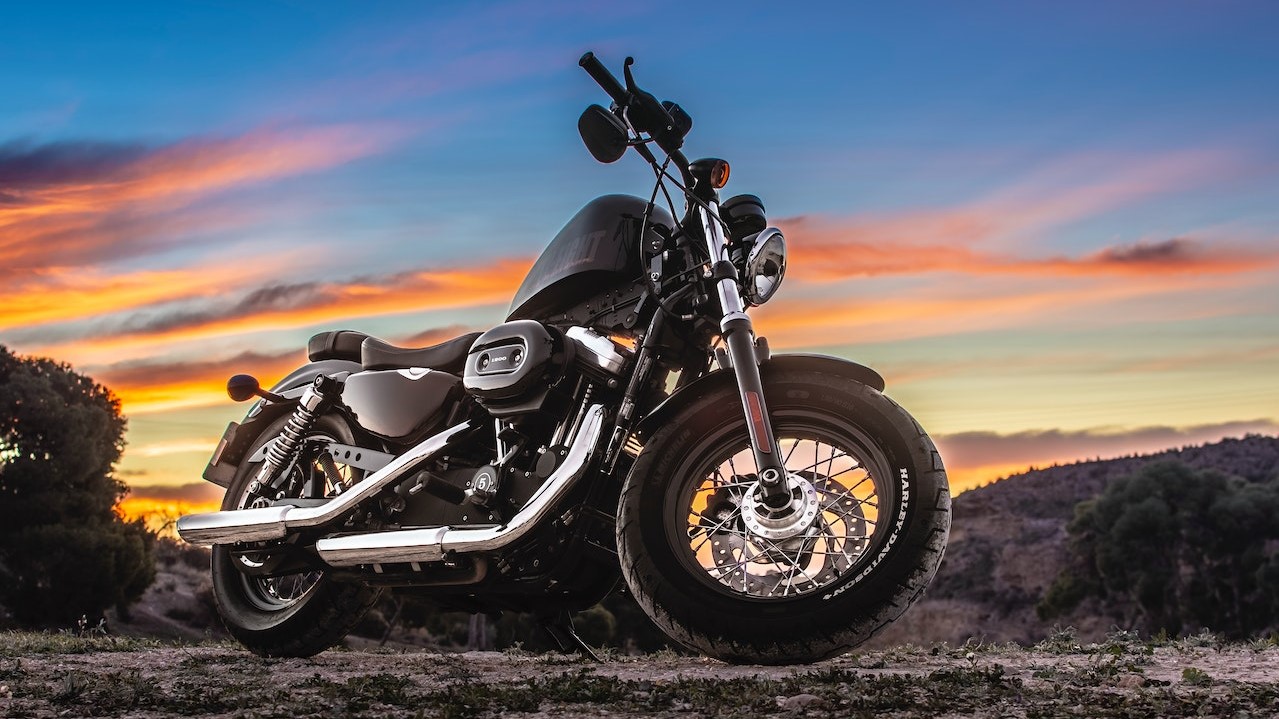 Photo
by
Javier Aguilera
under
Pexels License
Donate a Car and Get Your Rewards!
Making a difference in the lives of our less fortunate fellow Americans can be so easy when you donate your old and unwanted car to us at Goodwill Car Donations. Take part in our Cairo, Georgia car donations program now and get fabulous rewards! Call us now at 866-233-8586!