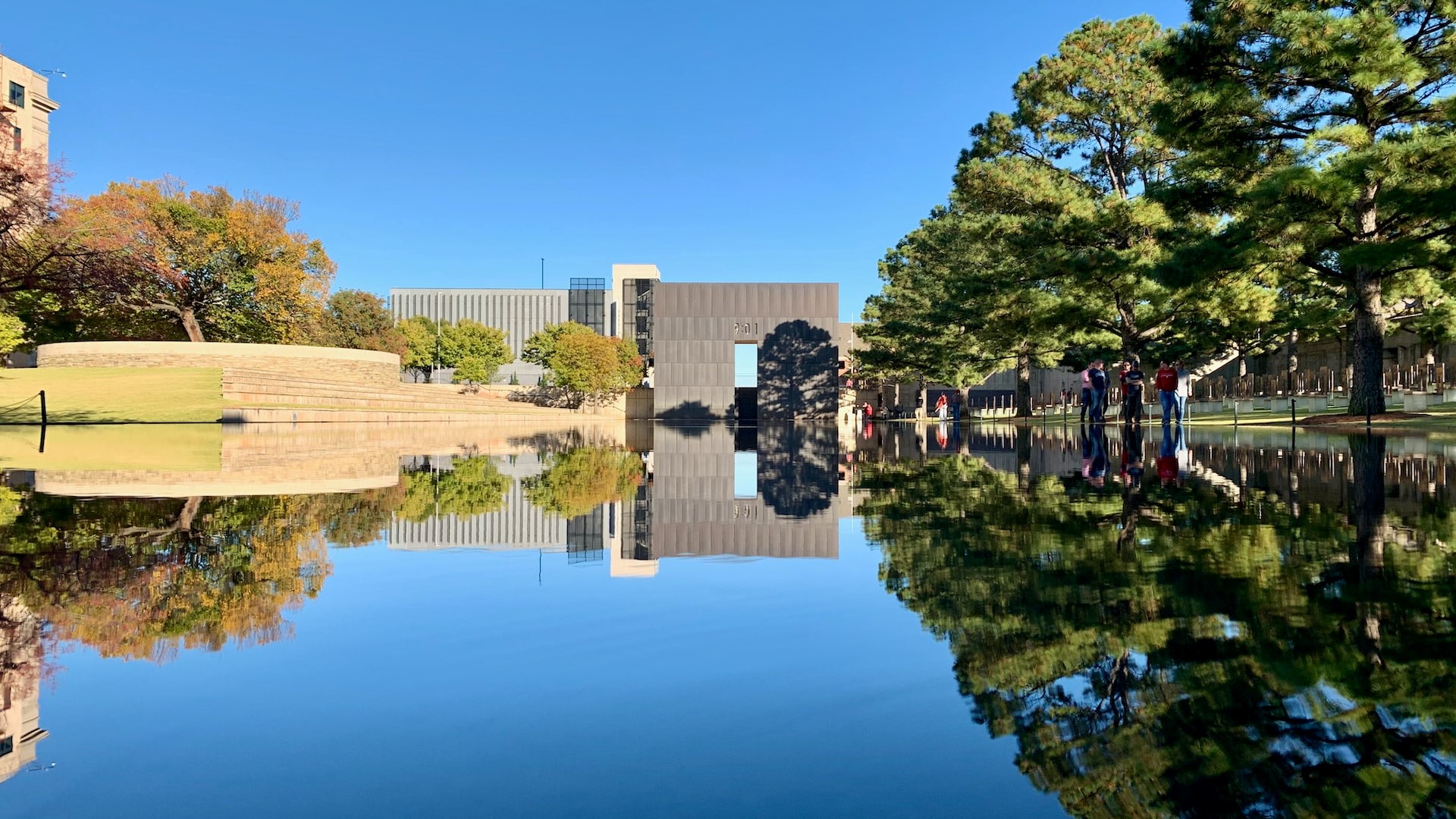 Photo by Jack Finnegan under Unsplash License
Car Donation Oklahoma City, Oklahoma: Empower the Needy to Reach Out for Their Dreams
It should be obvious enough from the name itself: Oklahoma City is the capital of the state of Oklahoma. Oklahoma City, or OKC, is the embodiment of the modern frontier — a city that combines Western culture with that of Native American traditions. Even though it never forgets its roots, the city embraces openness, innovation, and change for the future.
Though the city's growth and progress remain on track, not every Oklahoman is living the good life that they aspire for. Out of Oklahoma City's estimated population of 655,057 as of July 2019, the U.S. Census Bureau categorized 16.8% as persons in poverty. These are the men and women who are burdened with disabilities, lack of education, skills, and job experience, and other disadvantages. These personal hindrances prevent them from securing decent and stable sources of income that can free them from the grip of poverty.
Don't just sit by the sidelines when you can do something to make a difference in the lives of these less fortunate people. If you have an old commuter car that's just gathering dust in your garage, this is all you need to extend meaningful assistance to the disadvantaged folks of your city. Donate that auto to us at Goodwill Car Donations through our Oklahoma City, OK car donation program today!
A Chance to Help Your Fellow Oklahomans in Need
When you turn over your unwanted car to Goodwill Car Donations, you'll be helping transform the lives of the disadvantaged people in your city. We will auction off your donation and use the proceeds to help finance the community-based programs and services being delivered by the Goodwill organizations serving your area.
These IRS-certified 501(c)3 nonprofits provide their beneficiaries with access to job and skills training, career opportunities, vocational and educational services, internship programs, financial support, livelihood assistance, and other critical community-building support services.
You're in for a surprise when you find out how huge of an impact your Oklahoma City, OK car donation can make on the lives of the needy folks in your city.
What You'll Get from Your Oklahoma City, OK Car Donation
You'll not only get to touch the lives of the impoverished folks in Oklahoma City, but you'll also get to receive heaps of valuable rewards when you donate a car to us at Goodwill Car Donations to support our mission. It's a win-win for everyone involved.
Here are some of the rewards that will come your way when you choose to make a Goodwill car donation in Oklahoma City, OK.
Get the highest possible tax deduction.
A free towing service is yours for the taking.
Enjoy a hassle-free way to dispose of your old and unwanted auto.
Throw your car expenses out the window!
No need to do time-consuming paperwork.
Skip the hassles and difficulties of trying to resell your old car on your own.
Donating Your Car to Goodwill Is Quick and Easy
Handing over a car to charity has never been easier with Goodwill Car Donations. With us as your partner, you'll have no lengthy forms to fill out and no unnecessary time and effort wasted. You won't even have to leave your home. We'll handle most of the work for you when you take part in our Oklahoma City, OK car donation program.
Here's a brief guide to our donation process:
Contact us.
Begin your donation by giving us a call via our toll-free line 866-233-8586. You also have the choice of donating online by filling out our donation form right here. Once you've sent us the required information, we'll give you a quick call for verification purposes.
Get our free towing service.
Your auto's towing is on us. We'll provide you with a professional towing service at zero cost. Just tell us when and where you want us to pick up your vehicle.
When our towing crew arrives to haul off your car, they'll issue you a towing receipt. Use this receipt to cancel your car's insurance coverage and DMV registration.
Receive your tax-deductible receipt.
Within 30 days following the sale of your car, we'll send you your 100% tax-deductible sales receipt in your mailbox or email address. The selling price of your donation as indicated in the receipt will serve as the basis of the amount of tax deduction you can claim when you file your itemized federal income tax return in the next tax season.
If you want to know more about Goodwill and our vehicle donation program, head over to our FAQs page. For your inquiries or concerns, call our toll-free line at 866-233-8586 or get in touch with us online.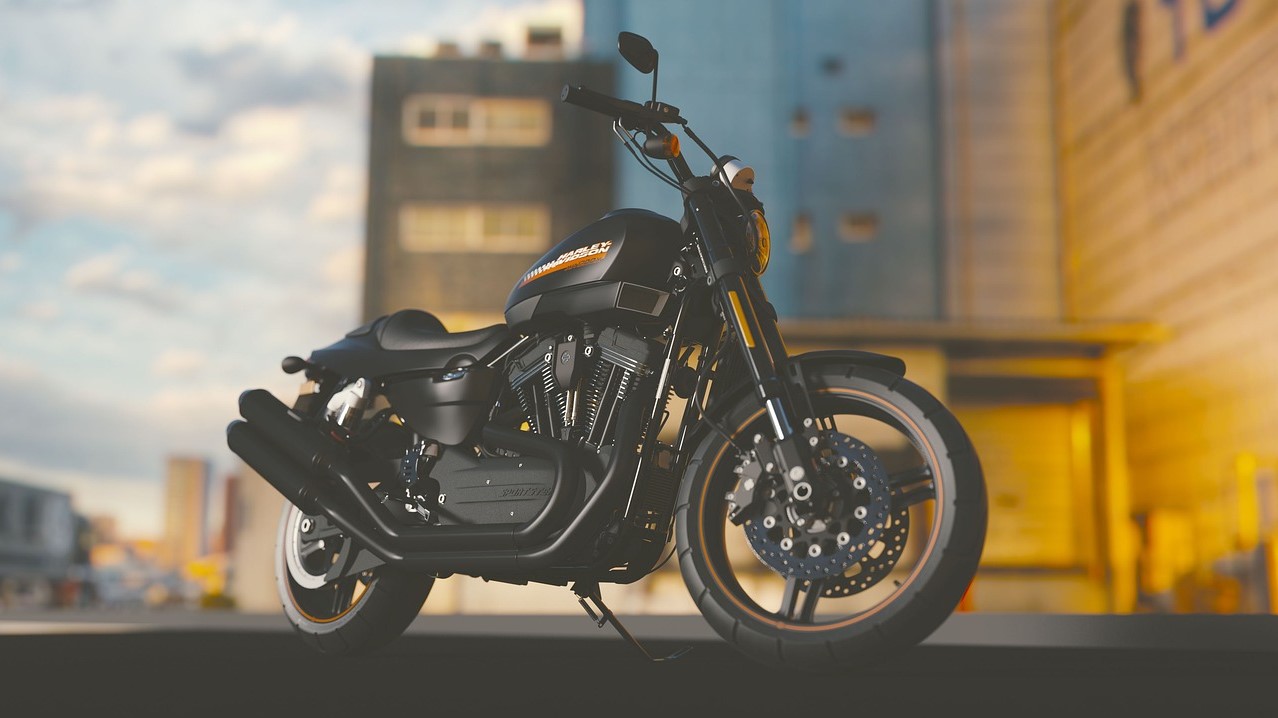 Photo
by
Pexels
under
Pixabay License
The Vehicle Types We Accept as Donations
We accept not just cars but other types of vehicles in our Oklahoma City, OK car donation program. We take boats, RVs, specialty vehicles, and fleet vehicles.
The condition of the vehicle you're donating doesn't matter to us either. Feel free to hand over your unwanted vehicle regardless of its current condition.
The only vehicles we can't accept are those that have either been abandoned or stolen. We require all donors to present their car titles or proof of ownership. Don't worry though if you've only misplaced or lost your car title. Tell us about it and one of our title experts will help you get a replacement copy of your title quickly.
Here's a list of the wide range of vehicle types that are very much acceptable to us:
Cars: sedans, luxury cars, coupes, convertibles, hybrids, sports cars, wagons, hatchbacks
Vans: family minivans, camper vans, cargo vans, passenger vans
SUVs: compact, midsize, full-size or crossover versions
Motorcycles: touring bikes, cruisers, scooters, off-road bikes, mopeds, sports bikes, choppers
Trucks: box trucks, pickup trucks extended cab pickup, panel trucks, refrigerator trucks, tank trucks
Boats: fishing boats, sailboats, tugboats, speedboats, houseboats, cruise ships, catamarans, pontoon boats, yachts
Specialized vehicles: riding lawnmowers, motorized wheelchairs
Fleet vehicles: SUVs, pickups, trucks, buses, cars, passenger vans, cargo vans, limousines, ambulances, taxicabs
Recreational vehicles: noncommercial planes; campers, travel trailers, snowmobiles, Jet Skis, RVs, motorhomes, pop-up trailers, ATVs
Work-related vehicles: construction vehicles
Empower Needy Folks Today!
Work with us at Goodwill Car Donations by becoming a vehicle donor. By making a car donation to us in Oklahoma City, you'll help provide opportunities for disadvantaged individuals to reach out for their dreams of a much better life and future. Fill out our online donation form or call us at 866-233-8586 now!