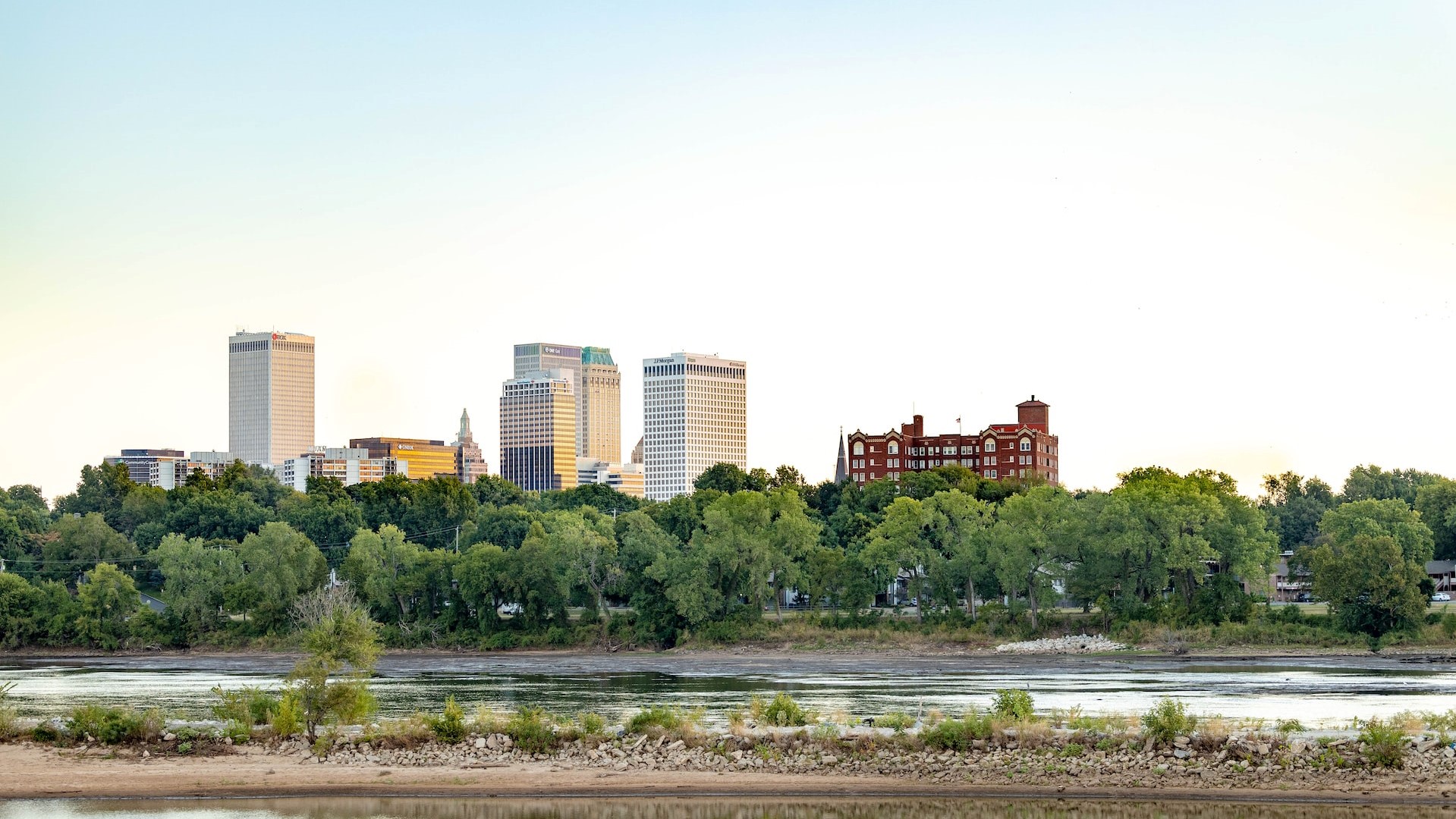 Photo by Lucas Alexander under Unsplash License
Car Donation Tulsa, Oklahoma: Give the Gift of Empowerment to Your City's Needy Folks
Tulsa is the second-largest city in the state of Oklahoma, next to Oklahoma City. The city held the nickname "Oil Capital of the World" for most parts of the 20th century, starting from the oil boom in 1901. It held on to the title for about 60 years as it became one of the most important hubs for the U.S. oil industry.
Since then, the city has grown further, diversifying its key industries to include finance, aviation, telecommunications, and technology.
However, not all Tulsa residents have been able to get their share of the wealth of opportunities for financial growth and success that their city has been providing. Out of the city's estimated population of 401,190 as of July 2019, the U.S. Bureau of Census classified 19.7% as persons in poverty. Among them are locals who are burdened with disabilities. The Bureau of Census placed the number of persons with disabilities under age 65 years in the city at 11.3%.
There are also Tampa residents who are suffering from lack of education, skills, and job experience, and other disadvantages that prevent them from finding decent and stable sources of income that can free them from the clutches of poverty.
The good news is that you can help provide them a way out of their miserable lives. All you have to do is turn over your old car to us at Goodwill Car Donations through our Tulsa, Oklahoma car donation program. When you do that, you'll be empowering the less fortunate locals in your city to use their full potential through the power of work and learning to be able to live a productive and fulfilling life.
How Your Tulsa, OK Car Donation Can Transform Lives
You can be sure that your donated car will be used for the benefit of your community and the rest of your city when you team up with us at Goodwill Car Donations. We will deliver your automobile to one of the best auction houses in your city. Once it gets sold, we will turn over the proceeds to the Goodwill organizations serving your city.
These IRS-certified 501(c)3 nonprofits will use the money to sustain their delivery of vital services to their beneficiaries in your city. They provide job and skills training, career opportunities, vocational and educational services, internship programs, financial support, livelihood assistance, and other critical community-building support services.
All these services are designed to improve the living conditions of the disadvantaged locals in your area so they can become productive members of society, able to contribute to the growth and progress of your beloved city. Once this happens, you can take part of the credit as a contributor to our Tulsa, OK car donation program.
Get Precious Rewards for Your Gift
When you team up with us at Goodwill by making a Tulsa, OK car donation, you'll get rewards of incalculable value. By giving us your support so we can continue with our mission to free people from the grip of poverty, we can only thank you by ensuring that you get to receive these perks:
You'll get the maximum tax write-off for your donation. Since your car's final selling price is the amount you can claim as your tax deduction, we will make sure that your automobile is sold at auction at its highest possible price.
We'll pay for the towing service that will be provided to you by a licensed towing company.
We'll do all the paperwork while you wait for the completion of the donation process.
We'll save you the trouble of selling your old car yourself.
You'll save loads of money since you no longer have to pay for your car's repairs, maintenance, registration, and insurance.
Enjoy Our Quick and Convenient Donation Process
One short phone call lasting just a few minutes is all it would take to make a Tulsa, OK car donation. And you can do this in the comfort of your home. Our donation process consists of only three steps. Here's a brief guide to this process:
Contact us.
Call us at 866-233-8586 to provide us some basic information about your car, such as its make, model, and condition. You can also fill out our online donation form for this.
We collect your automobile.
We'll ask for your most convenient date, time, and place for turning over your car to us. You need not be at the pickup site when we collect your vehicle. Just give us a heads up for this.
Receive your tax-deductible receipt.
We will promptly put your car up for auction. Within 30 days after its sale, we'll send you by mail or email your 100% tax-deductible sales receipt. You'll need this receipt to claim your tax deduction when you file your itemized federal tax return in the next tax season.
You can get more information about our donation program by checking out our FAQs page. Should you have any questions or concerns, you may reach us at our toll-free hotline 866-233-8586. You may also send us a message online.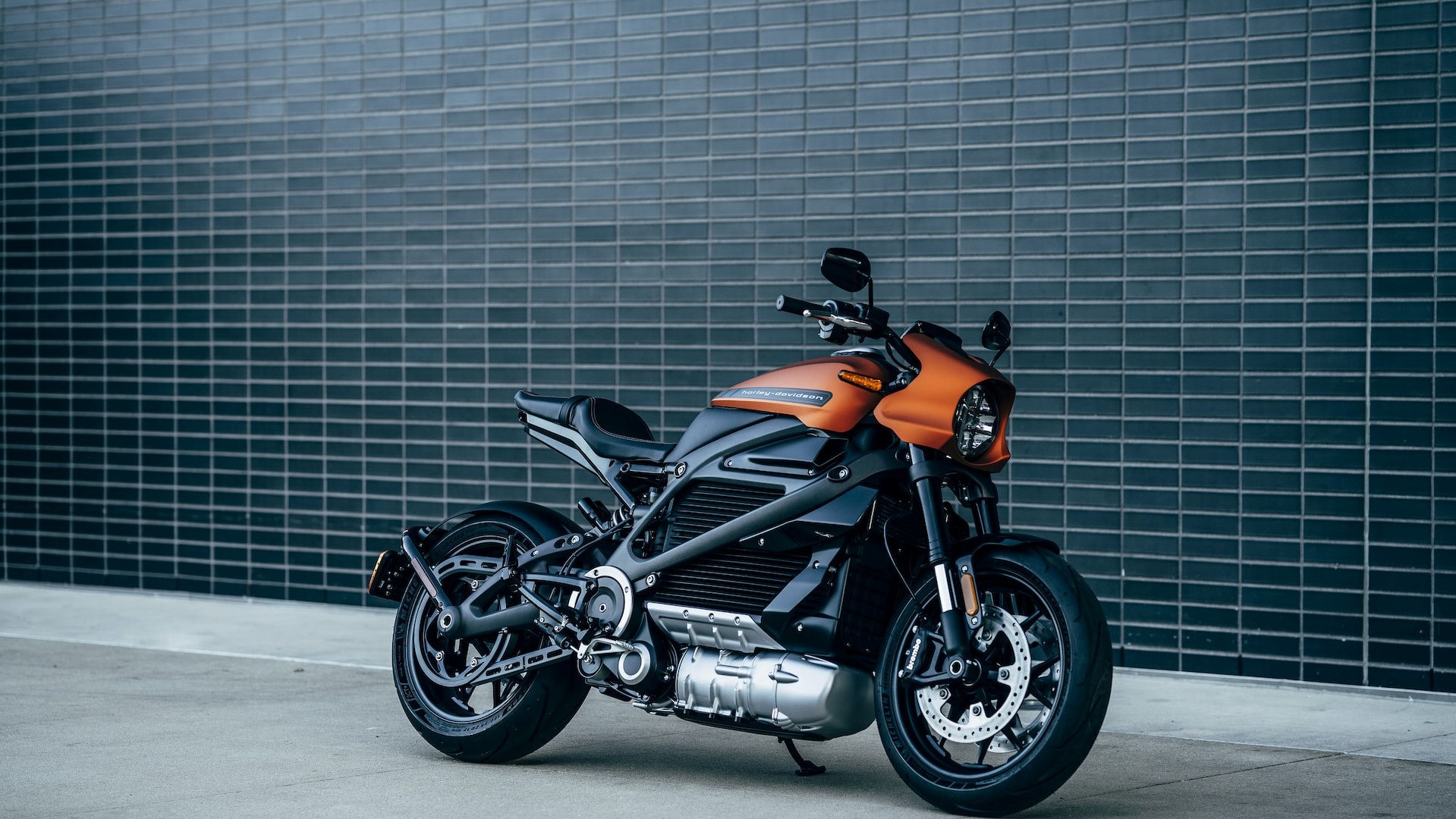 Photo
by
Harley-Davidson
under
Unsplash License
The Different Types of Cars and Other Vehicles We Accept
We accept almost all types of cars and other vehicles regardless of their age or condition in our Tulsa, OK car donation program. If you have any of the vehicles listed below that you wish to donate, give us a call.
Cars:sedans, compact cars, coupes, luxury cars, convertibles, hybrids, sports cars
SUVs: compact, mid-size, full-size, crossover versions
Vans:cargo vans, passenger vans, family vans, minivans
Trucks:mobile cranes, garbage trucks, refrigerator trucks, tank trucks, dump trucks, extended cabs, box trucks
RVs:toy haulers, folding and tent trailers, hybrid trailers, travel trailers, motorhomes, campers
Fleet vehicles:limousines, buses, minivans, vans, taxis, ambulances
ATVs:three-wheelers, four-wheelers
Motorcycles:scooters, mopeds, choppers, touring bikes, sports bikes, dirt bikes, off-road bikes, cruisers
Specialty vehicles:motorized wheelchairs, ATVs, golf carts, snowmobiles, riding lawnmowers
Work vehicles:landscaping vehicles, tractors, farm equipment, construction vehicles
Water vessels:cruise ships, yachts, pontoon boats, catamarans, tugboats, sailboats, speedboats, fishing boats, motorboats
Give the Gift of Empowerment Today!
What better gift to give the disadvantaged locals of your city than the gift of empowerment? Help them reach out for their dreams by taking part in our Tulsa, OK car donation drive. Give us a call at 866-233-8586 or fill out our online donation form now!