Car Donation Laurel, Delaware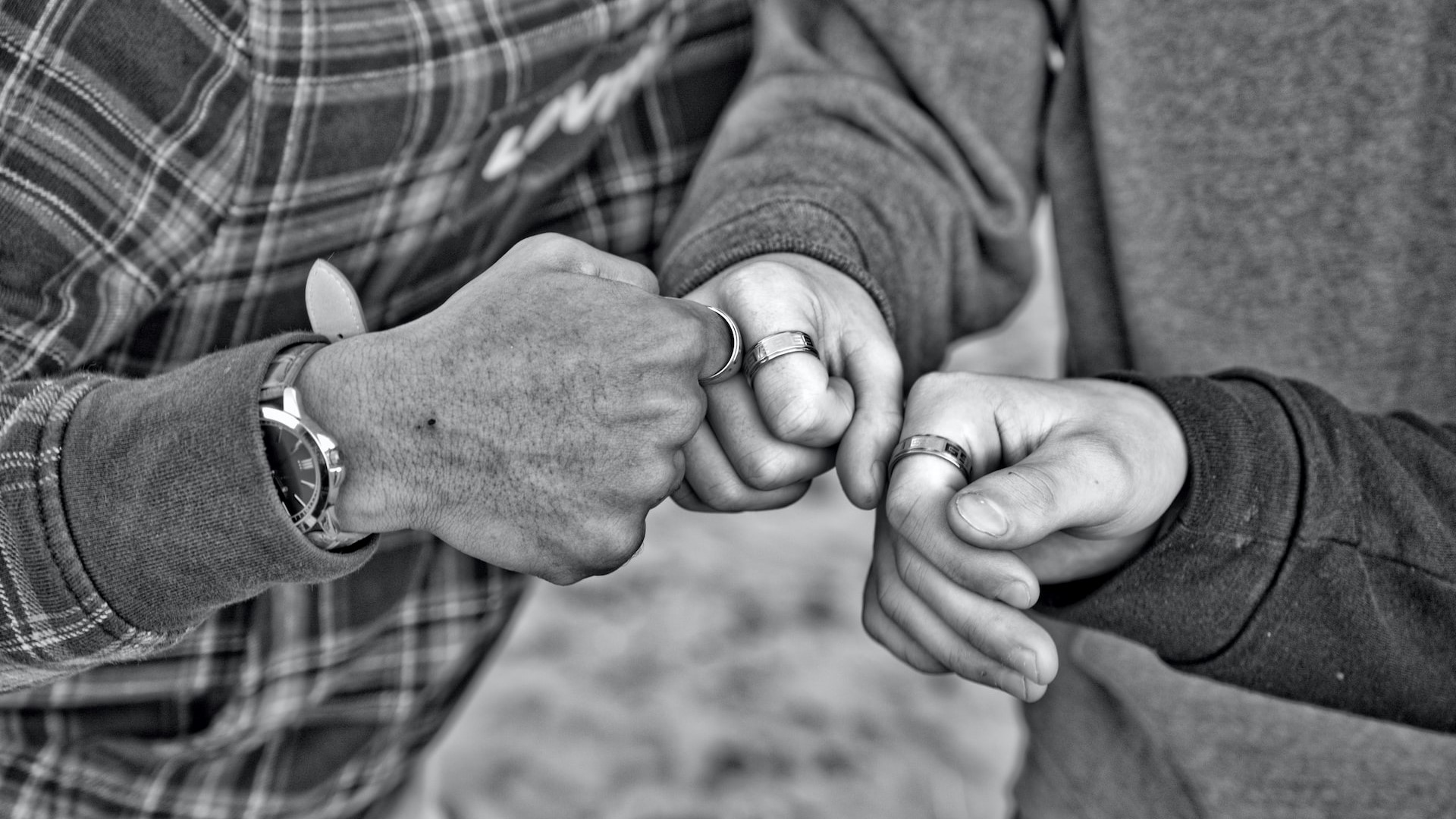 Photo
by
Kevin Butz
under
Unsplash License
Help Uplift the Lives of Disadvantaged Delawareans!
Laurel is a small town in Delaware that's surrounded by stunning ponds and state parks. It takes its name from the laurel bushes that grow alongside Broad Creek, which runs through the town and out toward the Nanticoke River. Due to its breathtaking natural beauty, Laurel captures the hearts of many.
As of 2020, the town had 4,608 residents, according to the latest World Population Review estimates.
However, just like any other town, Laurel has its share of struggles. Around 33.4% of its residents had an income below the poverty level. Moreover, records show that the poverty rate was 10.2% among females with disabilities and 8.2% among males with disabilities.
What You Can Do to Make Your Town a Better Place
Goodwill Car Donations works with Goodwill chapter organizations throughout the country by serving as their online vehicle donations platform. We accept donated vehicles on their behalf, sell them through auctions, and use the proceeds to raise funds to support their critical community-building programs.
Goodwill chapters are IRS-approved 501(c)3 nonprofit organizations that are committed to helping disadvantaged Americans — those who suffer from disabilities, lack of education, skills, or job experience, and other limiting personal issues such as having police or prison records or being welfare-dependent.
Goodwill of Delaware and Delaware County, the Goodwill chapter serving Laurel, Delaware, uses the funding we give to provide disadvantaged residents of the town with the following services:
Job training and placement
Career development and counseling
On-site and virtual skills training
Youth education and employment
Mentoring
Financial management training
Disability benefits support
Family strengthening services
Other essential support services
All these services are geared toward empowering disadvantaged individuals to harness their full potential so they can achieve financial independence through work and learning. You can help provide these services to your town's underprivileged residents with your Laurel, DE car donation.
Get Ready to Receive These Fantastic Rewards!
Donating a vehicle to Goodwill Car Donations is a classic win-win for you. You'll benefit from your donation just as much as the underprivileged residents of your town. Here's a look at what to expect when you make a Laurel, DE car donation:
Fast and free towing service!
Your convenience is our priority. For this reason, we won't require you to drive your car to our facility. We'll coordinate with a licensed towing company to ensure that your vehicle gets picked up and hauled away at no cost to you.
All Goodwill chapter organizations are IRS-approved 501(c)3 nonprofits. This means that your donation is 100% tax-deductible. Moreover, you can count on us to sell your car at its highest price level so you can claim the maximum tax deduction in the next tax season.
Enjoy immense satisfaction!
The most meaningful reward you'll get as a Goodwill donor is an immense sense of satisfaction, knowing that your donation will help empower the needy residents of Laurel, Delaware, through work and learning.
A Guide to Our Simple and Convenient Donation Process
Making a car donation in Laurel, DE, allows you to take the quickest and most convenient route to dispose of your unwanted vehicle. Even if it's your first time doing so, we guarantee you a pleasant and hassle-free giving experience. All you have to do is follow these simple steps:
You can either fill out our online donation form or call us at 866-233-8586. In both options, you'll have to give us your contact information and a few basic details about your car, including its year, make, model, mileage, VIN, the condition of the vehicle, and title availability. If you've misplaced its title, our team will help get you a duplicate.
STEP 2: Pick your preferred date, time, and place for the pickup.
After verifying the information that you shared with us, we'll arrange with an affiliate professional towing company in your area to collect your vehicle according to your preferred date, time, and place of pickup. Don't worry if something important comes up and you need to be somewhere else on the pickup date. Just let someone represent you or else simply inform us where your car's keys and title are located.
The driver will give you or your representative a tow receipt that releases you from all liabilities on the vehicle you're donating. You can use this document to cancel your car's insurance coverage and registration.
STEP 3: Get your 100% tax-deductible sales receipt via mail.
We'll have your car auctioned off. Once it's sold, we'll promptly mail to you the 100% tax-deductible sales receipt of your vehicle. The amount shown on the receipt will serve as the basis of your tax deduction claim when you file your itemized federal income tax return in the next tax season.
For more information about Goodwill Car Donations, check out our FAQs page. If you have questions or concerns, tell us about them here. You may also give us a call through our 24/7 toll-free hotline at 866-233-8586.
Feel Free to Donate Any Type of Vehicle
We at Goodwill Car Donations accept almost all vehicle types regardless of their age or condition. However, we can't accept vehicles that don't have titles or any proof of ownership, such as vehicles that have been abandoned or stolen. Nonetheless, you can still donate a vehicle even if you've lost its title. All you have to do is call us at 866-233-8586 and one of our title experts will help you secure a duplicate copy of your vehicle's title.
Here's a list of the different types of vehicles we welcome in our Laurel, DE car donation program:
Cars: sedans, luxury cars, sports cars, wagons, coupes, convertibles, hybrids, hatchbacks
Recreational vehicles: campers, travel trailers, snowmobiles, Jet Skis, RVs, motorhomes, pop-up trailers, 5-wheelers
Vans: cargo vans, passenger vans, family minivans, camper vans
SUVs: compact, midsize, full-size or crossover versions
Motorcycles: scooters, off-road bikes, touring bikes, cruisers, sports bikes, choppers
Trucks: box trucks, extended cab pickup, panel trucks, pickup trucks
Boats: fishing boats, sailboats, speedboats, houseboats, pontoon boats, tugboats, yachts
Specialty vehicles: riding lawnmowers, motorized wheelchairs, noncommercial planes
Fleet vehicles: cars, passenger vans, cargo vans, SUVs, pickups, trucks, buses
Work-related vehicles: construction vehicles, tractors and farm equipment, buses, large trucks, landscaping vehicles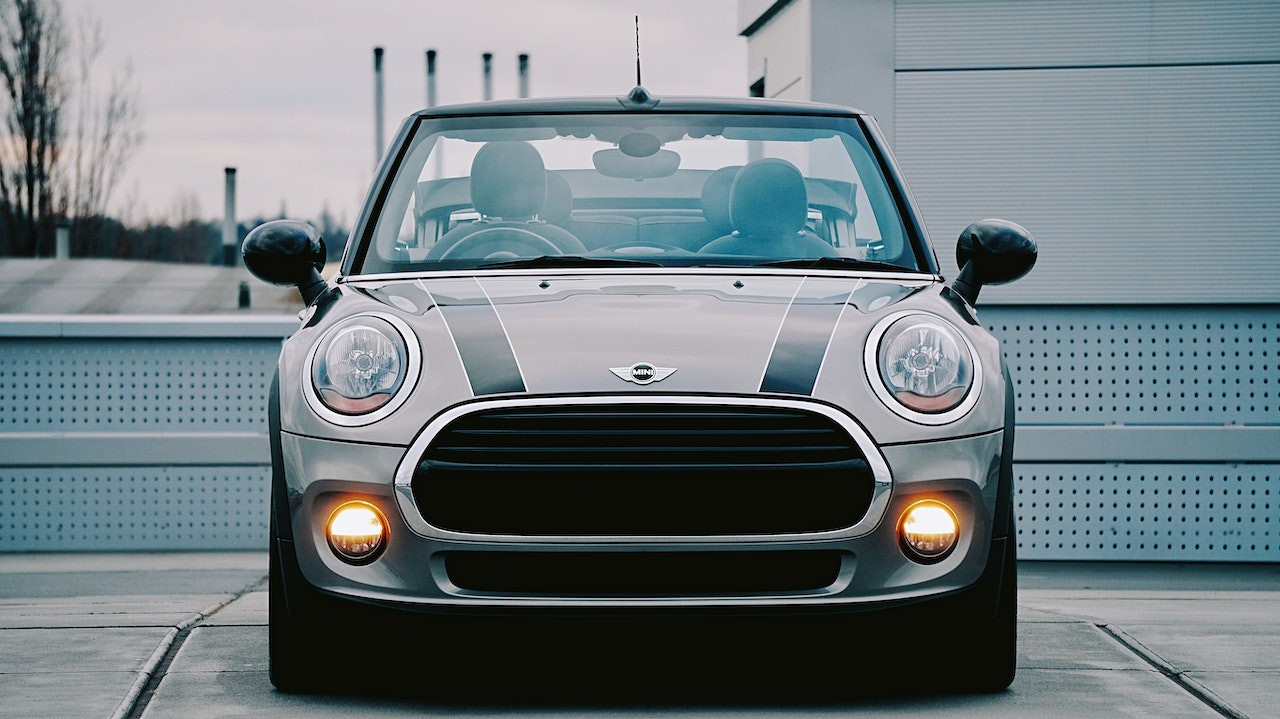 Photo
by
Mike B
under
Pexels License
Start Changing Lives in Laurel, Delaware Today!
Use your unwanted vehicle to transform the lives of disadvantaged individuals in your town. Your car donation can help create new jobs and break the barriers to success and progress in your community. Call Goodwill Car Donations at 866-233-8586 or fill out our secure online donation form now!