Car Donation Bethany Beach, Delaware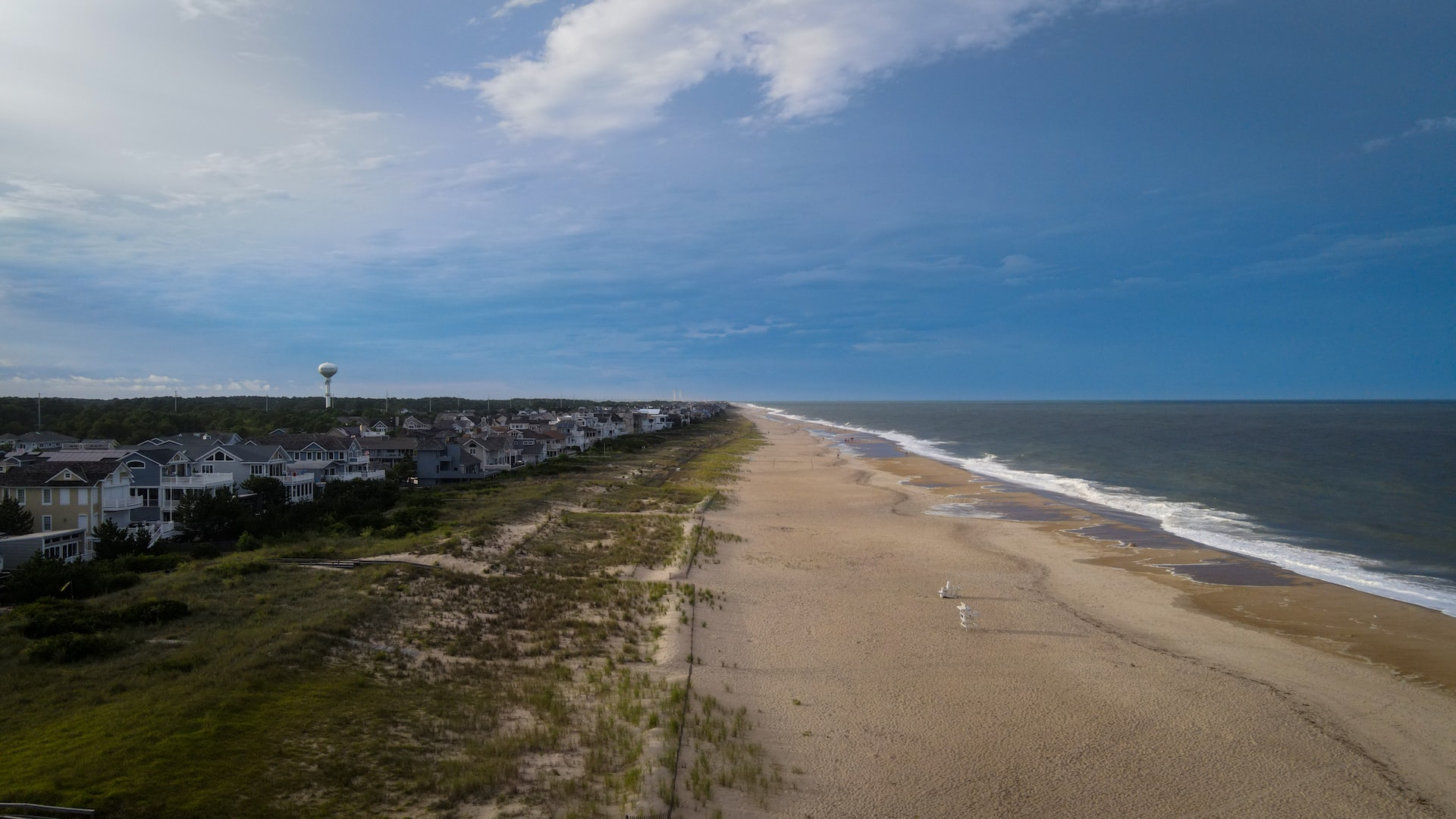 Photo
by
Max Shein
under
Unsplash License
Help Build a Brighter Future for Disadvantaged Americans
Would you believe that donating an unwanted vehicle to us at Goodwill Car Donations may be one of the most rewarding experiences you could ever have? Besides disposing of that automobile in the easiest way possible, taking part in our car donation program in Bethany Beach, Delaware, will allow you to give the disadvantaged residents of your town a chance to turn their lives around.
We sell donated vehicles to help fund the life improvement programs of Goodwill organization chapters all over the country. These are IRS-certified 501(c)(3) nonprofits whose mission is to uplift the lives of disadvantaged individuals — those men and women who are burdened with disabilities, lack of education, job experience, or essential skills, and other limiting personal issues, such as having a welfare mentality or past criminal records.
Their programs are geared toward empowering our underprivileged fellow Americans to reach their full potential, enabling them to contribute to the well-being of their family and community.
How Your Bethany Beach, DE Car Donation Will Benefit Your Town
Once your donated vehicle is sold, we'll transfer the proceeds to Goodwill of Delaware and Delaware County, the Goodwill chapter serving your town, enabling the nonprofit to deliver the following services to its beneficiaries:
Job training and placement
Career development and counseling
On-site and virtual skills training
Youth education and employment
Mentoring
Financial management training
Disability benefits support
Family strengthening services
Other essential support services
In helping finance these services with your Bethany Beach, DE car donation, you will thus be contributing to the growth and progress of your town, including your neighborhood.
Here's How Easy Our Donation Process Is
We at Goodwill Car Donations are dedicated to taking care of our donors, providing them with a smooth, painless, and highly rewarding giving experience. Since you're doing your part to make a difference in your community, it's only fair that you go through a hassle-free donation process. Making a Bethany Beach, DE car donation will only take you a couple of minutes to complete.
To prove our point, here's a guide to our three-step vehicle donation process:
Get in touch with us.
Once you're ready to donate a vehicle to us, give us a call at 866-233-8586 or fill out our online donation form. Provide us basic details about your car, such as its year, make, model, VIN, working order, and title availability. After verifying all the details that you shared, we'll call you back to schedule your auto's pickup, taking into consideration your preferred time, date, and location.
Part ways with your vehicle.
We'll assign a licensed towing company to pick up your vehicle on the specified schedule. Before the towing crew leaves with your automobile, they'll issue you a towing receipt. This releases you from all liabilities on your car from that point on. You can use it to cancel your insurance and local DMV registration.
We mail you your vehicle's sales receipt.
We'll put your vehicle up for auction in your area. After its sale, we will mail to you the 100% tax-deductible sales receipt of your car. This document will entitle you to claim the highest possible tax deduction when you file your itemized federal income tax return in the next tax season.
See how easy our donation process truly is? If you're interested to learn more about our towing service or tax deductions, feel free to visit our FAQs page. Should you have any questions or concerns, we're always available when you call 866-233-8586. Another option is to leave us a message here.
The Perks of Donating to Goodwill
Your Bethany Beach, DE car donation will not only benefit your fellow Americans who are struggling to get back on their feet. You'll also have your fair share of rewards to look forward to! Here are some of them:
Enjoy maximum tax deduction. Your vehicle's selling price will determine the amount you can claim as your tax deduction. We'll make sure to sell your auto at its highest possible price so you can claim the highest possible deduction.
Get your vehicle hauled away for free. Yes, you don't have to pay us anything for this service. And it's up to you to pick a time, date, and place for your vehicle's removal.
No headaches from doing paperwork. Count on our team to take care of all the required documents.
No need to go through the complicated process of selling. Donating your vehicle means skipping the hassles associated with selling such as creating and posting ads, negotiating with pesky strangers, and taking your car to the auto shop to get it fixed and refurbished for a more sellable appearance.
Save money. Now that you've finally gotten rid of your vehicle, you can stop paying for its insurance, repair, and maintenance costs.
Experience a sense of fulfillment like no other. Knowing that your Bethany Beach, DE car donation will leave a lasting impact on disadvantaged Americans can only make you feel great.
Types of Vehicles We Accept
At Goodwill Car Donations, almost all types of vehicles are qualified for donation. They don't even have to be in good condition.
As long as you have your vehicle's title with you, we'll gladly take your car as it is. In case you've misplaced or lost it, please let us know ahead of time so we can assist you in obtaining a replacement copy as soon as possible.
So, what vehicles do we accept in our Bethany Beach, DE car donation program? Here's a list:
Standard cars: sedans, coupes, hatchbacks, wagons, SUVs, convertibles
Motorcycles: mopeds, scooters, dirt bikes, cruisers, sports bikes, touring bikes
RVs: campers, travel trailers, hybrid trailers, pop-up trailers, motorhomes
Specialty vehicles: ATVs, motorized wheelchairs, riding lawnmowers, snowmobiles, golf carts, farm equipment
Fleet vehicles: trucks, buses, minibuses, vans, minivans
Watercraft: pontoon boats, motorboats, sailboats, fishing boats, jet skis, yachts, cruise ships
Aircraft: helicopters, gliders, private planes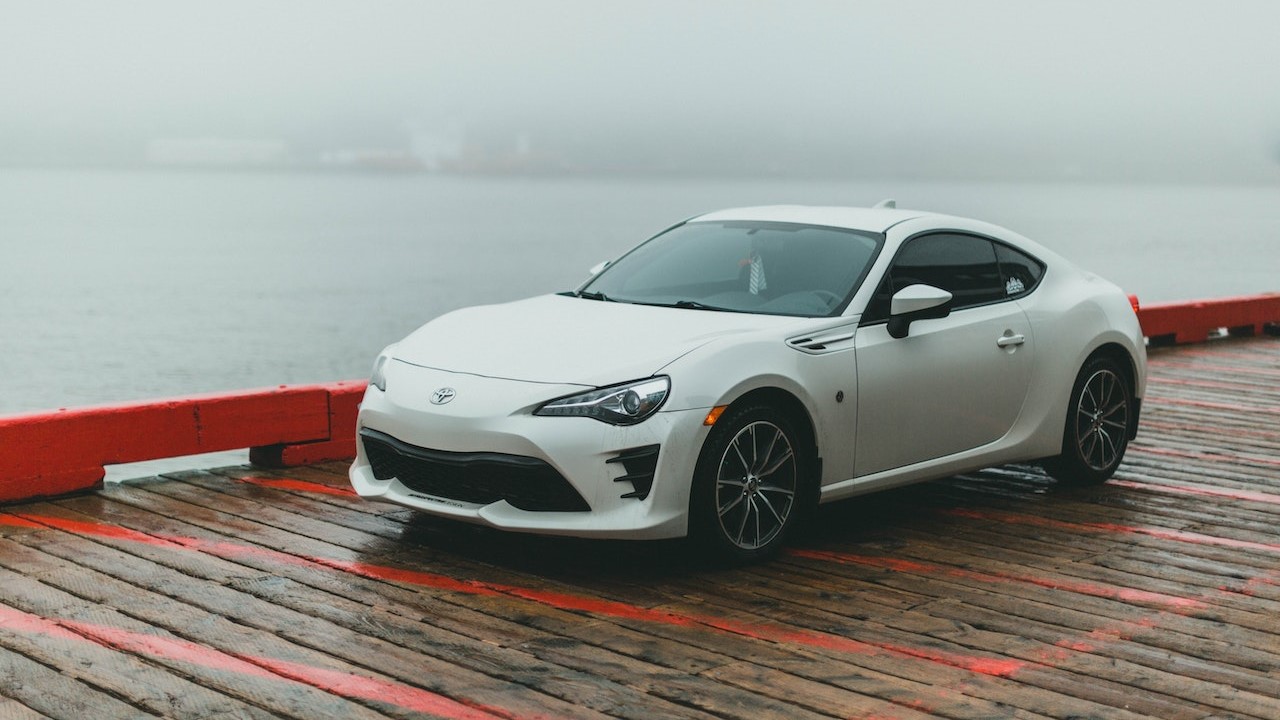 Photo
by
Jonathan Cooper
under
Pexels License
Now's the Time to Be a Local Hero!
Today's a great day to do something that you'll forever be proud of doing. Turn your unneeded auto into a source of hope for the disadvantaged residents of Bethany Beach, DE. Call Goodwill Car Donations at 866-233-8586 or fill out our secure online donation form now!