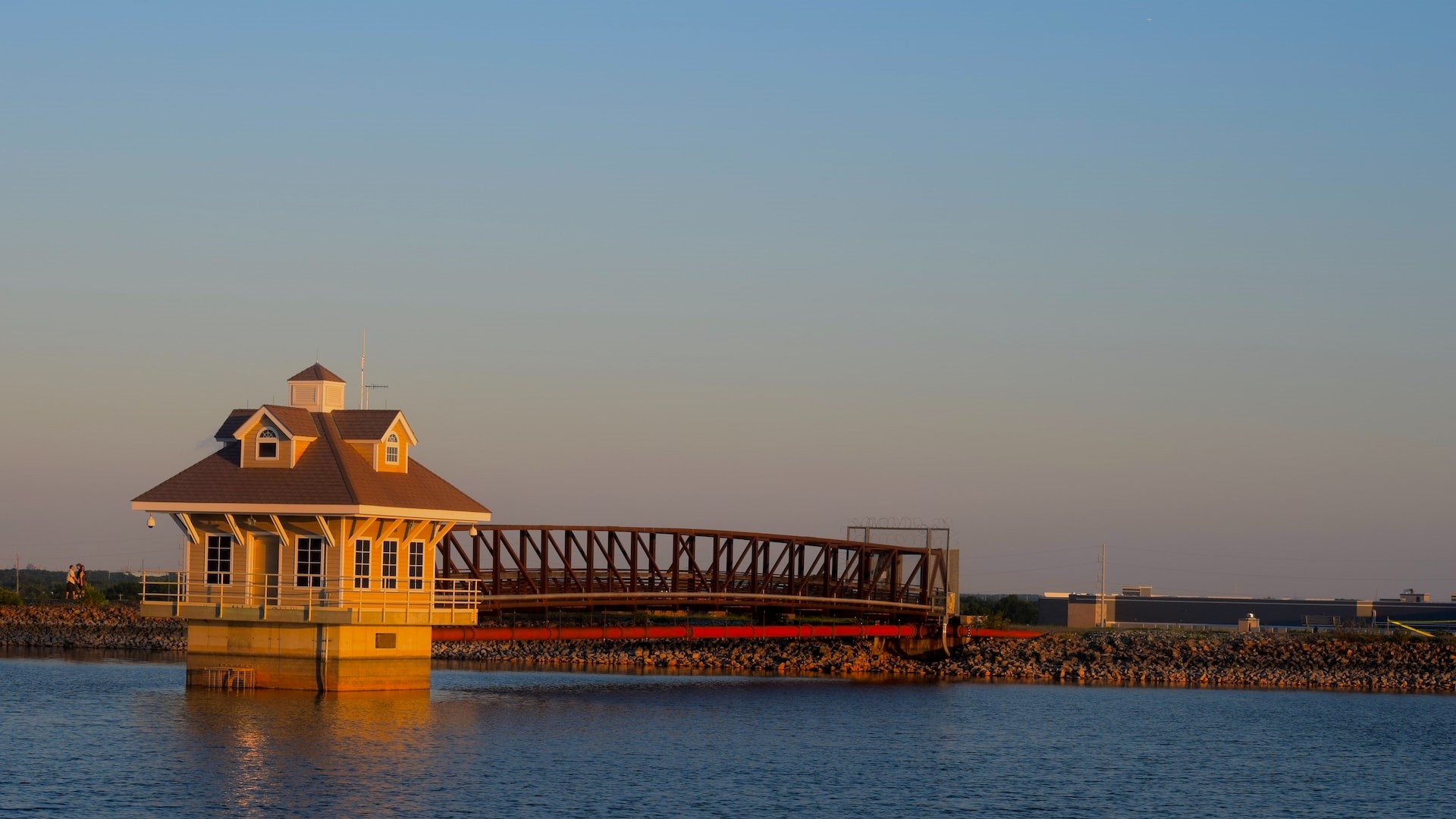 Photo by Praswin Prakashan under Unsplash License
Uplift the Lives of the Less Fortunate Through Newark, Delaware Car Donations
Do you have an old and unwanted car that has been languishing in your garage or backyard for ages? Instead of just allowing it to rust away, serving no purpose and just clogging your property, the best action you can take is to donate it to us at Goodwill Car Donations.
Trying to sell or trade it can cost you a lot of precious time, effort, and money. You surely would not enjoy paying up for advertising, listing, and doing negotiations with potential buyers you don't know who only want to get your car for a pittance.
If you don't want to experience any of these things, let us help you! You will not only solve your personal problem the best way possible—with plenty of rewards to boot–you will also have the opportunity to show your benevolence since your car donation would make a world of a difference for the disadvantaged individuals in your city.
By participating in our Newark, Delaware car donations program, you would serve as an instrument to uplift the lives of your less fortunate fellow citizens who are currently grappling with unemployment and poverty. We will sell your donated vehicle at auction and use the proceeds to fund our programs that provide free job training, mentoring, job placement, and career development services all geared to end unemployment in communities across the nation.
Your car donation will enable underprivileged individuals to reach their full potential. They include indigent men and women looking for jobs, children with special needs, idle and out-of-school youth, struggling veterans, people with disabilities, and many more!
The skills training and mentoring services they will receive will help prepare them for positions in various industries such as banking, food service, retail, packing and assembly, health care, and many more. We'll provide them with proper training and support services based on their abilities.
Our Quick and Convenient Donation Process
We designed our Newark, Delaware car donations process with the convenience of our donors uppermost in our mind. Donating a car to us at Goodwill will just take a few minutes of your time. The process consists of just three simple steps:
Contact us either by dialing 866-233-8586 or filling out our online donation form, which you can find on the right side of this page. We'll be asking you about your contact details and the make, model, mileage, and VIN of your car together with a brief description of its condition and title availability.
We'll call you back after verifying the information you gave. We'll then ask you when, what time, and where you prefer us to come over to pick up your vehicle. We'll then arrange with a licensed towing company in your area to pick up your car. The towing fee is on us, so there is no need for you to pay.
The towing company will haul away your car. It can be as quick as 24 or 48 hours after your initial call to us. Before the tow truck driver leaves with your car onboard, the driver will give you a towing receipt. This document grants you the right to cancel your car's registration and insurance coverage.
We will sell your car through auction. Within 30 days after the sale of your car, you'll receive from us via postal mail your 100-percent tax-deductible sales receipt. You'll need this receipt in claiming your tax deduction. In most cases, the amount printed on the receipt is the same amount you can deduct from your taxable income when you file your itemized federal income tax return. It's only when your car gets sold for less than $500 when you have the additional option of basing your tax deduction claim on your car's fair market value not exceeding $500.
If you have questions regarding our car donation process and related matters, call us anytime toll-free at 866-233-8586. We have a dedicated staff ready to answer all our prospective donors' calls on a 24/7 basis. You can also check out our FAQ's page or send us a message in our Contact Us page.
The Rewards You'll Get from Your Car Donation
We'll make sure you'll find satisfaction in our Newark, Delaware car donations program once you decide to support our cause of serving our country's disadvantaged people. Here are some of the rewards you'll get;
Get a maximized tax deduction.
Enjoy a hassle-free donation experience.
Free yourself from the burden and expense of car repairs, maintenance, registration, and insurance.
Enjoy a no-paperwork transaction.
Benefit from our fast and free towing services.
Gain more storage space in your garage after we haul your car away.
Find pleasure in doing something great for others.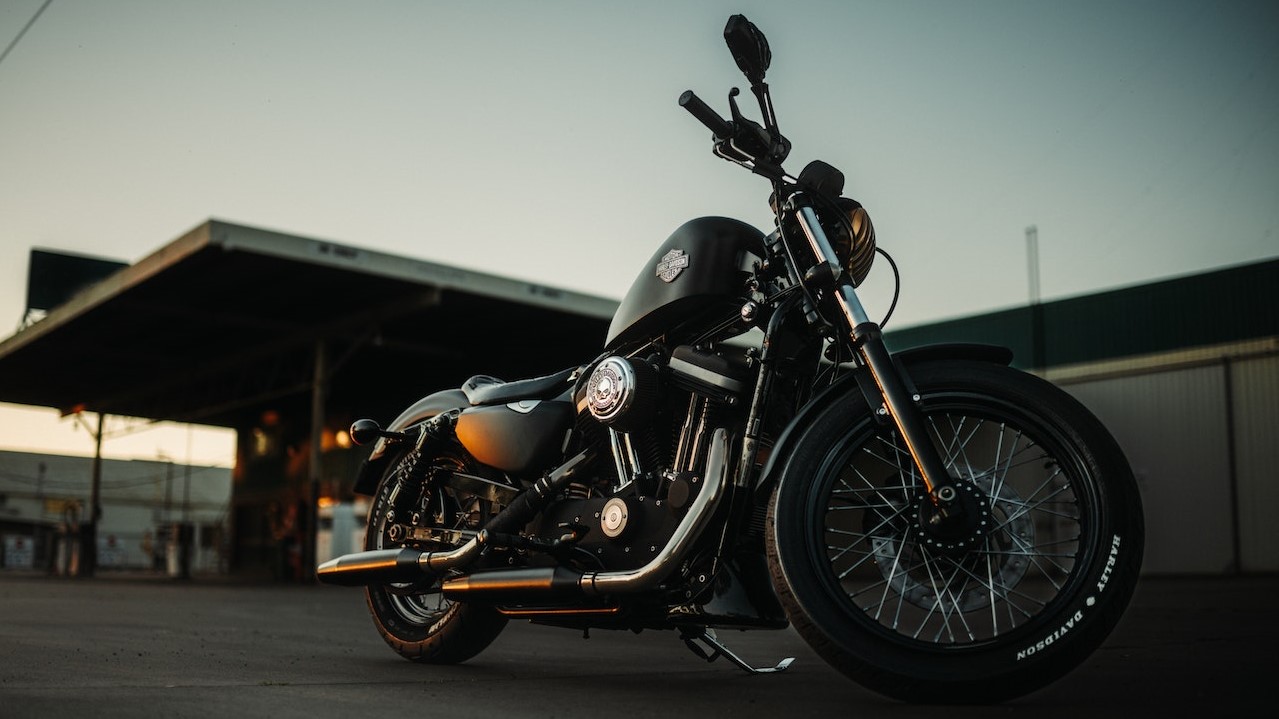 Photo
by
Matt Jerome Connor
under
Pexels License
The Vehicle Types We Accept for Donation
At Goodwill, we accept nearly all types of vehicles and in whatever condition they are in for as long as they can be sold at good enough prices. It's seldom that we turn down donation offers. The only instances when we have to say "No" is when the vehicle being offered for donation is a total wreck or has very little cash value. We also cannot process for donation vehicles that have no titles such as abandoned and stolen vehicles.
Here are some of the vehicle types that we'd gladly receive as your donations in our Newark, Delaware car donations program:
General vehicles: cars, SUV, trucks, vans, minivans, motorcycles
Specialty vehicles: farm equipment, golf carts, riding lawn mowers, motorized wheelchairs, ATVs
Fleet vehicles: passenger vans, cargo vans, buses
Recreational vehicles: RVs, travel trailers, campers, 5-wheelers, toy haulers, motorhomes
Seacraft: fishing boats, sailboats, motor boats, pontoon boats, jet skis, yachts
Aircraft: private planes, helicopters
Ready to Donate? Go!
Having known all the important details of our Newark, Delaware car donations program, it's now decision time for you. We trust you'd do the right thing by donating your old and unwanted car to us. Call us at 866-233-8586 and do it!