CAR DONATION WILMINGTON, DELAWARE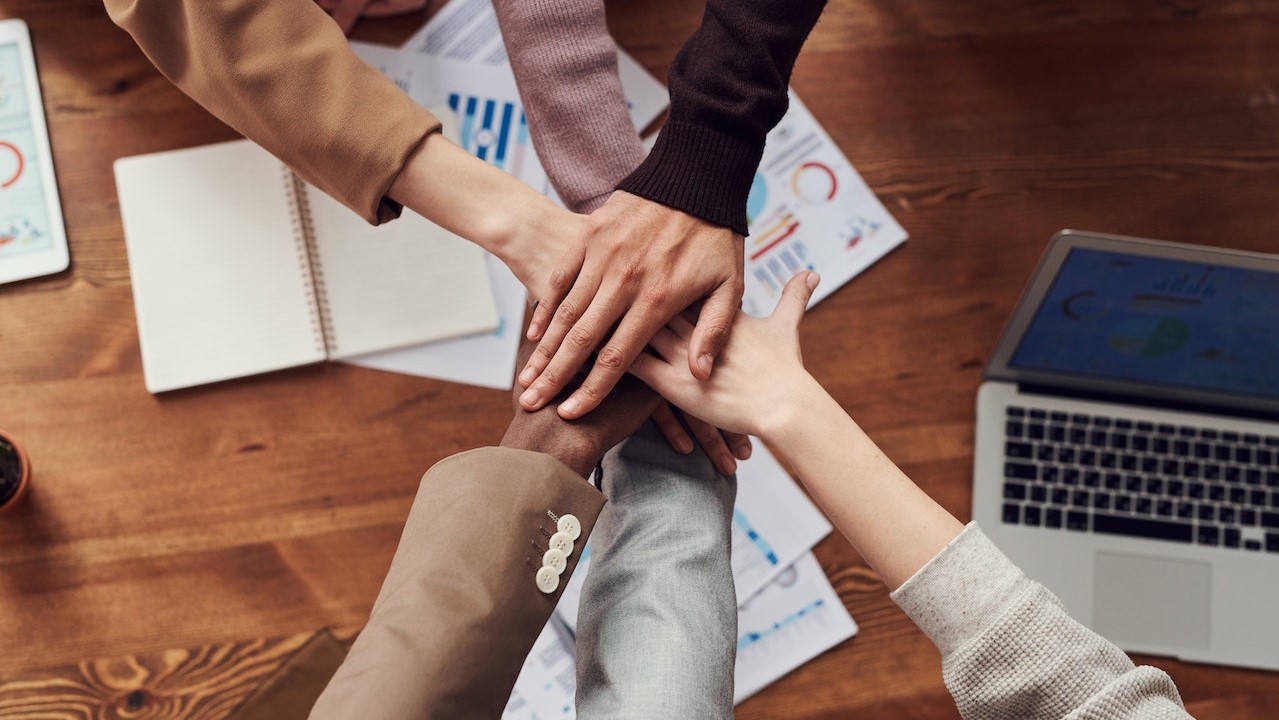 Photo
by
fauxels
under
Pexels License
Wilmington, Delaware Car Donations
When you've got a vehicle in Wilmington that you no longer need or want, consider donating it to support a local nonprofit — you'll free yourself from the burdens of caring for your car and you'll make a difference in the lives of people in the process.
In fact, when you consider all the benefits of giving away a vehicle, the decision to donate a car for charity in Wilmington, DE, is a smart one. Right here in Delaware's biggest city, there are disadvantaged citizens who could use another chance and we at Goodwill Car Donation take the proceeds of every Wilmington, Delaware car donation and use them to help.
Almost all and any kinds of vehicles are eligible, whether or not they're working, and we make the donation process easy and convenient. If you're willing to consider the option, let us help you donate a vehicle to Goodwill Car Donations in the area. We serve all of Delaware, including Wilmington neighborhoods such as Greenville, Wawaset Park and Bellefonte, plus nearby cities including Newark.
Learn More About Wilmington
Wilmington is situated on the Christina and Delaware rivers. It offers convenient access to some major east coast cities including Philadelphia, Baltimore and New York City. This city is known for its downtown area, which is quickly gaining popularity among foodies and innovative chefs.
Downtown Wilmington boasts world-class restaurants, as well as performing arts venues and museums. If you're looking for live entertainment, check out the Clifford Brown Jazz Festival, the largest, free, outdoor music festival on the east coast. The city's waterfront is also a popular attraction among residents and tourists, as are the Airlie Gardens, Battleship North Carolina and Bellamy Mansion.
However, some residents in Wilmington also experience poverty. The local poverty rate is 27%. Goodwill Car Donations strives to help these disadvantaged citizens through our vehicle donation program.
The Benefits of Wilmington, Delaware Car Donation
Donating a vehicle is a powerful way to support your Wilmington community because the proceeds from your donation will go directly into programs that empower individuals. Yet even more than that, your donation means several benefits for you, too.
For one thing, you may be able to qualify for a hefty tax deduction for what you give. At Goodwill Car Donation, we'll send you a tax receipt in the mail after picking up your vehicle, so handling the tax details is simpler.
What's more, getting rid of a truck, SUV, van, motorcycle or something else you don't want any more means not having to store, insure and take care of that vehicle. You no longer have a beater in the garage or an eyesore in the driveway. Your monthly costs are lower.
And last but not least, we make the donation process so easy that you hardly have to do anything to donate a car to Goodwill Car Donations.
How the Process Works
To donate an auto, simply get in contact us. Either by phone or via our online donation form, let us know you're interested in donating a vehicle. After that, our team handles the rest. We'll set up a time to pick up your vehicle, haul it away at no cost to you, invest the proceeds back into the community, and mail you a tax receipt for your records.
Photo
by
Lee chinyama
under
Pexels License
Vehicles We Accept
We'll take all kinds of vehicles, whether or not they're working, and that includes cars, trucks, SUVs, motorcycles and even boats. Bring us your minivans, RVs, campers, scooters, jet skis, passenger vans or even airplanes if you have them.
Because we haul away the vehicle for you, it doesn't matter if it's running. Every donation helps!