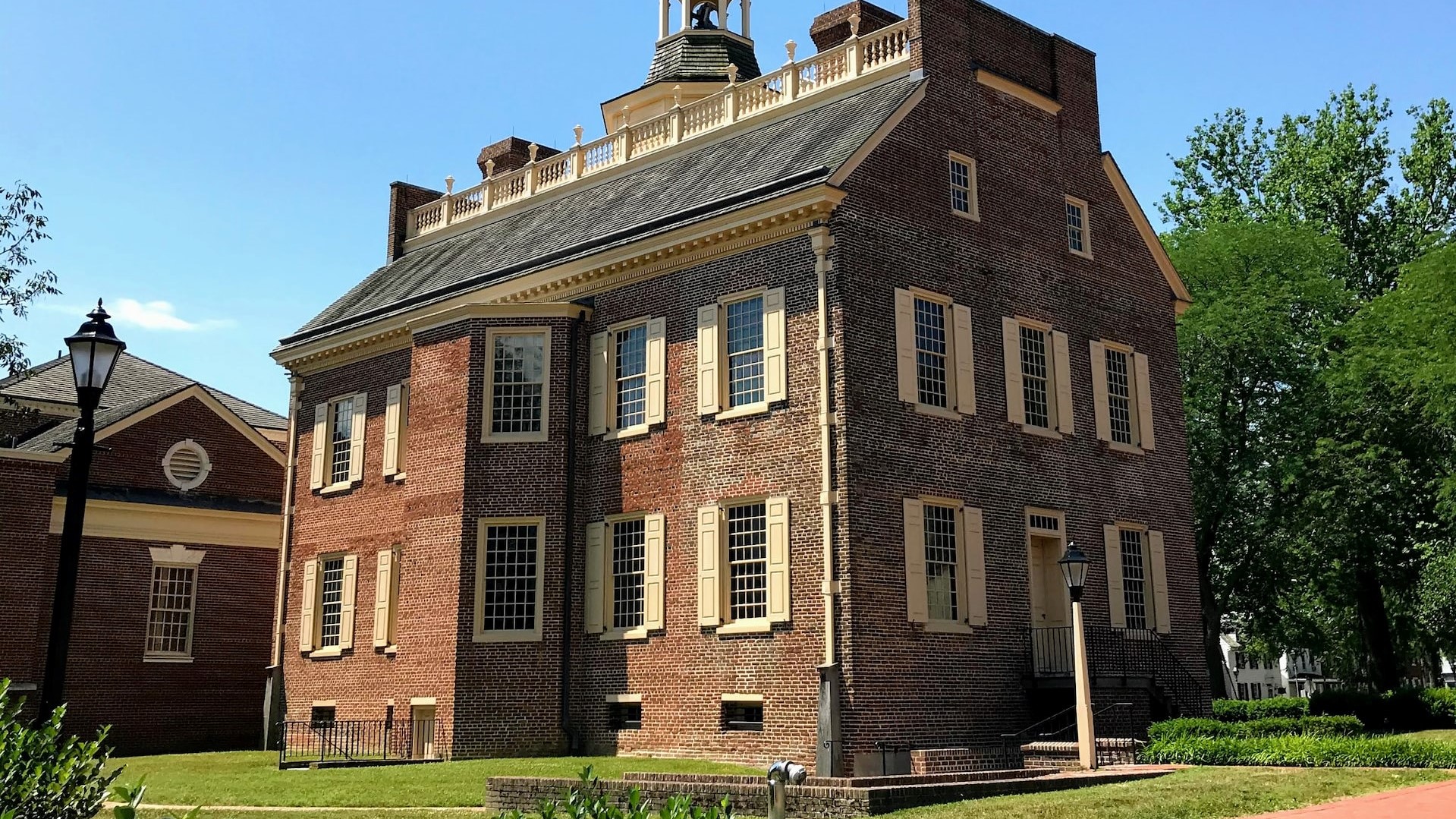 Photo by Michael Pierce under Unsplash License
Dover, Delaware Car Donations
Interested in donating a car in Delaware's capital and second largest city?
Right here in Dover, car donation is a great way to give back to the community and make a difference in the lives of disadvantaged citizens. Get rid of a car you no longer want or need, help your community, and possibly qualify for tax benefits as a result.
Goodwill Car Donation in Dover, DE makes the entire process as simple and efficient as possible. Whether you want to donate a sports car, a SUV, or a school bus, come to us!
Types of Vehicles Accepted
If your car still runs, that's great — the better the condition, the more money it can generate for community programs in Dover. However, if your car is no longer running, we'll still take it because every little bit helps.
Whether it has transmission problems, flat tires, or issues with the engine, if you choose to donate a vehicle in Dover, DE, we're happy to take it and haul it away at no cost to you.
We'll accept almost all makes and models of vehicles, including cars, vans, SUVs, trucks, motorcycles, trailers, campers, RVs, motor homes, buses, boats and even airplanes, should you have one to donate.
If you aren't sure if we'll take the type of vehicle you want to give, just ask us.
How the Donation Process Works
When you want to donate a car in Dover, DE, simply let us know you're interested. Call (866) 233-8586 or fill out our online donation form to get started. Once we know you want to donate a vehicle, we'll set up a time to pick it up — at no cost to you. Depending on its condition and when it is received, we'll auction it for sale and send you a receipt in the mail to use for tax purposes. Then you can cancel insurance and registration, and that's all there is to it!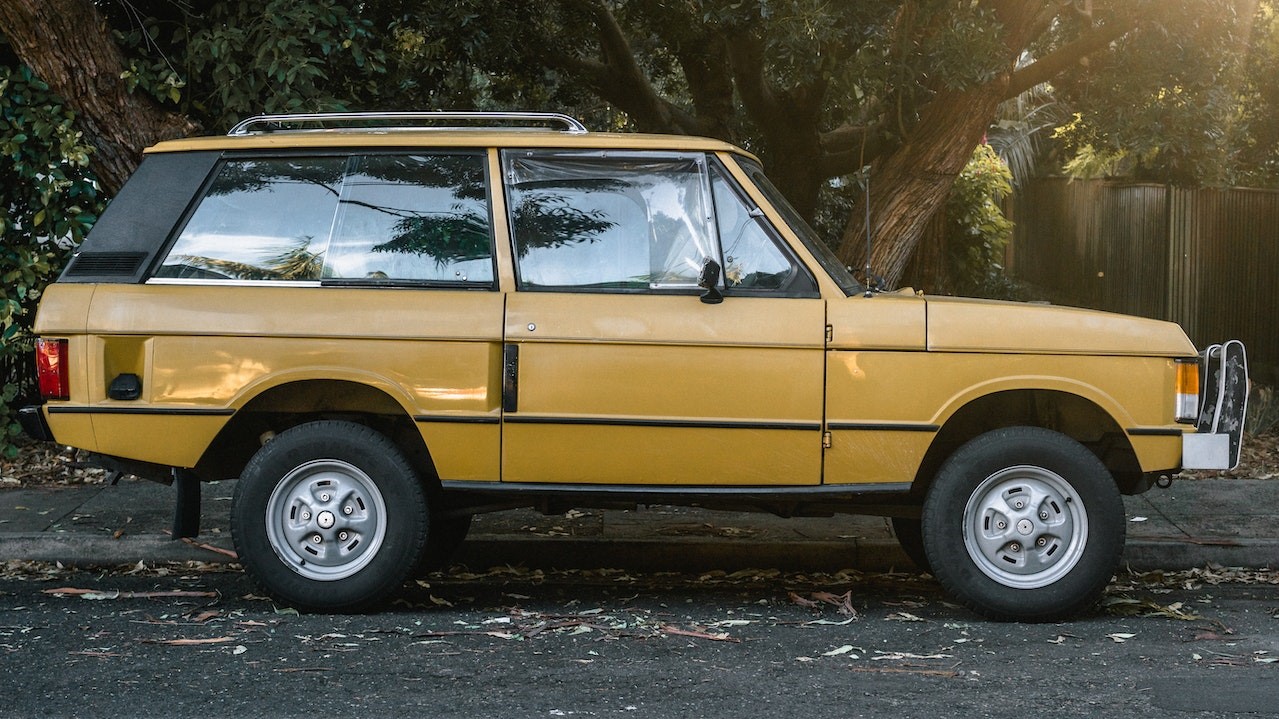 Photo
by
Matt Hardy
under
Pexels License
Benefits of Donating to Goodwill Car Donation
Making a donation to Goodwill Car Donation in Dover, Delaware offers several benefits. First, it's easy and hassle-free, as we manage all parts of the process, from pickup to mailing a tax receipt. More than that, though, your donation helps people who need it. The proceeds of your donation go straight into Dover communities through job training for people here in the area.
All in all, you get rid of a vehicle you no longer need, qualify for a possible tax deduction, and have a way to help an organization that improves the Dover community.
Are you interested in donating a car in Dover? Get in touch with us today! Let us know you're interested and we'll pick up your car and use it to fund local programs. Donate Now!