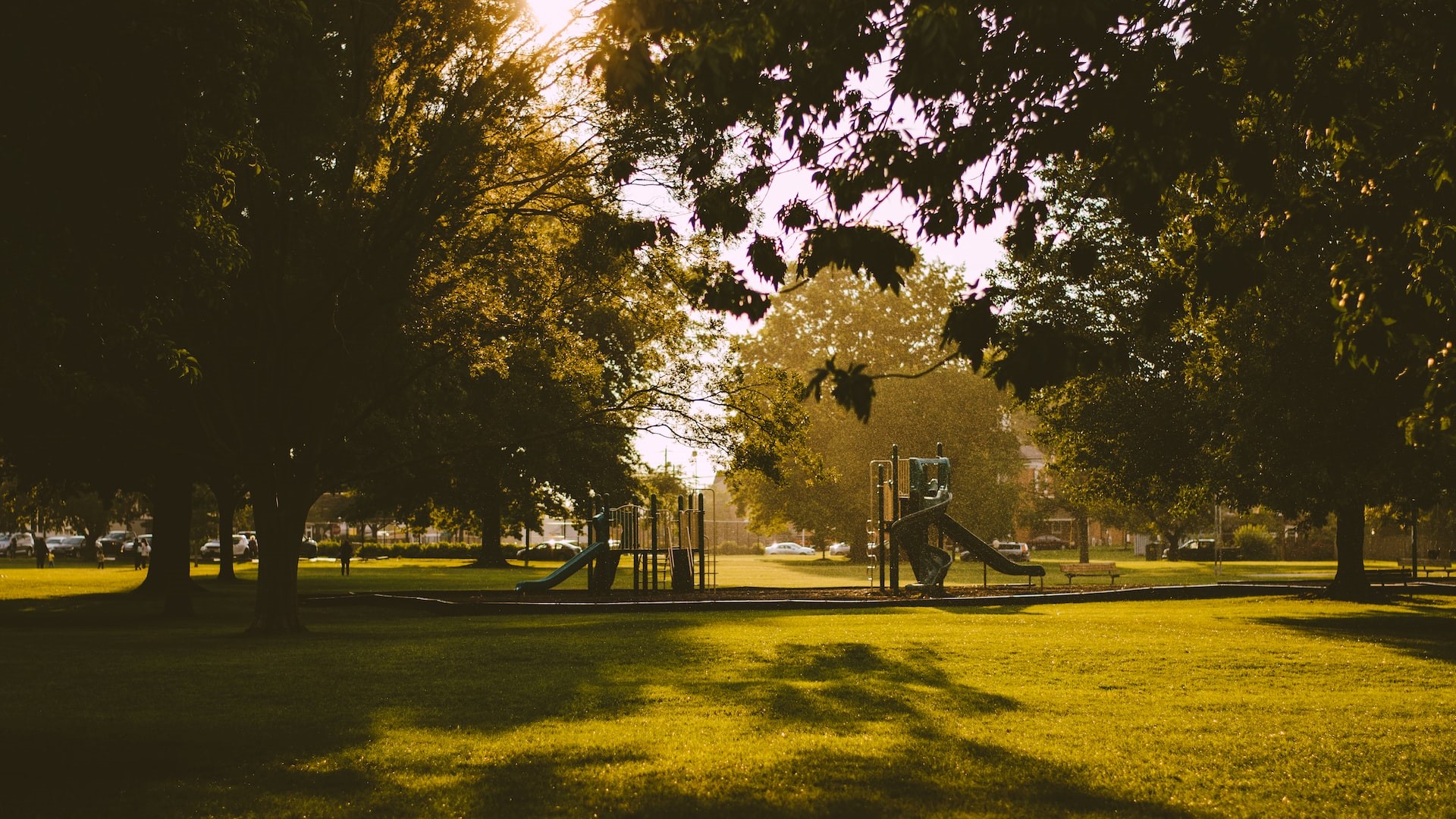 Photo by José Matute under Unsplash License
Donate a Car in New Castle
When you donate a car in New Castle, DE, you do more than get rid of a vehicle no longer needed — you also empower citizens here in the community who need extra support. That's because each New Castle car donation generates funds that go back into the community, providing support for the programs that offer job training and workplace skills to needy citizens.
You get rid of a vehicle you no longer want or need, and people in New Castle get extra help. With that in mind, at Goodwill Car Donations in New Castle, DE, we're happy to accept all kinds of vehicles, using them to make a difference in your hometown!
Vehicles We Accept for Donation
From broken-down cars to like-new minivans, all kinds of vehicles can qualify for donation. While, of course, we love getting quality vehicles that generate more funds, the truth is any donation helps. So feel free to donate your working or non-working cars, wagons, sports cars, vans, minivans, trucks, buses, boats, motorcycles and more! Let us know what you want to give, and we'll be happy to put it to good use!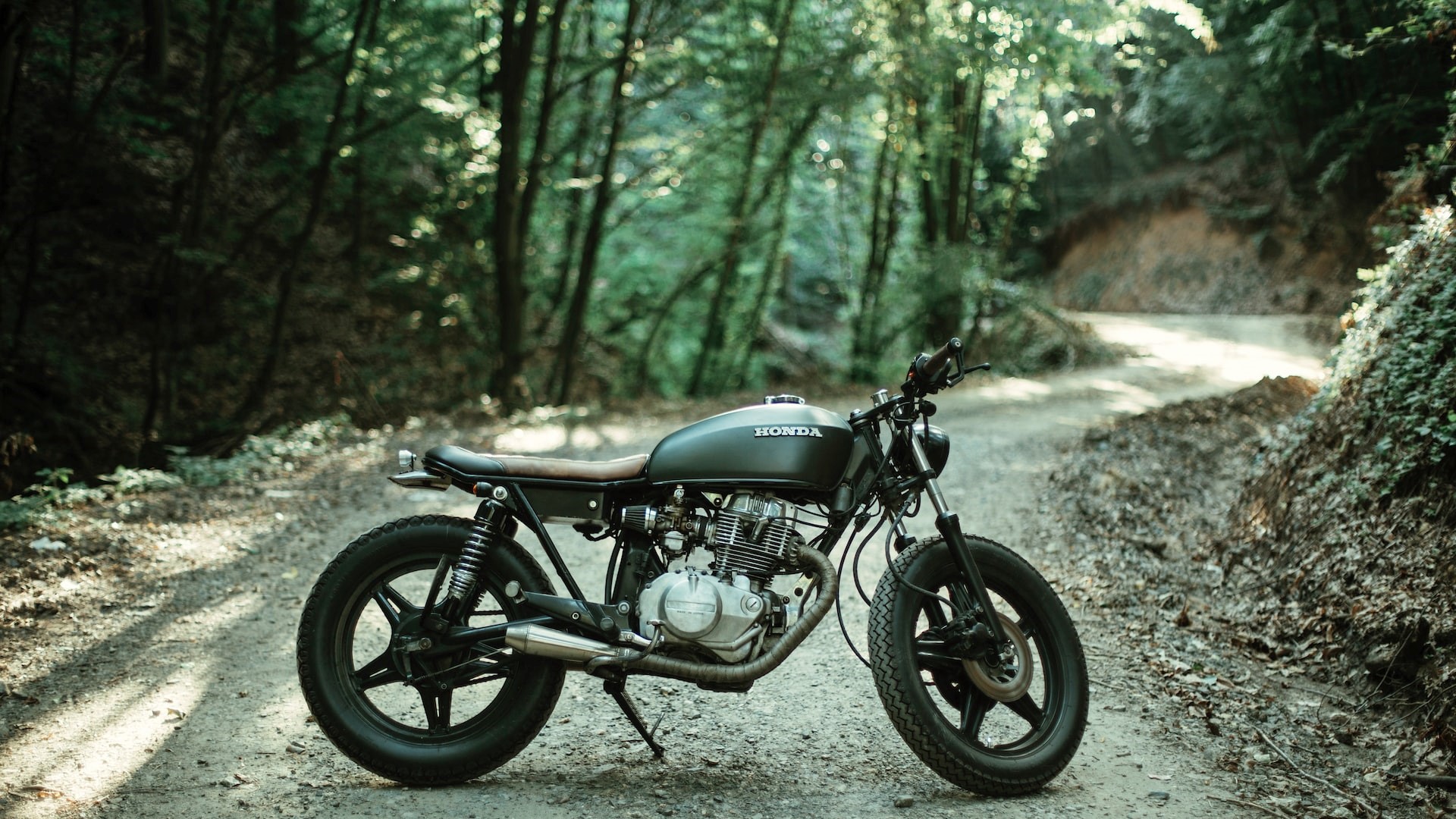 Photo
by
Volkan Olmez
under
Unsplash License
How to Get the Process Started
When you decide to donate a vehicle in New Castle, DE, the first step is to let us know — simply call or fill out our online donation form. We'll respond by setting up a time to pick up your vehicle. We'll haul it away at no cost to you and then, depending on its condition, auction it to generate funds. Finally, you'll get a tax receipt in the mail and the process is complete.
Why Consider Donating a Car
There are many benefits from giving away a car you no longer need — including no longer having to pay to store, insure, or maintain it. You also may qualify for a tax deduction as a result of your gift.
The process is so easy and convenient, all you have to do is let us know you're interested and we handle the rest. What's more, your donation goes a long way toward helping members of the New Castle community. With so much to gain from a donation, why not contribute?
What Happens to the Proceeds of Your Donation?
When you give a vehicle to Goodwill Car Donations in New Castle, Delaware, the proceeds of your gift go directly toward funding community programs. These programs, which offer disadvantaged citizens valuable job skills and training, create a more productive and empowered workforce in your hometown. This is why your vehicle donation is a gift you can feel good about, one that makes your hometown a better place to live.
Are you ready to donate? Have a car, truck, boat or even an airplane you want to let go of? Let us know! Call or fill out our online donation form to get started!