Car Donation Seaford, Delaware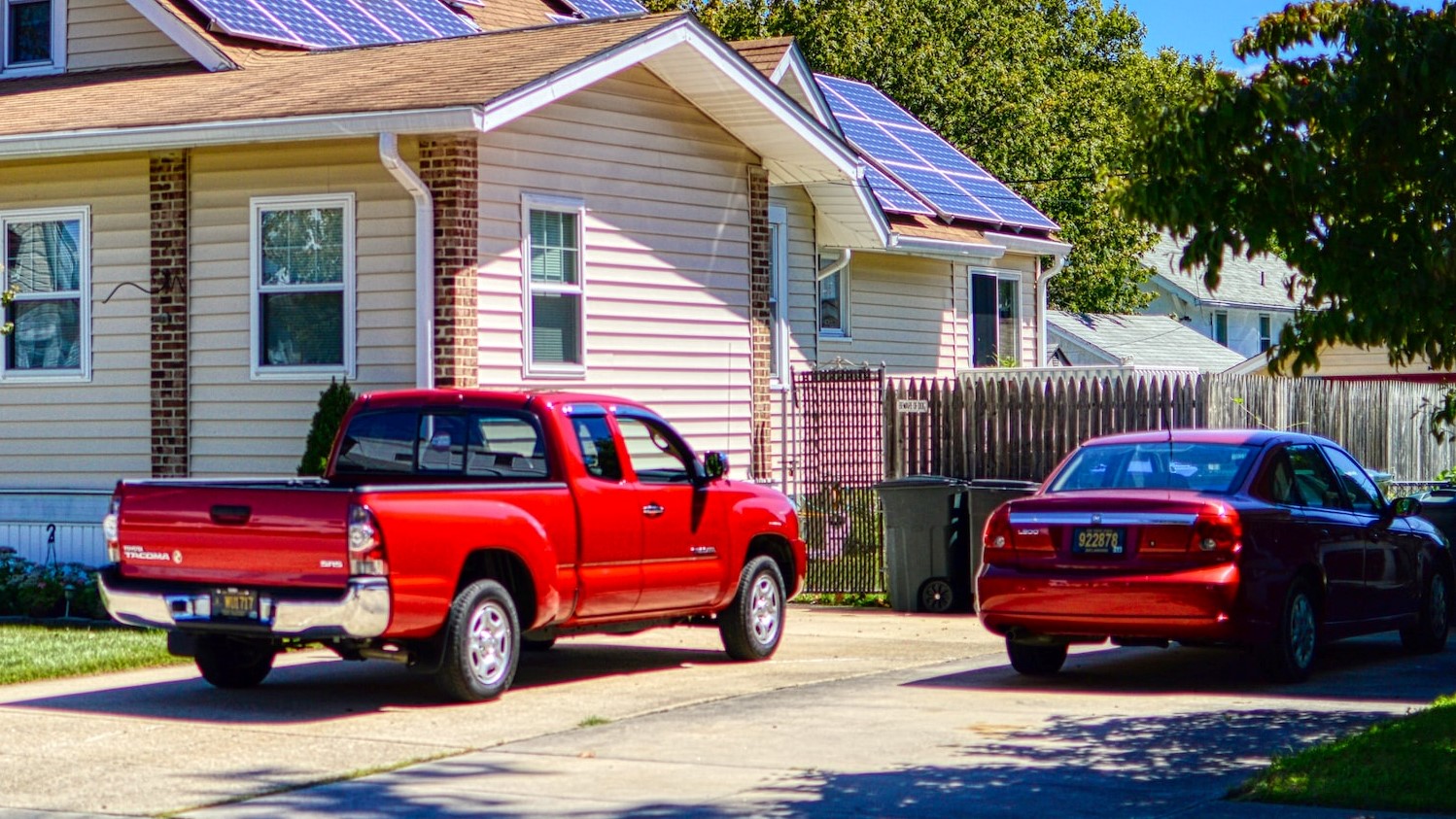 Photo
by
Gary Cole
under
Unsplash License
Help Your City's Disadvantaged Folks Attain Financial Independence
Nestled along the Nanticoke River, Seaford City in Delaware prides itself on being a traditional community with a historic downtown. People here enjoy living in close-knit communities near beaches and the bay.
According to the latest survey taken by the United States Census Bureau, Seaford is home to approximately 8,250 people, 17.1% of whom are listed as living in poverty while 10.2% are listed as having some form of disability.
How Your Car Donation Will Benefit Seaford Residents
If you have an unwanted vehicle sitting in your driveway, parked outside your office, or in a repair shop, consider donating it to us at Goodwill Car Donations through our Seaford, Delaware car donation program. We'll turn your gift into a powerful tool for enhancing the quality of life of the disadvantaged residents of your city.
We serve as the online vehicle donation platform for all Goodwill organization chapters spread throughout the United States. We sell the vehicles we receive from our generous donors through auctions to raise funds for these Goodwill nonprofits.
These IRS-approved 501(c)3 nonprofit organizations are dedicated to improving the lives of men and women who are saddled with disabilities, lack of education, job experience, or essential skills, and other limiting personal issues such as being a former inmate or having a welfare mentality.
The Goodwill organizations serving your city use the money they get from us to provide deserving residents with the following services:
Job training and placement
Career development and counseling
On-site and virtual skills training
Youth education and employment
Mentoring
Financial management training
Disability benefits support
Family strengthening services
Other essential support services
Your Goodwill car donation will help deliver all these services to your city, helping eliminate barriers to opportunities and giving disadvantaged residents a chance to realize their full potential through learning and the power of work.
Your Car Donation Will Benefit You, Too!
Did you know that your Seaford, DE car donation will also entitle you to enjoy fantastic rewards? Here's a look at what you're going to get:
Get our free towing service!
We won't require you to drive your vehicle to our nearest facility. We'll arrange a professional towing company to pick up your donation at no cost to you, no matter where your vehicle is stored or parked. You won't even have to be present during the pickup provided that you let us know where we can find your vehicle's title and keys.
Claim the maximum tax deduction!
Since all Goodwill organizations are IRS-certified 501(c)3 nonprofits, your vehicle donation is 100% tax-deductible. You can count on our team to get your vehicle sold for the highest price possible so that you'll enjoy the highest possible tax deduction when you file your itemized income tax return in the next tax season.
Relish the joy of giving!
The material rewards you'll reap pale in comparison to the priceless joy you'll feel after making your donation, knowing that you're helping uplift the lives of the less fortunate residents of your city, including those in your neighborhood. Thanks to you, they'll find decent jobs and other sources of income that can free them from a life of poverty.
A Closer Look at Our Quick and Painless Donation Process
Once you inform us of your intent to make a Seaford, DE car donation to us, we'll handle everything else for you. With our top-notch customer service and expertise in processing vehicle donations, we're confident that you'll experience a pleasant and hassle-free giving experience even if it's your first time donating a car. Here's our quick and simple donation process:
If you're looking to contact us by phone, you can speak to one of our specialists by calling 866-233-8586. However, if you prefer to give us your contact information and the basic details of your vehicle online, just fill out our online donation form.
STEP 2: Schedule your free pickup.
Once we've verified the information you shared with us, we'll call you back to let you choose the time and date for your vehicle's pickup. We'll send a licensed towing crew to where your vehicle is stored or parked and have them haul it away for free. Before they leave, they'll hand you your towing receipt, which you can use to cancel your car's registration and insurance coverage. This document releases you from all liability from that point forward.
STEP 3: Receive your tax-deductible receipt.
Within days after we auction off your car, we'll send you your 100% tax-deductible sales receipt by mail. You'll need this document to claim your tax deduction.
For more information about Goodwill Car Donations, check out our FAQs page. If you have inquiries or concerns, feel free to call us anytime through our toll-free hotline at 866-233-8586 or message us here.
We Accept Almost All Vehicle Types
Are you looking to donate other types of vehicles to our Seaford, DE car donation program? We accept nearly all types, regardless of their age or condition. Check out this list of vehicle types that we commonly receive at Goodwill Car Donations:
Cars: sedans, convertibles, supercars, coupes, hybrids, hatchbacks, sports cars, wagons
Vans: family minivans, camper vans, cargo vans, passenger vans
SUVs: compact, midsize, full-size, and crossover versions
Motorcycles: cruisers, mopeds, off-road bikes, scooters, touring bikes, choppers, sports bikes
Trucks: refrigerator trucks, pickup trucks, panel trucks, extended cab, tank trucks
Specialized vehicles: skoolies, motorized wheelchairs, riding lawnmowers, snowmobiles, golf carts
Work-related vehicles: farm equipment, construction vehicles, tractors, landscaping vehicles
Fleet vehicles: large trucks, buses, taxicabs, limousines, ambulances
Boats: sailboats, fishing boats, speedboats, cruises ships, tugboats, yachts, motorboats, pontoon boats, catamarans
Aircraft: helicopters, gliders, non-commercial planes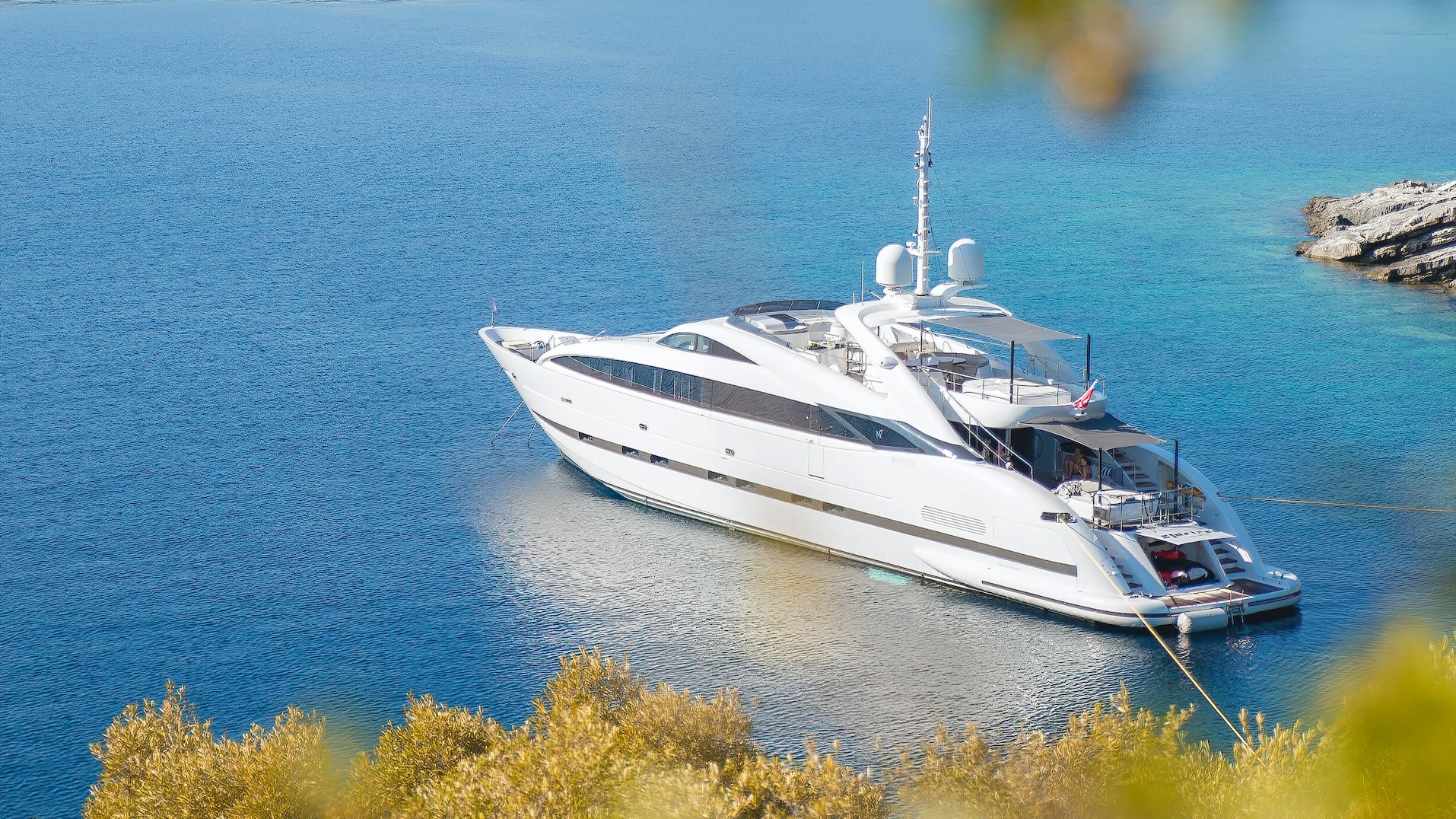 Photo
by
Kipras Zabeliauskas
under
Unsplash License
Help Make Seaford, Delaware a Better Place Today!
Goodwill Car Donations makes it easy for you to impact the lives of the less fortunate people in Seaford, Delaware. We will use your donation to provide them with great opportunities that can transform their lives. Call Goodwill Car Donations at 866-233-8586 or fill out our secure online donation form now!