Car Donation Selbyville, Delaware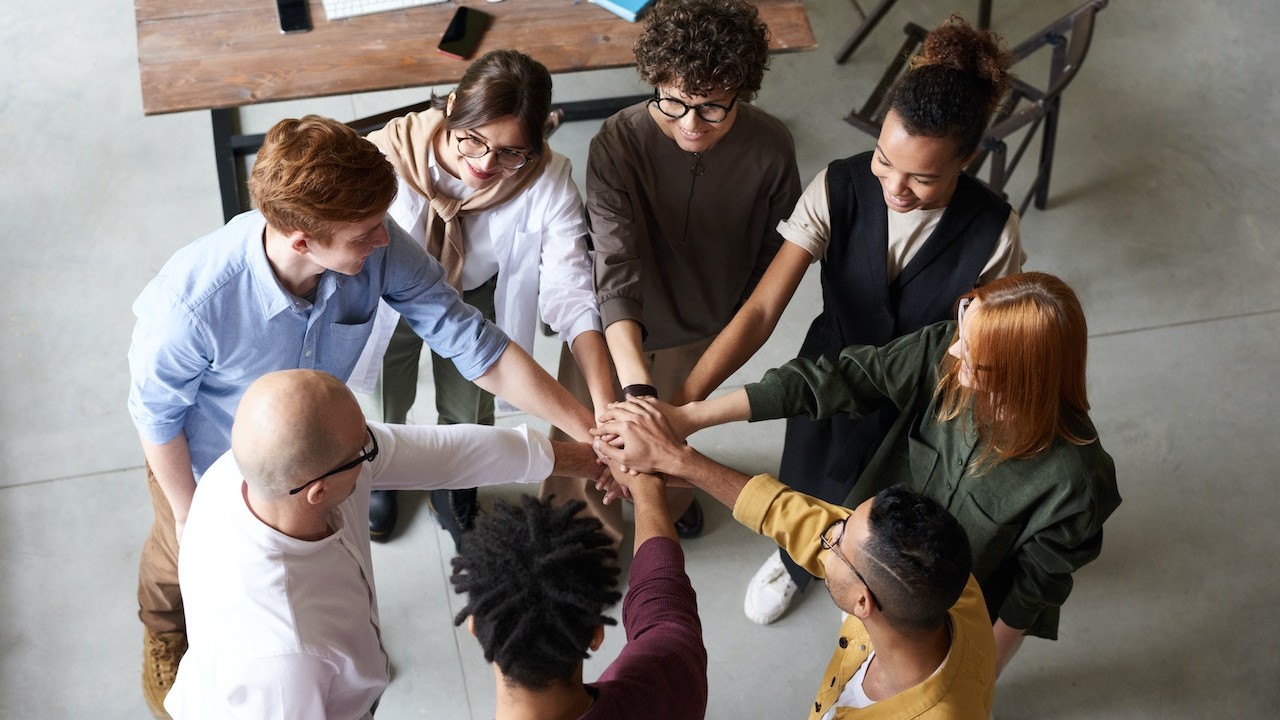 Photo
by
fauxels
under
Pexels License
Help Bring Progress to Your Town This Way!
You can do a lot for the good of others, particularly the needy. Sometimes, you don't even realize that the tool you can use to make this possible is sitting right in front of you.
Case in point: that old car that's been sitting in your garage for ages, gathering cobwebs and dust. It may be causing you great distress and headache, thinking about ways to get rid of it quickly, at no cost to you, and in a manner that will make it useful to others.
Here's an idea that should appeal to you: Donate that vehicle to us at Goodwill Car Donations. When you turn over that auto to our Selbyville, Delaware car donation program, you will not only free yourself from the hassle of keeping an unwanted vehicle, but you'll also be bringing hope and relief to the disadvantaged townsfolk of Selbyville. They are the men and women of your town who are saddled with disabilities, lack of education, job experience, or essential skills, and other limiting personal circumstances, such as having police or prison records and being welfare dependent.
Your Selbyville, DE Car Donation Can Help Transform Lives
Selbyville is a small town in Sussex County in Delaware, with a population of 2,878 (as of the latest U.S. Census Bureau estimates in 2020). If there's one thing that small-town folks understand, it's the value of helping each other out in times of need. Selbyville is no exception. It's a small town with a big, compassionate heart for people who carry with them certain disadvantages that prevent them from harnessing their full potential so they can live healthy, productive, and fulfilling lives.
We at Goodwill Car Donations aim to free these Delawareans from the clutches of poverty. We work in partnership with Goodwill organization chapters spread throughout the country, including Goodwill of Delaware and Delaware County, the Goodwill Industries' organization chapter that serves your state.
All Goodwill organizations are dedicated to helping disadvantaged Americans, providing them with the following services:
Job training and placement
Career development and counseling
On-site and virtual skills training
Youth education and employment
Mentoring
Financial management training
Disability benefits support
Family strengthening services
Other essential support services
Your participation in our Selbyville, DE car donation program will help more deserving locals in your town avail themselves of these services. This will enable them to find decent and stable sources of income, allowing them to achieve financial independence.
The Benefits You'll Get for Your Goodwill Car Donation
Not only will your car donation help uplift the lives of disadvantaged Delawareans, but you'll also get heaps of benefits for doing so. Take a look at the rewards you'll get when you take part in our Selbyville, DE car donation program:
Get the chance to claim the maximum tax deduction.
Get our professional towing service for free.
Quickly and conveniently dispose of your unwanted car.
Put an end to vehicle expenditures and increase your savings.
Free up space in your garage or driveway.
Find absolute satisfaction in doing something that will benefit your community when once idle members attain financial stability and live productive and fulfilling lives, thanks to your donation.
Donating to Goodwill Is Quick and Easy!
We know your time is important, so we made sure that taking part in our Selbyville, DE car donation program will be quick and easy. Three steps are all it takes to get your unwanted auto going from your garage or driveway and into a cause that helps underprivileged folks achieve a higher standard of living.
Take a look at how our quick and easy donation process works:
Call us.
Contact our team through our 24/7 toll-free line at 866-233-8586. One of our professional representatives will assist you regarding any questions you may have on making a vehicle donation. We also have an online donation form that you can fill out. Put in the necessary details and expect a call from us to follow.
We provide you with our free towing service.
Put your wallet back in your pocket because you won't be spending a dime. We will cover the cost of hiring a professional towing company to collect your vehicle. Let us know your preferred date, time, and place for your vehicle's pickup. You need not be at the pickup site. Just make sure that your car's title and keys are inside the vehicle for our driver to pick up. We'll issue you a towing receipt that you can use for canceling your vehicle's insurance coverage. You can also use this to have your car de-registered at your local DMV.
Get your tax-deductible receipt.
After we auction off your vehicle, we'll mail to you your 100% tax-deductible sales receipt. This will entitle you to claim a tax deduction in the next tax season.
You can find more information about us and what we do on our FAQs page. If you prefer to talk to one of our donation specialists, we're available anytime via our toll-free line at 866-233-8586. You can also contact us online. We'll be more than happy to answer all your inquiries or concerns.
The Types of Vehicles We Accept
We accept almost all vehicle types in our Selbyville, DE car donation program. You can hand over to us any vehicle you own regardless of its condition. If you have more than one vehicle to donate, we would be more than happy to take them all.
The only donations we can't accept are those vehicles that don't have titles or proof of ownership such as stolen and abandoned vehicles. However, if you just misplaced or lost your car title, give us a quick call and one of our title experts can help you obtain a replacement copy of your title so you can move forward with your donation.
Listed below are the different vehicle types that we welcome in our Selbyville, DE car donation program:
Cars: sedans, luxury cars, coupes, convertibles, hybrids, sports cars, wagons, hatchbacks
Vans: family minivans, camper vans, cargo vans, passenger vans
SUVs: compact, midsize, full-size or crossover versions
Motorcycles: touring bikes, cruisers, scooters, off-road bikes, mopeds, sports bikes, choppers
Trucks: box trucks, pickup trucks extended cab pickup, panel trucks, refrigerator trucks, tank trucks
Boats: fishing boats, sailboats, tugboats, speedboats, houseboats, cruise ships, catamarans, pontoon boats, yachts
Specialized vehicles: riding lawnmowers, motorized wheelchairs
Fleet vehicles: SUVs, pickups, trucks, buses, cars, passenger vans, cargo vans, limousines, ambulances, taxicabs
Recreational vehicles: noncommercial planes; campers, travel trailers, snowmobiles, Jet Skis, RVs, motorhomes, pop-up trailers, ATVs
Work-related vehicles: construction vehicles, tractors and farm equipment, buses, large trucks, landscaping vehicles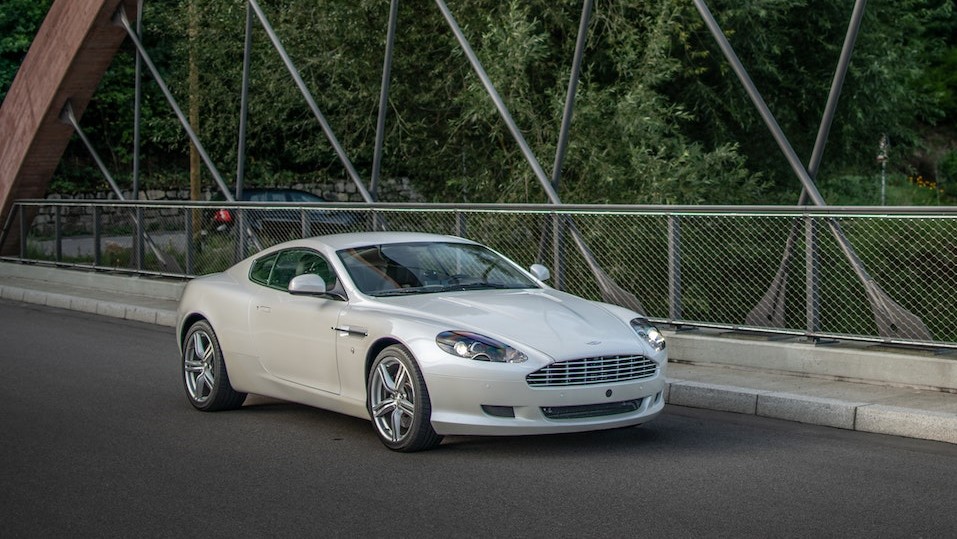 Photo
by
Alexander Pöllinger
under
Pexels License
Help the Disadvantaged Locals of Selbyville Today!
Your unwanted car will help fund critical services and programs to enable the disadvantaged people in your community to live the life they've long been dreaming of. Be a part of our Selbyville, DE car donation program today by calling us at 866-233-8586 or filling out our secure online donation form now!