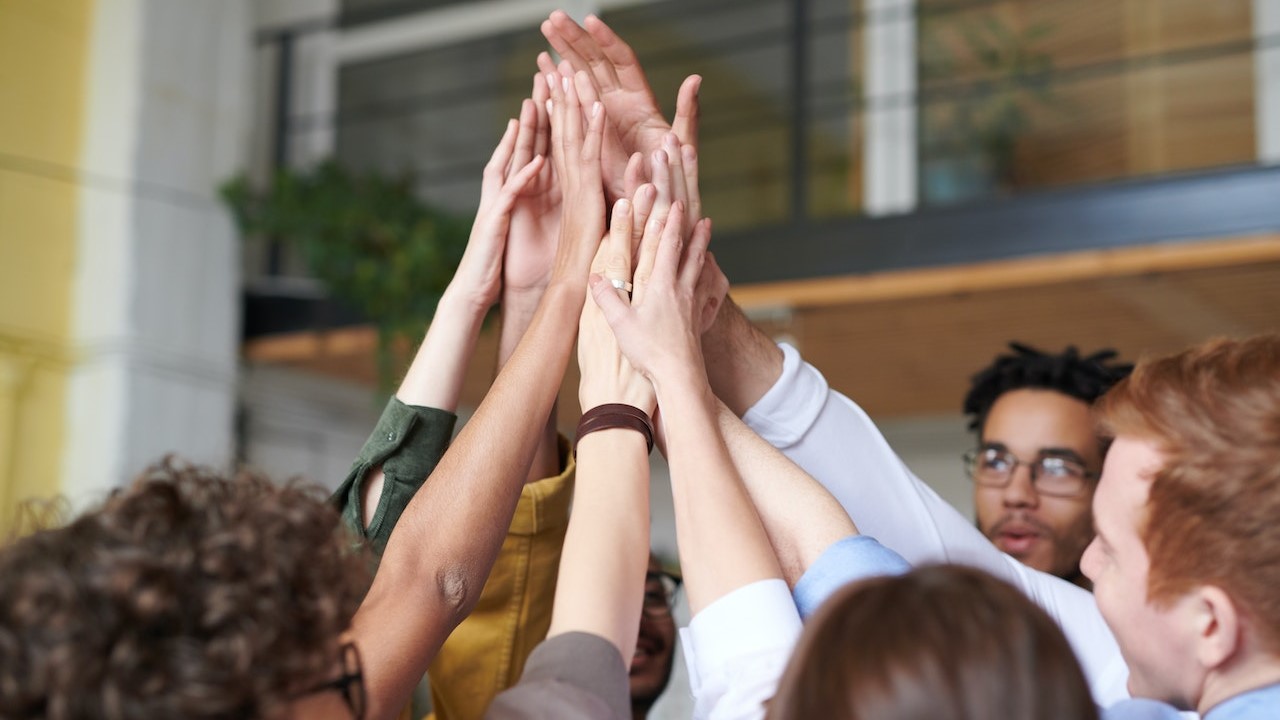 Photo by fauxels under Pexels License
Smyrna, Delaware Car Donations: Become A Local Hero by Getting Rid of an Idle Car
Consider yourself a hero to your fellow community residents when you take part in our Smyrna, Delaware car donations program. By donating a vehicle you no longer need to Goodwill Car Donations, you will help uplift the lives of the disabled and other disadvantaged men and women in your locality. You'll give them the chance to regain their dignity and become productive and financially independent citizens, able to support themselves and their families as well.
For over a century, Goodwill Industries has been providing assistance to poor, unemployed, and underprivileged Americans. As Goodwill's vehicle donation platform, we turn vehicle donations into financial resources to support the community-centered programs of Goodwill nonprofit organizations all over the country.
Once we accept your offered vehicle to our Smyrna, Delaware car donations program, we auction it off and use the funds to help finance the programs of the Goodwill nonprofit serving your area in Delaware. These include:
Job resource center, job coaching, and job placement
Family strengthening through education scholarship program
Computerized office skills training program
Customer service skills training program
Industrial cleaning skills training program
Those who take advantage of our job training programs are taught skills that are best suited for their condition and capability, enabling the beneficiaries to secure stable and decent jobs. Hence, once idle and dependent individuals become financially independent and productive workers who can now take care of themselves and their family and contribute to the growth and progress of your community.
The Types of Vehicles You Can Donate
One of the reasons why we continue to attract more and more donors is our relaxed policy when it comes to accepting vehicle donations. We accept nearly all types of vehicles, regardless of their age, physical state, and working condition. If you're donating an old and damaged car that's no longer running, we'll accept it in the same way we'll accept a still shiny and relatively new vehicle.
All that we require is your vehicle's title so we can sell your car at auction. In case you've lost your car title, don't worry. Just give us a call at our toll-free hotline 866-233-8586 and our title experts can help you obtain a duplicate copy easily.
To give you a clear idea of what types of vehicles we welcome in our Smyrna, Delaware car donations program, here is a comprehensive list of such vehicles:
Cars: sedans, luxury cars, sports cars, wagons, coupes, convertibles, hybrids, hatchbacks
Vans: cargo vans, passenger vans, family minivans, camper vans
SUVs: compact, midsize, full-size or crossover versions
Motorcycles: scooters, off-road bikes, touring bikes, cruisers, sports bikes, choppers
Trucks: extended cab pickup, panel trucks, box trucks, pickup trucks
Boats: speedboats, houseboats, pontoon boats, fishing boats, sailboats, tugboats, yachts
Specialty and recreational vehicles: riding lawnmowers, motorized wheelchairs, non-commercial planes, campers, travel trailers, snowmobiles, jet skis, RVs, motorhomes, pop-up trailers, 5-wheelers
Fleet vehicles: cars, passenger vans, cargo vans, SUVs, pickups, trucks, buses
Work-related vehicles: construction vehicles, tractors and farm equipment, buses, large trucks, landscaping vehicles
If you have questions regarding your car's eligibility for our car donation program and for any other concerns, feel free to call us or contact us online.
Our Convenient and Stress-Free Donation Process
Choosing to donate your vehicle to Goodwill Car Donations is a decision you will never regret. By doing so, you'll spare yourself from the hassles and demands of paperwork. Apart from that, you can count on us to haul your vehicle away at zero cost to you!
The only thing you need to do is to start your donation process by getting in touch with us. Once you've informed us of your interest to take part in our Smyrna, Delaware car donations program, we'll take over and complete the rest of the work. Here's an overview of our donation process:
Contact us.
Call us at 866-233-8586 or fill out our online donation form here. Tell us pertinent details about your vehicle and yourself. After that, we'll agree on a time, date, and location for your vehicle's pickup.
We tow your car.
We'll assign a licensed towing company to pick up your car. The tow truck can be at the agreed pickup location as quickly as a day or two after you contacted us. Expect to receive a tow receipt from the tow truck driver before he takes off with your donated vehicle. You'll need this receipt to cancel your car's insurance and registration at the DMV. If you can't be at the pickup location on time, just make sure to leave your car's title and keys in your premises or inside the vehicle for our driver to pick up.
You get your tax deduction receipt.
As soon as we get hold of your vehicle, we'll deliver it to one of the best auction houses in our network. Once it is sold, we'll transfer the proceeds to the Goodwill organization in your state. We'll also send you by mail your 100% tax-deductible sales receipt. Make sure not to lose it because it's an important requirement in claiming your tax deduction when you file your itemized federal income tax return for the upcoming tax-filing season.
The Rewards that Await You
Just like our beneficiaries, you'll have plenty of reasons to smile when you take part in our Smyrna, Delaware car donations program. This is so because you'll get the following rewards:
Receive a top tax deduction that will significantly lower your tax bill.
Enjoy our paperless and costless donation process.
Avail yourself of our free, fast, convenient, and professional towing service.
Stop wasting money on car repairs, maintenance, registration, and insurance.
Avoid the costs and hassles associated with selling your old vehicle yourself.
Free up space in your garage or driveway.
Feel joyful knowing that you'll be making a difference in the lives of disadvantaged people in your community.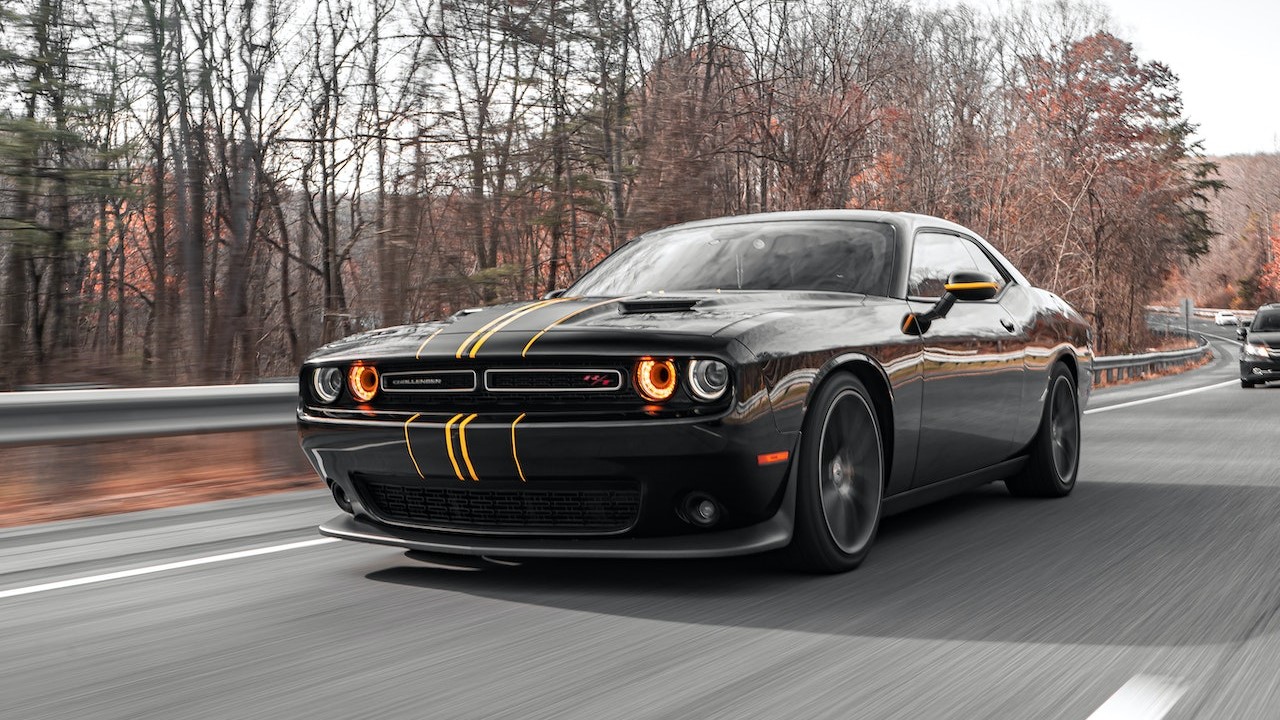 Photo
by
Garvin St. Villier
under
Pexels License
Transform Lives of Needy Folks Now!
It's no hyperbole that indeed the needy people in your town would consider you their local hero once you donate your old car for their benefit. Call us at 866-233-8586 and transform their lives through our Smyrna, Delaware car donations program!