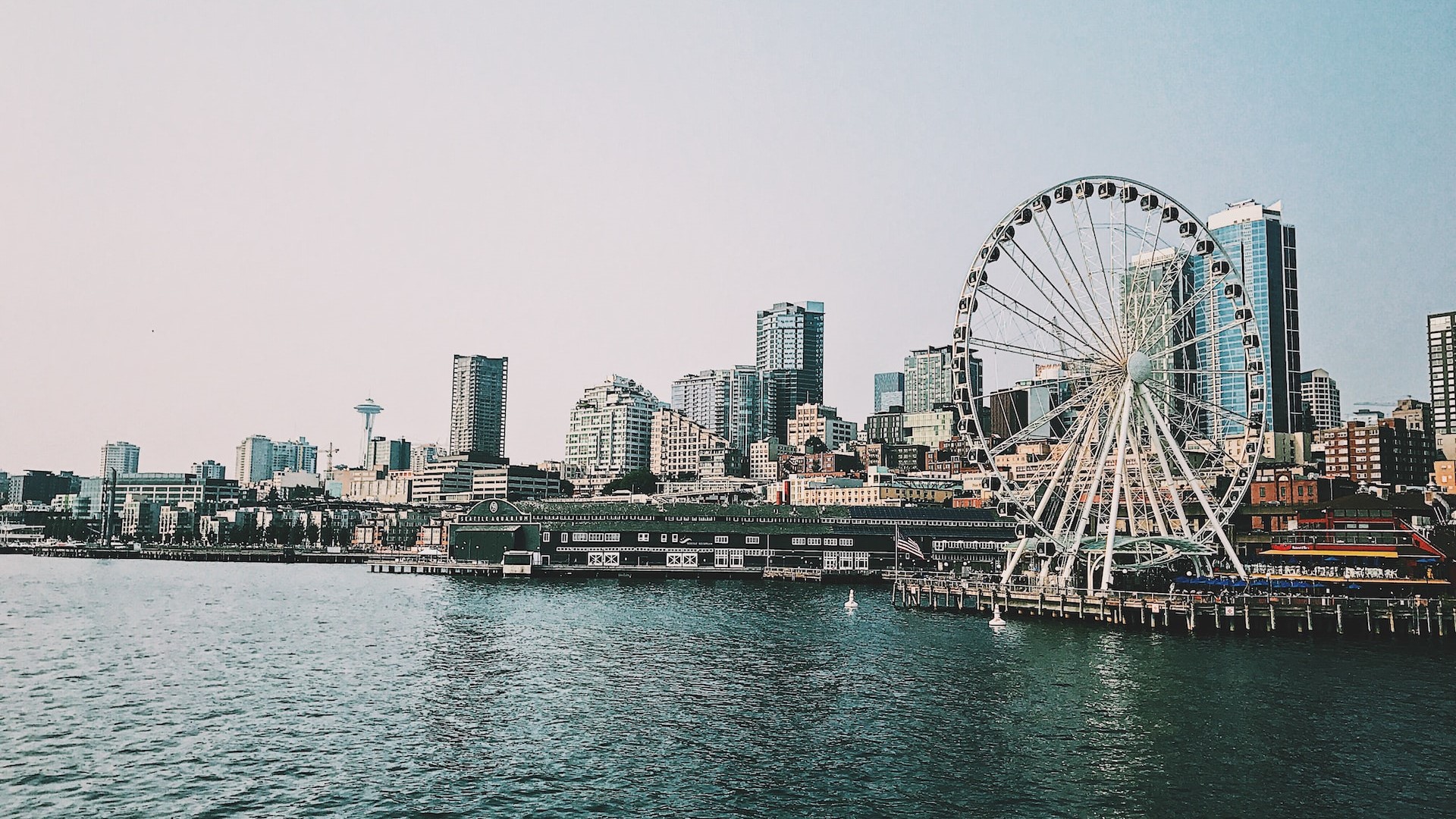 Photo by Felipe Galvan under Unsplash License
Car Donation Seattle, Washington: Make a Practical Choice While Helping the Needy
Seattle, Washington is a beautiful city, but owning a car here can be quite tricky. Mastering the driving conditions in the area is even trickier.
The city is well known for its delicious coffee and marvelous views, but it is equally well known for its driving challenges. There's the challenge presented by slippery roads due to the rainy weather in the region at certain times of the year.
There's also the horrible rush-hour traffic, which can take up to three hours in the morning and again at night to unclog.
Seattle drivers also have to learn how to deal with one-way streets and cyclists who occupy the road shoulders and bike lanes. Navigating narrow streets is also a skill that might come in handy when driving in Seattle. These scenes are all too familiar to locals.
The roads are challenging enough, but if you have an old car that bogs down every now and then, then get ready to face more road nightmares.
Because of the increasing traffic challenges in the city, many Seattleites are thinking of letting go of their cars. If you're one of them, consider disposing of your auto the best way possible by simply turning it over to us at Goodwill Car Donations through our Seattle, Washington car donation program.
The Best Way to Get Rid of an Old Car
When you give us your car to support our mission, you will not only say goodbye to your driving woes in Seattle. You will also be getting priceless rewards for such an act of charity.
Moreover, you'll have the opportunity to extend meaningful assistance to your city's disadvantaged residents. These are the Seattleites living among you who are burdened with disabilities, lack of skills, job experience, and education, and other hindrances that prevent them from finding decent and stable sources of income and living self-sufficient and productive lives.
Out of Seattle's estimated population of 753,675 as of July 2019, the U.S. Census Bureau classified 11.8% as persons in poverty. That's 88,933 people living below the poverty line who can potentially benefit from your Seattle, WA car donation.
How Your Donation Will Benefit Disadvantaged Seattleites
We'll have your auto donation auctioned off, with the proceeds going to the Goodwill organization serving your city and the rest of Washington state. This nonprofit is dedicated to helping disadvantaged Seattleites, providing them opportunities to prosper through:
Job placements
Career workshops
On-site and virtual skills training
Youth services and mentoring
Education opportunities for youth with developmental disabilities
Family strengthening services
Other critical community-building support services
Reap the Rewards of Your Seattle, WA Car Donation
Your car donation to Goodwill will surely spark positive changes in the lives of the less fortunate residents of the Emerald City. The benefits go both ways as you, too, will reap rewards for your charitable contribution. Here are some of the rewards that you stand to get from your Seattle, WA car donation:
You'll enjoy a huge tax write-off in the next tax season since you can deduct the full selling price of your car from your taxable income when you file your itemized federal income tax return in the next tax season.
Get free professional towing service.
You'll have your auto hauled off by professional towers at no cost to you. They can pick up your car in your garage, office parking lot, or wherever you had it parked.
Our team will handle every piece of document that's required for tax purposes as well as for the transfer of ownership.
You can finally be freed from the financial burden of keeping and maintaining an unwanted car as you no longer need to pay for its maintenance, repairs, insurance, and other miscellaneous expenses.
A Donation Process that Will Delight You
There are other charity organizations out there with their own car donation programs, but our donation process is the one that will satisfy you the most. You can make your Seattle, WA car donation in the comfort of your own home. A short phone call to us lasting not more than 10 minutes is all it takes to do it.
Here's a brief three-step guide to Goodwill's donation process:
Get in touch with us.
Our toll-free line at 866-233-8586 is available 24/7. Give us a ring and one of our donation experts standing by will assist you in processing your donation. We also have an online donation form that you can use to submit your donation details. Expect a call from our team as soon as you've completed and submitted the form.
Get free vehicle towing.
Goodwill Car Donations will provide you a professional towing service absolutely for free. All we'll need from you are the details on where, when, and what time you want us to collect your boat.
Receive your tax-deductible receipt.
Within 30 days of your vehicle's sale, we'll send you by mail or email your 100% tax-deductible sales receipt. You can use this receipt to claim your top tax deduction when you file your itemized federal income tax return in the next tax season.
If you have any questions or concerns, you can give us a call at 866-233-8586 or write to us here. Our FAQs page also contains a lot of information about our donation program.
We Accept Almost All Types of Cars and Other Vehicles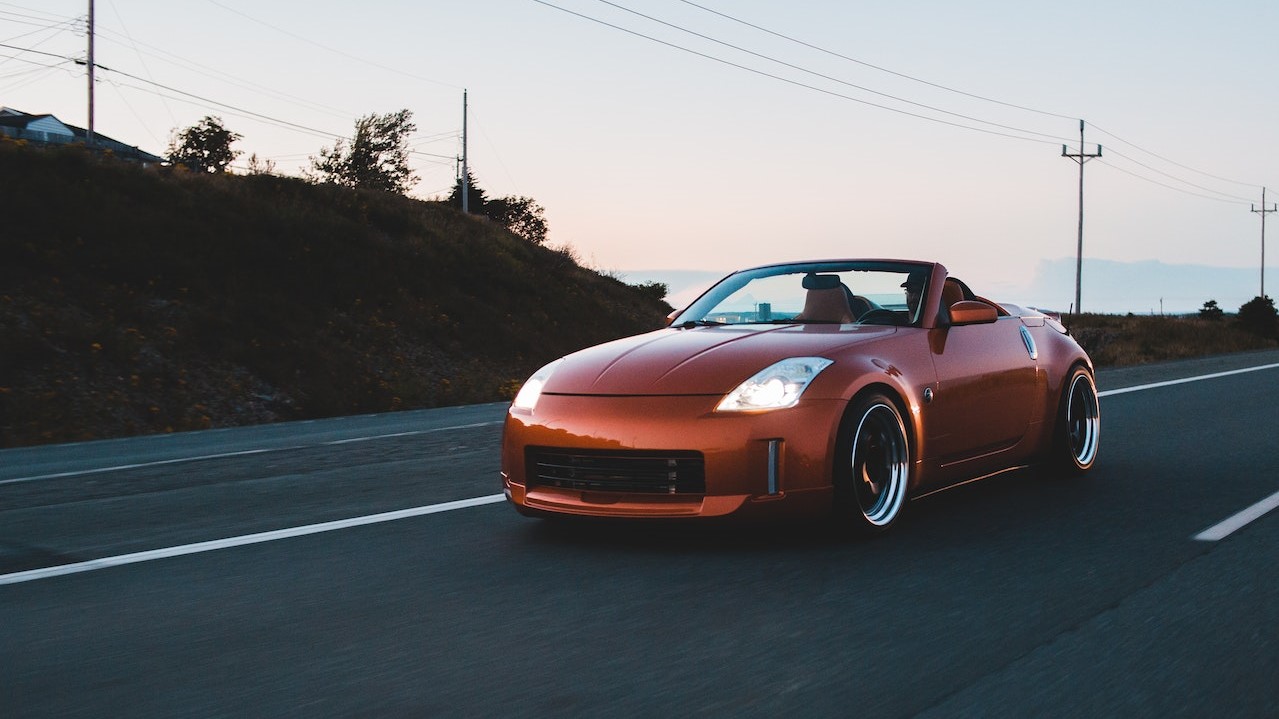 Photo
by
Erik Mclean
under
Pexels License
We at Goodwill Car Donations are not choosy when it comes to accepting cars and other types of vehicles being offered for donation. We welcome them all regardless of their conditions.
If you have any of the following vehicles that you want to dispose of, notify us at once and we'll gladly assist you in processing your donation.
Cars: sedans, compact cars, coupes, luxury cars, convertibles, hybrids, sports cars
SUVs: compact, mid-size, full-size, crossover versions
Vans: cargo vans, passenger vans, family vans, minivans
Trucks: mobile cranes, garbage trucks, refrigerator trucks, tank trucks, dump trucks, extended cabs, box trucks
RVs: toy haulers, folding and tent trailers, hybrid trailers, travel trailers, motorhomes, campers
Fleet vehicles: limousines, buses, minivans, vans, taxis, ambulances
ATVs: three-wheelers, four-wheelers
Motorcycles: scooters, mopeds, choppers, touring bikes, sports bikes, dirt
Free Them from Poverty Today!
The simple act of donating an old vehicle may seem like nothing to you, but it could mean freedom from poverty at last for the disadvantaged locals of Seattle. Call Goodwill Car Donations at 866-233-8586 or fill out our online donation form now!