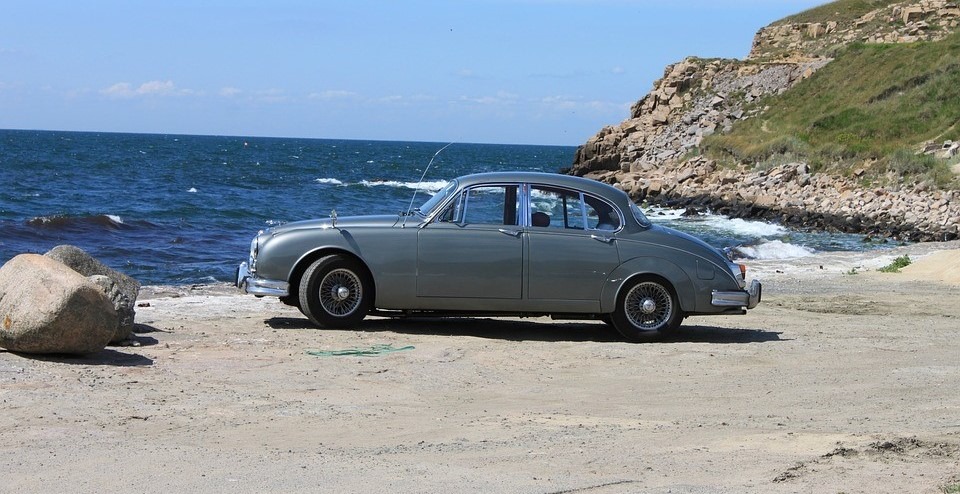 Join Arcadia, Florida Car Donations to Fund Improvements in Your Community
Did you know that taking part in Goodwill's Arcadia, Florida car donations program is the most practical way to make a massive impact in your local area? Your cashless donation would help bring in more employment opportunities to those who most desperately need them. The end result would be a community of productive and self-sustaining individuals and families!
Today, we at Goodwill Car Donations encourage you to part ways with a clunker that you've lost feelings for. Why stay stuck with an unwanted vehicle that you hardly even use when you can get rid of it for free while you support a worthy cause?
Why Arcadia, Florida Car Donations Matter
Goodwill has set up a platform for vehicle donations that are intended to generate funds for significant community-building programs that address the needs of disabled and other disadvantaged individuals. If you decide to take part in our Arcadia, Florida car donations program, you'll be supporting our mission-focused programs that provide such services as:
Youth mentoring and employment
Education for students
Income-sensitive housing for senior citizens
Career development
Job training and placement
Family-strengthening activities
Vehicle assistance
Barrier-free housing for people with disabilities
Indeed, donating your unwanted vehicle to our Arcadia, Florida car donations program will help transform lives. Now is the best time to do it!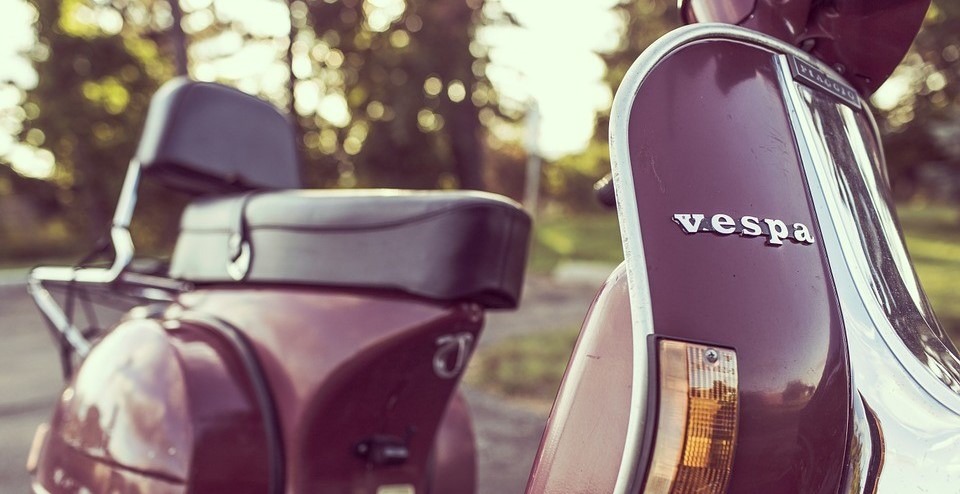 You Can Trust Goodwill
You know that deep inside your heart of hearts, you can depend on Goodwill organizations, our IRS-certified nonprofits that have been in existence for over a century. We've consistently proven ourselves in the field of charitable giving, taking pride in our commitment to pursuing our vision of improving lives, families, and neighborhoods through the power of learning and work!
If you believe in the cause that we're fighting for, join our Arcadia, Florida car donations program by calling 866-233-8586 now!
The Benefits of Donating Your Car
Has somebody told you that your contribution will cause you to reap amazing rewards and meaningful returns? In exchange for your generosity, you'll enjoy these perks:
A team of professionals will haul away your car, van, truck or boat at a time and date convenient to you, and you won't even have to pay a single dime for anything! Not only that, if your vehicle is parked somewhere else other than your home, we can still send out a tow truck to pick it up, and your presence is not even required!
Donating to Goodwill Car Donations entitles you to a top tax deduction because you'll be donating to an IRS-certified 501(c)3 nonprofit Goodwill organization covering your area. If your donated vehicle sells for less than $500, you can claim either its actual selling price or its fair market value not exceeding $500, whichever is greater. On the other hand, if it sells for more than $500, you can claim the exact amount for which it was sold regardless of its fair market value.
Our donation process is quick and painless!
We promise to make everything smooth and easy for you. You can be sure that our seamless donation process will be handled efficiently by our team of dedicated vehicle donation specialists.
If you're tired of the responsibilities that come with caring for a car (shelling out cash for registration, insurance, repairs, and whatnot) that you don't even want or need, go for Arcadia, Florida car donations!
Skip the hassles associated with selling!
Are you sure you're willing to go through all the trouble of posting ads, dealing with potential buyers, showing and transporting your car, or sending it off to the shop for repairs and possible bodywork to make it more marketable?
Experience a deep sense of fulfillment!
When you donate your car to Goodwill, you walk away feeling great about yourself knowing that your giving will touch countless lives.
Donate Your Clunker Now!
Like we said earlier, our donation process is so unbelievably simple and straightforward that you'd want to encourage your friends to give their clunkers away to Goodwill after you donate yours! Here's how you can make a difference in your community:
STEP 1. Reach out to us!
Tell us who you are, what type of vehicle you're planning to donate, and where it is by simply filling out our online donation form or calling us at our toll-free 24/7 hotline 866-233-8586 to speak to one of our vehicle donation specialists.
STEP 2. Give us your preferred schedule for pickup!
We'll arrange for a professional towing company to pick up your car on the day agreed with you.
STEP 3. Receive your donation receipt for tax purposes!
If you itemize your deductions using the tax-deductible sales receipt that we'll send you by mail within days after we sell your vehicle, you'll be able to trim down your taxable income for the next tax season!
If you have any questions regarding our Arcadia, Florida car donations process or any related matter, feel free to call us at 866-233-8586. You can also visit our FAQ's page or send us a message online.
Ready to Donate?
Now that you know that Goodwill Car Donations is an awesome place to make a vehicle donation, why waste another minute mulling over the things that are holding you back from donating your car? Pick up the phone and dial 866-233-8586 to take part in our Arcadia, Florida car donations program!