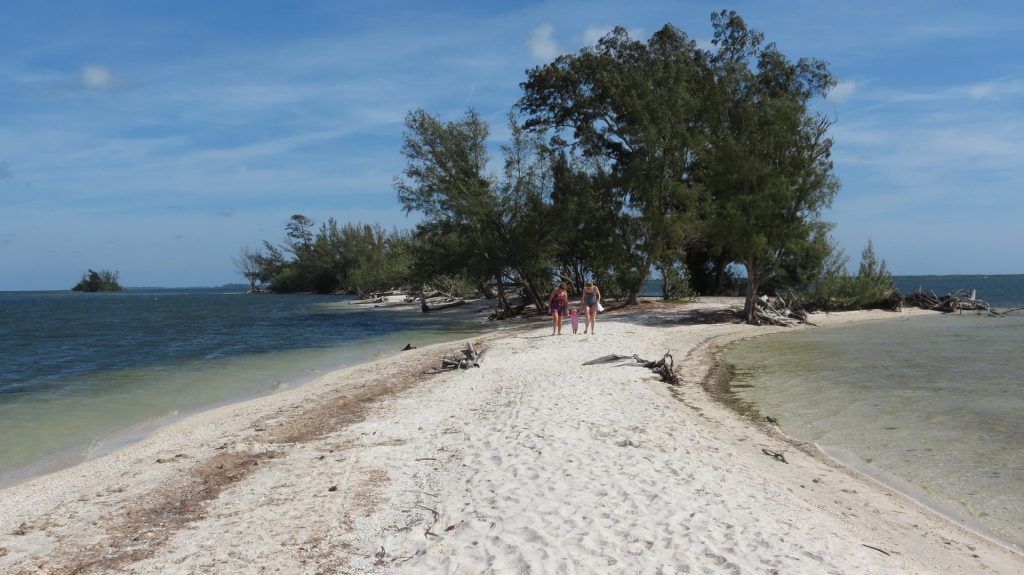 Join Sebastian, Florida Car Donations To Create More Jobs in Your Community
Did you know that you can put yourself in a win-win situation if you choose to take part in Goodwill's Sebastian, Florida car donations program? You'll know that your car is way past its expiration date when the cost for its repairs gets insanely expensive and the safety issues are too glaring to ignore. When nothing else is holding you back from letting go of a car that's finally hit the end of the road, why not donate it to help put an end to the twin problems of unemployment and poverty in your city?
In a July 2017 report, the United States Census Bureau stated that out of the 25,174 estimated residents of Sebastian City, Florida, 14.2 percent had disabilities and 13.3 percent were living below the poverty line. Not only that: The Best Places report on the city's economy shows that Sebastian has an unemployment rate of 6.3 percent. In case you don't know, this number is above the U.S. average unemployment rate, which is at 5.2 percent.
You'll do yourself a huge favor when you participate in our Sebastian, Florida car donations program since you'll be going for the easiest, most convenient and cost-free way of disposing of your unwanted vehicle. What's more, you'll be opening the doors of opportunities for the residents of your community who are living with disabilities and other disadvantages. These opportunities will enable them to live happy, productive lives. And it all begins with your decision to donate a car to Goodwill Car Donations.
How Your Car Donation Can Turn Lives Around
It's not surprising that Goodwill has become a byword for charity. It's because Goodwill has been serving millions of people and communities all over the United States for more than a hundred years now. Being one of the most reliable and dominant players in the field of charitable giving, Goodwill continues to eliminate barriers to opportunities for the benefit of underprivileged individuals in every locality across the country.
Through Goodwill's Sebastian, Florida car donations program, we generate funds to provide the much-needed community-based services that directly benefit the residents of the city. Over the years, Goodwill's vehicle donation programs have been the source of funding for the following:
On-site and virtual skills training
Career development and counseling
Job training and placement
Disability benefits support
Financial management training
Youth education and employment
You can pitch in and help us create more employment opportunities for those who are struggling to free themselves from poverty if you participate in our Sebastian, Florida car donations program today! Call us at 866-233-8586 to learn more about donating a vehicle! You can also visit our FAQ's page or send us a message online.
How to Get Started
If you're a first-time car donor, we promise you that we'll do all we can to make your giving experience a smooth, memorable, and satisfying one. To tell you the truth, you can complete the most critical part of our donation process in less than a few minutes! After that, we'll take care of everything else for you.
Here's a brief guide to our Sebastian, Florida car donations process:
Fill out our online donation form, which you can find on every page of our website including this page. Another option is to call us directly at our toll-free 24/7 hotline 866-233-8586. In either of these two options, tell us your personal contact information and some key details about the vehicle you're donating, such as its make, model, year, VIN, mileage, title availability, and running condition.
One of our vehicle donation specialists will call you back promptly to confirm the information you gave us. We'll then arrange for a schedule for your vehicle's FREE pickup based on a time, date, and place most convenient for you.
A licensed towing company will handle the hauling of your donated vehicle.
We'll sell your vehicle in one of the best auction houses within our network.
You'll receive your tax-deductible sales receipt by mail within days after we sell your vehicle.
The Types of Vehicles You Can Donate
The great thing about joining our Sebastian, Florida car donations program is that we welcome the donation of a decrepit, rusty old car that's not running anymore with the same enthusiasm as when we receive a vehicle that's relatively new and in good shape.
Have you misplaced your vehicle's title? Just call us at 866-233-8586 and our title department will help you obtain a duplicate title in no time so can proceed with your donation.
What's more, we won't hold you back from donating multiple vehicles at one time.
Check out this list of acceptable vehicles and use it as your reference:
Standard vehicles:
Cars: coupes, sports cars, sedans, luxury cars, hybrids, convertibles
SUVs: compact, midsize, full-size, crossover versions
Trucks: panel, box, extended cabs, pick-ups
Vans: cargo, passenger, minivans
Recreational vehicles:
Motorcycles: choppers, off-road, cruisers, sports bikes, scooters
ATVs: three- and four-wheelers
Boats: sailboats, pontoon boats, tugboats, speedboats, yachts, fishing boats
Others: golf carts, snowmobiles, jet skis, pop-up campers, motorhomes, RVs, trailers, private noncommercial planes
Specialized vehicles: riding lawnmowers, motorized wheelchairs
Work vehicles: buses, landscaping vehicles, construction vehicles, tractors, farm equipment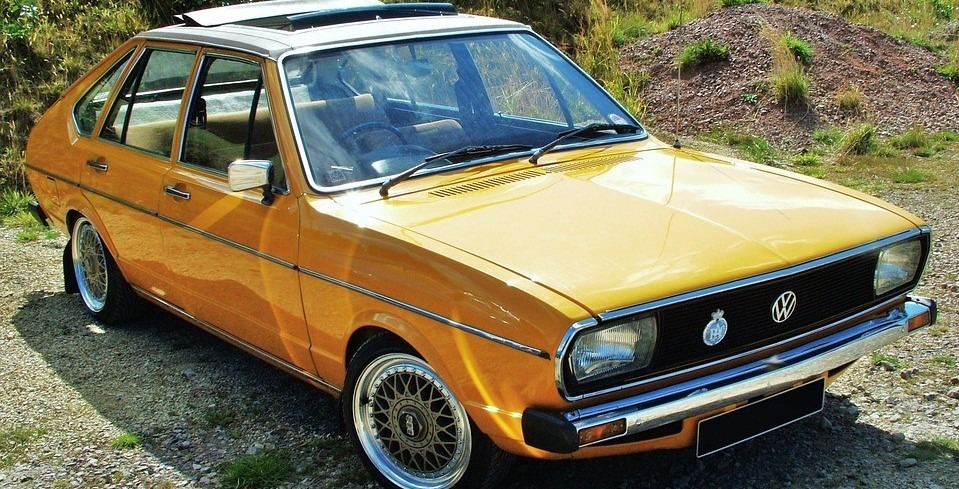 Your Meaningful Returns
If you think that you'll be walking away empty-handed when you take part in our Sebastian, Florida car donations program, think again. You'll have your own share of donation benefits as well! Have a look at these perks that await you:
Enjoy the highest possible tax deduction.
No need to pay for towing.
Skip the hassles associated with selling a used car.
Say goodbye to extra expenses for your unwanted vehicle's insurance, registration, maintenance, and repairs.
You'll have more space in your garage.
You'll feel good about yourself for helping others attain economic independence.
Do It Today!
Don't miss this chance to make a big impact in your community! Take part in our Sebastian, Florida car donations program by calling 866-233-8586 today!