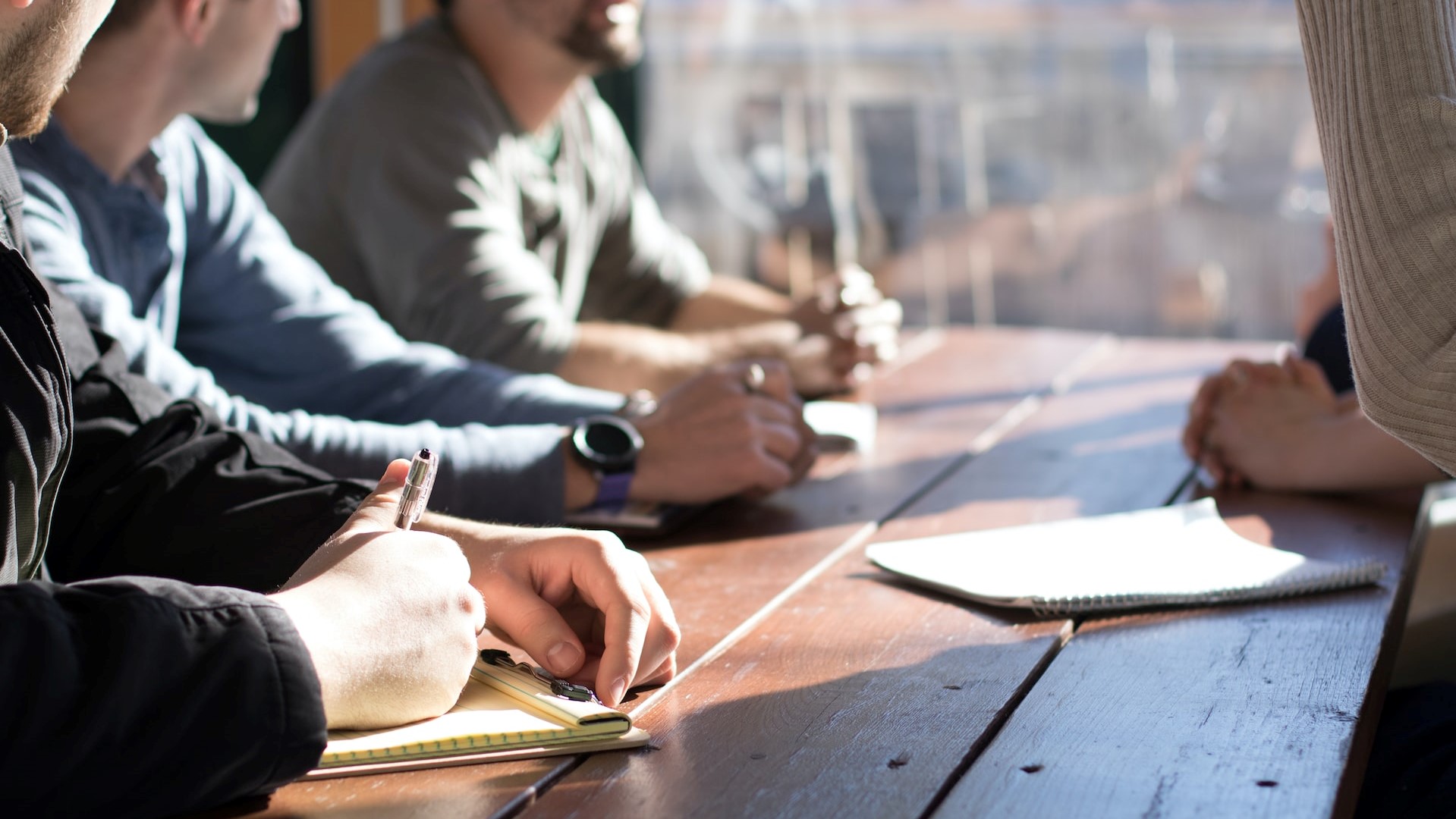 Photo by Dylan Gillis under Unsplash License
Help People Reach Their Potential by Joining Estero, Florida Car Donations
Do you have any idea how much of an impact you're going to make in your community if you decide to take part in our Estero, Florida car donations program? If you're interested in taking that eyesore out of your property while helping the underprivileged people in your community find opportunities to earn a decent living, then give your car away to Goodwill Car Donations through our Estero, Florida car donations program.
The People in Estero, Florida
If you're a local, then we don't need to tell you that Estero is a village that is located between Naples and Fort Myers. You may also be aware of the fact that it's a place that's made of bones, shells, and pottery pieces that rise more than 30 feet above sea level. In fact, we're sure that you already know that Estero was believed to be the Calusa Indians' ceremonial center.
What you probably don't know is the fact that as of July 2017, Estero's total population was at 33,048 according to the United States Census Bureau. Furthermore, the results of this organization's 2012-2016 American Community Survey 5-Year Estimates may come as a surprise to you because based on the report, 6.5 percent of Estero residents were living below the poverty level with over 23.3 percent of them unemployed. Moreover, 20.9 percent of those who were living in poverty hadn't finished high school.
Great Changes Start from Goodwill's Estero, Florida Car Donations
Goodwill has been busy transforming lives and turning communities around for more than a hundred years now. That explains why its trusted name is familiar to almost everyone we know. In response to the economic concern in Estero village, Goodwill Car Donations set up the Estero, Florida car donations program to provide funding for mission-focused services that we render for the benefit of the underprivileged people within the locality.
The goal is to help these individuals attain a higher quality of life by empowering them to realize their full potential through the power of learning and work. Through the proceeds gained from the sale of each donated vehicle, services such as job training, mentoring, placement, career development, and other community-building support are continuously being provided to those who need them.
If you participate in our Estero, Florida car donations program, your unwanted rusty old car can become an instrument of hope that would help the needy lead more productive lives. The positive impact your donation will make is truly massive. Decide to become a blessing and donate your car today by calling our toll-free hotline 866-233-8586 now!
How to Make a Difference
We're experts in the field of vehicle donations, and we want nothing more than to give you the most pleasant giving experience. That's precisely the reason why we intentionally made our Estero, Florida car donations process extremely easy and unbelievably fast. Here's how you can make a difference using your clunker:
Contact us!
You can start off by calling 866-233-8586 to speak to one of our vehicle donations specialists. Just give us your personal contact information, your car's year, make, model, VIN, availability of your vehicle's title, and comments about its running condition and you're all set! By the way, you also have the option to fill out our online donation form in lieu of giving us a call.
Schedule your speedy free towing!
We'll call you back to confirm the information that you've given us and to ask for your preferred schedule for your vehicle's pickup. After this is done, we'll arrange for a professional towing company to haul your vehicle away at no cost to you.
Receive your tax-deductible receipt!
Expect to receive your tax-deductible sales receipt by mail within a few days after we auction it off. This document bears the actual sale price of your donated vehicle, which determines the amount you can claim for your tax deduction.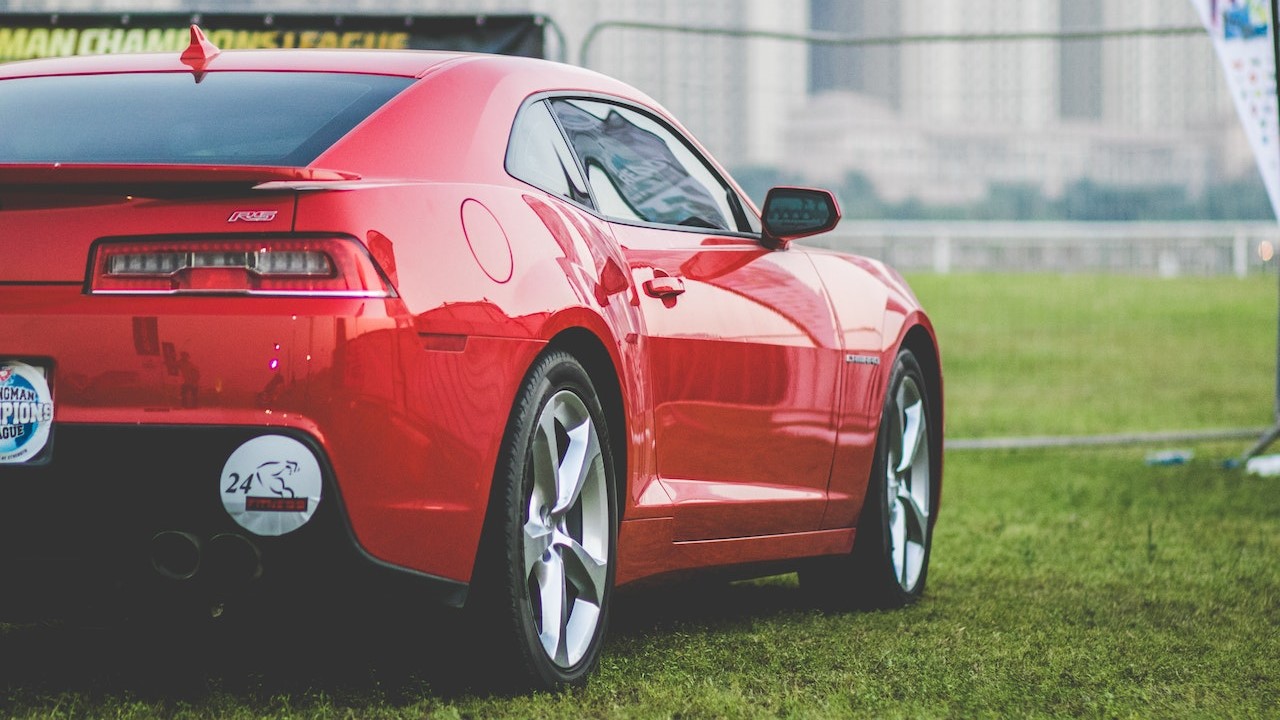 Photo
by
Kate Trysh
under
Pexels License
What You Can Donate
Goodwill Car Donations accepts almost all types of vehicles. In fact, we'll even gladly take those that haven't been running for a very long time or those that are totally undrivable! You can donate as many vehicles as you would wish because multiple donations don't faze us – we love them!
Here's a list of vehicles that you can donate to our Estero, Florida car donations program:
Cars: compact, hybrid, wagon, luxury, sportscars
SUVs: crossover versions, compact to full size
ATVs: three-wheelers and four-wheelers
Boats: fishing boats, tugboats, pontoon boats, speedboats, yachts
Air-bound vehicles: noncommercial planes
Trucks: box, pickup, panel
Vans: cargo, family minivan, passenger
Motorcycles: scooter, cruiser, touring, sports bike
Small Extra Vehicles: riding lawnmowers, motorized wheelchairs, golf carts, jet skis, snowmobiles
Large Extra Vehicles: campers, motorhomes, trailers, RVs, buses, campervans, bus conversions
Just so you know, our team of title experts can help you obtain a replacement title if you happen to misplace your vehicle's title. If you have more questions, just call us at 866-233-8586 anytime you want. You can also visit our FAQ's page or send us a message.
Your Best Move This Year
Taking part in our Estero, Florida car donations program will be one of the best decisions you'll ever make. It not only helps you deal with your clunker problem, it also helps countless others get back on their feet. Do something extraordinary today!
Dial 866-233-8586 to get free towing services, a maximum tax deduction, and more!