CAR DONATION FORT MYERS, FLORIDA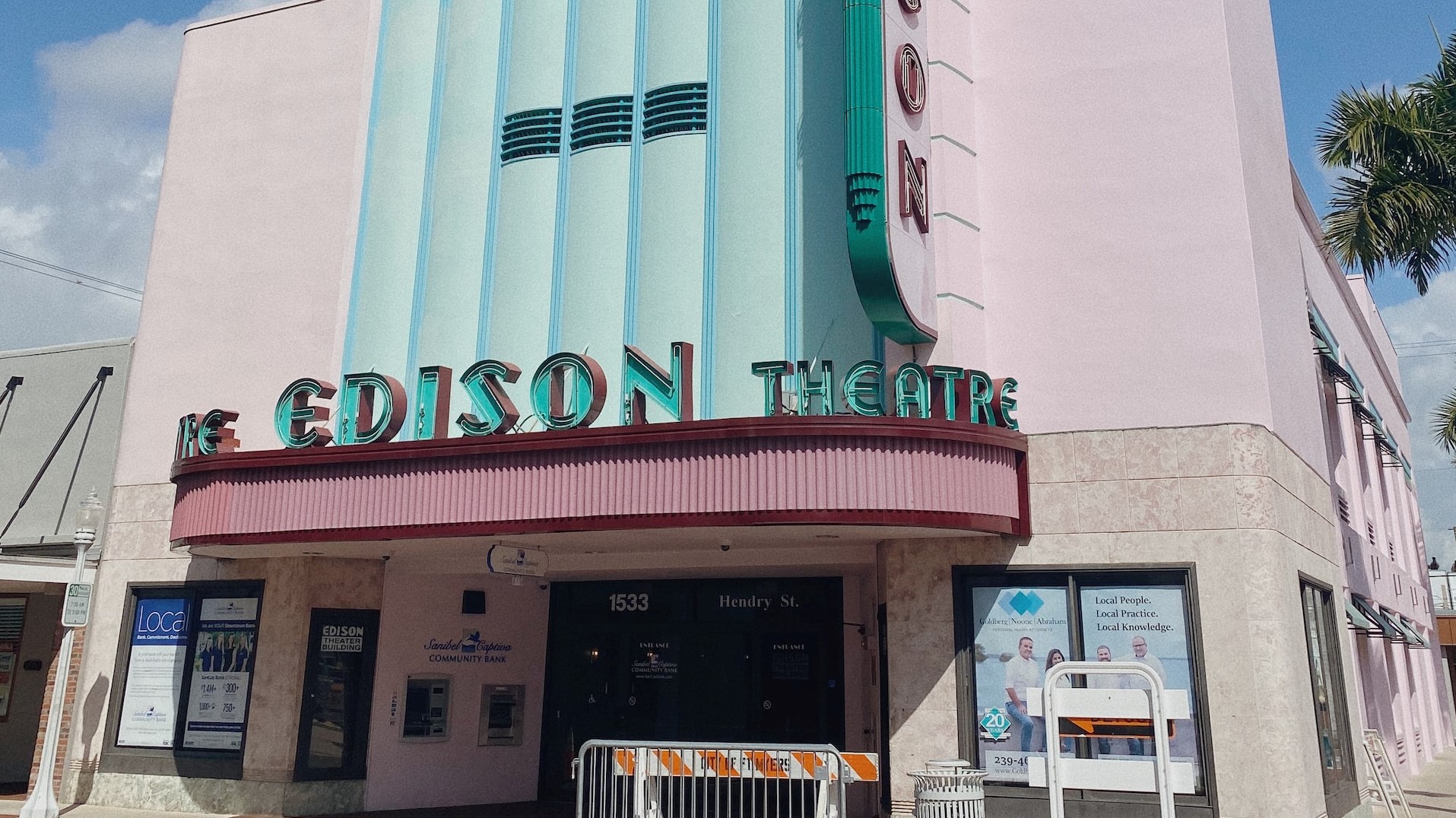 Photo
by
Sarah Wilson
under
Unsplash License
Touch Lives With Vehicle Donation in Fort Myers, Florida
Participating in our donation program is a great way to give back to your community. You have no idea how much of an impact your car donation will make on those whose chances of enjoying a better quality of life have been limited because of various barriers to opportunities.
Giving your car away to us may also be the most convenient and cost-free way for you to get your hands off your unwanted vehicle.
Before you decide to keep your beater until it rots away in your backyard, or before you go on with your plan to sell it, consider hitting the brakes and giving us a chance to give you more information about Goodwill Car Donations and our donation program.
Why Donate Your Car to Charity in Fort Myers, Florida?
Goodwill Car Donations organizations have been operating for over 100 years, consistently assisting communities and disadvantaged individuals in their attempt to enhance their dignity and quality of life. Over time, we have proven ourselves to the world that we're a reliable 501(c)3 nonprofit organization. One of our platforms for raising funds to reach our goal of eliminating poverty across the United States is car donation.
By donating your unwanted beater, you can help us deliver much-needed assistance for underprivileged Americans by offering them job training and mentoring programs, employment services, critical community-building support, and more. Today, think about making a difference in the lives of others by calling 866-233-8586!
What You'll Enjoy Out of Your Own Donation
In case you haven't heard, deciding to donate a vehicle in Fort Myers, Florida would position you to reap several awesome rewards! Take a look at these:
Getting rid of a car would mean shelling out a certain amount of cash to get that car towed. When you donate your car to us, we'll arrange for a licensed towing company to pick up your car and haul it off at no cost to you!
You won't have to repair or repaint your car.
It's not easy to dispose of an old car that doesn't run anymore because you'll have to spend plenty of money to make necessary improvements to make it more sellable like having it repaired and repainted. The good news is, we'll take your car as it is – whether running or otherwise!
Eliminate additional expenses.
Do you really want to go on spending hundreds or thousands of dollars on maintenance, insurance, and registration for a car you barely even use?
Enjoy an IRS tax deduction.
After closing the resale of your donated vehicle, you will receive a tax-deductible receipt where you can base your tax deduction claim in filing your next itemized federal income tax return. The amount that you may deduct from your taxable income can be the actual selling price of your vehicle or its fair market value depending on certain conditions. If you want more information about this, we suggest that you consult a tax professional.
Help make a difference in other people's lives.
Isn't it amazing how an old car can help transform countless communities? With just one cashless donation, you'll not only rid yourself of an unwanted vehicle at your convenience, you'll also make a valuable contribution to your city!
Other Vehicles Are Welcome, Too!
With our car donation program in Fort Myers, Florida, you can donate almost any type of vehicle! We'll only require for you to present your proof of ownership so that we could sell it. Multiple donations are very much appreciated as well.
Here's a list of vehicles that we'll gladly receive:
Fleet cars, passenger vans, cargo vans, SUVs, pickups,

trucks

, buses

Cars, vans, SUVs (sport utility vehicles), trucks, motorcycles, scooters, cruisers

Recreational vehicles (RVs), motorhomes, campers, travel trailers, pop-up trailers, 5-wheelers

ATVs, snowmobiles, motorized wheelchairs, riding lawn mowers, 4x4s, tractors, farm equipment

Sailboats, motorboats, fishing boats, yachts, pontoon boats, houseboats, personal watercraft (i.e., personal watercraft)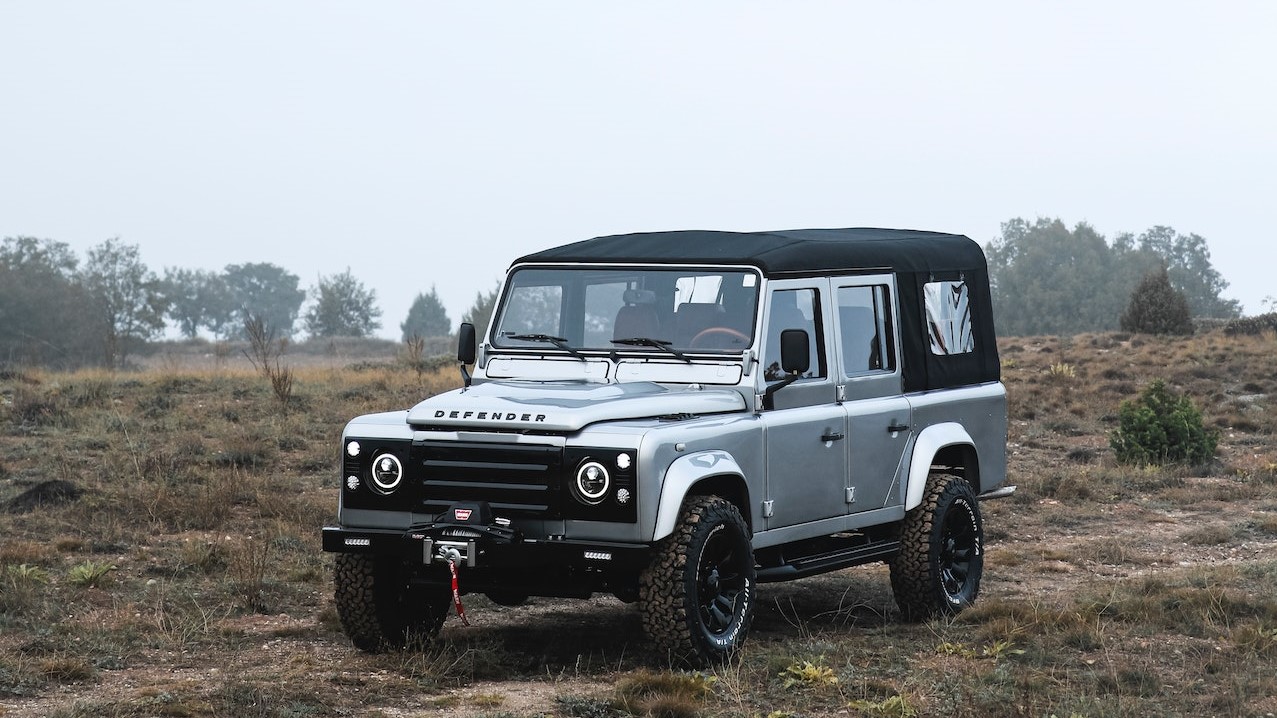 Photo
by
Fatih Erden
under
Pexels License
How to Donate
Donating is as easy as 1, 2, 3! You don't even have to leave your house for it! Here is the step-by-step process:
1. Contact us!
You can give us a quick call at 866-233-8586 or visit us online to fill out our donation form. This will take just about five minutes or less of your time. All we'll need from you are the following details:
Vehicle information (make and model, year, mileage, VIN, general condition)

Contact information (name, email address, and phone number)

Your

vehicle title

(If in case you have misplaced or have issues with your title, just call us and we'll promptly assist you with your concern.)
2. Schedule your car's FREE pick up!
After scheduling your vehicle's pickup at a time and date most convenient for you, a professional towing company will come to tow your donated vehicle for FREE. You don't have to worry because we are affiliated with some of the best professional towing companies in the country, and we can guarantee a seamless transaction. Plus, we can pick up your vehicle from any location of your choice within the country!
3. Enjoy a hefty tax deduction!
Within days after the sale of your vehicle, we'll send you via mail your 100-percent tax-deductible sales receipt. You'll need this document in claiming your tax deduction when you file your federal income tax return in the next tax-filing season.
Learn More About Fort Myers
Ranked as one of the fastest growing cities in America, Fort Myers is a thriving community of affordable homes and low taxes. Settled in the 1500s, it has a historic downtown on the water, with renovations making it even more beautiful. Residents enjoy the energy of new restaurants, art venues and nightclubs, not to mention abundant local events. Whether you have a boat, car or motorcycle to donate in this community, partner with us!
We also accept donations in the following communities nearby:

Start Touching Lives Today!
Contact us at 866-233-8586. Take part in our Fort Myers, Florida program and get a maximum tax deduction!