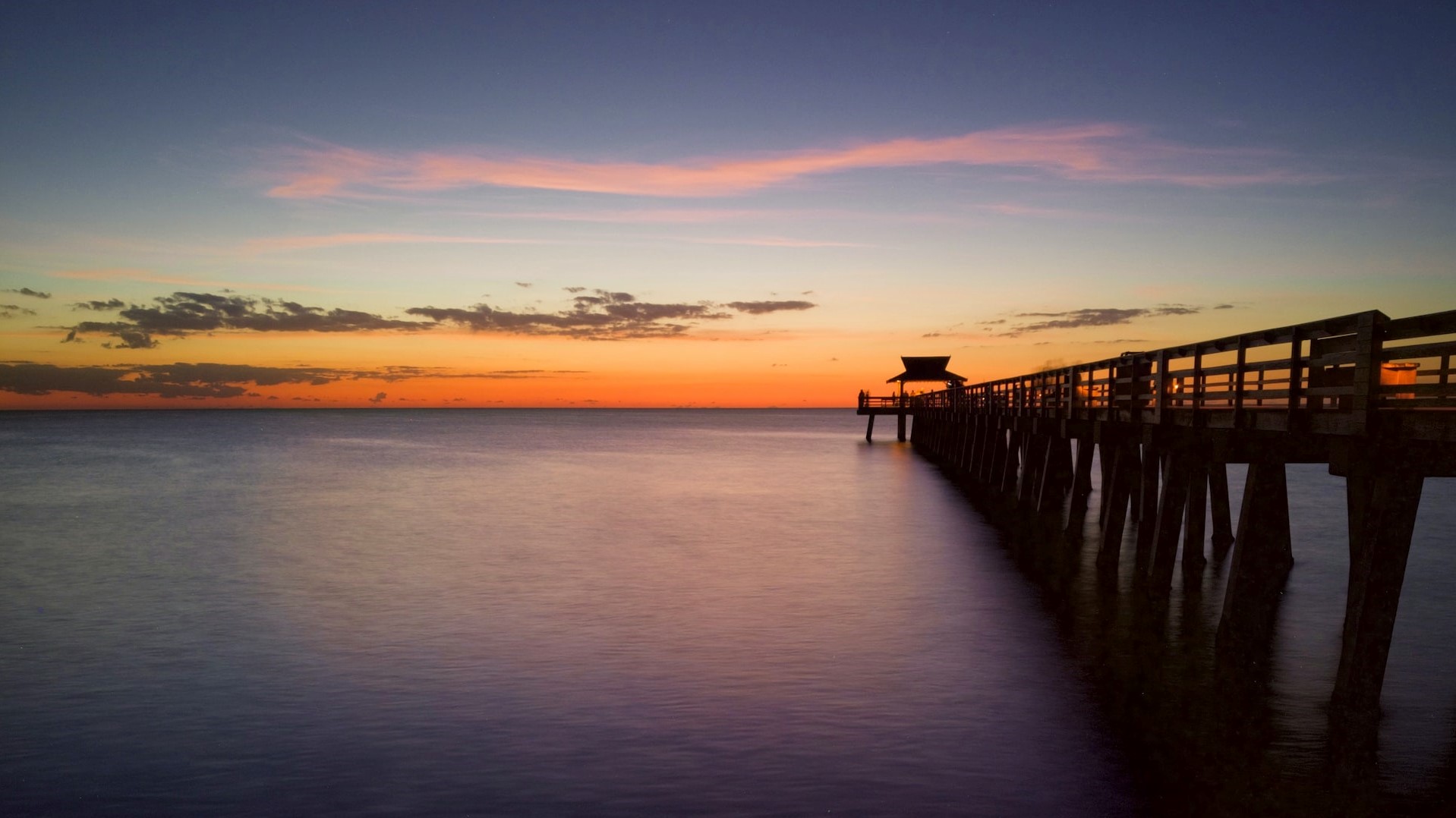 Photo by Akhil Pawar under Unsplash License
DONATE A CAR IN NAPLES
When you have a car or truck to donate in Naples, Goodwill Car Donations makes the experience easy, convenient, and enjoyable from beginning to end.
Goodwill Car Donations is happy to accept many kinds of vehicles, from minivans to boats, and everything in between. Here's what you need to know:
Vehicles That Qualify for Donation
Not only can you donate a car in Naples, Florida, you also can donate a motorcycle, van, truck, boat, camper, pair of jet skis, or even an airplane. Everything from your riding lawn mower to your beat-up pickup can qualify as a donation.
In fact, the vehicle you offer doesn't even need to be in working order. Because we will come to you and haul away your item, it can be in running or non-running condition. So if you have a vehicle you'd like to get rid of, let us know — odds are, we'll be happy to take it off your hands.
How to Donate a Car to Charity in Naples, FL
When you're ready to make a vehicle donation, all you have to do is let us know you're interested, by contacting us online or via a phone call. We'll handle the rest. As soon as we hear from you, we'll set up a time to pick up the vehicle at no cost to you.
After we pick it up, we'll auction it off and invest the resulting funds back into community programs that help those in need here in Naples. At this point, you can cancel insurance and registration. It's that simple.
The Benefits of Donating to Goodwill Car Donations
When you make a car donation to our organization, you enjoy several benefits, from convenience to tax deductions. Here are just some of the best benefits associated with donating:
You get rid of a car, truck, scooter, boat, etc. that you don't need.

You qualify for a maximum tax deduction.

You free yourself up from maintaining, storing, and insuring a vehicle.

You help members of the local community in need.

You experience the joy that comes from making a difference.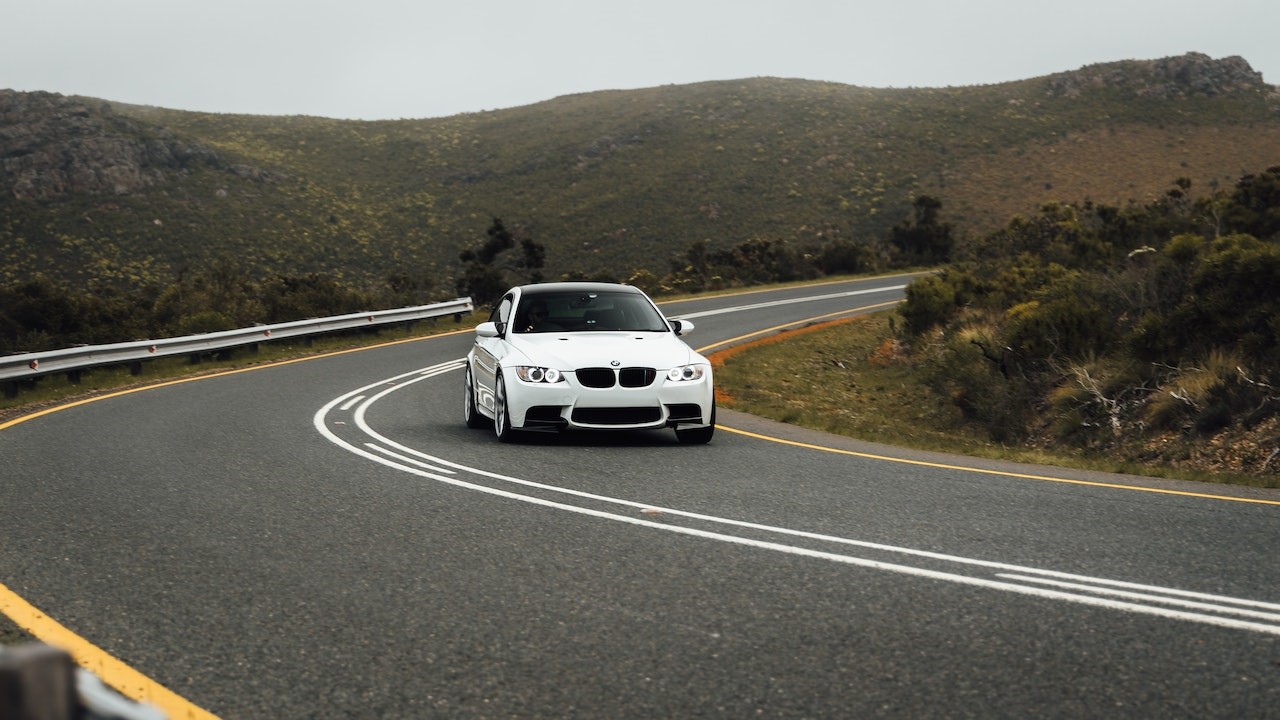 Photo
by
Stephan Louis
under
Pexels License
How Your Donation Helps
While of course we're happy to take new cars for donation, the truth is that every donation helps. This is because the proceeds of each gift go directly toward supporting local programs that help disadvantaged members of the Naples community. Your donation directly funds local job-training and skills-providing programs that give community members a second chance.
Are you ready to donate your car? Get in touch with us to start the process. As soon as we hear from you, we'll be happy to schedule a pickup. Call us today or fill out the form below to get started!