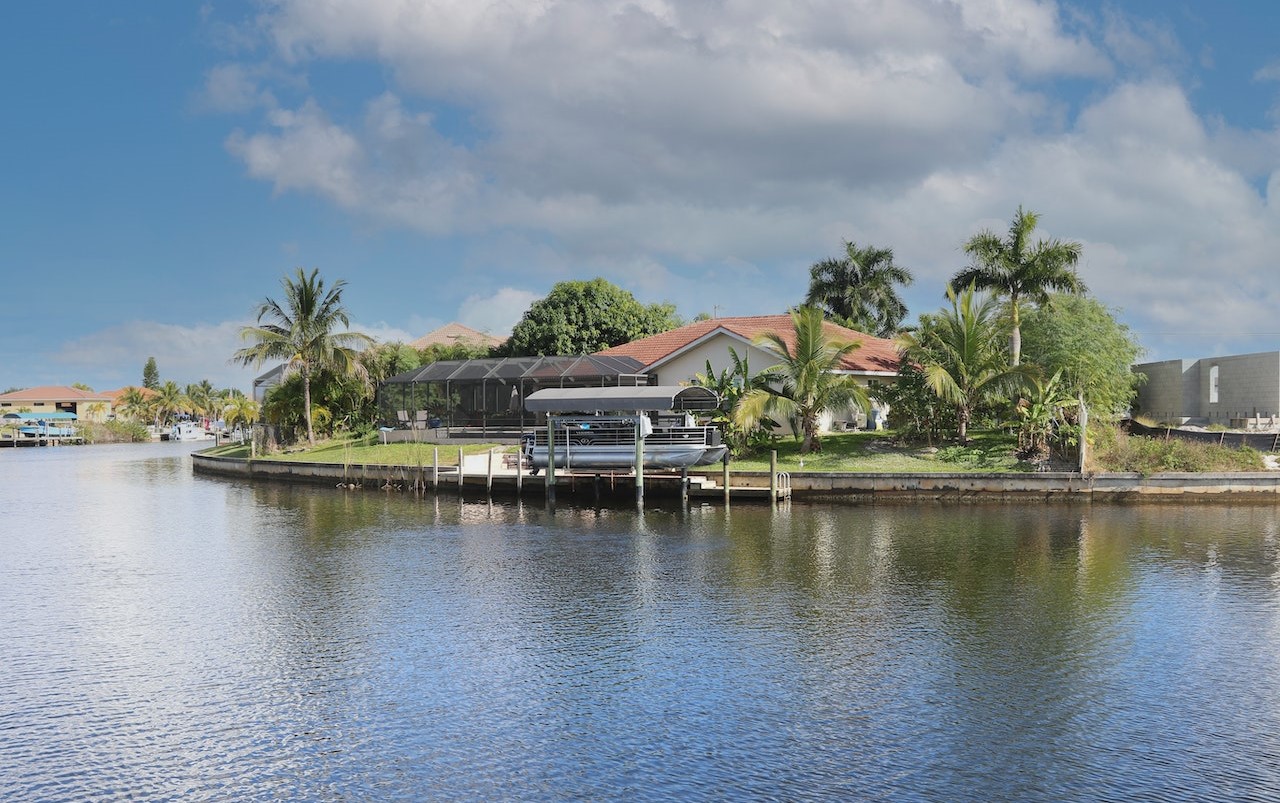 Photo by Following NYC under Pexels License
Car Donation Cape Coral, Florida
When you're looking to donate a car for charity in Cape Coral, FL, let Goodwill Car Donations make the process quick and easy.
Goodwill Car Donations specializes in a seamless car donation process. Let us know you're interested and we'll handle everything else. Whether you've got a boat you never use anymore or a car that's just sitting in the garage, consider donating it. Every donation we receive through our vehicle donation program goes toward funding local programs that make a difference here in Cape Coral.
Whether you've got a beat-up car sitting in the garage that you never use anymore or a pickup truck in the driveway that doesn't see much use, when you have a car you no longer want or need, we'll be happy to take it off your hands.
We accept many kinds of vehicles for donation, whether or not they're in working order. Because we come to you and haul away your vehicle at no charge, it doesn't matter the vehicle is in running or non-running condition.
Feel free to donate your cars, trucks, vans, SUVs, motorcycles, boats, campers, and more. We'll take that gift and use its proceeds to fund community programs that make Cape Coral a better place.
How to Donate a Vehicle in Cape Coral, FL
Simply let us know you're interested in donating a vehicle, and we'll take care of the rest. Once we know you want to donate, we'll set up a time to pick up your car or truck, and then, we'll auction it to generate proceeds for community programs.

The Benefits of Donating to Goodwill Car Donations
When it comes to participating in car donation in Cape Coral, giving to Goodwill Car Donations is a decision with loads of benefits. Here are some of the perks to expect when donating your vehicle:
Freedom from needing to store, insure, and maintain a vehicle you no longer want.

Maximum tax benefits for your donation.

An easy, convenient donation process.

Knowing you are making your community a better place.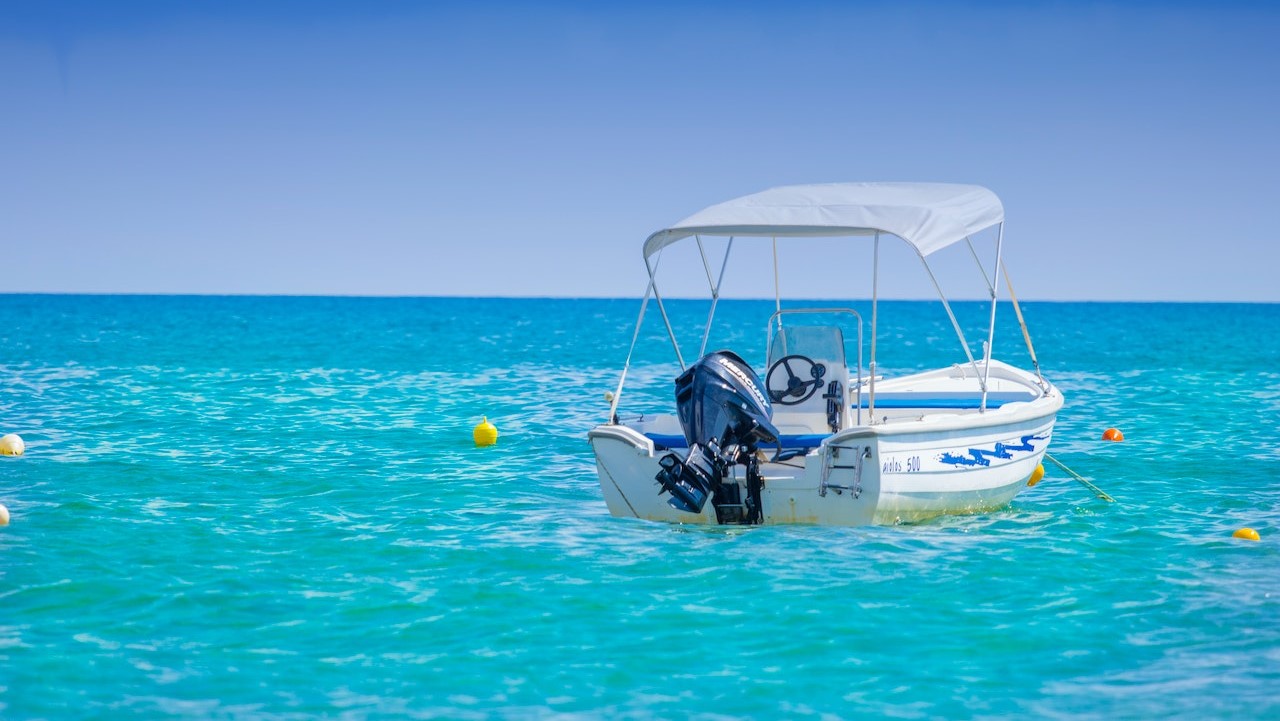 Photo
by
Posza Róbert
under
Pexels License
Who Benefits From Your Donation?'
When you donate your car for charity through Goodwill Car Donations, you can rest assured that your investment will go straight toward helping people who need it. Goodwill programs offer valuable job training for disadvantaged community members, providing them with a second chance and a way to be more productive in the area. As they grow more productive, they improve Cape Coral for everyone.
There's a strong need for car donations to help residents of Cape Coral, as roughly 7.5% of the city's population lives below the poverty level. Of these, a significant portion are young girls under the age of 15. When you donate a vehicle to charity through us, the proceeds from its sale are used to make a positive impact on the lives of these people. We're dedicated to helping the less fortunate regain control and give them the stability they need to get back on their feet.
Are you ready to make a Cape Coral car donation? If so, get in touch today! We serve the entire state of Florida, including nearby Bonita Springs, Fort Myers and Sanibel. Our team will be happy to schedule a pickup to get your vehicle and use its proceeds to help those who need it. Donate Now