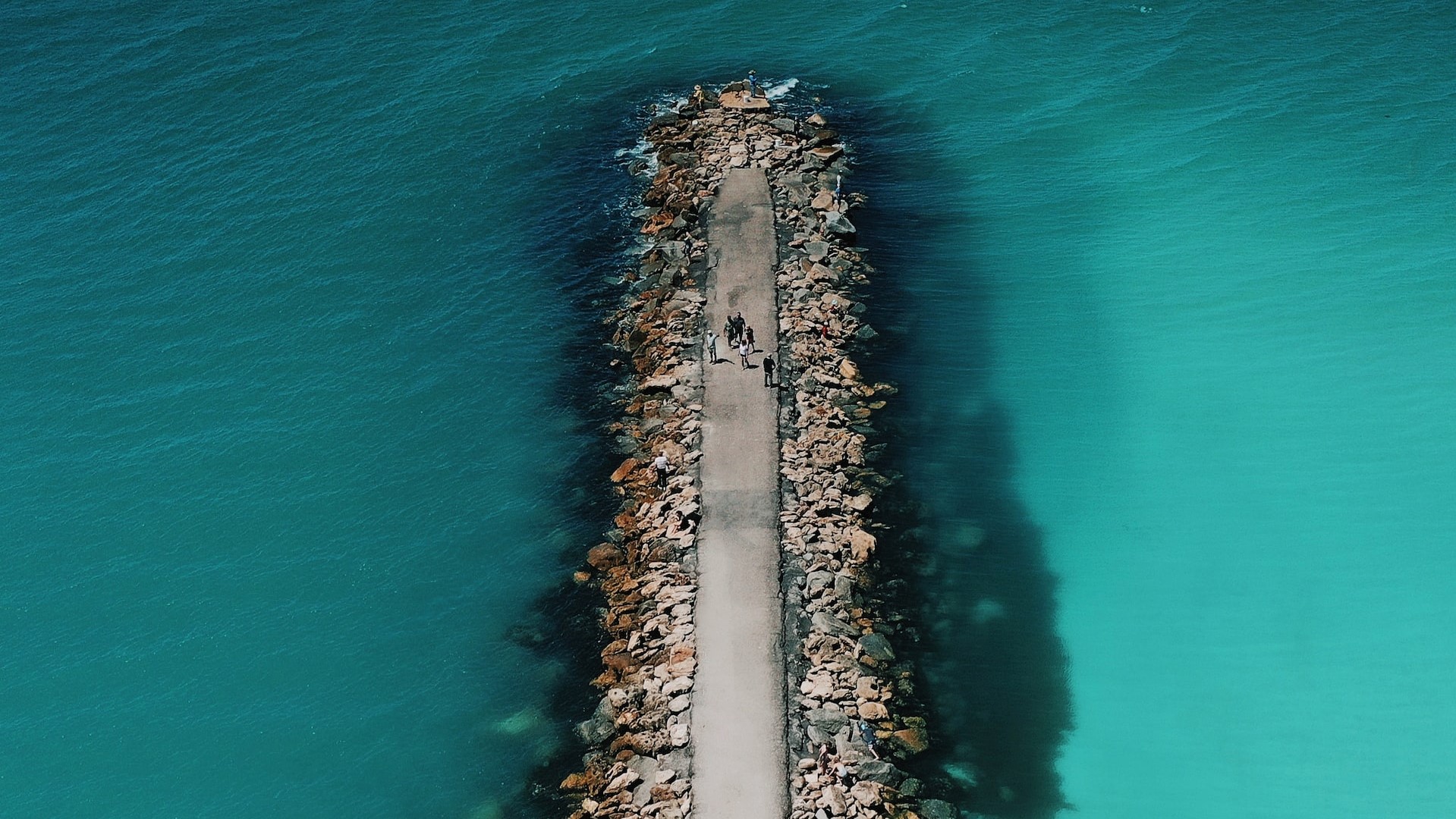 Photo by Valeriia Neganova under Unsplash License
Nokomis, Florida Car Donations: Best Way to Get Rid of an Unwanted Vehicle
If you've always wanted to bring significant positive changes in your community, you can help make these possible by simply contributing to our Nokomis, Florida car donations program. If you got an old car sitting idly in your garage, handing it over to us at Goodwill Car Donations is certainly the best way to get rid of it.
Any vehicle that you have, whether it's old or hardly used, can play a vital role in improving the lives of the men and women in your community grappling with disabilities and other disadvantages. By donating such a vehicle to us, you enable these less fortunate individuals to break through the barriers that had been preventing them from accessing opportunities for personal growth and success.
We at Goodwill Car Donations auction off all vehicles donated to us. We use the proceeds to support the programs of Goodwill nonprofit organizations all over the country. Here in Nokomis, Florida, the Goodwill organization serving this area uses the funding to finance various life-enhancement programs that deliver the following solutions:
Career training
Job placement
Family strengthening services
Youth services, including high school/high-tech, youth mentoring
School for students with developmental disabilities
Income-sensitive housing for senior citizens and people with disabilities
Vehicle assistance program
Experience Our Quick and Hassle-Free Donation Process
Looking for a reliable car donation program that offers excellent service? Goodwill Car Donations is here for you!
With us, you won't go through the troubles of paperwork anymore. Money is not something to worry about either. From the processing of your documents to the free pickup of your vehicle, we will take care of everything!
Letting us know about your decision to donate is the only thing you'll be doing during the entire donation process. Once you give us your word, you're free to leave the rest of the work to us.
If you're ready to participate in our Nokomis, Florida car donations program, you can either call us at our toll-free 24/7 hotline 866-233-8586 or fill out our online donation form, which you can find on every page of our website, including this page.
Give us your personal contact information and details about the vehicle you plan to donate such as its make, model, mileage, VIN, and year. After that, we'll agree on a date, time, and place for its towing at your convenience. Expect a tow truck from a licensed towing company to be at your place on time. At the latest, we can haul off your vehicle a day or two after your initial call.
It's totally fine with us if you can't be around during the pickup. Just make sure to leave your car's title and keys behind for the tow truck driver to pick up.
We send your vehicle to one of the best auction houses in our network. Once your vehicle is sold, we'll send you by mail your 100-percent tax-deductible sales receipt. This receipt entitles you to claim your tax deduction, so make sure to keep it with you.
Are you interested to learn more about Goodwill, our donation process, or anything in particular? Our FAQs page might just have the answer you need. For further inquiries, you may call us at our toll-free 24/7 hotline 866-233-8586 or send us an online message.
Vehicles We Normally Accept at Goodwill
Worried about donating an old truck or sedan that's no longer running well or not running at all? You have no reason to be!
At Goodwill Car Donations, we're open to nearly all types of vehicles regardless of their age, working condition or physical state. If we see that your car is still capable of generating funds, we'll be more than glad to accept it as your donation.
For our Nokomis, Florida car donations program, we accept both common and uncommon vehicles. Common vehicles include sedans, buses, trucks, SUVs, motorbikes, scooters, dirt bikes, campers, and motorhomes. The uncommon ones include motorized wheelchairs, riding lawnmowers, ATVs, golf carts, and farm equipment.
We also accept water vessels and aircraft. They include jet skis, pontoon boats, motorboats, sailboats, yachts, cruise ships, private planes, and helicopters.
Talk to us if you're not sure about your vehicle's eligibility to our car donation program. We seldom decline offered vehicle donations, so there's a great chance we'll take your offer regardless of your vehicle's condition—as long as you still have the title to it.
In case you've lost the title, don't worry: Just tell us about it. We can help you secure a duplicate copy of the title quickly so you can proceed with your donation.
Benefits You Can Get from Your Car Donation
Yet another reason you'll love to collaborate with us is the number of perks you'll be receiving as a result of your own charitable deed. Simply put, by donating to us, you're not only helping the less fortunate members of your community, you're also giving yourself plenty of benefits to enjoy.
Here are some of the rewards you'll get when you take part in our Nokomis, Florida car donations program:
Get a maximized tax deduction.
Get rid of an unneeded vehicle at zero cost to you.
Free towing at your desired date, times and place.
Gain freedom from paying for your car's repairs, maintenance, registration, and insurance.
Avoid the headaches of paperwork.
Spare yourself from the hassles of reselling an old vehicle.
Get the chance to team up with a reputable Goodwill organization.
Feel satisfied knowing that you're making a huge difference in the lives of disadvantaged people in your area with your vehicle donation.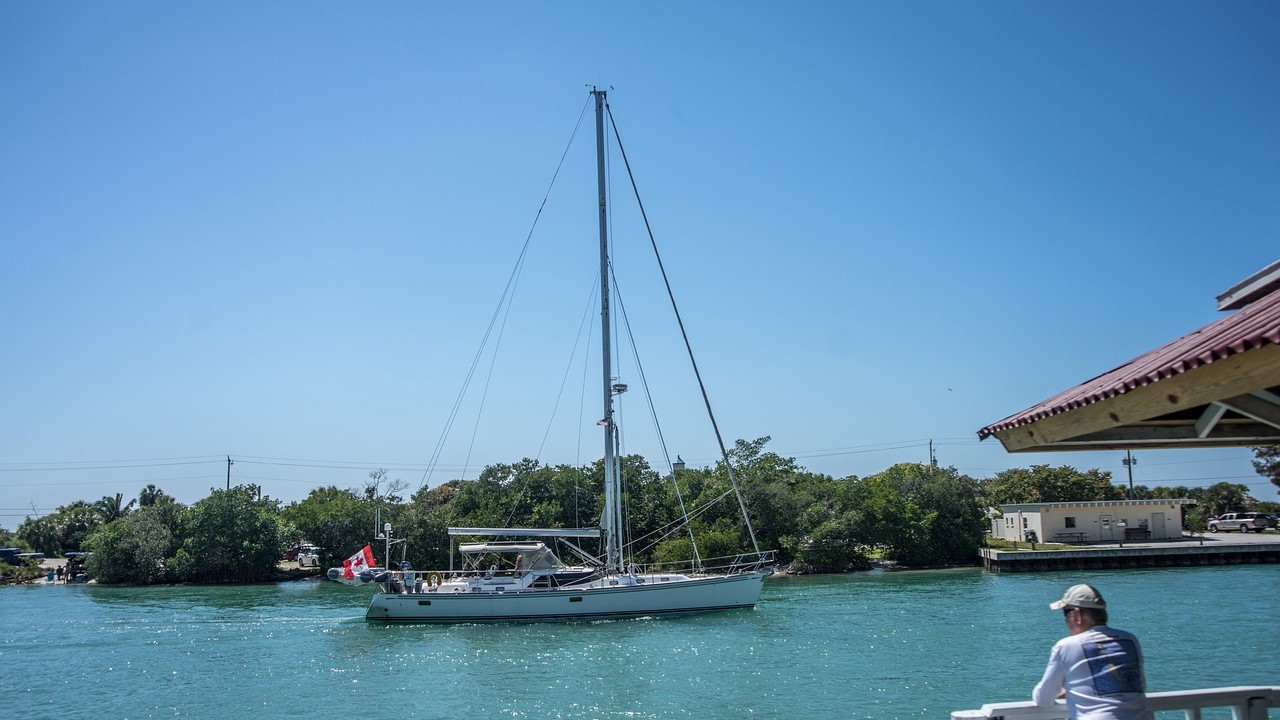 Photo
by
Michelle_Maria
under
Pixabay License
Donate for a Worthy Cause
Removing an unwanted vehicle from your property is so much better when you're doing it for a worthy cause. If you have one such vehicle, donate it to our Nokomis, Florida car donations program now! Give us a call at 866-233-8586.