Photo by John Murphey under Unsplash License
Fort Walton Beach, Florida Car Donations: Be a Hero to Your Community
Do you have an old and shabby-looking car just lying in your garage? Are you thinking of getting rid of it?
If you think your car has seen better days, what you can do is donate it to Goodwill's Fort Walton Beach, Florida car donations program. We will easily and quickly take it off your hands.
To you, that vehicle may no longer be important or valuable. But to us at Goodwill Car Donations, it is still a valuable resource. Why? Because we're going to use it to make people's lives better
We will auction off that vehicle and others donated to us and use the proceeds to finance our programs and services that will cater to the needs of the disabled and other disadvantaged people in Fort Walton Beach, Florida. We will use the funds to provide skills training to these individuals so that they can qualify for jobs that they're best suited at. We'll use the funds to support veterans, kids with special needs, and other community members who need help in overcoming barriers that stand between them and the opportunities for employment and personal growth. Essentially, with your assistance, we will be able to assist anyone in your community who needs help in finding a decent job that will provide them the income they need to rise above poverty.
'Will I Benefit from My Car Donation?'
Indeed, you will! By taking part in our Fort Walton Beach, Florida car donations program, you will not only be helping provide assistance to the less privileged families in your community, you will also be reaping great rewards for yourself for your show of compassion and generosity to others.
Here are some of the benefits that will come your way:
Avoid all the hassles, waste of time, effort, and money, and security risks involved in reselling a used car.
Since we will be the one to sell your car for you to our extensive nationwide clientele of car buyers, assuring you of a fast turnaround and a good price for your vehicle, you don't have to hunt for prospective buyers, pay for advertising, or deal with people who just want to get your car for a pittance.
Since Goodwill is a certified 501(c)(3) nonprofit organization, the IRS allows you to receive a tax deduction for your charitable vehicle donation.
Stop paying for unwanted expenses.
Sending your malfunctioning car to the auto shop time and again for maintenance and repairs can drain your financial resources. Moreover, you still need to pay for its registration and insurance coverage. However, if you donate it, you'll avoid all these extraneous expenses and save a lot of money.
Everything is free with us.
When you donate to Goodwill, you won't have to spend for anything. Not a dime, not a penny, nothing! Everything is absolutely free including the pickup and towing of your car.
Everything is taken care of.
We will handle everything for you. There is no need to do any paperwork.
Free up space for your garage.
With your old car out of the way, you now have that space in your garage for that new car you plan to purchase.
How Does Tax Deductions Work?
In claiming your tax deduction, you are required to itemize first your deductions on your income tax return.
If your car is sold at auction for less than $500, you can claim as your tax deduction either the selling price of your car or its fair market value up to $500. You can get a good estimate of your car's fair market value with the help of reliable online resources such as the Kelley Blue Book.
If your car is sold for higher than $500, you can only claim the specific amount for which it was sold even if its fair market value is bigger than its selling price.
'How Can I Join Fort Walton Beach, Florida Car Donations?'
Donating a car is definitely easy when you do it with us at Goodwill. Our Fort Walton Beach, Florida car donations process consists of just three quick and easy steps:
Contact us.
You can call us anytime at 866-233-8586 or fill out our online donation form, which you can find on the right side of this page. We just need your contact information (name, phone number, and email address), car's year, make, model, and mileage, VIN, title availability, a short comment about your car's condition, and if you are in possession of its title.
We tow your car away.
After verifying the information you relayed to us, we'll arrange for the towing of your vehicle, taking into full consideration your preferred time, date, and place for the pickup. The truck from the towing company that we assigned to do the job will pick up your vehicle on schedule. The truck driver will hand out a towing receipt. This document releases you from all liabilities on the car you donated, allowing you to properly dispose of its license plates and cancel its registration and insurance coverage.
Claim your tax deduction.
Within 30 days after your car is sold, you will receive a 100-percent tax-deductible sales receipt. which you will need to claim your tax deduction.
If you have any questions regarding our Fort Walton Beach, Florida car donations process or any related matter, feel free to call us at our 24/7 toll-free hotline 866-233-8586. You can also visit our FAQ's page or send us a message.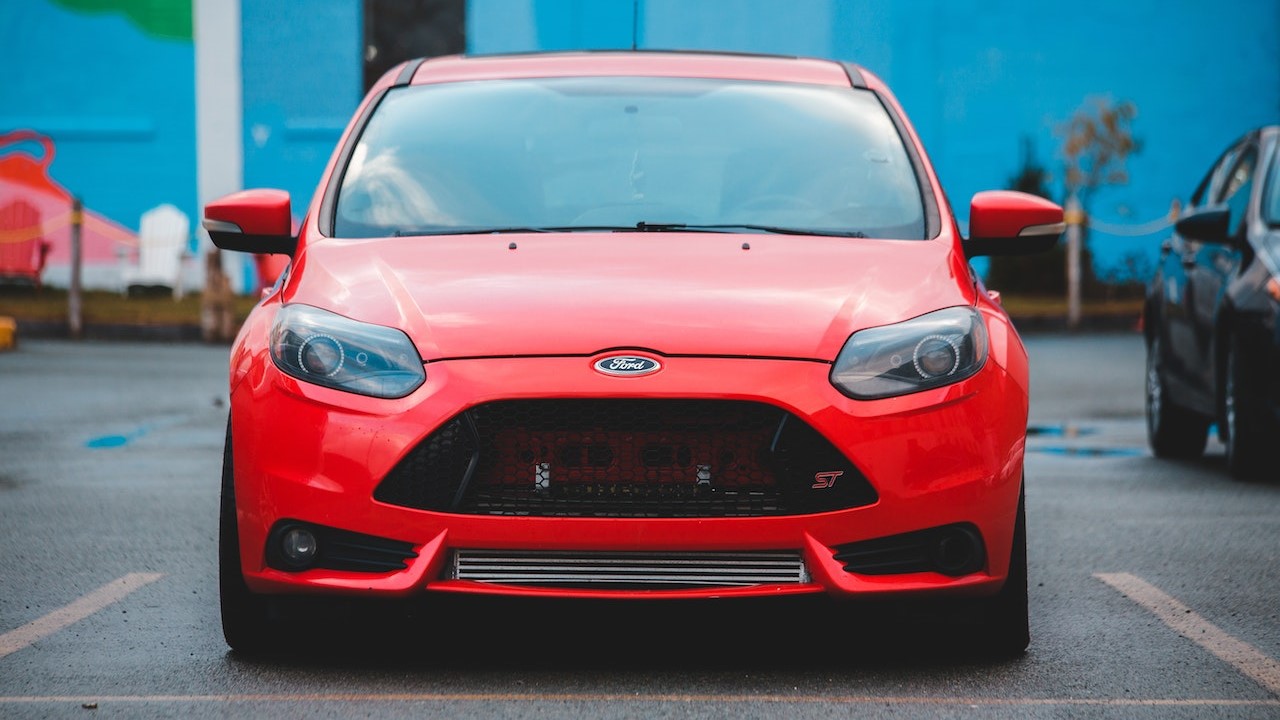 Photo
by
Erik Mclean
under
Pexels License
What Vehicle Types Are Acceptable to Goodwill?
At Goodwill, we accept nearly all types of vehicles for donation. You don't even need to worry about the condition of the vehicle you're donating. We accept even vehicles that don't run anymore.
Here are some of the vehicle types we accept in our Fort Walton Beach, Florida car donations program:
Cars
Motorcycles
Trucks
SUVs
Boats
Campers
RVs
Farm equipment
Snowmobile
Golf carts
ATVs
Non-commercial airplanes
Start Making a Difference Now!
Now that you have sufficient knowledge about our Fort Walton Beach, Florida car donations program, how about making the first move to join us? Call us at 866-233-8586 and start making a difference in the lives of disadvantaged people in your community!