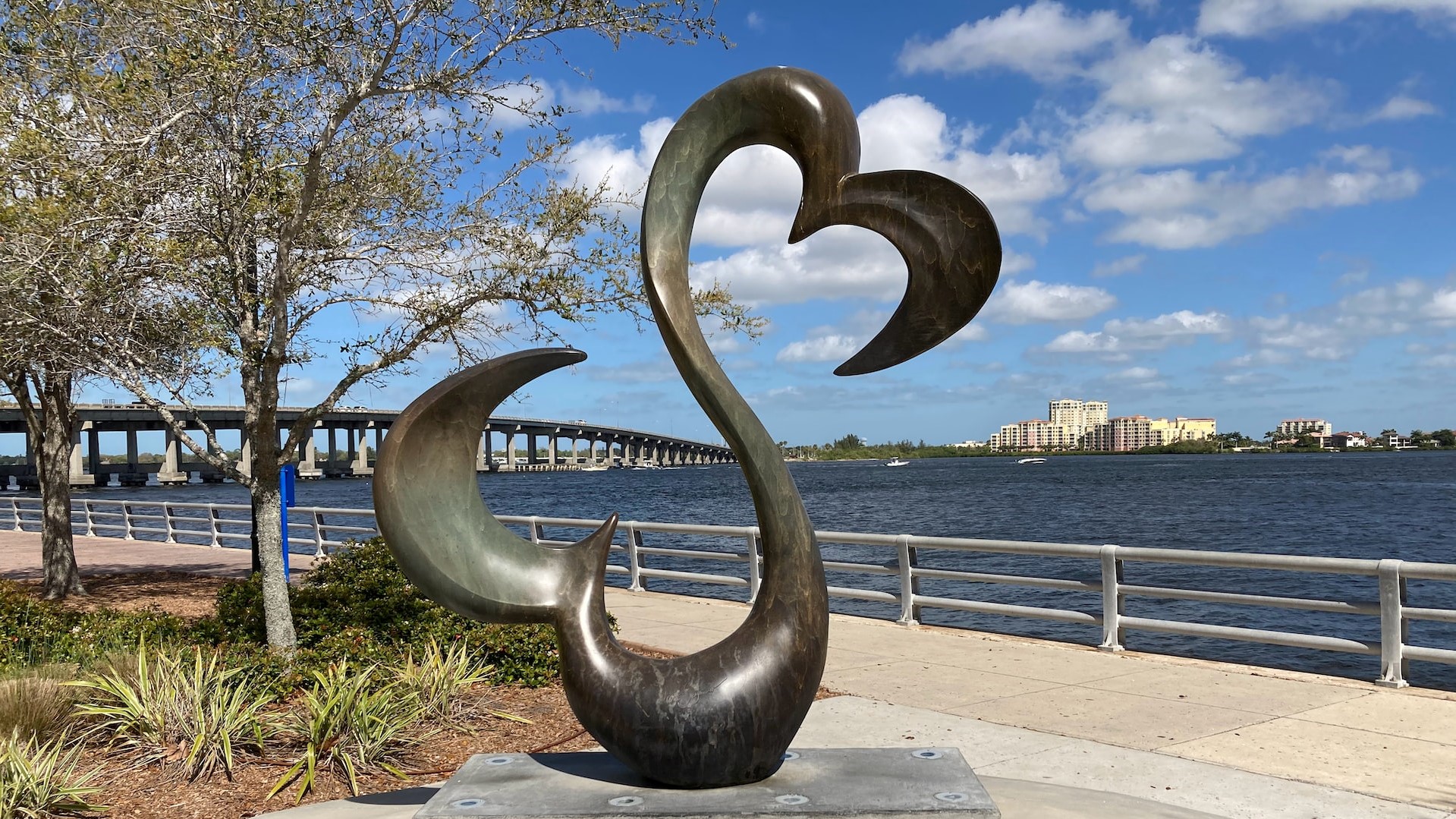 Photo by Thumbwind Publications under Unsplash License
See Many Lives Transformed Through Bradenton, Florida Car Donations
One of the simplest yet most effective ways to contribute to the success of your community is by joining our Bradenton, Florida car donations program. Donating your old and unwanted automobile to us at Goodwill Car Donations is more than just unburdening yourself from something you already consider as useless. With such an act, you'd actually be bringing huge positive changes to the lives of thousands of needy Americans.
For more than a century now, Goodwill Car Donations has been building and strengthening communities across the nation by providing programs that equip and empower underprivileged individuals and their families through employment, job training, career, and other support services. Through your car donation, many lives will be transformed!
Why Choose Goodwill Car Donations?
Did you know that when you donate to Goodwill, you'll not only be helping your less fortunate countrymen but giving yourself huge rewards as well? By deciding to collaborate with us, you'd do yourself a huge favor!
When you choose to take part in our Bradenton, Florida car donations program, expect a number of perks to come your way. They include the following:
Get a maximized tax deduction based on the final selling price of your vehicle at auction.
Benefit from our free vehicle towing at a date and place of your preference.
Save money since you no longer have to pay for your car's maintenance, registration, and insurance coverage.
Get rid of an unneeded vehicle at no cost.
More space for your yard, garage, or driveway.
Avoid stressing yourself over the process of selling or advertising.
Avoid dealing with loads of paperwork.
Work with reputable nonprofit organizations.
Feel happy about yourself knowing that you'd be helping many disadvantaged people with your car donation.
Are you eager to experience all of these amazing things? Act now to get them! Give us a call at 866-233-8586!
How Does Our Donation Process Work?
Are you interested in donating a car in Bradenton, Florida, but you're still trying to figure out a reliable partner? Goodwill Car Donations is here for you! We'll take really good care of you and your vehicle donation!
Apart from our lifelong commitment to providing assistance to disadvantaged Americans, we also aim to offer quality service to our generous donors. We try to make our donation process as simple and convenient as possible for everyone to enjoy. In fact, we won't let you do anything at all—except to call us.
Once you've made up your mind to take part in our Bradenton, Florida car donations program, let us know right away so we can start the process. You won't be doing any form of paperwork, nor will you be wasting your time looking for a cheap towing service. Everything is on us!
You can contact us either by phone call or by accomplishing our online donation form on the right side of this web page. We'll be asking you certain questions about the vehicle you plan to donate, including its make and model, year, VIN, general condition (whether running or non-running), and title availability. After that, you may give us your preferred schedule for its pickup.
We'll instruct a professional towing company to pick up your car usually a day or two after your first phone call to us. A tow receipt will be handed to you before your car is hauled off. This receipt gives you the freedom to cancel your vehicle's insurance and registration.
Now that we have your car donation, we'll sell it at auction. We use the proceeds from the sale to support local organizations, allowing them to continue implementing projects for the benefit of community members in need.
Expect a tax-deductible sales receipt in your mailbox a few days after the sale of your car. Make sure to keep this document because you'll need this in claiming your tax deductions when you file your itemized federal income tax return.
Do you have any more questions about our donation process or anything about us? Visit our FAQs page. You'll find out everything you need know about us there.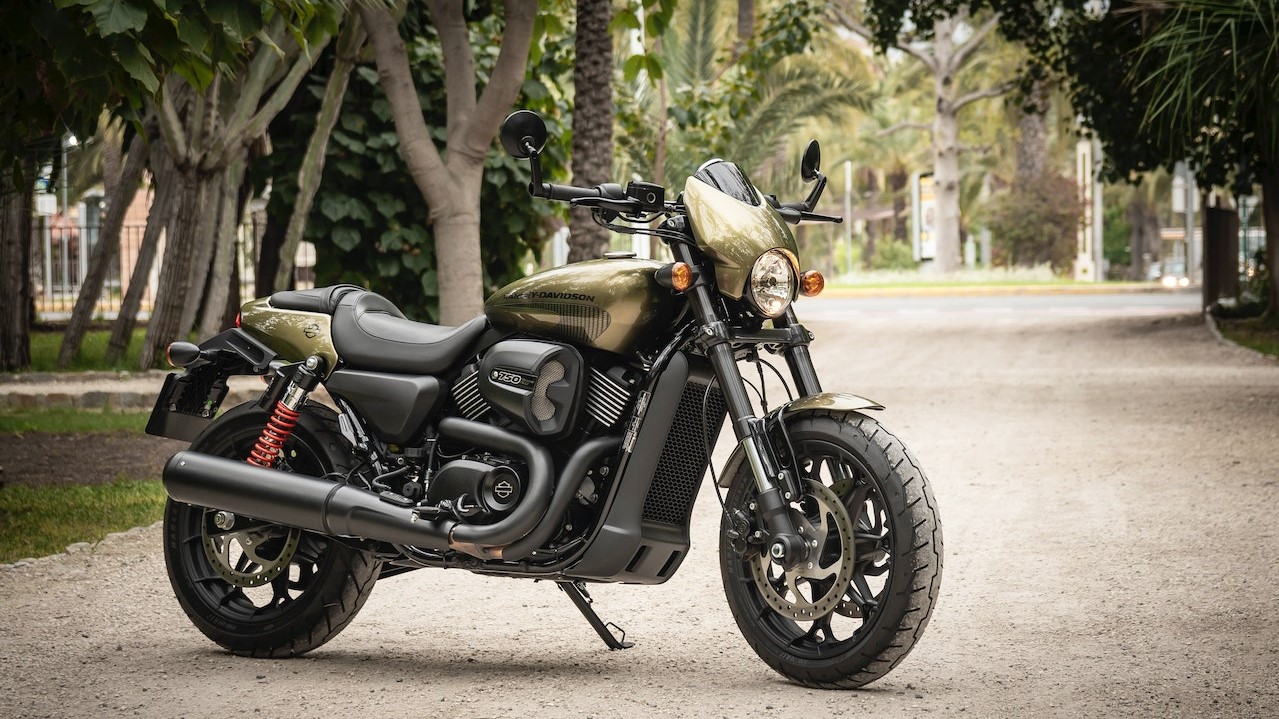 Photo
by
Javier Aguilera
under
Pexels License
The Vehicle Types that You Can Donate
At Goodwill Car Donations, we accept almost all types of vehicles, including those that no longer run. Whether they're made for land, water or air travel, we'll be happy to have them with us. Just talk to us if you have uncertainties about your vehicle's state. We'll be there right away to answer all your queries.
Check out the list below to have an idea of what we usually take for our Bradenton, Florida car donations program:
Common vehicles: cars, SUVs, trucks, vans
Motorcycles: dirt bikes, scooters, sports bikes, mopeds
Watercraft: catamaran boats, motorboats, jet skis, pontoon boats, yachts
Recreational vehicles: RVs, motorhomes, campers, travel trailers, popup trailers
Aircraft: private planes, jet planes, helicopters
Specialty vehicles: motorized wheelchairs, snowmobiles, golf carts, ATVs, riding lawnmowers
Planning to donate an old sedan and your family's RV at the same time? Why not? We love multiple donations!
Ready to Help Transform Lives?
Are you looking forward to giving your clunker a new place to call home? Hand it over to us now and see many lives transform! Give us a call at 866-233-8586 and join our Bradenton, Florida car donations program now!