Vehicle Donation in Sarasota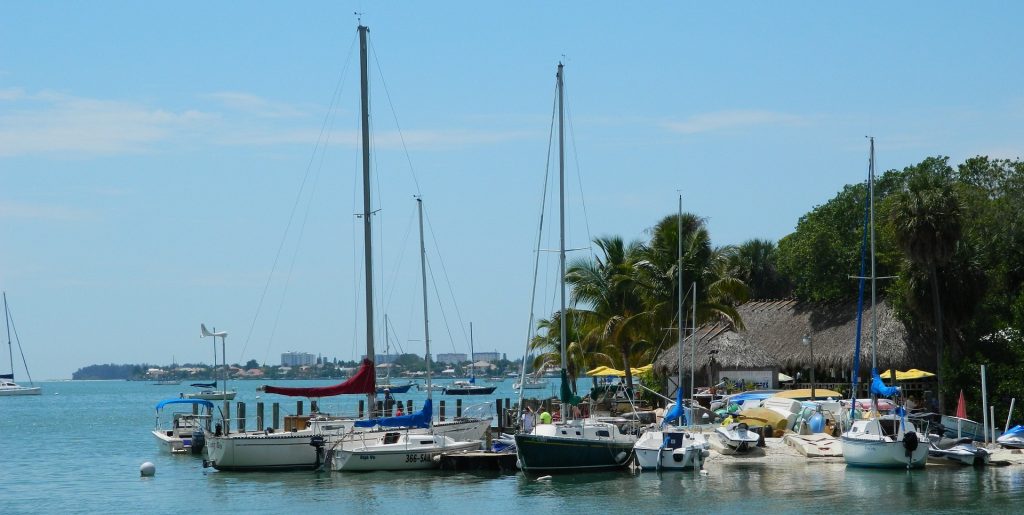 When you have a car or truck you no longer want or need, consider giving it away as a car donation. In Sarasota, FL as throughout the country, Goodwill Car Donation accepts any and all types of vehicle donation – using the proceeds of these generous gifts to fund local programs and help people in the area.
In other words, by making the choice to donate a car in Sarasota, FL, you make the choice to support local disadvantaged neighbors. Plus, we handle all the details, from pickup to mailing a tax receipt!
Benefits of Car Donation: Sarasota, FL
Whether you've got a boat you never use or a truck that no longer works, there are lots of reasons why donating vehicles to Goodwill Car Donation in Sarasota, Florida makes sense.
First of all, it's a powerful way to support your community. Your gift will directly impact programs that give disadvantaged citizens in Sarasota a second chance.
Also, it's incredibly easy. Rather than advertising, showing and selling your vehicle through a laborious process, call us and we will pick it up. You're freed from caring for a vehicle you no longer need, and you also reap the tax benefits of making a donation.
If you're considering car donation in Sarasota, think of all there is to gain!
Giving away a car couldn't be easier when you do it through Goodwill Car Donation in Sarasota, Florida. Simply get in touch with us via phone or online donation form. Once we know you're interested, we'll set up a time to pick up the vehicle. We'll haul it away at no cost to you, use the proceeds to fund local programs, and mail you a tax receipt afterward.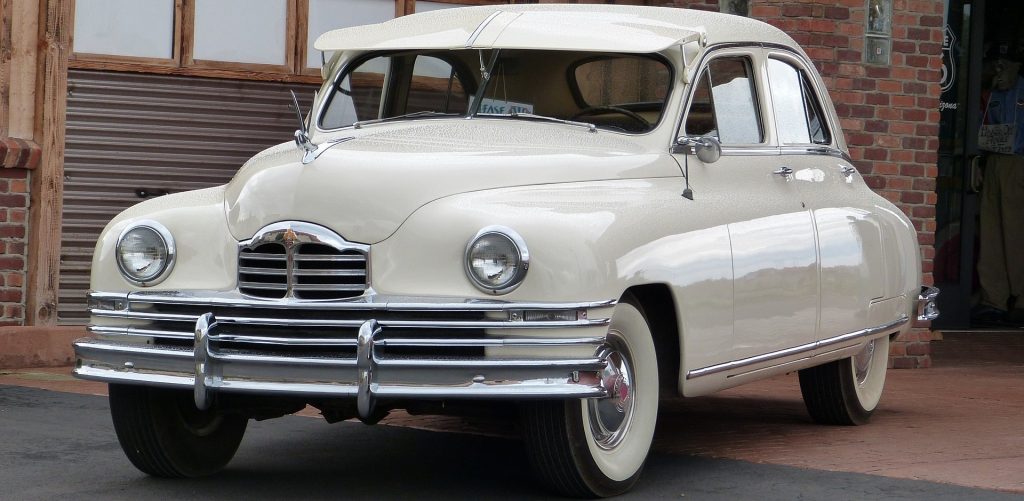 Types of Vehicles Accepted
We take almost any kind of vehicle for donation. This includes: sedans, wagons, sports cars, convertibles, vans, minivans, trucks, SUVs, mini SUVs, crossover SUVs, passenger vans and more. Likewise, we'll take motorcycles, scooters or water vehicles like boats and jet skis. You can even donate an airplane or RV should you have one. It doesn't matter what condition the car is in or even if it doesn't run. Every donation helps.
Are you interested in car donation in Sarasota, FL? Let us know. We're happy to answer any specific questions you have and make the process as painless as possible.
Donate Your Vehicle Below
Takes less than 60 seconds!

Or Call 866-233-8586