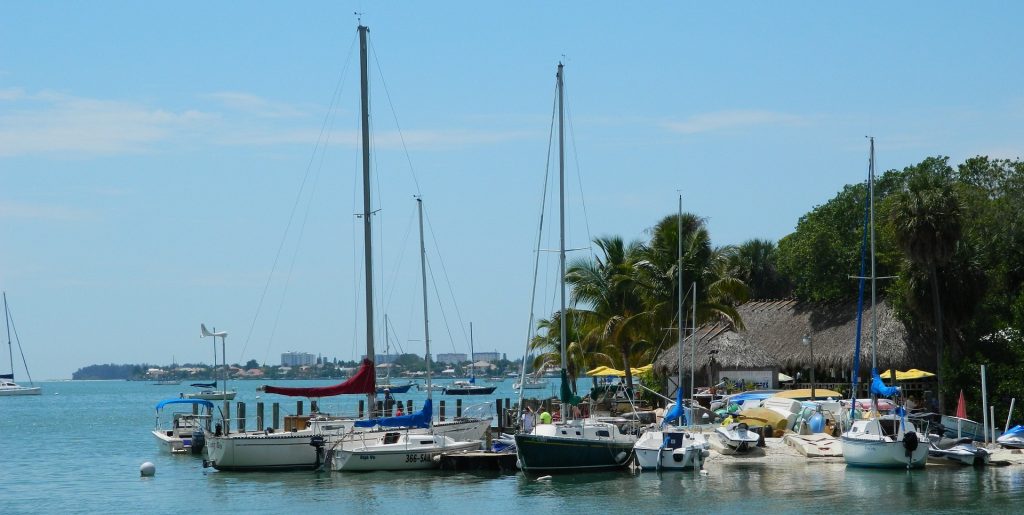 DONATE A VEHICLE IN SARASOTA
When you have a vehicle you no longer want or need, consider donating it! Goodwill Car Donations accepts all types of vehicle donations – using the proceeds of these generous gifts to fund local programs and help people in Sarasota. When you give us a car, we auction it to create funding for community-boosting programs. Your vehicle donation can turn into support for individuals who need job skills and training.
In other words, by making the choice to donate a vehicle in Sarasota, you make the choice to support local disadvantaged neighbors. Plus, we handle all the details, from pickup to mailing a tax receipt!
How the Car Donation Process Works
Donating your car to us in Sarasota couldn't be easier. Simply call us or complete the form at the bottom of this page. We'll set up a time to pick up the vehicle. We'll haul it away at no cost to you, use the proceeds to fund local programs, and mail you a tax receipt afterward.
Types of Vehicles Accepted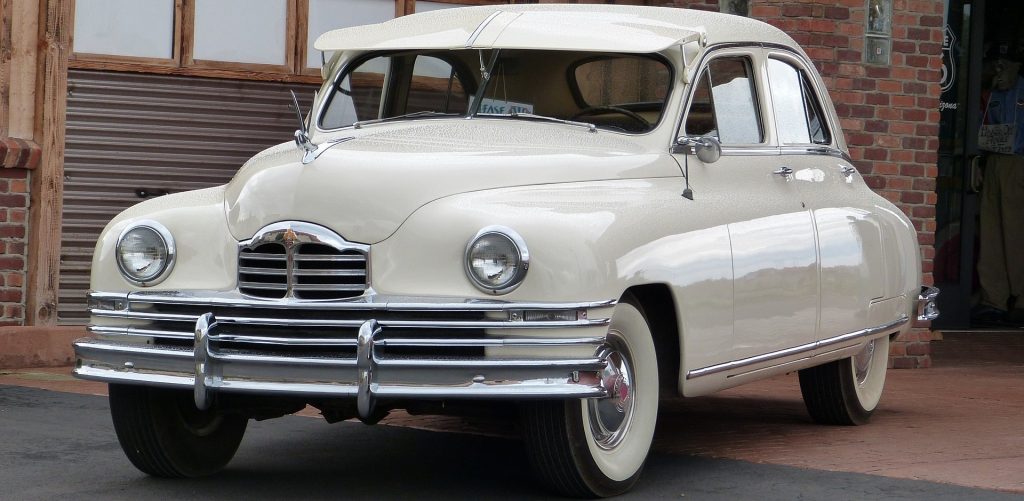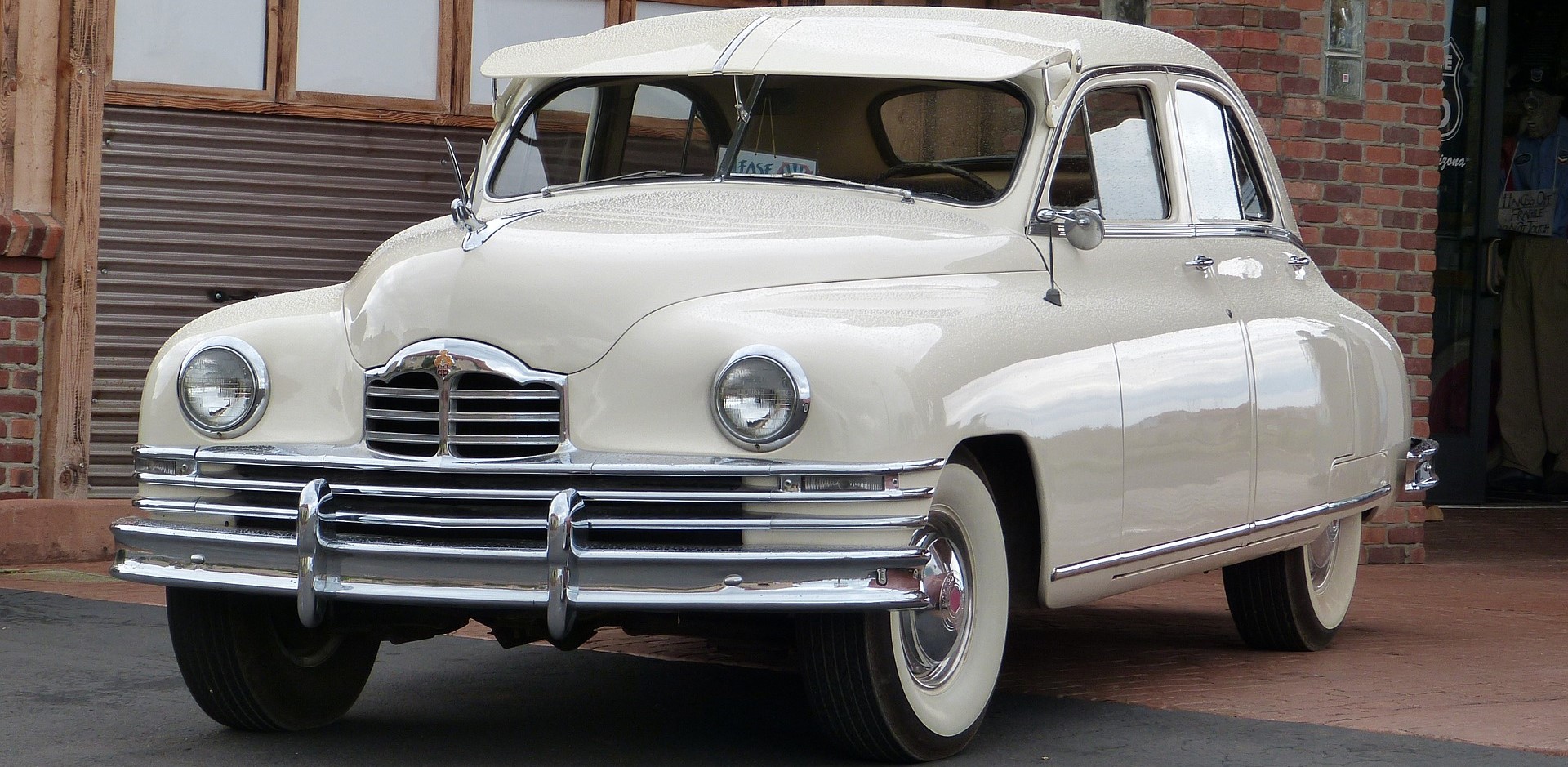 We take almost any kind of vehicle for donation. We'll take motorcycles, scooters or water vehicles like boats and jet skis. You can even donate an airplane or RV should you have one. It doesn't matter what condition the car is in or even if it doesn't run. Every donation helps.
Are you interested in donating a vehicle in Sarasota, FL? Let us know. We're happy to answer any specific questions you have and make the process as painless as possible.