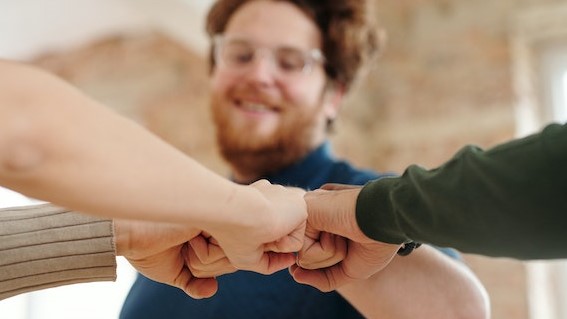 Photo by Diva Plavalaguna under Pexels License
Help Save Disadvantaged Americans from Poverty Through LaBelle, Florida Car Donations
You'd be surprised to see the lives of disadvantaged individuals take a positive turn when you contribute to Goodwill's LaBelle, Florida car donations program.
Do you have a car or trailer that's been stuck in your garage for ages? If getting rid of it is something you've always thought of doing, this would be the perfect time to make it happen. Hand it over to us and we'll use it for a meaningful purpose: to save disadvantaged Americans from poverty and empower them to harness their potential and become satisfied and productive members of their community through work and learning.
For over a century, we at Goodwill Car Donations have been working to raise the living standards of less privileged American men and women by providing them the opportunities to overcome their limitations to achieve success in the jobs where they are best suited. We are able to do this by collecting funds from vehicle donations and using them to sustain our ongoing community-based programs. These programs provide free job training and placement services, mentoring, career development, youth employment, disability benefits support, and other community-building projects.
Hence, your contribution to our LaBelle, Florida car donations program can be the reason for a struggling veteran or an out-of-school youth to find the job that they have been dreaming of.
Our Quick and Convenient Donation Process
Are you looking for a quality car donation program in LaBelle, Florida that you can trust? It seems like you've come to the right place!
At Goodwill, we put your needs first before ours. We hate to see our donors struggling or complaining about paperwork here and there, which made us decide that we won't let you handle anything when you team up with us. Paying for our pickup and towing service is also out of the question!
As soon as you're ready to take part in our LaBelle, Florida car donations program, just let us know. Either give us a quick call or simply fill out our online donation form. We'll be asking about your car's make, model, year, mileage, and VIN after which we agree on a date, time, and location for its pickup based on a schedule most convenient to you.
If you want us to pick up and tow your vehicle as soon as possible, we can do it a day or two after your first call. In case you need to be somewhere else during the pickup, that's alright with us so long as you leave your car's title and keys inside the vehicle. The tow truck driver will give you or your designated representative a tow receipt, which you can use to de-register your vehicle with the local DMV and cancel its insurance coverage.
We sell your car donation by auctioning it off. We then use the proceeds to fund our programs in support of disadvantaged individuals in your city.
We will mail you your tax-deductible sales receipt a few days after the sale of your car. With this receipt in your hand, you're now ready to enjoy a huge tax deduction!
There you have it! You get rid of an unneeded automobile for free, we use it for a worthy cause, and we reward you with tax incentives! Call us today at 866-233-8586 to make this happen!
The Types of Vehicles We Commonly Accept for Donation
When it comes to vehicle donations, we're not choosy at all. As long as we see that your vehicle can generate a good enough amount of cash, we'll be glad to take it. Your car doesn't have to be in good running condition to be accepted to our LaBelle, Florida car donations program.
We at Goodwill accept almost all sorts and types of vehicles. Whether they're made for land, air or water, we won't mind having them on board. We accept company vehicles that are no longer being used.
Goodwill typically takes vehicles such as:
Common cars: vans, trucks, sedans, SUVs, minivans
Recreational vehicles: travel trailers, motorhomes, campers, popup trailers
Motorcycles: sports bikes, dirt bikes, mopeds, scooters
Aircraft: gliders, private planes, helicopters
Watercraft: yachts, jet skis, pontoon boats, cruise ships, catamaran boats
Specialty vehicles: motorized wheelchairs, snowmobiles, ATVs, riding lawnmowers, golf carts
If you're having some hesitations about donating your worn-out car to our LaBelle, Florida car donations program, you can always talk to us about it! Our friendly staff would love to hear you out. Don't worry. Most likely, we'd still take it!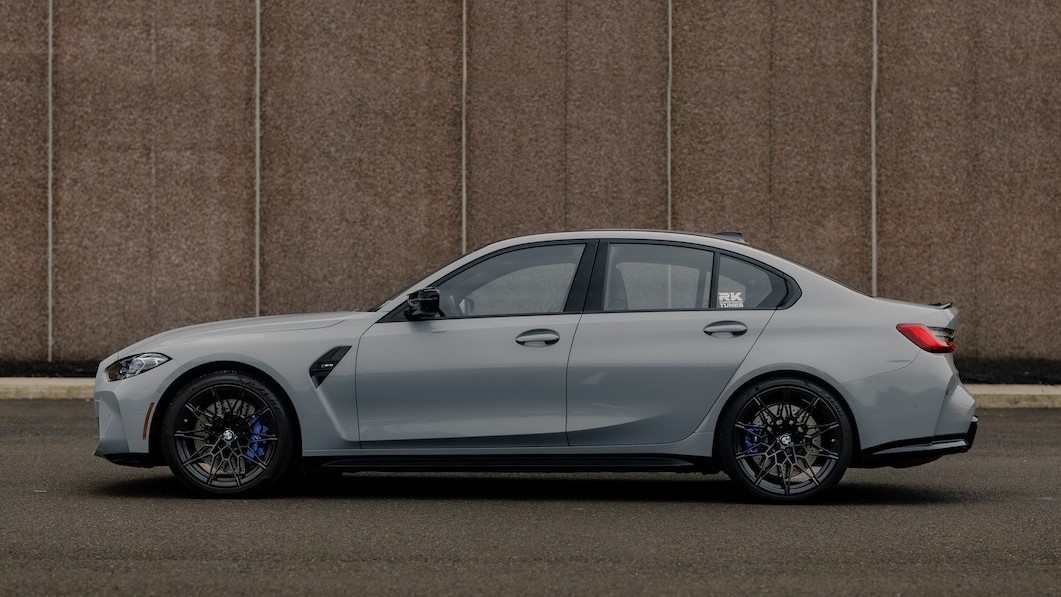 Photo
by
Matt Weissinger
under
Pexels License
Benefits to Expect from Your Car Donation
We at Goodwill Car Donations want you to experience happiness as much as our beneficiaries do. Apart from having the opportunity to receive a maximized tax deduction, you'll be enjoying tons of other great rewards for your charitable contribution to our LaBelle, Florida car donations program. To know what we're talking about, check out this list:
Go through a simple and hassle-free donation process without spending a dime
Save yourself from the trouble of dealing with paperwork
Stop wasting money for the repairs, maintenance, and insurance of your malfunctioning car
Have your vehicle towed away for free at a place, date, and time of your own choosing
No need to waste your time, effort, and money in trying to resell your car
Provide extra space for your garage, yard, or driveway
Get a chance to collaborate with Goodwill, a highly respected nonprofit organization
Get that special feeling of happiness knowing that your car donation will play a vital role in improving the living conditions of numerous disadvantaged individuals and families in your community
Do you want to know more about Goodwill's vehicle donation program? Have a look at our FAQs page.
Help Uplift Lives Now!
Now that you're aware how your old and unwanted vehicle can provide hope and a better future for our less fortunate fellow citizens, are you ready to hand it over to us? Go ahead and join our LaBelle, Florida car donations program! Call us in our 24/7 toll-free hotline 866-233-8586 now!