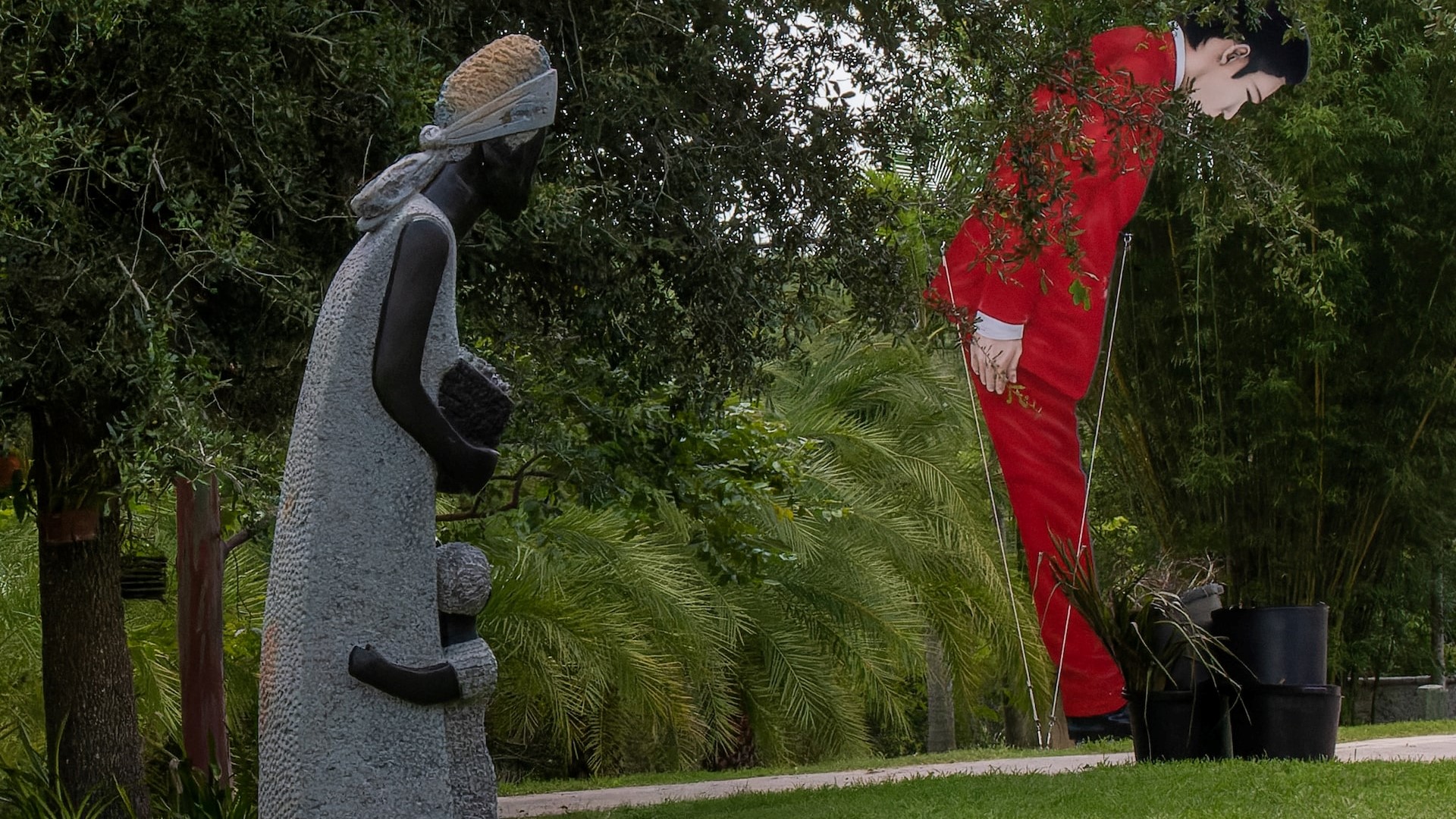 Photo by Rusty Watson under Unsplash License
Take Part in Punta Gorda, Florida Car Donations To Help People Get Jobs
Who would've thought that participating in Goodwill's Punta Gorda, Florida car donations program would mean enjoying a cost-free and most convenient way of getting your unwanted vehicle out of your garage? Not only that, the disadvantaged people in your community would thank you for your charitable donation because it would give them the chance to improve their quality of life.
Today, we at Goodwill Car Donations encourage you to take the time to think things over before you decide to sell your vehicle, trade it in or send it off to the car graveyard. We want to assure you that you can never go wrong with Punta Gorda, Florida car donations.
Who We Are and What We Do
Goodwill has been building lives and communities for over a century now. Our commitment to helping less privileged people is the steady fuel that has been firing up our vision of fostering independence and productivity in every community all over the United States! We are one of the most dependable charitable institutions in the country. You can rest easy knowing that you're in good hands with Goodwill Car Donations.
In the pursuit of our vision, we set up Punta Gorda, Florida car donations to generate funding for our mission-focused programs. Every vehicle that's donated to Goodwill Car Donations will help more people find jobs that would empower them to attain economic freedom. If you want to create a massive impact in your community, get in touch with us at 866-233-8586 today.
You Can Donate Almost Any Type of Clunker!
The best part about our Punta Gorda, Florida car donations program is that almost any type of vehicle can make the cut when it comes to acceptable vehicle donations! Not only that, in most cases, we even receive cars that haven't been running for a long time! Although it's true that we can gain more from your donation if it's in good working condition, we can still get something out of it even if it's completely undrivable.
Here's a list of vehicles that we usually receive from our donors:
Cars: sedans, coupes, convertibles, luxury cars, sports cars, wagons, hybrids, hatchbacks;
Trucks: extended cab pickup, panel trucks, box trucks, pickup trucks;
Vans and SUVs: family minivans, cargo vans, passenger vans, campervans, compact, midsize, full-size or crossover versions;
Motorcycles: scooters, cruisers, sports bikes, off-road bikes, touring bikes, choppers;
Boats: pontoon boats, fishing boats, tugboats, sailboats, speedboats, yachts;
Fun vehicles: snowmobiles, jet skis,
Specialized vehicles: riding lawnmowers, motorized wheelchairs, noncommercial planes;
Work-related vehicles: tractors and farm equipment, construction vehicles, buses, large trucks, landscaping vehicles.
Check Out Your Donation Rewards!
Are you aware that you'll get to enjoy fantastic rewards in return for your charitable giving? You won't walk away empty-handed when you take part in our Punta Gorda, Florida car donations! Here are some of the perks that you'll enjoy:
No need to sell your car yourself!
Selling your car would mean extra time and money spent on posting ads, haggling with prospective buyers, taking calls, handling the paperwork that comes with the sale or sending it off to the shop for repairs or a badly needed paint job to make it more marketable. If you want to do away with all this, then simply donate your car to us today!
Eliminate extra expenses!
If you're tired of burning cash on your unwanted vehicle's registration, insurance, maintenance, and repairs, then donate your car today!
Paperwork will be handled by our team!
We won't stress you out with paperwork because our team will cover all the required documentation related to your donation.
Have your car hauled away for FREE!
We'll have your car taken out of your property by a licensed towing company at no cost to you!
Get a healthy tax write-off!
Your valuable contribution will qualify you for a top tax deduction if you itemize your deductions on your federal tax return!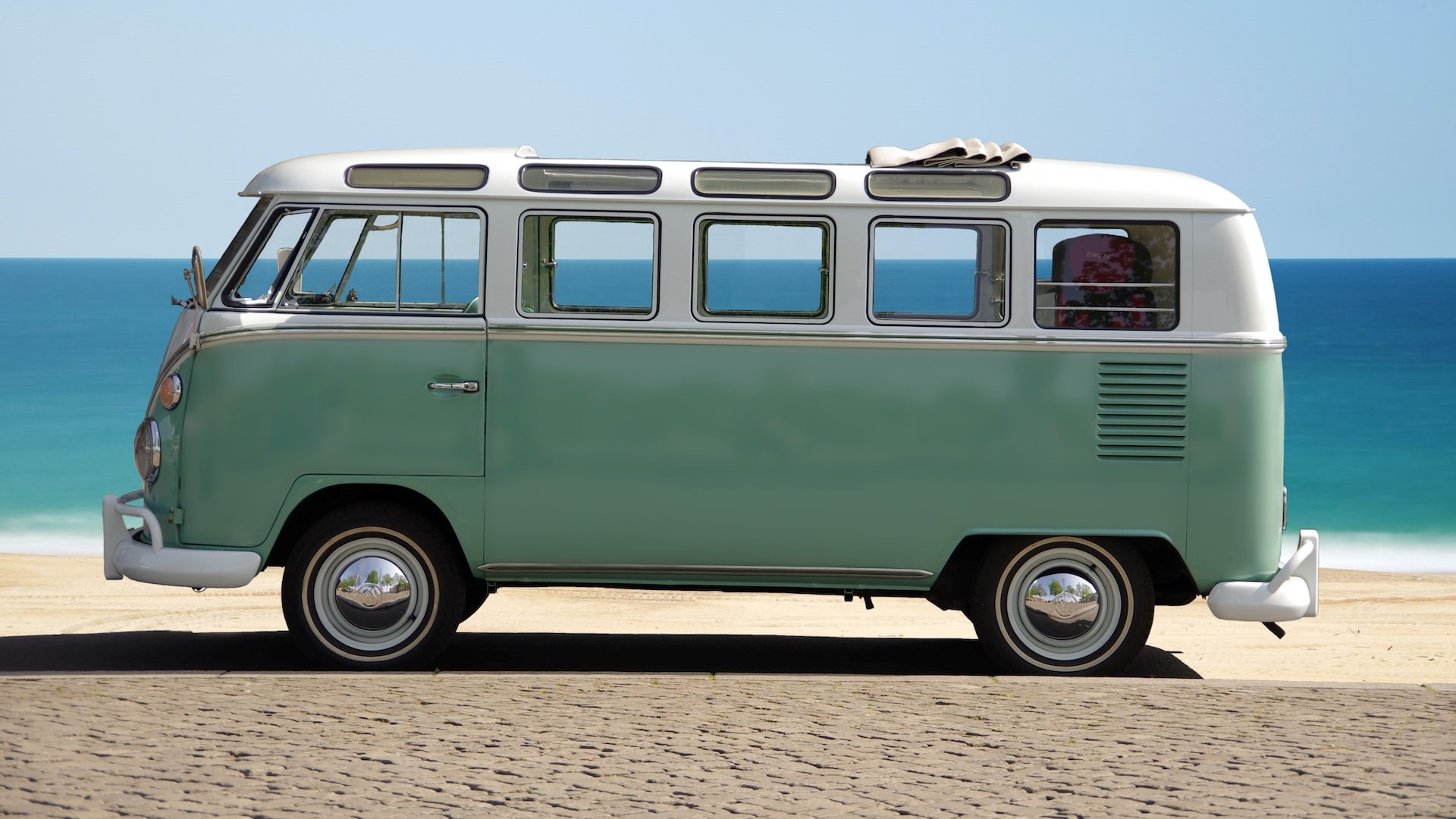 Photo
by
Ingo Doerrie
under
Unsplash License
Our Super Easy Donation Process
Quick and easy – this description appropriately describes our donation process. To prove this point, please see these three simple steps:
STEP 1: Get in touch with us!
You can choose to reach out to us by filling out our online donation form or you can speak to one of our donors' reception officers at 866-233-8586 to give us your personal contact details and information about your vehicle: year, make, model, mileage, VIN, comments on its running condition, and the availability of its title.
STEP 2: Schedule your FREE pickup!
Choose your preferred schedule for pickup and we'll send out a tow truck on the day you chose.
STEP 3: Receive your tax-deductible receipt!
Expect to receive your tax-deductible sales receipt within a few days after your vehicle is sold at auction. Remember to keep this document for tax purposes.
If you have any questions regarding our Punta Gorda, Florida car donations process or any related matter, feel free to call our toll-free hotline 866-233-8586. We're open 24/7. You can also visit our FAQ's page or send us a message.
You're All Set!
Your unwanted car, truck, van, or whatnot can be used to transform countless lives within your local area. Make a difference today by taking part in our Punta Gorda, Florida car donations program! Call 866-233-8586 to get started!