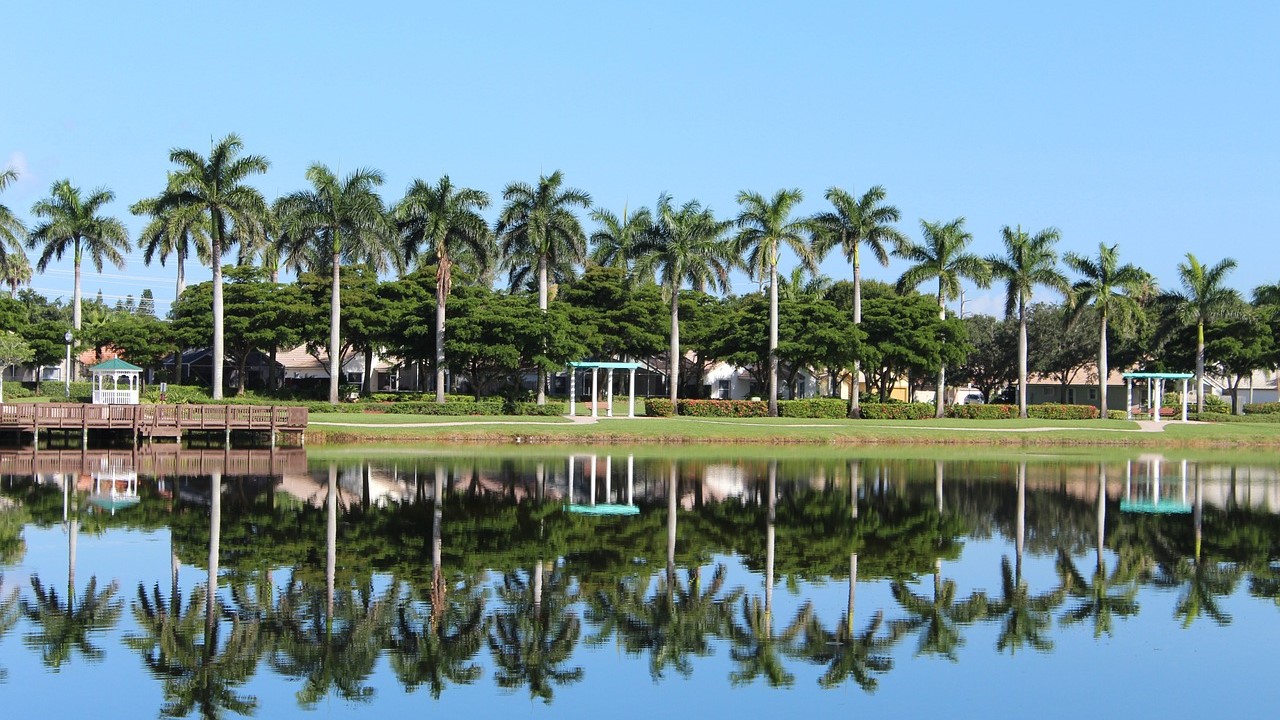 Photo
by
MiguelBono
under
Pixabay License
Wellington, Florida Car Donations: Uplift People's Lives Using Your Unneeded Vehicle
If you've been planning to part ways with your beat-up car, you might as well donate it to Goodwill's Wellington, Florida car donations program. Doing so gives you the opportunity to experience the special joy of helping uplift the lives of the disadvantaged people in your community. At the same time, you get the bonus of receiving great rewards for your charitable contribution.
When you donate a car to Goodwill Car Donations, we sell it and use the proceeds to finance the programs of the Goodwill nonprofit organizations serving your community. These nonprofits cater to underprivileged individuals, providing them with:
Career development and counseling
Job training and placement
Job-link centers
Beyond jobs program
Family strengthening services
Youth services, including high school/high-tech, youth mentoring
School for students with developmental disabilities
Income-sensitive housing for senior citizens and people with disabilities
Vehicle assistance program
All these offerings are aimed at improving the living conditions of the people in your community, providing them with skills and know-how to qualify for decent jobs and all the other tools they need to break free from poverty and attain their life goals. As these once idle and dependent individuals gain financial independence through work, they are able to contribute to the growth and progress of your community, the state of Florida, and the rest of the country.
You will play a key role in all this by taking part in our Wellington, Florida car donations program.
A Donation Experience at Your Convenience
Everyone wants a donation process that's both cost-free and hassle-free. This is why we at Goodwill Car Donations came up with one such process that doesn't involve you doing any work. The only thing you'll be doing is to initiate the process by simply reaching out to us. After this, you can just sit back and wait for the day your tax deduction receipt arrives in your mailbox.
Here's a guide to our easy, quick, and convenient Wellington, Florida car donations process:
Let us know that you're ready to make a car donation with us. Either call our toll-free 24/7 hotline 866-233-8586 or fill out our online donation form, which you can find on all pages of our website, including this page. Tell us pertinent details about your car as well as your personal contact information.
We will coordinate with a licensed towing company to haul your vehicle away on your own chosen schedule. Don't worry if you can't be present during the pickup. Just remember to leave your car keys and title behind before you leave.
We place your donated automobile up for auction. Expect to receive your 100-percent tax-deductible sales receipt several days after your donated vehicle is sold. With this receipt in your hand, you now have the privilege to claim your tax deduction.
Eager to learn more about Goodwill's car donation process? Feel free to call us at 866-233-8586 or send us a message online. You may also visit our FAQs page where we answer all the commonly asked questions about our car donation process.
The Benefits of Making a Goodwill Car Donation
Taking part in our Wellington, Florida car donations program is something you would long cherish for the rewards it brought you. Here are some of those rewards:
Get a maximized tax deduction.
Enjoy our quick and efficient donation process.
Benefit from our free and convenient towing services.
Avoid the headaches in doing paperwork.
Avoid the hassles, cost, and risk of reselling a car
Save money that you would have otherwise spent on car repairs, maintenance, registration, and insurance.
Free up space in your garage or yard.
Get the privilege to work with a prestigious Goodwill organization.
Feel joyful knowing how your car donation would impact the lives of the people in your community.
The Types of Vehicles We Accept for Donation
One of the features in Goodwill's car donation system that sets us apart from other car donation programs is the fact that we are open to almost all kinds of vehicle donations. Regardless of the age, type, or condition of your vehicle, we'll be more than glad to have it with us. We even accept vehicles that no longer run!
What's really important to us is the title of your car. To make sure that you're really giving us your own vehicle, we'll be asking it from you before we accept your donation offer. In case you lost it, inform us beforehand so we can help you secure a duplicate copy quickly.
For our Wellington, Florida car donations program, we normally accept these types of vehicles:
Common cars: compact cars, sedans, sports cars, convertibles, SUVs
Recreational vehicles: motorhomes, travel trailers, campers, pop-up trailers, hybrid trailers
Motorcycles: dirt bikes, sports bikes, mopeds, scooters, cruisers, touring bikes
Fleet vehicles: vans, minivans, buses, trucks, ambulances, limousines
Specialty vehicles: ATVs, farm equipment, motorized wheelchairs, riding lawnmowers, golf carts
Watercraft: catamaran boats, pontoon boats, jet skis, yachts, cruise ships, motorboats
Aircraft: private planes, helicopters
Got a feeling that your damaged car might not qualify for our Wellington, Florida car donations program? Why not talk to us about it? We would love to listen to you!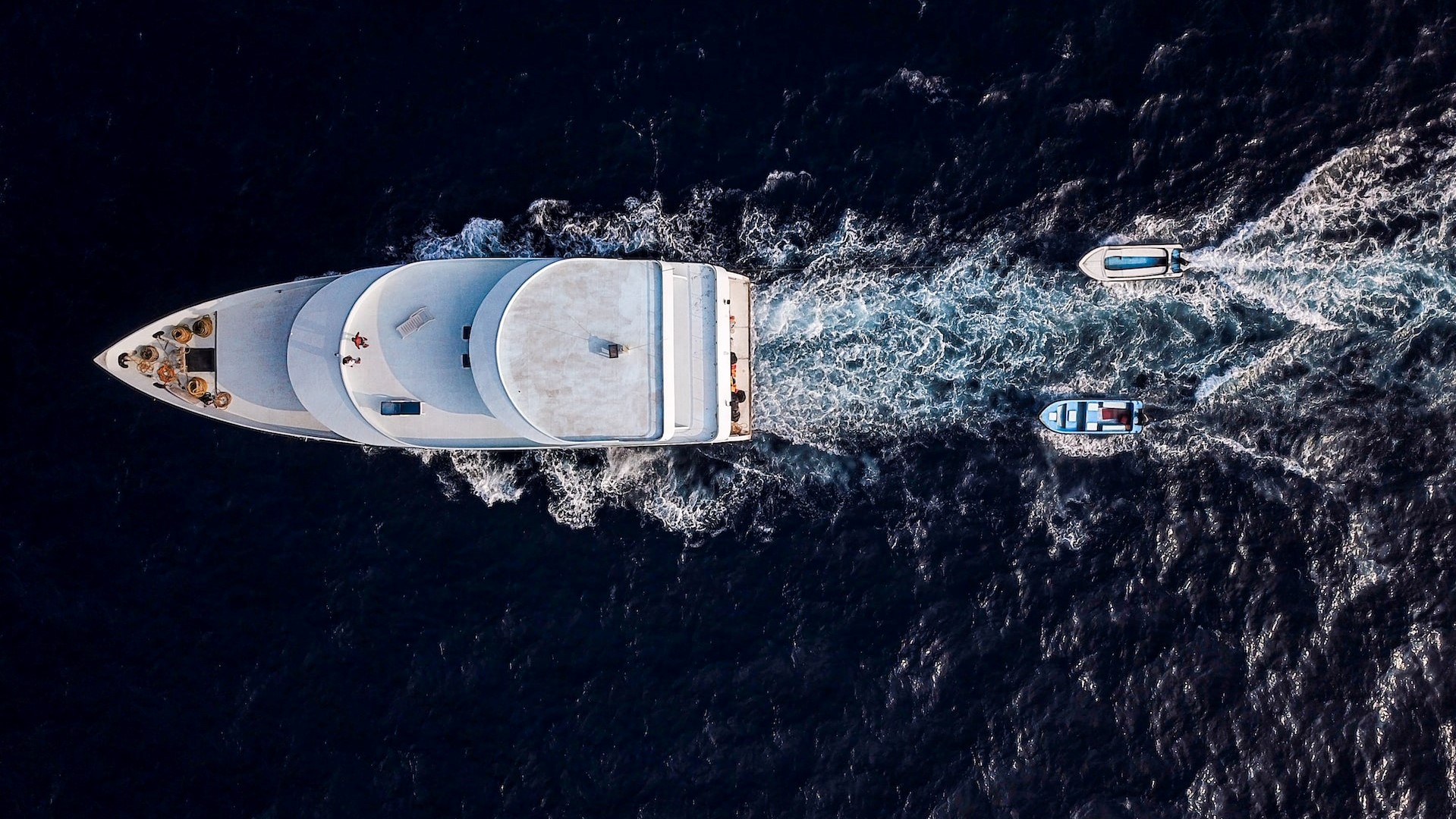 Photo
by
Shaah Shahidh
under
Unsplash License
Make a Difference in Wellington, Florida Today!
Are you looking forward to bringing positive changes in your community as much as you are excited to claim your tax deduction? Start your Wellington, Florida car donations process now by calling us at 866-233-8586! We can't wait to use your donated vehicle as a tool to help uplift the lives of our disadvantaged fellow Americans!