CAR DONATION PANAMA CITY, FLORIDA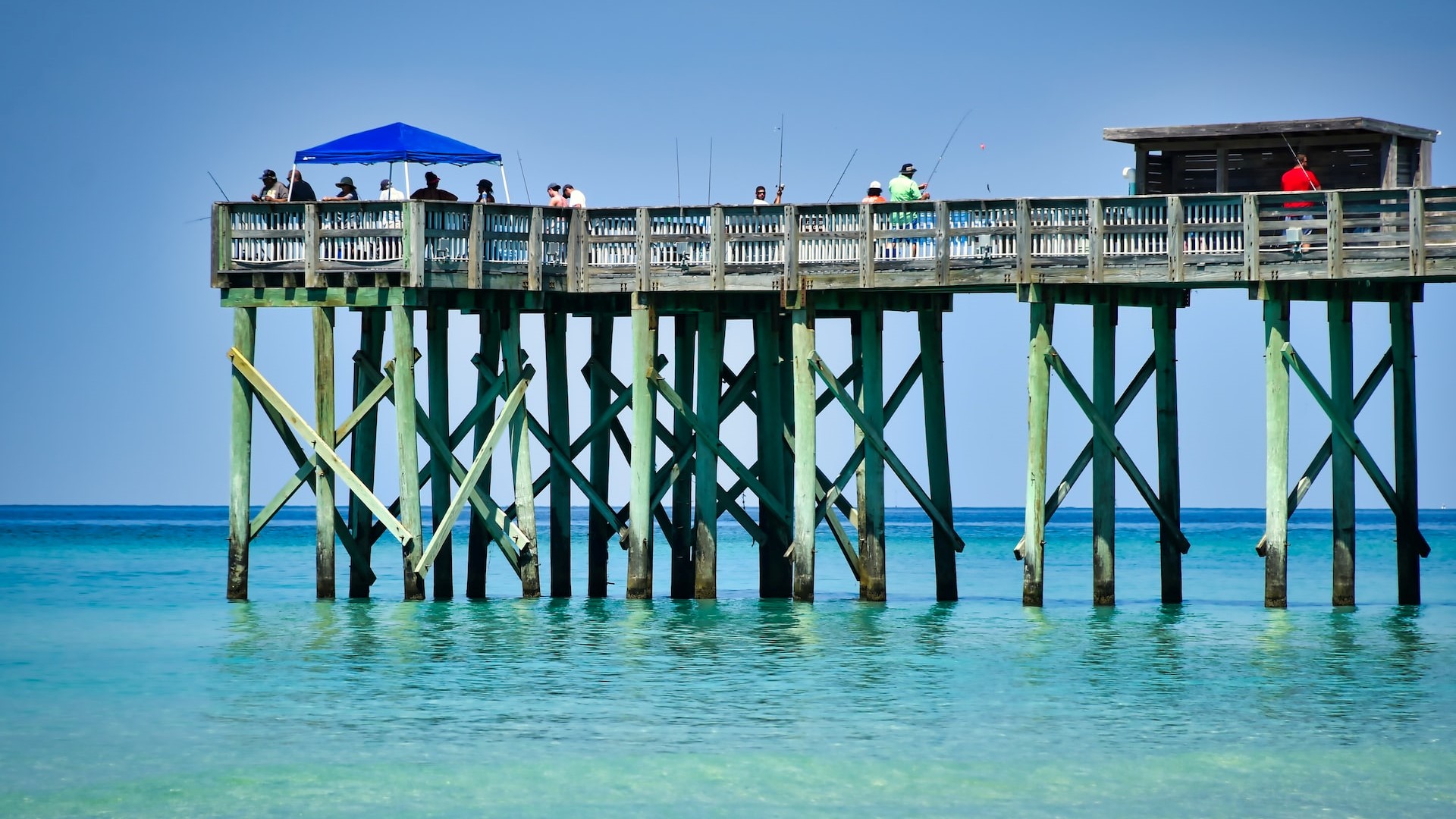 Photo
by
Craig Cameron
under
Unsplash License
Panama City, Florida Car Donations: Donate a Car for Charity and Support Disadvantaged Individuals in Panama City, Florida
By simply making a contribution to our Panama City, FL car donation program, you help Goodwill Car Donations provide a bright future for thousands of needy individuals in the country. Whether it's an old or even a non-working vehicle, we'll be very glad to use it as funding for different assistance programs. We serve the entire state of Florida, including nearby Marianna.
While an idle car already seems to be completely meaningless and insignificant to you, it can actually be a life-changing tool for many people who struggle with unemployment. If you have a no-longer-used automobile in your garage, you know how to get rid of it now.
Have a look at our FAQs page to learn more about who we are and what we do.
Learn More About Panama City
Located on the Florida Panhandle, Panama City is known for its ideal climate, fishing and water sports, and arts and entertainment. If you're looking to take a picturesque drive, try Scenic Highway 30A — a 24-mile corridor along the Gulf of Mexico. Along this route, you'll find white sand beaches, coastal dune lakes and greenway trails that lead to residential areas and state parks.
Aside from its popular attractions, some residents in Panama City also struggle with poverty. In fact, the local poverty rate is 21.6%. Goodwill Car Donations takes pride in helping these individuals live a better quality of life through our vehicle donation program.
A Quick and Convenient Donation Process for Our Donors
What most of our donors love about working with us is the mere fact that our donation process is really smooth and efficient. Of course, we're trying to provide our generous donors with nothing but the best service. If you're still searching for a car donation program in the city, it seems like you've already found your answer!
Since you're doing your part in assisting the disadvantaged individuals in your area, we would like to return the favor by making things way easier for you. Consider yourself lucky when we get to do all the tasks for you, such as the free towing and the handling of your papers!
All you have to do is to let us know about your decision to contribute to our Panama City, FL car donation program. Once you've done it, you can count on us to complete the rest of the process. We won't even allow you to spend a single dime for anything!
Get an idea of how fast and simple it is to donate to us:
Reach out to us either through phone or by filling out our online donation form. Provide us specific details about your car, including its make and mileage. After we verify the gathered information, we set a time and place to haul it away.
Our tow truck normally arrives the day following your call. We don't really mind if you can't be present at the time of pickup, as long as you've left the title and keys behind.
We place your Panama City, FL car donation up for auction, with the funds going straight to reputable community organizations. An old and insignificant car of yours finally becomes an important tool for many people in need.
We mail you a tax receipt a few days after we sold your donation. Remember to bring this document when claiming your tax deductions.
That's basically everything you should know about our donation process! What are you waiting for? Get maximum tax deductions by donating to our Panama City, FL car donation program now!
Types of Vehicles that Qualify as Panama City, FL Car Donations
Apart from experiencing our stress-free donation process, another thing you'll love about us is how we're open to almost all sorts of vehicles, regardless of their age or working order. Don't be so reluctant in donating a non-functioning car, as we have our tow truck to handle it. Trust us, we're not that picky when it comes to the kind of vehicle anyone plans to donate.
To have an idea of what we normally have in our Panama City, FL car donation program, check out the list below:
Cars: trucks, vans, buses, convertibles, SUVs

Motorcycles: scooters, touring motorcycles, dirt bikes, mopeds, sports bikes

Watercrafts: boats, jet skis, cruise ships, catamaran boats, fishing boats

Aircrafts: helicopters, jet planes, choppers, planes

Recreational vehicles: travel trailers, pop-up trailers, motorhomes, campers

Specialty vehicles: motorized wheelchairs, ATVs, golf carts, riding lawnmowers
Not sure if your poorly-running car is eligible for our Panama City, FL car donation program? Don't hesitate to talk to us about it. There's a huge chance that we'll still take it.
Why Work with Goodwill Car Donations?
Now that you have the complete idea of our simple donation process, as well as the types of vehicles we accept, we now move on to discussing the fun part: the incentives you get from your own donation!
In case you don't know yet, it's not only the unprivileged ones who'd benefit from a Panama City, FL car donation. You'll also be having your own share of happiness!
When you've decided to team up with Goodwill Car Donations, you'll be expecting a number of perks such as:
A potential

maximum tax deduction

Freedom from selling and advertising

Freedom from paying for your car's insurance and maintenance fees

Avoiding the hassles of paperwork

Free disposal of an unwanted vehicle

Feeling of joy and contentment knowing that your Panama City, FL car donation plays a vital role in improving lives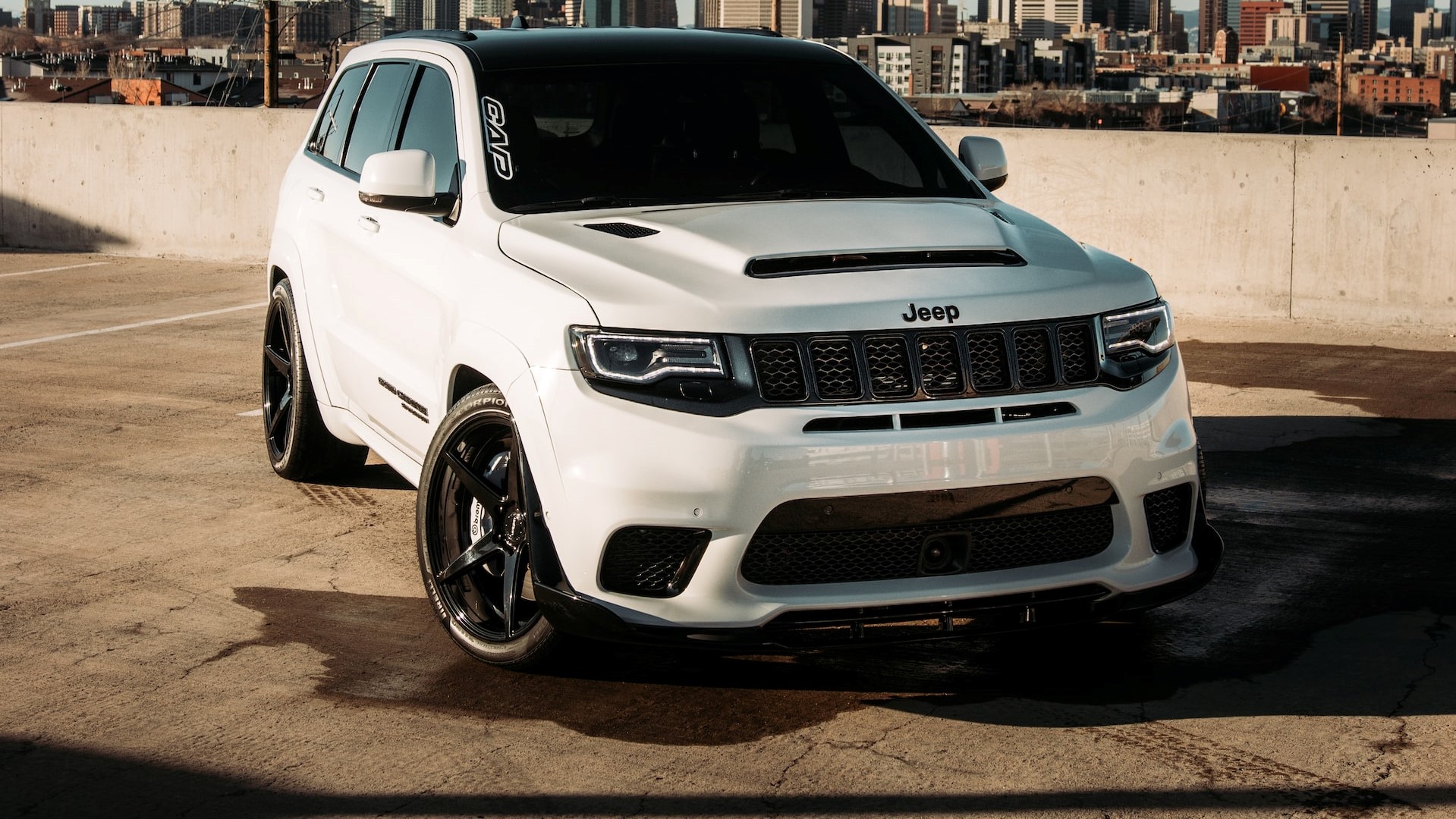 Photo
by
Jakob Rosen
under
Unsplash License
Make a Panama City, FL Car Donation Today
All set to give your old car a new home in Goodwill Car Donations? Start transforming lives with us today! Donate a vehicle to us by calling at 866-220-1798!