CAR DONATION MARIANNA, FLORIDA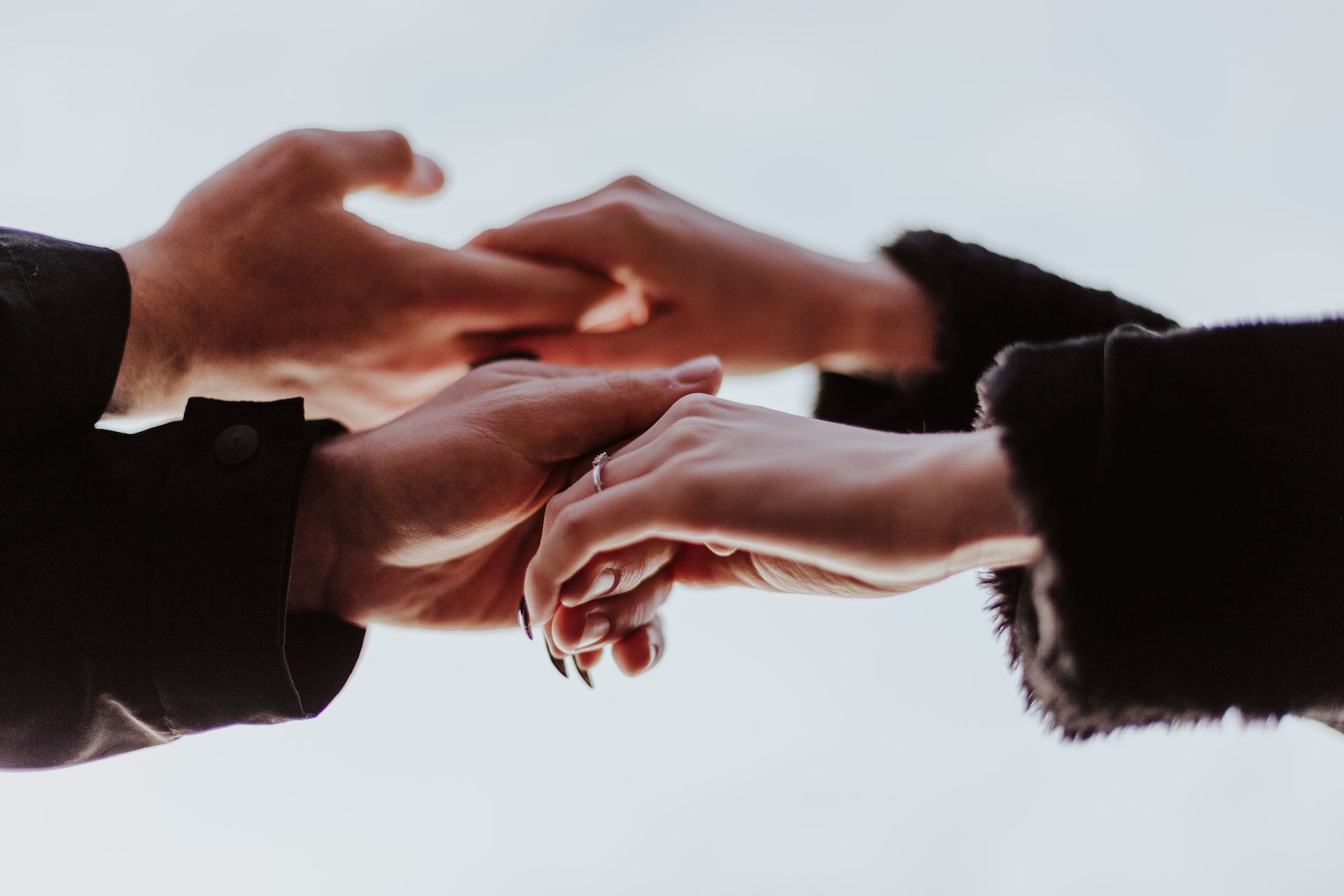 Photo
by
Priscilla Du Preez
under
Unsplash License
Transform Lives and Get Rewards for Doing So Through Marianna, Florida Car Donations
Are you tired of all the unwanted expenses from the repairs of your old and unwanted car? If you need help in getting rid of it, then let Goodwill Car Donations assist you! We serve the entire state of Florida, including nearby Panama City.
Instead of throwing your car to the scrapyard or selling it for a pittance, donate it to our Marianna, Florida car donations program. Your car will be better off with us!
Your car donation to us will have a big impact on the lives of disadvantaged people in Marianna, Florida. These are the out-of-school youth, disabled, struggling veterans, and other people who are unable to find regular jobs. We will use the proceeds from the sale of your car at auction to fund our programs and services that will help these people find jobs and sources of income. They can avail themselves of our free career development, job training, mentoring, and placement services, thanks to your car donation.
The skills and knowledge they will get will enable them to harness their full potential, leading to a more stable and productive life. Their disadvantages will not be a hindrance anymore in living a great and enriching life.
You might consider what you'd be donating as just an old piece of metal just lying in your garage or driveway. However, to us and the people that you'd be helping, it is everything.
Learn More About Marianna, FL
Known as the "City of Southern Charm," Marianna is located in Jackson County. This quaint town was founded in 1827 and boasts a laid-back atmosphere and historic architecture. One of its unique attractions is the Florida Caverns State Park, which contains an underground limestone cave system. Take a guided tour to see cave-dwelling blind crayfish, stalagmites, stalactites and flowstone formations.
You may also want to check out the Marianna Civil War Battlefield. This is where the Battle of Marianna took place between Union and Confederate forces in 1864. Explore the battlefield and learn about its historical significance. If you're looking for a place to unwind, check out Blue Springs Recreational Park. The park features Merritt's Mill Pond — a reservoir that's a popular area for swimmers. Interestingly, the water is clear due to the natural springs that feed the reservoir. The park also has volleyball courts and boat docks.
Marianna is also home to historic landmarks such as the Historic Russ House Visitors Center and Ely-Criglar House. However, some people also struggle with poverty in Marianna. For example, the local poverty rate is 36.8%. Goodwill Car Donations benefits these individuals who are experiencing poverty. Our donation program helps improve their quality of life.
Why Donate a Vehicle to Goodwill Car Donations
Your participation in our Marianna, Florida car donations program will undoubtedly help your fellow citizens in the area. However, they are not the only ones who will benefit from your car donation. You, too, will get to receive your own share of benefits! Here are some of them:
Since Goodwill Car Donations is a certified 501(c)(3) nonprofit organization, you are eligible to get a tax deduction for your charitable contribution to us.
Everything will be done for you.
You don't need to do anything except to reach out to us. We will then do everything for you, including the processing of all the paperwork.
You will not pay for anything when you collaborate with us. Your car's towing fee is free as well as everything else.
Avoid hassles of selling.
You avoid all the hassles involved in selling a used car. No need to advertise your car and talk to prospective buyers. We will do all the selling for you.
With your unwanted vehicle gone, you free yourself from the costs of repairs, maintenance, registration, and insurance.
Our Easy-to-Do Donation Process
When you take part in our Marianna, Florida car donations program, we will make sure that your car donation will be processed quickly and efficiently. Here is our quick and simple car donation process:
1. Contact us.
When you want to donate a car, you can either call us at 866-233-8586 or fill out our online donation form. Please provide us your personal contact information (your name, phone number, and email address) and your car's details (year, make, model, mileage, VIN, general condition, and title availability).
2. Set up your car's pickup schedule.
We'll verify all the information you gave us. Once all is clear, we'll schedule your car's pickup based on your preference. Tell us your most convenient date, time, and place for the pickup. We'll assign a professional towing company to handle the job. Their tow truck will be ready to pick up your car based on the agreed schedule. You will receive a towing receipt before they take your car away. The receipt releases you from all liabilities on your car from that point onward, meaning you can now cancel your car's registration and insurance coverage.
3. Claim your tax deduction.
The tow truck will deliver your car to one of the best auction houses in the city. A couple of weeks after your car is sold, we will send you by mail your 100-percent tax-deductible sales receipt. This shows your car's final selling price, which you can claim as your tax deduction when you file your itemized federal income tax return.
If you have other questions about our donation process and anything else about Goodwill Car Donations, do not hesitate to call us at 866-233-8586 or send us a message online. We are open 24/7 to entertain your needs. You can also check out our FAQ's page.
The Vehicles You Can and Cannot Donate
You can donate to us virtually any kind of vehicle and in whatever condition it is in. If you have an old car that's not in good running condition or not running at all, you can still donate it to us! We'd be happy to accept it in our Marianna, Florida car donations program.
However, please take note that donating a car in good running condition is certainly better for both of us. We can sell this vehicle at a price approximating its fair market value, which means bigger proceeds for us to support our programs and a maximized tax deduction for you.
Just a couple of reminders: We cannot process for donation cars that are total wrecks or heavily damaged because they have little or no value whatsoever. We also cannot accept stolen and abandoned vehicles since they do not have titles, a requirement in car reselling.
We accept a wide variety of vehicles at Goodwill Car Donations. You can donate nearly all types of vehicles. Here are some of the vehicle types that we'd gladly receive as your donations:
General vehicles:

cars, SUV, trucks, vans, minivans, motorcycles

Special vehicles:

farm equipment, golf carts, riding lawn mowers, motorized wheelchairs, ATVs

Fleet vehicles:

passenger vans, cargo vans, buses

RVs:

travel trailers, campers, 5 wheelers, toy haulers, motorhomes

Seacraft:

fishing boats, sailboats, motor boats, pontoon boats, jet skis, yachts

Aircraft:

private planes, helicopters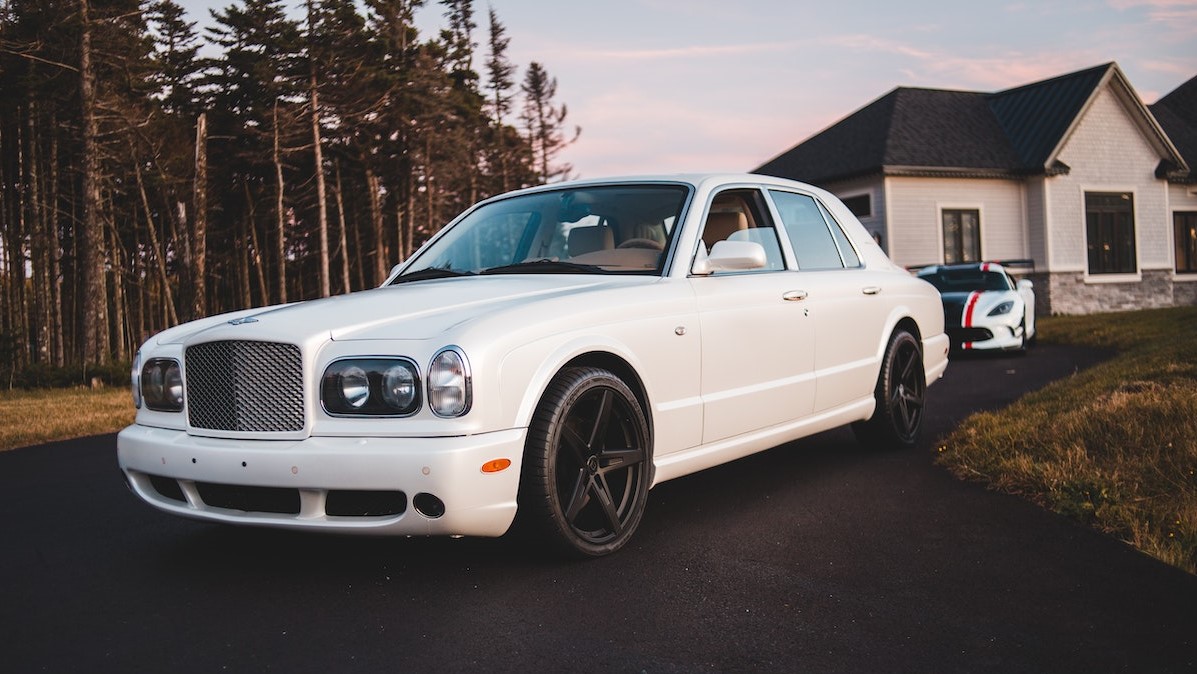 Photo
by
Erik Mclean
under
Pexels License
Let's Make Your Donation Happen Now!
Are you ready to make a difference in the lives of your fellow Americans who are unemployed and struggling to put food on the table and raise their families? Call us right away at 866-233-8586 and take part in our Marianna, Florida car donations program. Donate a vehicle, transform lives and get rewards for doing so!