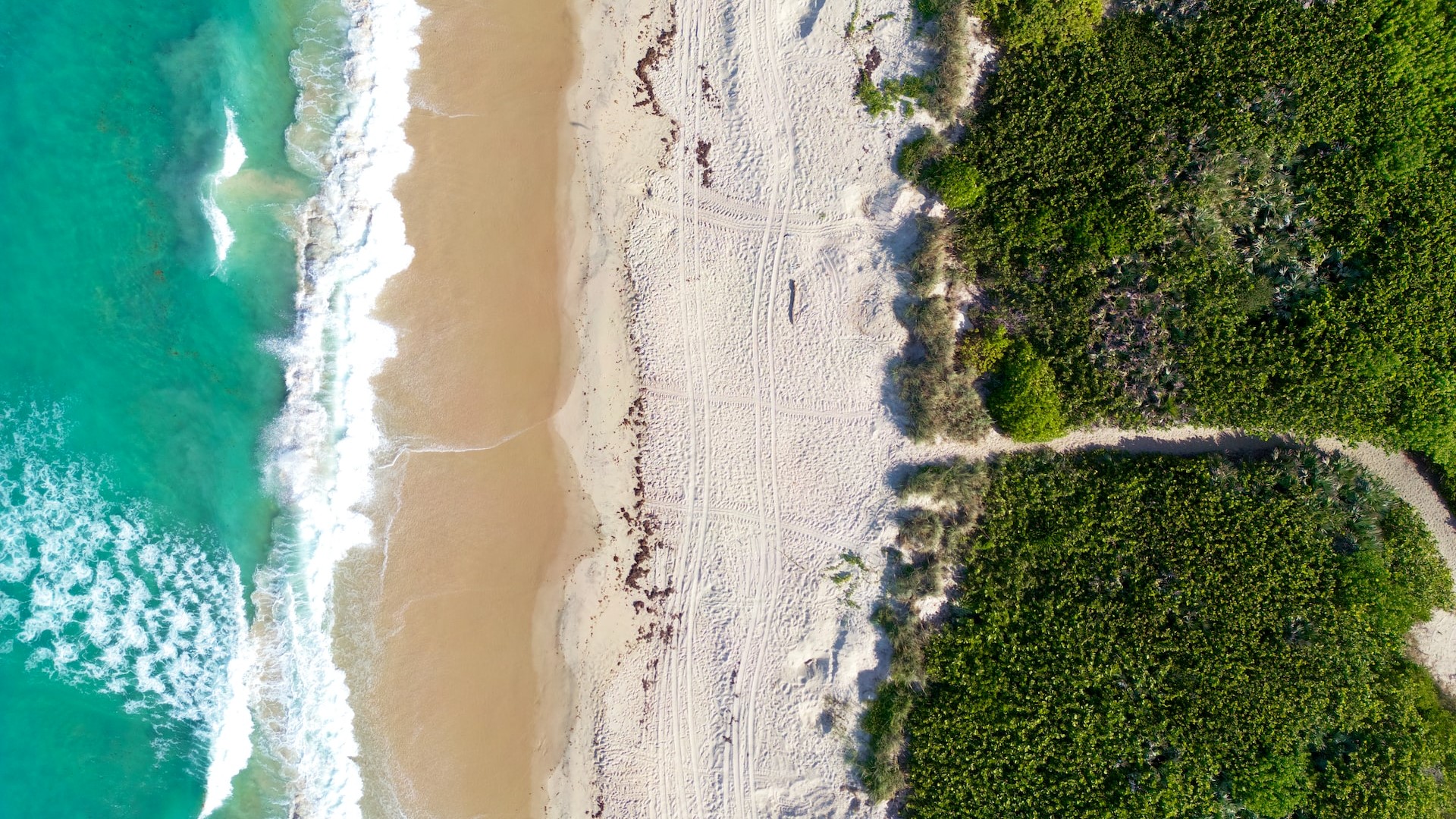 Photo by Brian McGowan under Unsplash License
See How We Turn Your 'Garbage' Into Gold In Our Port Charlotte, Florida Car Donations
Your old and unwanted car need not end its life at the junkyard. Although it no longer serves you, you can still put it to good use. What you can do is donate it to us at Goodwill Car Donations. You'll be amazed when we turn your "garbage" into gold!
We will sell your donated car at auction and use the proceeds to fund our programs that provide life-enhancing benefits to disadvantaged individuals in your city, Your participation in our Port Charlotte, Florida car donations program will enable these people to get jobs, support indigent families, provide welfare benefits to veterans, provide caring programs to kids with special needs, and many more! Basically, it can help anyone who is in need of help.
About Port Charlotte, Florida
Port Charlotte is located in Charlotte County, Florida. It can be found along Florida's welcoming Gulf coast.
Port Charlotte is situated about halfway between Fort Myers and Sarasota. With Port Charlotte's 165 miles of waterways, it can offer any kind of water-borne activities.
Port Charlotte can provide access to the Gulf of Mexico and Charlotte Harbor. Not only that, it can also provide access to a lot more miles of natural shoreline that borders Charlotte Harbor and the Myakka and Peace rivers.
Tourists, even locals, love Port Charlotte as it has colossal golf courses, with seven of the 21 golf courses in Charlotte County found in Port Charlotte alone. Charlotte Sports Park is home to Tampa Bay Rays. It's where they do spring training.
Port Charlotte's Tippecanoe Environmental Park is perfect for outdoor activities, such as hiking, with its amazing trails. Its 380 acres of pine flat-woods and scrub are great for wildlife viewing.
How to Take Part in Port Charlotte, Florida Car Donations
Here at Goodwill Car Donations, we give utmost importance to our donors. We value their time and effort. That's why we have created our donation process to fit their needs.
When you donate your car to us, you are assured that it will be done quickly, easily, and conveniently. Our Port Charlotte, Florida car donations process will certainly be stress-free! The process consists of just three easy steps:
Fill the donation form or call 866-233-8586.
You can contact us by doing either of the two options. Our form is located at the right side of this page. Tell us your contact information (name, phone number, email address) and your car's year, make, model, mileage, and VIN. We will also ask if the title is with you or not. Tell us also whether your car is in running condition or not.
We'll call you back after we verify the information you shared. We'll then schedule the towing of your car, taking into consideration your preferred time, date, and location for the pickup.
We tow your car away.
We'll arrange for a licensed towing company to pick up your car on schedule. Before the truck takes away your car, the truck driver will give you a tow receipt that will set you free from any liabilities on your car from that point onward, allowing you to cancel and stop paying for your registration and insurance coverage.
Get your maximized tax deduction.
We'll send your car to one of the best auction houses in the city. We'll do our best to get the highest selling price for it, including refurbishing it to make it look appealing to potential buyers. After it is sold, we'll send you by mail your tax-deductible sales receipt. You'll receive it within 30 days after the sale. The amount printed in the receipt will determine the tax deduction you can claim when you file your itemized federal income tax return for the next tax-filing season. Don't lose the receipt since this is a requirement in claiming your tax deduction.
If you have any questions regarding our Port Charlotte, Florida car donations process or any related matter, feel free to call our toll-free hotline 866-233-8586. We have a staff on standby for our donors on a 24/7 basis. You can also visit our FAQ's page or send us a message.
The Types of Vehicles We Accept
We at Goodwill Car Donations have made a name for ourselves in over a century of our philanthropic mission for the way we attract donors to support our cause. We are able to do this in part by accepting donations of nearly all types of vehicles in whatever condition they are in, excepting just a few cases. The only vehicles we cannot process for donation are those that are so heavily damaged that they have very little cash value and those that are stolen or abandoned for their lack of title or proof of ownership, which is a requirement in car reselling.
Donating a vehicle in good running condition will be better for both of us. We can sell it at an attractive price that will mean more funds for our employment-focused programs and bigger tax write-off for you.
Here are some examples of the vehicle types we welcome in our Port Charlotte, Florida car donations program:
Cars
Vans
Pickup trucks
RVs
Travel trailers
Boats
Jet skis
Farm equipment
Snowmobile
Motorcycles
ATVs
Riding lawn mowers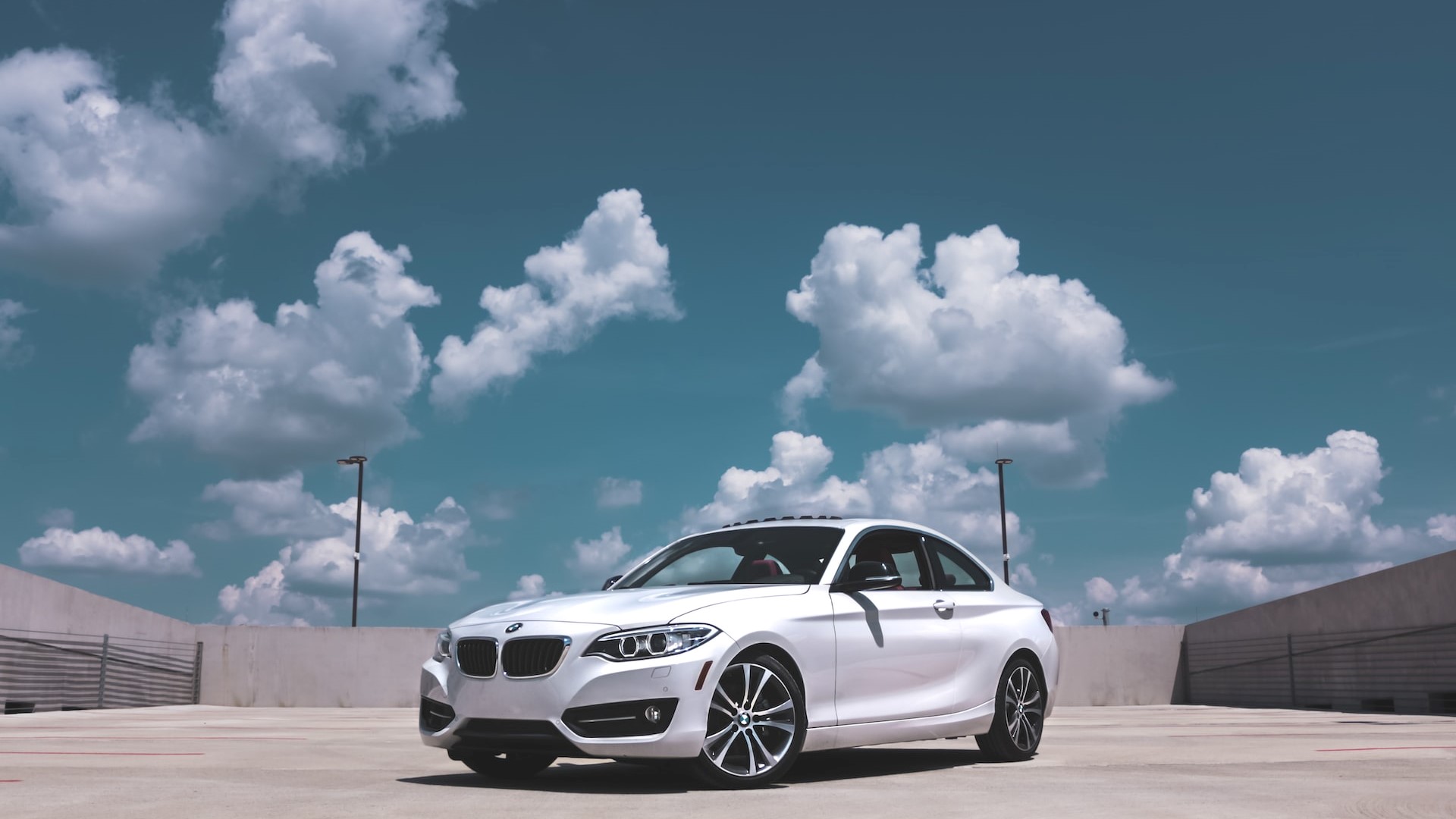 Photo
by
Hunter Newton
under
Unsplash License
Let's Get Your Donation Started!
Join our Port Charlotte, Florida car donations program now and be part of our growing list of generous donors who have made a difference in the lives of millions of our less fortunate fellow Americans. These are the people who have been able to surmount their limitations to become happy and productive members of their communities. Call us now at 866-233-8586 to kick-start your donation process!