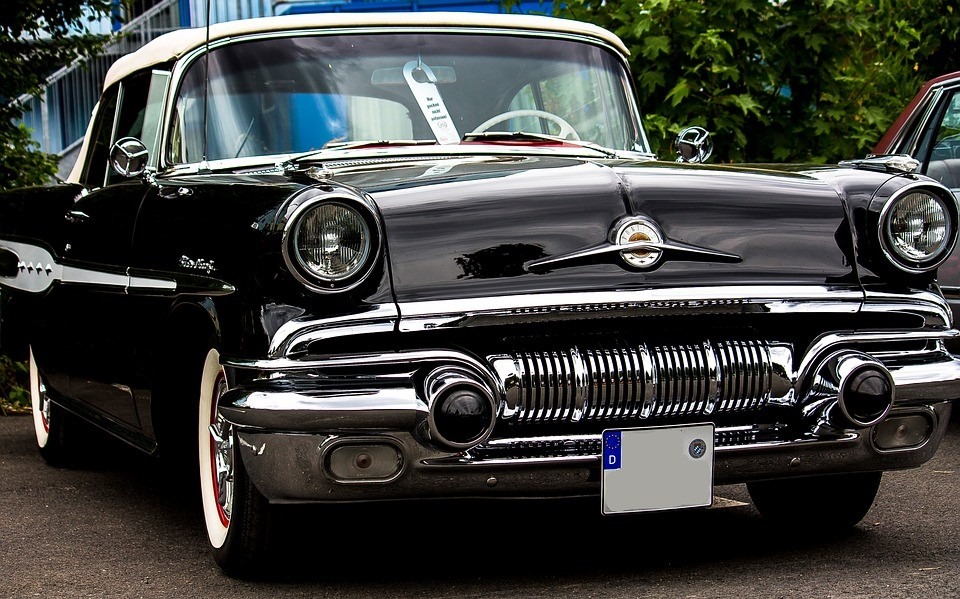 Build Up Your Community through North Port, Florida Car Donations!
Have you ever thought about getting your hands off that useless piece of metal that's been hogging valuable space in your garage? You can easily do that when you take part in Goodwill's North Port, Florida car donations program.
Do you know that you'll be doing a huge favor to the disabled and other disadvantaged people in your community and yourself as well if you just give your clunker away to charity? You'll not only find yourself relieved of all the responsibilities that go with the maintenance of an old and defective car, you'll also help create jobs for the underprivileged individuals in your neighborhood!
Think about all the potential good that your decision would do for your community and for yourself! Today, Goodwill Car Donations offers you a chance to make a difference in the world!
Serving People for More Than a Century
In case you don't know, Goodwill has been serving the nation for more than a hundred years now. Since Goodwill organizations began operating in 1902, millions of the needy have been given the opportunity to achieve their highest potential and enhance their quality of life through the power of learning and work. Even today, Goodwill is tirelessly working to deliver various employment services and critical community-building support to areas that need these services the most.
Help the Needy in Your City
If you take part in our North Port, Florida car donations program, you'll significantly contribute to the delivery of the following programs and services to the people of North Port:
Youth services including high school/high-tech
Youth mentoring
Income-sensitive housing for senior citizens and people with disabilities
Four Wheels For Work vehicle assistance program
Educational programs at the L.I.F.E. Academy Charter School for students with developmental disabilities
Career development and counseling
Family strengthening services
Job training and placement
Job-link centers
Beyond jobs program
To you, your clunker may just be a useless piece of junk, but if you donate it to our North Port, Florida car donations program, we can transform it into a powerful tool that would turn countless lives around. What are you waiting for? Call 866-233-8586 and start making a difference in the lives of disadvantaged people in your community!
Your Donation Journey
If you want to have a stress-free and convenient giving experience, you've come to the right place. Joining our North Port car donations fundraiser is quick and nearly effortless—and brings you a lot of good stuff as well. Here's a quick guide to our streamlined and straightforward donation process:
Fill out our online donation form or call us at our toll-free 24/7 hotline 866-233-8586 to give us the information we need about you and the vehicle you're donating.
We'll call you back within the same day to verify your given details and to ask for your preferred schedule for your car's FREE pickup.
We'll send out a tow truck to haul your car away.
You'll receive a tax-deductible sales receipt that you can use to slash the taxes you need to pay when you file your itemized federal income tax return for the next tax-filing season.
You Have Benefits, Too!
Making a charitable contribution to our North Port, Florida car donations program entitles you to loads of benefits. Check these out:
Experience convenient and hassle-free towing services delivered by licensed professionals at no cost to you! By the way, even if your car is parked in a place outside your home, we can still pick it up.
Gain financial freedom from the responsibilities of car ownership.
Fatten your wallet by knocking extra expenses off your budget! You can say goodbye to spending money for your unwanted car's insurance, registration, maintenance, and repairs!
Skip the need to post ads, handle inquiries, show and transport your car, haggle with potential buyers, negotiate with strangers, and the list goes on and on.
We'll handle all the paperwork.
You won't have to deal with stressful paperwork because we'll handle everything—from the transfer of ownership to the issuance of your tax-deductible receipt.
Donating to a certified 501(c)3 nonprofit business qualifies you for a top tax deduction.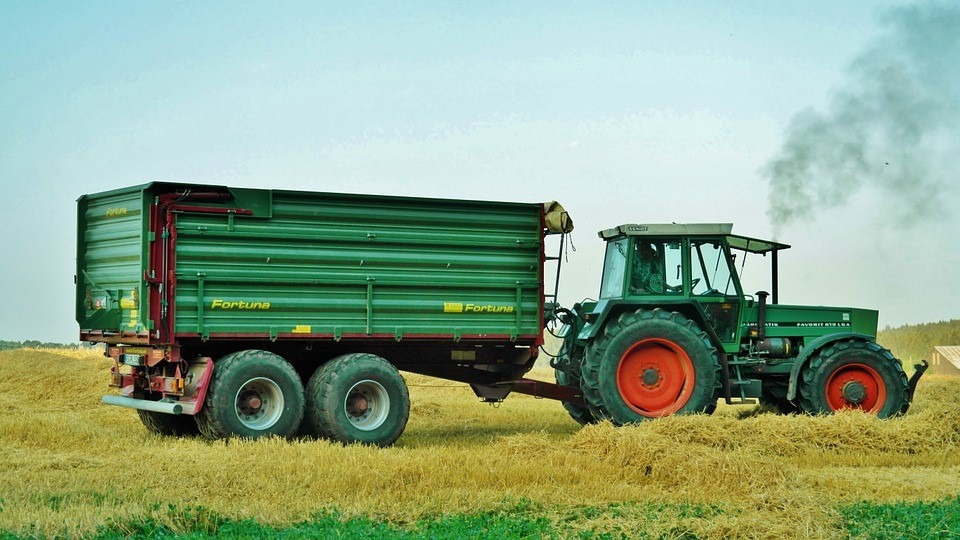 The Various Vehicle Types You Can Donate
You can rest easy knowing that Goodwill Car Donations accepts nearly all types of vehicles in its North Port, Florida car donations program, even those that do not run anymore as long as they come with the donors' proof of ownership. We only say "no" to abandoned and stolen cars because it's impossible for us to sell a vehicle without a title.
However, we can help donors obtain a duplicate title to the vehicles they're donating in case they've misplaced or lost the original copy.
Here is a list of the vehicles we often receive as donations:
Cars: sedans, coupes, convertibles, luxury cars, sports cars, wagons, hybrids, hatchbacks
Vans: family minivans, camper vans, cargo vans, passenger vans
SUVs: compact, midsize, full-size or crossover versions
Trucks: extended cab pickup, panel trucks, box trucks, pickup trucks
Motorcycles: scooters, cruisers, sports bikes, off-road bikes, touring bikes, choppers
Fun vehicles: snowmobiles, jet skis
Boats: sailboats, speedboats, fishing boats, pontoon boats, tugboats, yachts
Specialized vehicles: motorized wheelchairs, riding lawnmowers, non-commercial planes
Work-related vehicles: construction vehicles, tractors and farm equipment, buses, large trucks, landscaping vehicles.
Ready to Make a Difference?
You can choose to make a huge impact on the lives of the people in your community today by taking part in our Northport, Florida car donations program. What are you waiting for? Call us at 866-233-8586 to get started with your car donation!