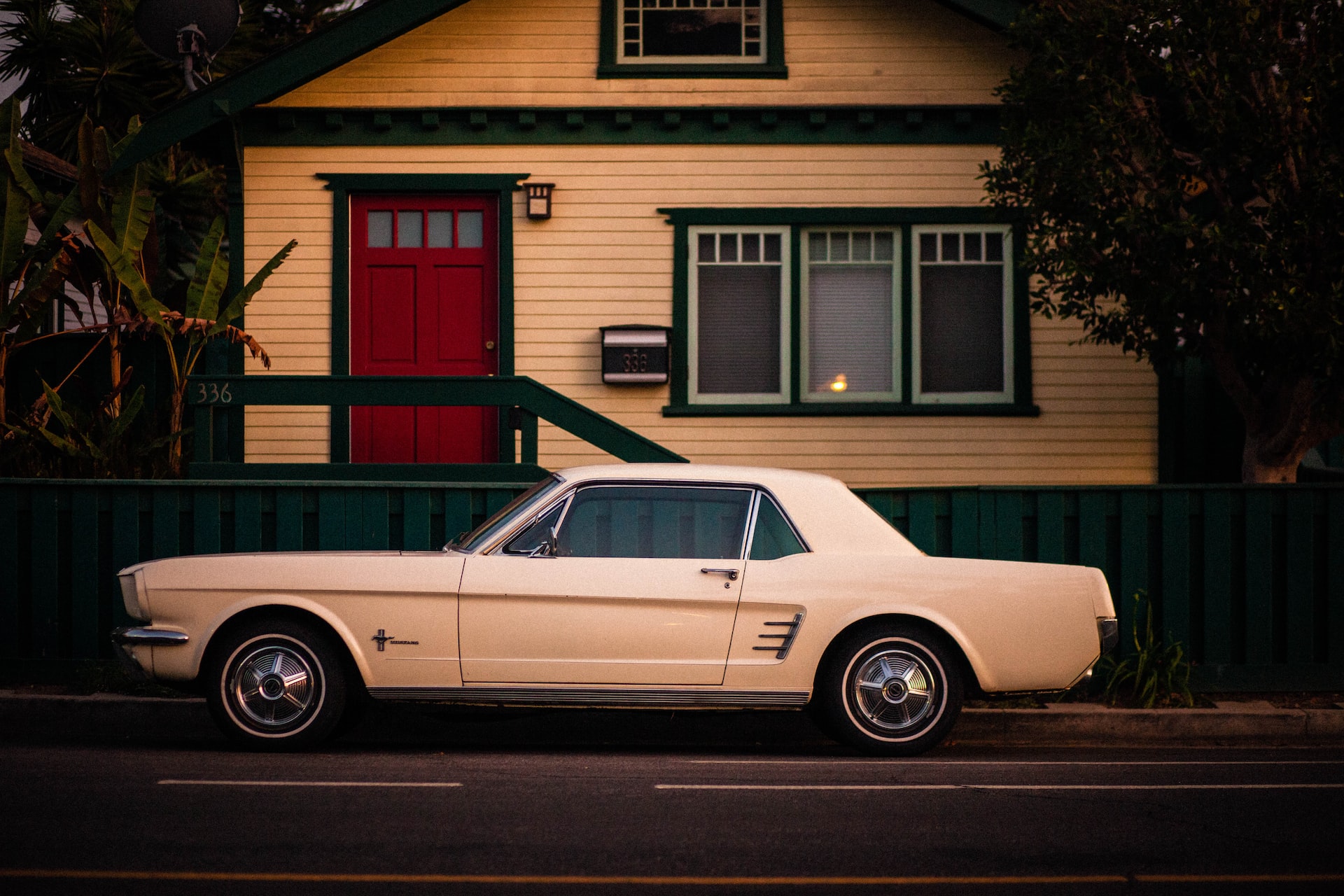 Photo by Karsten Gohm under Unsplash License
Venice, Florida Car Donations: Give the Needy What They Need By Giving Away Something You Don't Need Anymore
As you stare blankly at that junk of a car that's been parked in your garage for the longest time, has taking part in our Venice, Florida car donations program ever crossed your mind? If you feel that you've spent more for the repairs and maintenance of your car than its actual cost, why allow yourself to get stuck with it for another year?
We at Goodwill Car Donations have good news for everyone who's been keeping and maintaining an unwanted vehicle: If you've finally decided to let go of your clunker, there's no better way to do it than to donate it to us. In doing so, you'll help provide crucial assistance to persons with disabilities and other disadvantages in your community while also doing yourself a big favor. This is because your charitable act will put you in a position to reap lots of great rewards, including a top tax deduction.
What's Up in Venice, Florida?
Venice, Florida is known as the Shark Tooth Capital of the World. It boasts of a magnificent shoreline. Anyone who's fond of Italian Renaissance architecture would love to take a walk down Venice Avenue. The sights of Canary Island date palms and the Mediterranean-style shops would also impress you.
As of last year, the city's estimated total population was 23,020, according to the United States Census Bureau's report in July 2017. The same report also states that 7.8 percent of Venice's residents lived below the poverty line. Furthermore, it notes that 21.5 percent of the people of Venice, Florida were unemployed.
How Can Car Donations End Unemployment?
All vehicles donated to Goodwill's Venice, Florida car donations program are auctioned off. Proceeds from the sales are used to fund programs that provide employment services and job training among our other community-building projects. Goodwill's mission is to enhance the quality of life of every underprivileged person in the country. We do this by offering opportunities that help them reach their full potential and become productive citizens.
If you want to join us in this mission, pick up your phone now and call us at our toll-free hotline 866-233-8586. You can also visit our FAQ's page or send us a message online.
Are You Ready to Donate Your Car?
Prepare yourself for the most convenient way to get your hands off your clunker! In less than a few minutes, you'll be on your way to becoming a modern-day hero to the disadvantaged residents of your city! Here's how our Venice, Florida car donations process works:
Step 1. Let's hear from you.
You can reach us by dialing 866-233-8586 to tell us your intent to donate your car to Goodwill Car Donations. One of our donor's reception officers will ask for your personal contact information, the best time to call you back and the year, make, model, mileage, VIN, title availability, and running condition of your vehicle. You can also choose to fill out our online donation form to give us the same information.
Step 2. Pick a date and time for your vehicle's pickup.
We'll call you back to verify your given information and to ask you for your preferred schedule for the fast and free pickup of the vehicle you're donating. If your vehicle is in another location other than your home, we can still pick it up. A licensed towing company will haul away your vehicle.
Step 3. Get your tax deduction receipt.
A few days after we complete the sale of your donated vehicle, you'll receive from us by mail your 100-percent tax-deductible sales receipt. This document will enable you to claim your tax deduction based on the final selling price of your donated car at auction.
Feel Free to Donate Almost Any Type of Vehicle!
We accept nearly all types of vehicles in our Venice, Florida car donations program. We also accept vehicles regardless of their age or running condition. Even if the car you're donating cannot be driven anymore because of mechanical defects, we could still take it if parts can still be sold at a good price.
The only vehicles that we cannot process for donation are abandoned and stolen ones because they lack proof of ownership or title, which is a requirement in selling vehicles. However, if you've lost your title, you don't have to lose sleep over it because our title experts would help you get a replacement as soon as possible.
Here are some of the vehicle types we accept for donation:
Cars
Trucks
Vans
Boats
RVs
Campers
Motorcycles
Farm equipment
SUVs
Golf carts
Motorized wheelchairs
Riding lawnmowers
Boats
Airplanes
Donation Rewards that You'll Enjoy
Taking part in our Venice, Florida car donations program is undoubtedly one of the smartest moves you could ever take because once you complete the process, you'll hit two birds with one stone. You'll help other people as much as you'll help yourself! Here's why:
You won't have to pay for towing services.
No more extra expenses on your clunker's maintenance and repairs.
Our team will handle all the paperwork.
Say goodbye to the inconveniences involved in selling a car
Enjoy a maximum tax deduction.
Have extra storage space in your garage.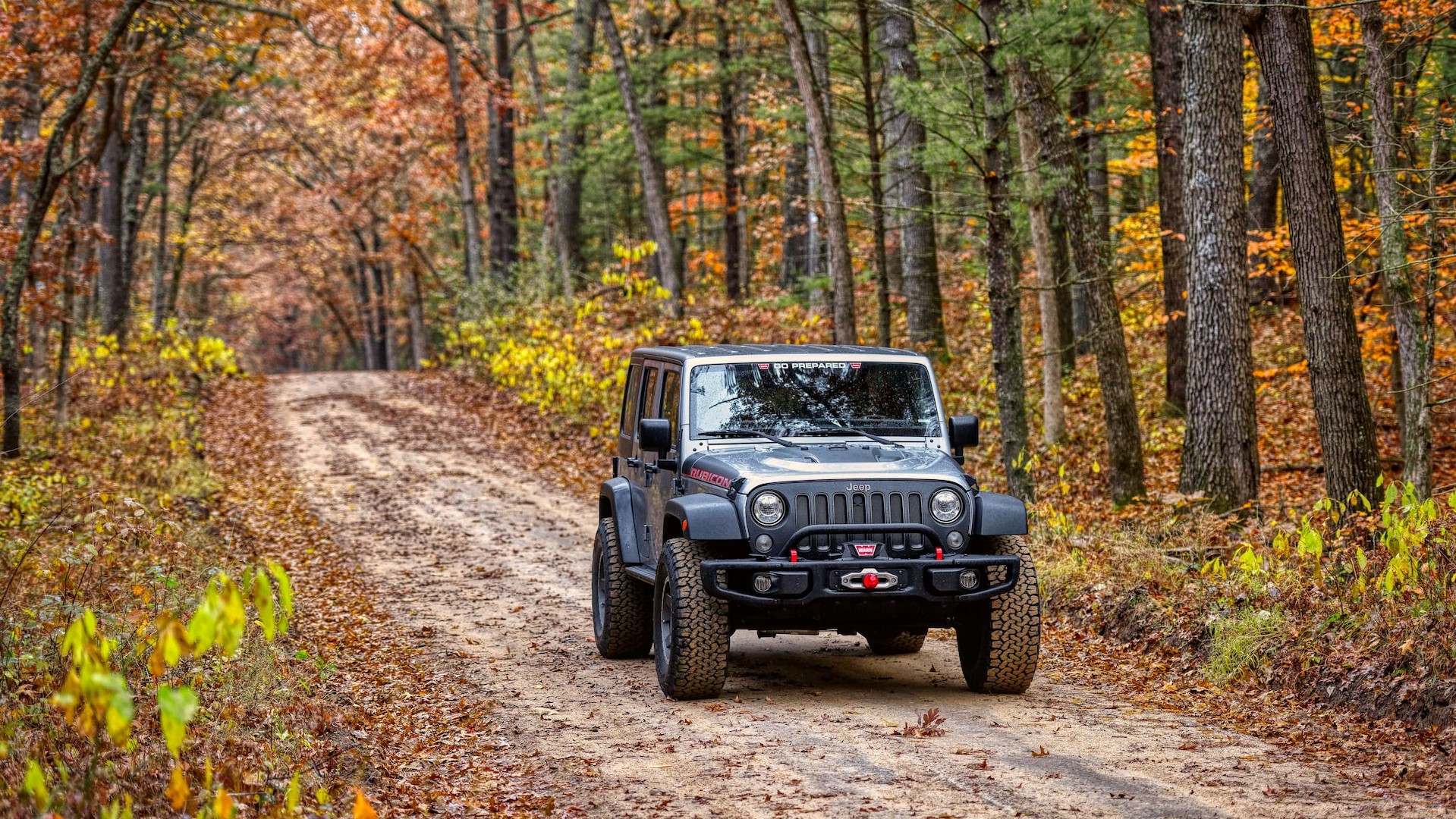 Photo
by
Dan Gomer
under
Unsplash License
Donate Your Car Today!
Now is a good time as any to give disadvantaged fellows what they need by giving away something that you don't need anymore. Make a difference today by participating in our Venice, Florida car donations program! Call 866-233-8586 to get started!