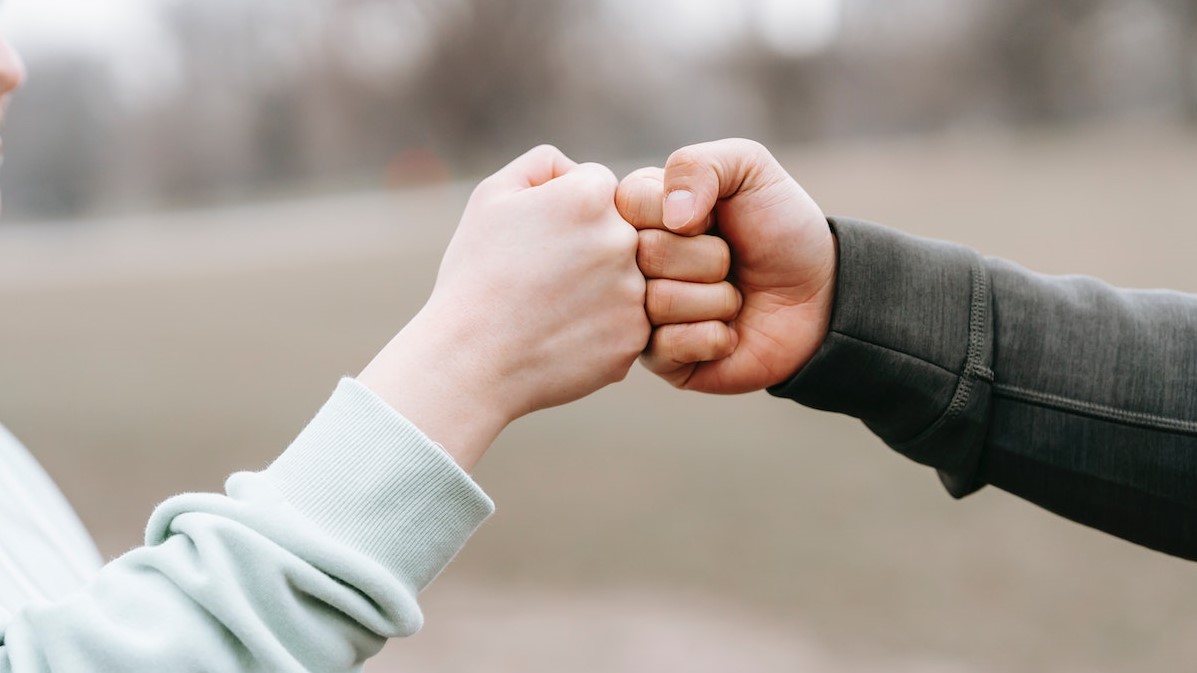 Photo by Andres Ayrton under Pexels License
Empower Underprivileged People Through Englewood, Florida Car Donations
Did you know that when you donate a car to Goodwill Car Donations you'd be providing great help to numerous disadvantaged people in your community in Englewood, Florida, enabling them to find jobs and experience a much better quality of life? Your participation in our Englewood, Florida car donations program would empower these people to realize their full potential, thus strengthening not only their families but also the communities where they live.
We sell donated vehicles at auction and use the proceeds to fund job training and mentoring programs, employment services, and community-building projects. Various Goodwill nonprofit organizations all over the country have been engaged in these community-based activities for so many years now, making a difference in the lives of millions of our fellow Americans.
You can be a part of this great undertaking by donating your old and unwanted car to us. At the same time, as you help provide life-enhancing support to the needy people in your community, you will also help yourself by getting rid of a vehicle that you don't want anymore. To top it off, you'll get plenty of rewards for your charitable contribution, including a substantial tax deduction.
Our Quick and Easy Car Donation Process
When you participate in our Englewood, Florida car donations program, you are assured of a quick and easy donation process. Once you've made up your mind to donate your car to us, get in touch with us. You can either give us a call at 866-233-8586 or just fill out our online donation form, which is on the right side of this page.
Give us certain details about the car you wish to donate such as its make and model, year, VIN, general condition, and availability of title.
Tell us also the date, time, and place where we can pick up your vehicle at your convenience.
Expect a tow truck to arrive on schedule. The truck driver will give you a towing receipt that will free you from all liabilities on the car you're donating, enabling you to cancel your vehicle's registration with the local DMV and its insurance coverage as well.
After the auction sale of your car, we'll mail you your tax-deductible sales receipt. You'll need this receipt to claim your tax deduction when you file your itemized federal income tax return. The amount on the receipt will determine how much tax deduction you can claim.
If you have further clarifications, you can just contact us anytime. You can also check out our FAQ's page to get to know us better.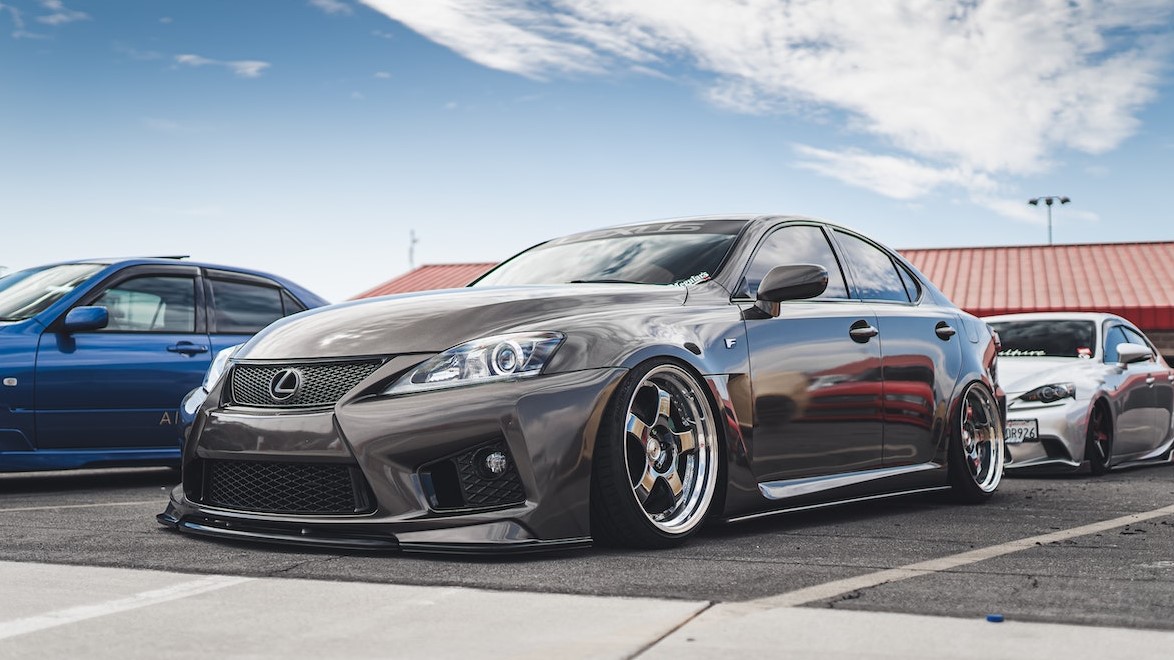 Photo
by
Garvin St. Villier
under
Pexels License
The Types of Vehicles We Accept for Donation
We don't have any restrictions on the types of vehicles that are given to us in our Englewood, Florida car donations program. We accept vehicles regardless of whether they are in running or non-running condition.
Vehicles in fairly good condition hold more value since we can sell them at higher prices than others. Thus, we can generate more funds from them. Nevertheless, we never turn down vehicles with lesser value because they can still produce enough funds to support our various community improvement programs.
However, we cannot accept vehicles that are so heavily damaged that they have little or no value at all. We also cannot process for donation vehicles that have been abandoned or stolen because they have no title or proof of ownership, which is a requirement in selling vehicles.
Here are some of the vehicle types we commonly accept in our Englewood, Florida car donations program:
Common vehicles: cars, SUVs, trucks, vans
Motorcycles: dirt bikes, scooters, sports bikes, mopeds
Watercraft: catamaran boats, motorboats, jet skis, pontoon boats, yachts
Recreational vehicles: RVs, motorhomes, campers, travel trailers, popup trailers
Aircraft: private planes, jet planes, helicopters
Specialty vehicles: motorized wheelchairs, snowmobiles, golf carts, ATVs, riding lawnmowers
About Englewood, Florida
Englewood is a great destination in Florida. It's a beach community that straddles Charlotte and Sarasota counties and boasts of cultural and art events, nature parks, fishing grounds, and beaches.
Englewood, Englewood Beach, Grove City, Manasota Key, Rotonda West, and Cape Haze are interconnected communities. You will experience a relaxed and refreshing view of Florida from the old Florida beach town style of Englewood Beach to shopping on Dearborn Street.
There are a lot of fun things to do in Englewood. Tourists can start off exploring antique stores, home décor, and unique restaurants in the fishing village of Saratosa or West Dearborn Street. Their next stop can be Englewood Beach, which has excellent facilities. The beach itself is not crowded and the sands are white.
With all these great attractions, it's a pity that the poor and disadvantaged residents of the Englewood may not have the opportunity to enjoy all of them. However, with your car donation, you just might help boost their living standards, enabling them to enjoy life in Englewood more than they used to.
Make the Change Now!
If you're ready to part ways with your clunker so that it can be used to provide life-enhancing benefits to our less fortunate fellow citizens, then go ahead and reach out to us! Call us at 866-233-8586 and take part in our Englewood, Florida car donations program!