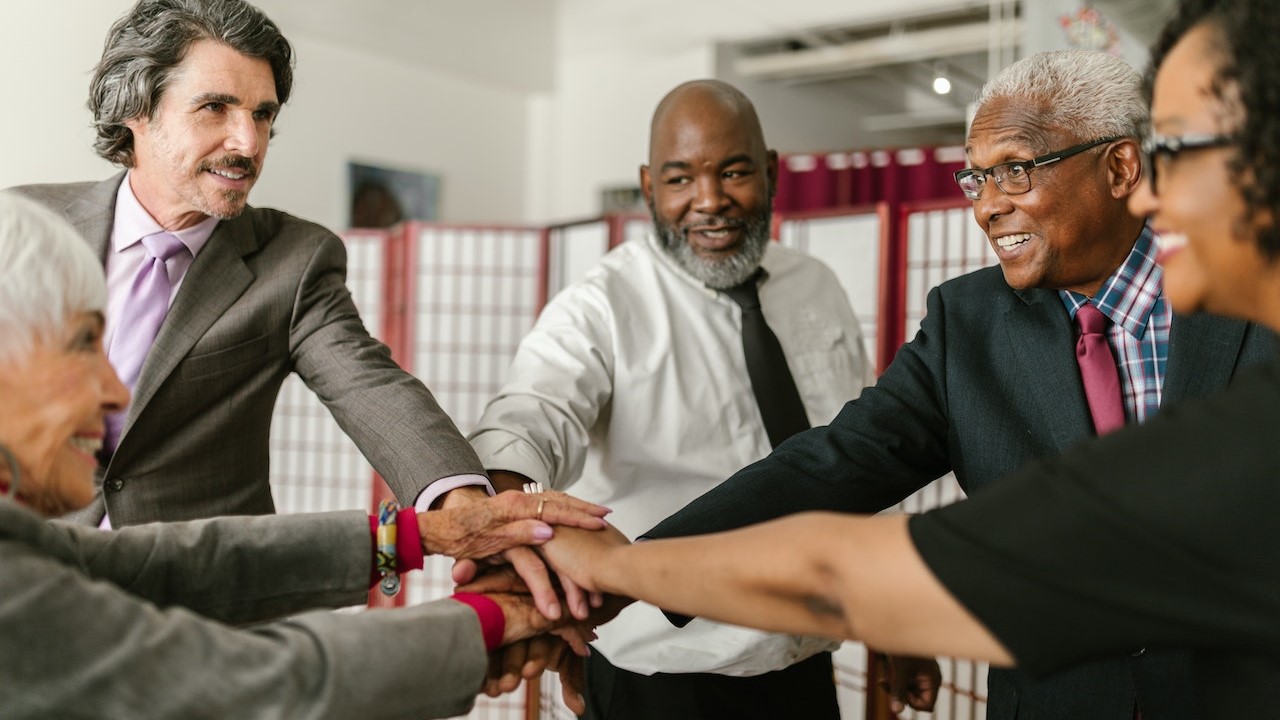 Photo by RODNAE Productions under Pexels License
Jensen Beach, Florida Car Donations: Play a Key Role in Your Community's Transformation
Getting rid of an unneeded vehicle is so much better when you donate it to Goodwill's Jensen Beach, Florida car donations program. When you do so, you will help provide life-transforming services to the disadvantaged people in your community.
Goodwill Car Donations is committed to helping the men and women in various communities who are burdened with disabilities, lack of skills and education, past criminal records, and other personal circumstances that prevent them from gaining access to opportunities for employment and living a good life free from poverty.
Any car that you have—even one that is not in running condition—can play a vital role in bettering the lives of these underprivileged individuals. Once you hand it over to us, it automatically turns into a source of funding for Goodwill nonprofit organizations throughout the country that cater to them.
Where Your Car Donation Will Go
Here in Jensen Beach, Florida, your car donation would help support the critical programs and services of the Goodwill organizations serving your area. These include:
Career development and counseling
Job training and placement
Job-link centers
Beyond jobs program
Family strengthening services
Youth services, including high school/high-tech, youth mentoring
School for students with developmental disabilities
Income-sensitive housing for senior citizens and people with disabilities
Vehicle assistance program
All these programs and services are meant to improve the living conditions of the less fortunate residents of your community. Those who undergo our job training programs are able to acquire the right set of skills and knowledge. This enables them to secure stable jobs that pay decent wages good enough to support themselves and their families. Harnessing their full potential, they become self-reliant and productive, thus becoming contributors to the growth and progress of your community and our nation.
You can play a key role in this great transformation with your participation in our Jensen Beach, Florida car donations program.
Experience Our Hassle-free Donation Process
If you're looking for an organization that offers the most convenient and efficient car donation program, Goodwill Car Donations is here for you. With us, you don't have to deal with the pressures of paperwork, nor should you be worried about the cost of our services. We do all the paperwork and our services are absolutely free!
Contacting us is the one and only task you need to do. After you've informed us of your decision to take part in our Jensen Beach, Florida car donations program, you can rest easy since we'll take care of the rest of the donation process.
To give you an idea of how fast and simple our three-step donation process is, here's a brief guide:
Get in touch with us.
You can reach us by either calling us at our toll-free 24/hotline 866-233-8586 or filling out our online donation form. Provide us with pertinent details about the vehicle you're donating. We will then ask you when, what time, and at what place you want us to pick up and tow your vehicle.
We haul your vehicle away.
We can tow your vehicle a day or two after your call. In case you can't be around at the time of the pickup, make sure to let us know where you've placed your vehicle's title and keys. You'll be getting a tow receipt, which gives you the freedom to cancel your car insurance and registration details.
You get your tax-deduction receipt.
A few days following the sale of your vehicle, we'll send you your 100-percent tax-deductible sales receipt. You'll need this to claim your tax deduction when you file your itemized federal income tax return for the next tax-filing season.
Got more questions about our Jensen Beach, Florida car donations process? Interested to learn about tax deductions? Call us at 866-233-8586 or visit our FAQs page. You can also contact us online for your inquiries.
The Perks that Await You
By choosing to donate to Goodwill Car Donations, you'd give yourself tons of reasons to feel joyful about. Yes, you, too can benefit from your own charitable work! Here are the amazing rewards that await you when you take part in our Jensen Beach, Florida car donations program:
Get a guaranteed maximized tax deduction.
Get rid of an unwanted vehicle without paying a single dime.
Avoid the hassles of paperwork.
Get free towing service at a date, time, and place of your preference.
No need to waste your time, money, and effort in trying to resell your car yourself.
Save money since you no longer have to pay for your car's repairs, maintenance, registration, and insurance.
Free up space in your garage or parkway.
Feel happy knowing that your car donation will make a huge impact in your community.
The Vehicle Types Acceptable to Goodwill
Yet another reason to love about working with us at Goodwill Car Donations is the fact that we're open to almost all sorts and types of vehicle donations. Feel free to hand over your car regardless of its age, physical state, or working condition. We take even vehicles that are very old and no longer drivable. As long as you still have your vehicle's title with you, we'll take it. If ever you lost or misplaced the title, just tell us. We can help you obtain a duplicate copy quickly so you can proceed with your donation.
Here is a list of the vehicles we accept in our Jensen Beach, Florida car donations program:
Cars: sedans, luxury cars, sports cars, wagons, coupes, convertibles, hybrids, hatchbacks
Vans: cargo vans, passenger vans, family minivans, camper vans
SUVs: compact, midsize, full-size or crossover versions
Motorcycles: scooters, off-road bikes, touring bikes, cruisers, sports bikes, choppers
Trucks: extended cab pickup, panel trucks, box trucks, pickup trucks
Boats: speedboats, houseboats, pontoon boats, fishing boats, sailboats, tugboats, yachts
Specialty and recreational vehicles: riding lawnmowers, motorized wheelchairs, non-commercial planes, campers, travel trailers, snowmobiles, jet skis, RVs, motorhomes, pop-up trailers, 5-wheelers
Fleet vehicles: cars, passenger vans, cargo vans, SUVs, pickups, trucks, buses
Work-related vehicles: construction vehicles, tractors and farm equipment, buses, large trucks, landscaping vehicles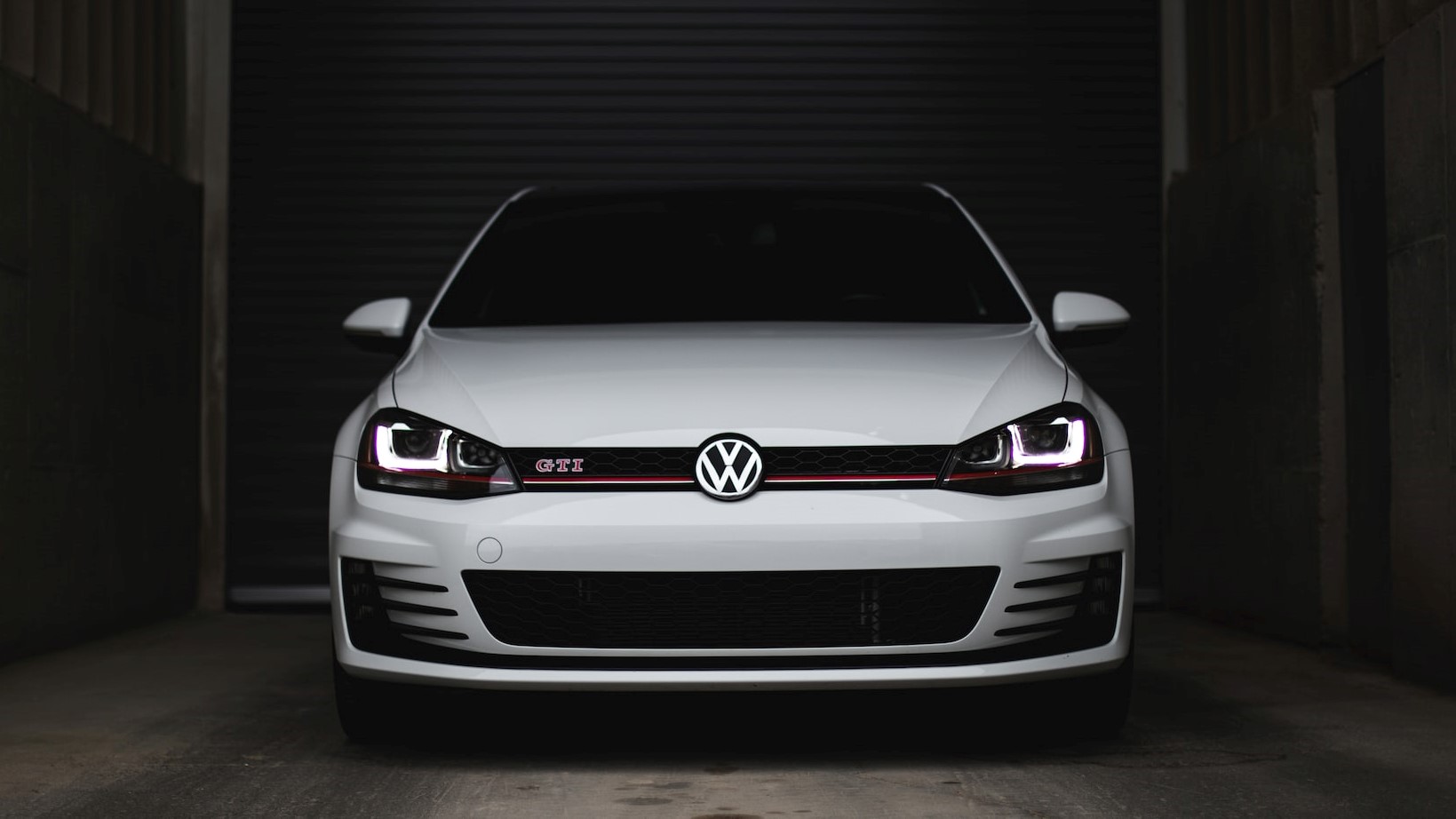 Photo
by
Chris Osmond
under
Unsplash License
Start Transforming Lives in Your Community Today!
Are you ready to see plenty of smiling faces in Jensen Beach, Florida because of your generous car donation? Call us at 866-233-8586 and join our Jensen Beach, Florida car donations program now!