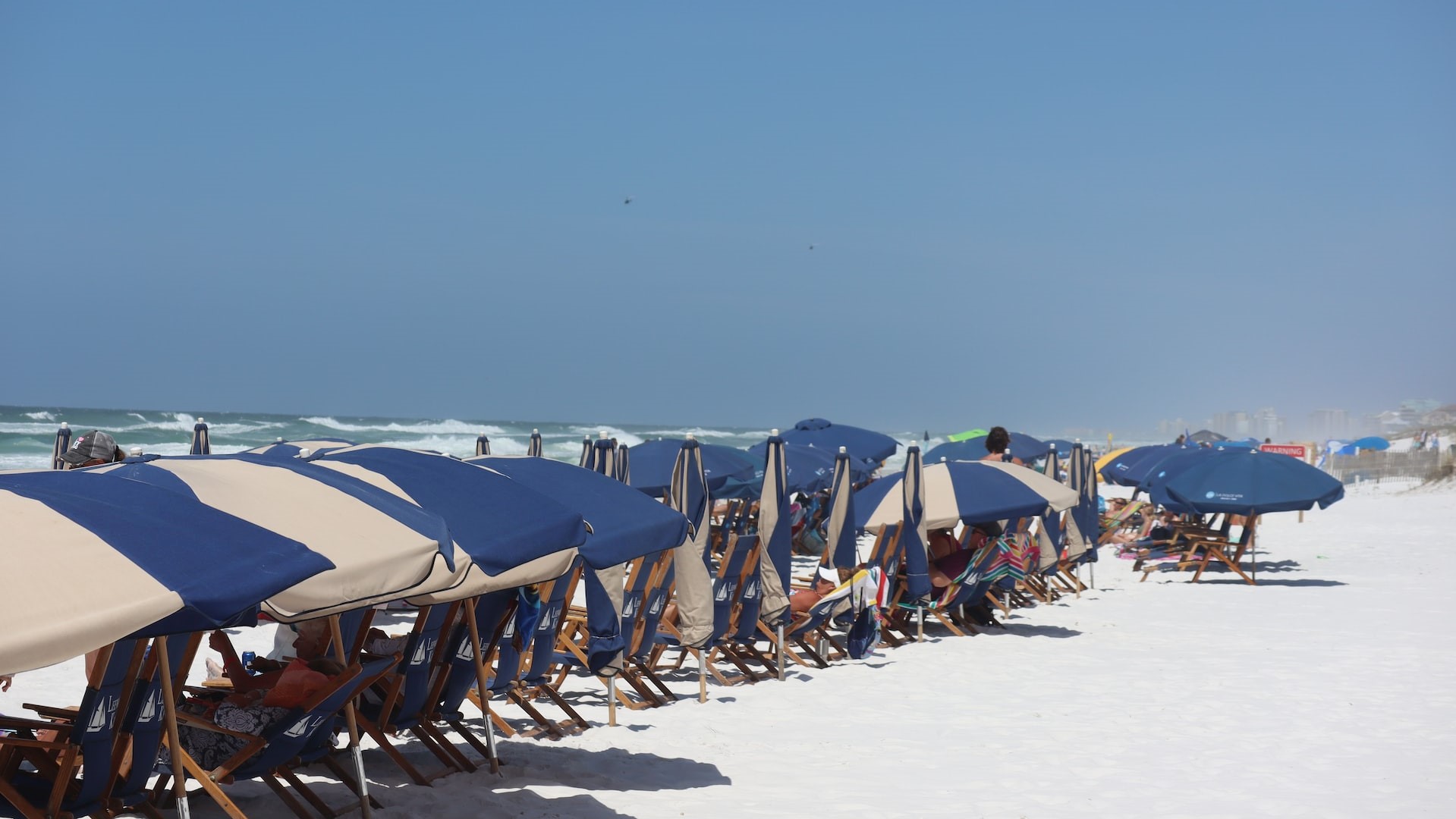 Photo by Yaw Afari under Unsplash License
Empower the Disadvantaged While Reaping Rewards As Well Through Miramar Beach, Florida Car Donations
Participating in our Miramar Beach, Florida car donations program will undoubtedly benefit a lot of disadvantaged people in your community. We at Goodwill Car Donations will use the funds arising from your car donation to finance our programs that provide job training, employment services, and other community-building support.
Your car donation will thus enable our less fortunate countrymen and women to harness their full potential, enhancing their quality of life and strengthening their family and community.
Get These Amazing Benefits for Your Car Donation
Your donation will bring amazing benefits not only to your fellow underprivileged Americans but to you as well! When you take part in our Miramar Beach, Florida car donations program, you will get tons of benefits. Here are some of them:
We will take care of everything.
All is handled for you. You don't have to do anything. No paperwork, no everything.
Goodwill is a nonprofit charitable organization whose donors are allowed by law to claim tax deductions from their vehicle donations.
No need to spend for anything.
When you donate to us, you don't need to spend on anything. Everything is free, including the pickup and towing of your vehicle.
Save your time and effort.
No need to do tedious and time-consuming activities related to selling your used car such as advertising, listing, or negotiating with potential buyers.
Your information is safe with us.
Selling your used car means giving away personal information to people, and this could pose a security risk for you. However, if you donate it to us, you are assured that your information is secured.
Avoid costly and unnecessary expenses.
You don't have to worry anymore about any expensive repairs and maintenance of your old car. You can also say goodbye to its insurance and registration payments as these will all be canceled with your car donation.
Do We Accept Non-Running Vehicles?
Whether the vehicle you're offering to donate is running or non-running, we would be happy to accept it! We'll do our best to put your car to good use regardless of its condition.
However, we have certain conditions for accepting vehicles offered for donation in our Miramar Beach, Florida car donations program. For example, we have to turn down vehicles that are so severely damaged that they hold very little or no value at all.
We also can't accept stolen or abandoned vehicles because we cannot sell these vehicles for lack of title or proof of ownership. If you find these vehicles in your neighborhood, call your local police and report them right away.
The Types of Vehicles We Accept for Donation
We accept numerous types of vehicles in our Miramar Beach, Florida car donations program. This allows us to sell more vehicles at auction, resulting in more funds coming in to support our various life-enhancement programs for the underprivileged.
Here are some examples of the vehicle types we accept for donation:
Common vehicles: cars, trucks, SUVs, pickup trucks, vans, minivans
Motorcycles: standard, street, mopeds, scooters, cruisers, sport
Boats: fishing boats, pontoon boats, motorboats, sailboats, jet skis, yachts
RVs: campers, travel trailers, motorhomes, toy haulers, 5th wheelers
Fleet vehicles: passenger vans, cargo vans, taxis, buses
Specialty vehicles: ATVs, golf carts, riding lawn mowers, farm equipment, tractors
Aircraft: private helicopters, airplanes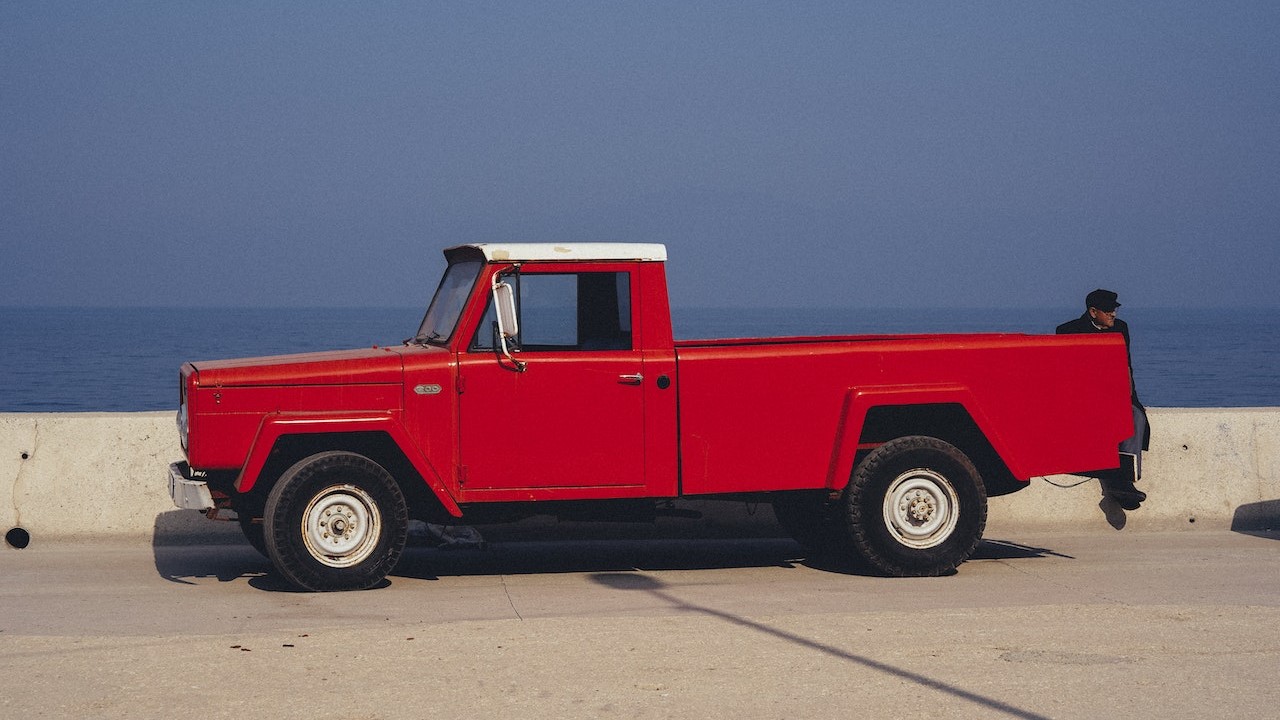 Photo
by
sezer ünlü
under
Pexels License
How Does Our Car Donation Process Work
Joining our Miramar Beach, Florida car donations program will just take a few minutes of your time. This goes to show how much we value every minute of our donors' time. We want to speed up the process while maintaining our efficiency as much as possible.
Our goal is to give our donors nothing but the best giving experience as our way of saying "Thanks" for your generosity and for supporting our cause to help disadvantaged people in the country.
Here is a guide to our car donation process:
First, you need to contact us by filling out our online donation form, which you can find on the right side of this page and all other pages of our website. You may also opt to call us at 866-233-8586. Either way, you need to tell us your contact details (phone number and email address) and your car's year, make, model, mileage, and VIN. We're also going to ask you about your title's availability and a brief description of your car's condition (whether it is running or not running).
We'll verify all these details, and once everything checks out, we'll call you back to arrange a schedule for your car's pickup. Tell us the most convenient date, time, and location for you to have your car picked up by us.
We'll assign a licensed towing company to handle the job. Their tow truck will be at the designated pickup point on schedule. Before taking away your car, they will issue you a towing receipt that will release you from all liabilities on your car from that point onward. This means you can now cancel and stop paying for your car's registration and insurance coverage.
We'll then sell your car at auction. We'll use the proceeds to fund our various programs for the benefit of the jobless, the disabled, and the struggling veterans in your city.
Within 30 days after the sale of your car, you'll receive from us your 100-percent tax-deductible sales receipt. If your car's final selling price is more than $500, that amount will be the exact figure you can claim as your tax deduction when you file your itemized federal income tax return. If your car's final selling price is less than $500, you have the option of basing your tax deduction claim on your car's fair market value but not exceeding $500. Keep the receipt since you will need it to support your tax deduction claim.
Get Started Now!
What are you waiting for? Now is the time to make things right! Call us at 866-233-8586 or fill out our donation form now to get started with your contribution to our Miramar Beach, Florida car donations program. If you have questions, don't hesitate to ask. You may also visit our FAQs page or send us a message in our Contact page.