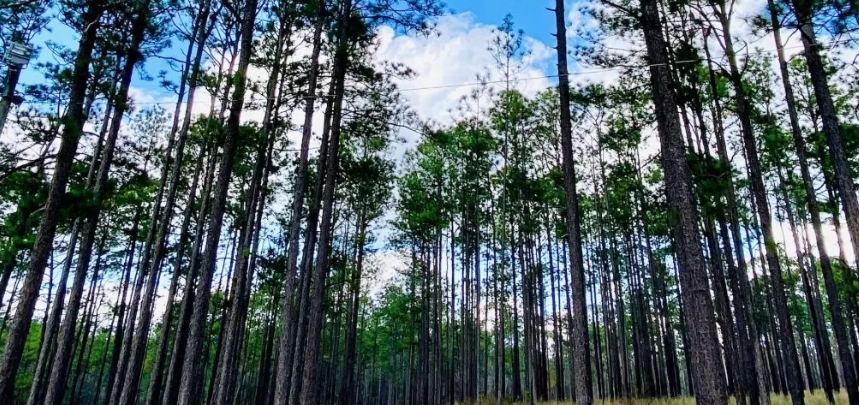 Photo by Teto Vilardo under Unsplash License
Change Lives of Disadvantaged Americans With Your Chipley, Florida Car Donations
Don't know what to do with your nearly rundown clunker? Thinking of an easy and convenient way to get rid of it? Here's a great idea: Donate it to our Chipley, Florida car donations program!
While you may think at first that donating an old car to us at Goodwill Car Donations would only help you get rid of an eyesore, it actually means more than that. That old car sitting in your garage could actually mean the world for thousands of our fellow countrymen and women who are seeking ways to improve their living conditions. We're here to tell you how.
Goodwill is all about helping all disadvantaged citizens of our country. We use your car donation to help them by any means necessary. Among the projects your car donation would support are job training, employment, and life skills training.
The best part of this is that you get to enjoy great rewards, including hefty tax deductions, for your generous deed!
How Our Donation Process Works
Many people don't like wasting their time doing loads of paperwork. That's why we make sure our donors don't have to do any paperwork when they take part in our Chipley, Florida car donations fundraiser. Here at Goodwill, we do your paperwork!
The one and only thing we'll need you to do is to initiate the donation process by reaching out to us. Once we're aware of your decision to contribute to our car donation program, we'll complete the rest of the process.
Here's a brief guide to our three-step car donation process:
Contact us.
Either call us at 866-233-8586 or simply accomplish our online donation form. Share with us a few important details about the car you plan to donate, such as its make and model, year, VIN, general condition (whether running or not running), and title availability. We'll then agree on a schedule to pick up your vehicle on your preferred date, time, and place.
We tow away your vehicle.
We'll assign a licensed towing company to do the job. Your car can be gone from your property as fast as a day or two after you made the initial call to us.
We auction off your donated car.
Goodwill will use the proceeds from the sale of your vehicle to support significant nonprofits that cater to homeless or unemployed individuals in Chipley Florida. Your old car automatically turns into a life-enhancing tool for many men and women in your city.
You'll get a 100-percent tax-deductible sales receipt in your mailbox within 30 days after the sale of your donated vehicle. The receipt will enable you to claim the tax deduction you've been waiting for!
That's all! You get rid of an unwanted automobile, we use it to help our fellow Americans, and you enjoy a maximized tax write-off in return! It's a win-win situation for everybody!
Benefits of Donating to Goodwill
Our quick and convenient Chipley, Florida car donations process isn't the only thing you'll love when you collaborate with us. When you choose Goodwill, you have the opportunity to be the recipient of a number of rewards. Here are some of them:
Get a maximized tax deduction based on your car's selling price at auction.
Free towing service at a time and place of your choice.
Stop paying for costly car repair, maintenance, and insurance fees.
Avoid the exasperating process of advertising or selling an old used car.
Avoid the stress of negotiating with people you hardly know.
Extra space for your driveway or garage.
Get a sense of fulfillment when you know that your old automobile will play a crucial role in improving the lives of your fellow disadvantaged Americans.
With all of these great things waiting for you, there's no excuse really for you not to donate your old car to Goodwill. Donate it to us now by calling us at 866-233-8586.
Types of Vehicles You Can Donate
At Goodwill, we take pretty much all forms of vehicles, old or new and running or non-running. If you are uncertain about your vehicle's eligibility for our Chipley, Florida car donations program, don't hesitate to talk to us.
We accept various types of vehicles. They include:
Motorcycles: dirt bikes, scooters, mopeds, sports bikes
Common vehicles: trucks, minivans, buses, SUVs, sedans
Boats: catamaran boats, cruise ships, jet skis, pontoon boats
RVs: touring trailers, popup trailers, motorhomes, campers
Specialty vehicles: ATVs, golf carts, motorized wheelchairs, farm equipment
Aircraft: helicopters, private planes, jet planes
Do you want to donate more than one vehicle? Feel free to do so! We would love to take whatever it is that you wish to contribute to us!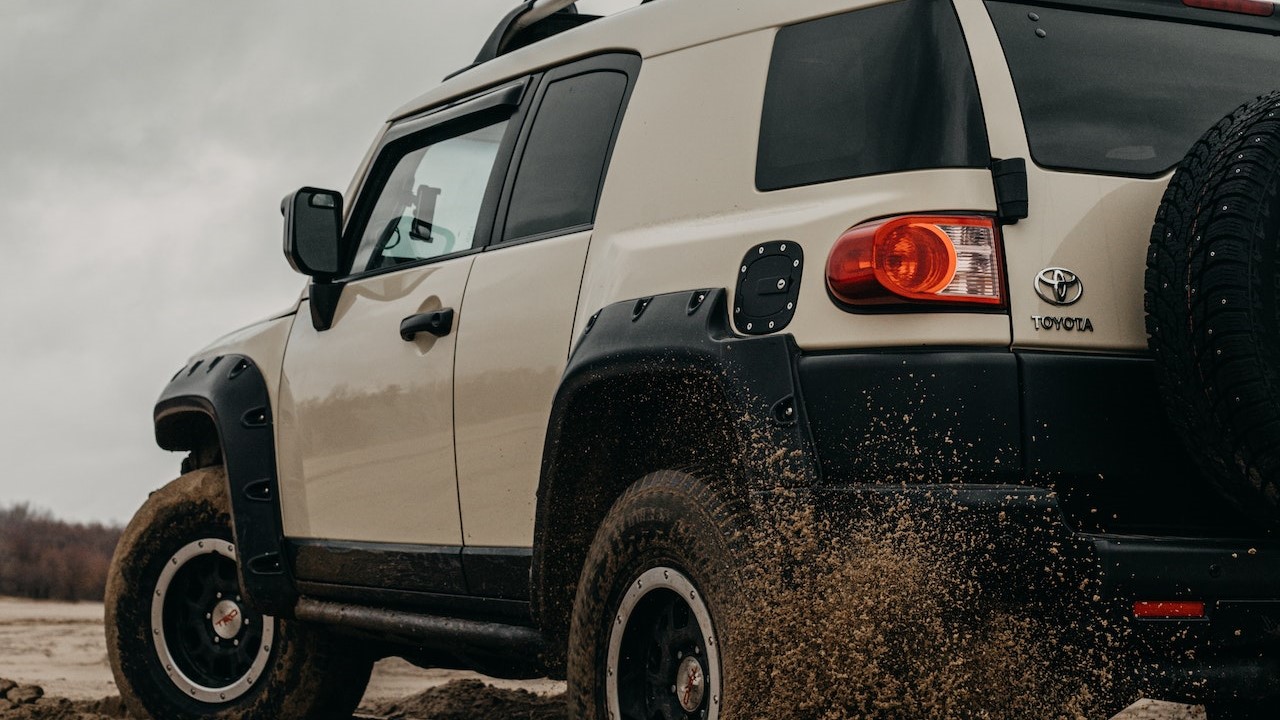 Photo
by
Dmitriy Ganin
under
Pexels License
Start Changing Lives Today!
Are you ready to give your brand-new car or van a new home? Are you excited to see many lives changing for the better because of your donation? If you answer "yes," then call us at 866-233-8586 now and join our Chipley, Florida car donations program!