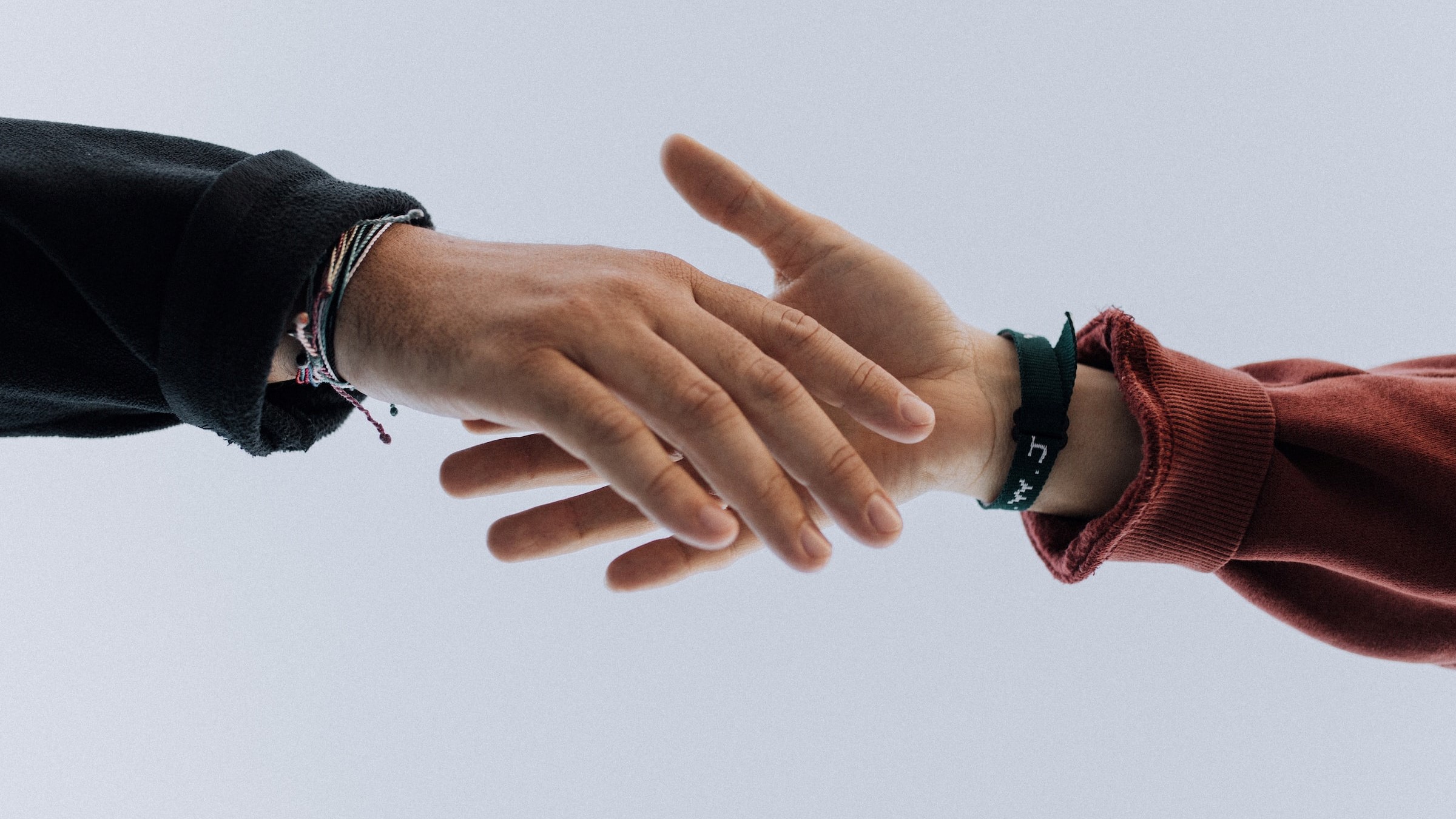 Photo by Austin Kehmeier under Unsplash License
Start Changing Lives through Crawfordville, Florida Car Donations
If the next item on your to-do list is to get rid of your clunker, then we encourage you to go for our Crawfordville, Florida car donations! It's not every day that we can do something for the greater good just by letting go of a junk car! If you have an unwanted car, motorcycle, boat or even an airplane — whether it's in running condition or not — our Crawfordville, Florida car donations program is the way to go!
11 Reasons Why Donating Your Old Car is a Good Idea
Put an end to your misery and stop shelling out cash for a car that you don't intend to keep! With Crawfordville, Florida car donations, you can simplify your life while helping other people build theirs! Giving your car away through our service is a smart move for these 11 reasons:
You can finally get rid of that old vehicle at your convenience.
Vehicle pick-up is absolutely free.
You can finally empty that garage or driveway and make use of that space for something you can enjoy.
Even if the vehicle you're donating is in a battered condition, we'll still gladly accept it in most cases!
You can avoid the hassles of selling a used car since it's not very easy to find a good used-car buyer especially if the vehicle is already worn out.
Selling your own vehicle can also mean having it repaired, replacing some of its parts or repainting it so you'll end up shelling out more cash without the guarantee of finding a good buyer.
You can finally eliminate additional maintenance and insurance costs from your budget.
You don't have to worry about the paperwork because we will handle everything ourselves.
Your donation can qualify you for an equitable IRS tax deduction. Such tax write-off will be based on your car's selling price at auction.
The entire donation process is extra easy. You don't even have to leave your house to make your donation.
Best of all, you can help countless people in need, especially those who live in your community in Crawfordville, Florida.
Easy Donation Process!
Donating a vehicle that you no longer need doesn't have to be challenging! We at Goodwill Car Donations have made it entirely easy with this three-step process:
Get in touch.
There are two ways to contact us to start making a donation: either call us at 866-233-8586 or fill out our online donation form. This step barely takes five minutes of your time. All you have to do is provide important details about your vehicle such as its make and model, year, and condition.
Schedule pickup.
Upon contacting us, we will call you back in 24-28 hours or less to arrange a pickup date and time from your home or any location within the U.S. You don't have to worry because you don't have to be physically present during the pickup, and the service is totally FREE!
Get tax receipt.
Once your car has been sold, we will send you via mail your sales receipt that you can use for your income tax deduction.
The Vehicles We Find Acceptable
A myriad of vehicle types is welcome in our Crawfordville, Florida car donations fundraiser. We accept even vehicles that are not in good running condition! These are the following vehicles we usually take in:
Cars:sedans, vans, standard utility vehicles (SUVs), trucks, motorcycles
RV and campers: recreational vehicles, motorhomes, campers, travel trailers, pop-up trailers, 5-wheelers
Fleet vehicles:cars, passenger vans, cargo vans, SUVs, pickups, trucks, buses
Boats and watercraft:sailboats, motorboats, fishing boats, yachts, pontoon boats, houseboats, jet skis and other personal watercraft
Specialty vehicles: ATVs, snowmobiles, tractors, motorized wheelchairs, riding lawn mowers, farm equipment
We gladly welcome multiple donations! If you're planning on donating two or more vehicles, we will make sure that you are assisted every step of the way.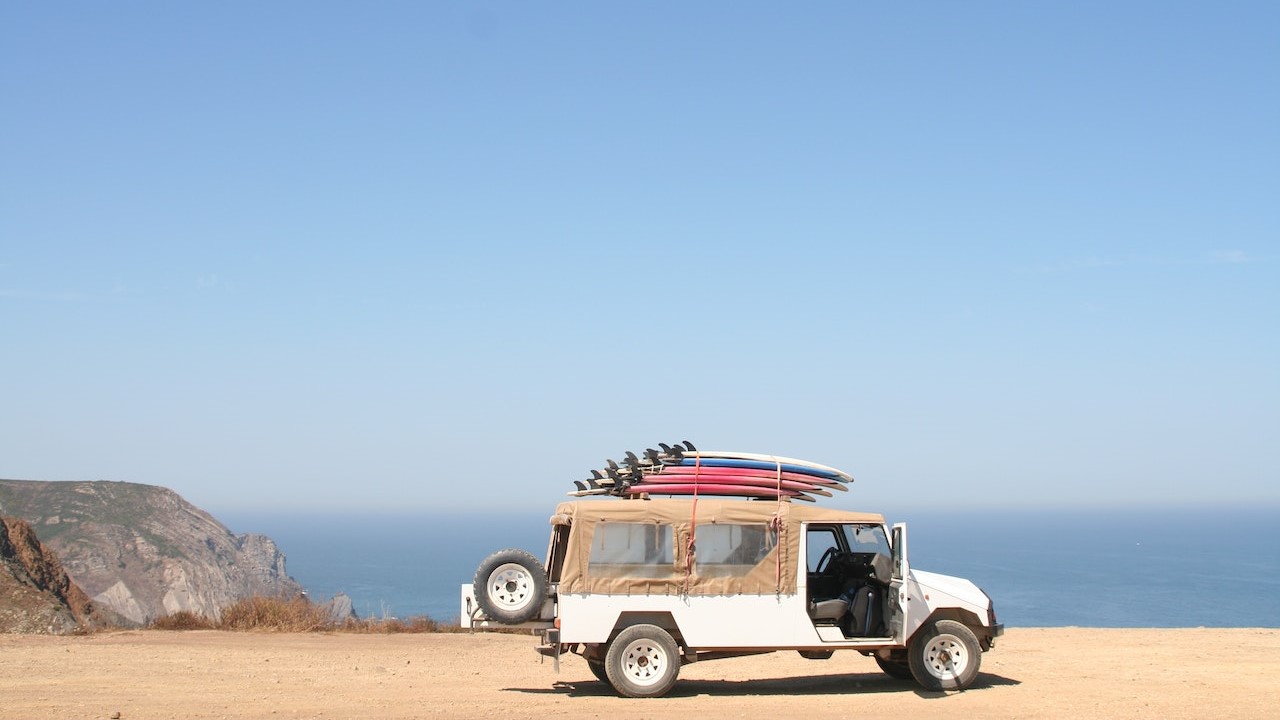 Photo
by
Pixabay
under
Pexels License
Why Choose Goodwill Car Donations?
Touching lives for over 100 years, Goodwill Car Donations tirelessly works to improve the living conditions of people residing in various communities in the United States. We continually strive to make America great by making sure that each and every citizen has a chance to enjoy a productive life.
With your help, we can continue to help needy people and make positive differences in their lives. All you have to do is to donate an old vehicle that you no longer need or want. At the same time, you'll enjoy substantial benefits from it!
Ready to make a car donation? Call us now at 866-233-8586 and enjoy a hefty tax deduction for your participation in our Crawfordville, Florida car donations.