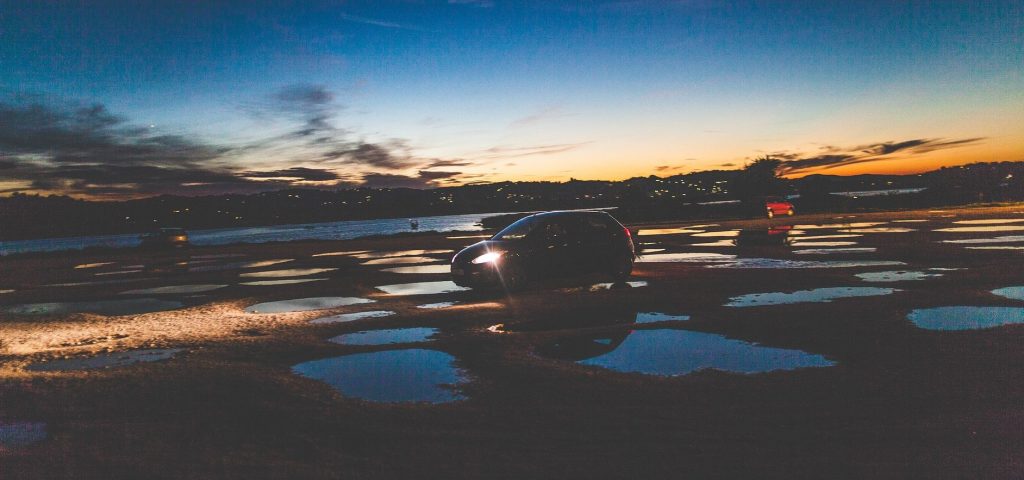 Boynton Beach, Florida Car Donations: Solve All Your Vehicle Problems While Helping the Needy
Are you sick and tired of having a car that malfunctions every now and then, making you a regular customer at the auto repair shop where you always take it?
A car that has undergone a series of repairs is more of a burden than an asset. It will not only bleed you dry but can also even pose a danger to you while you're out on the road. What if it suddenly breaks down while you're in the middle of a busy highway?
Before anything untoward happens to you, get rid of that clunker right now! And the best way to do that is by donating it to a reputable and well-established charitable organization such as Goodwill Car Donations.
Don't bother to consider reselling or trading or junking your beater because those options will not do you any good. They will just waste your time, effort, and money.
Turning over your vehicle to our Boynton Beach, Florida car donations program will solve all of your problems and bring you amazing rewards as well! We will get rid of your clunker the fastest time possible at no cost to you. We will even reward you with an equitable tax deduction and other perks for your charitable contribution.
That's not all. Your car donation will also make you a hero in your community since we will turn it into a financial resource that will deliver life-changing benefits to the disabled and other disadvantaged people in your area.
The Advantages of Donating a Car to Goodwill
When you donate your run-down car to us at Goodwill Car Donations through our Boynton Beach, Florida car donations program, you don't have to worry anymore about sending your car to the auto repair shop for the nth time. You can also cancel and stop paying for its insurance and registration. This means saving a lot of money that you can use for better and more important purposes.
You also don't need to do anything because we will take care of everything. You don't need to do any more reselling such as advertising, listing or negotiating with prospective car buyers.
You don't have to do any paperwork either.
When we pick up and tow your car, you won't pay for anything. It's totally free!
With your clunker gone, you can now get to enjoy the free space in your carport or garage, which can serve as the new home of your new car!
To top it all off, you are guaranteed to receive a sizeable tax deduction. Since your car donation will be used by IRS-certified Goodwill nonprofit organizations, your car donation will entitle you to claim tax deductions based on the value or the selling price of the car you donated.
How Your Donation Will Benefit Your Community
When you take part in our Boynton Beach Florida car donations program, we will sell your donated vehicle through auction and use the proceeds to support the critical community-based programs of the Goodwill organizations that cater to the men and women in your area who have disabilities and other disadvantages that prevent them from getting decent jobs and living dignified lives. They are offered such services as:
Career development and counseling
Job training and placement
Job-link centers
Beyond jobs program
Family strengthening services
Youth services, including high school/high-tech, youth mentoring
School for students with developmental disabilities
Income-sensitive housing for senior citizens and people with disabilities
Vehicle assistance program
All these programs and services are meant to improve the living conditions of the less privileged people in your community. Those who avail themselves of free job training services end up employed in companies that pay salaries good enough to support themselves and their families. The new skills and education they get empower them to achieve their full potential as they become financially independent and productive members of society.
You can have a major role to play in all this with your participation in our Boynton Beach Florida car donations program.
Our Simple and Convenient Car Donation Process
Donating a car to Goodwill Car Donations is a breeze. You can do it in the comforts of your home, spending just a few minutes of your time to kick-start the process by contacting us. We'll then take care of the rest.
Here's our simple three-step Boynton Beach Florida car donations process:
Fill out our online donation form, which you can find on all the pages of our website, including this page. We'll call you back on the same day that you submitted your form to confirm your information. Another option would be for you to call us directly at our toll-free 24/7 hotline, 866-233-8586.
Give us your preferred schedule for your vehicle's free pickup. We'll send a tow truck over to haul your car away.
Receive your 100-percent tax-deductible sales receipt in the mail within 30 days after the sale of your car at auction.
For more information about Goodwill Car Donations and our donation process, visit our FAQs page.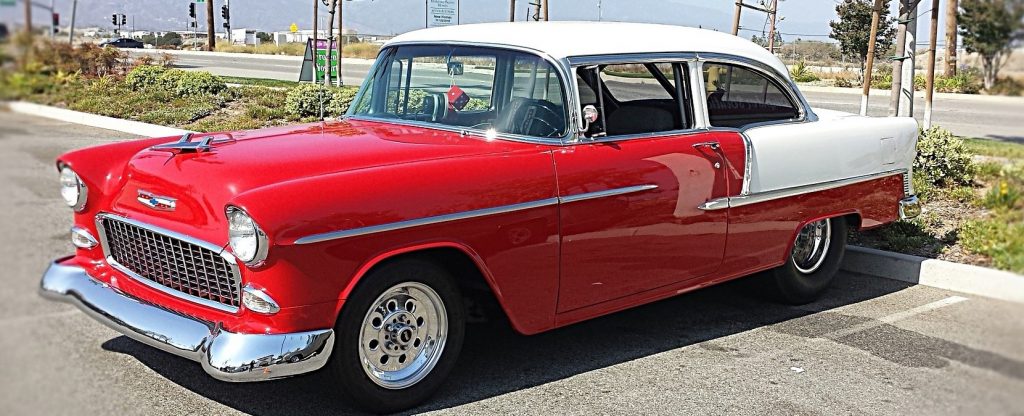 The Types of Vehicles You Can Donate
We at Goodwill Car Donations are open to nearly all types of vehicles for donation. We accept vehicles regardless of their age, appearance, and working condition. If other car donation programs refuse to accept your non-running car, turn it over to us and we will welcome it!
Here's a comprehensive list of vehicles we accept in our Boynton Beach Florida car donations program:
Cars: sedans, luxury cars, sports cars, wagons, coupes, convertibles, hybrids, hatchbacks
Vans: cargo vans, passenger vans, family minivans, camper vans
SUVs: compact, midsize, full-size or crossover versions
Motorcycles: scooters, off-road bikes, touring bikes, cruisers, sports bikes, choppers
Trucks: extended cab pickup, panel trucks, box trucks, pickup trucks
Boats: speedboats, houseboats, pontoon boats, fishing boats, sailboats, tugboats, yachts
Specialty vehicles: riding lawnmowers, motorized wheelchairs, non-commercial planes
Fleet vehicles: cars, passenger vans, cargo vans, SUVs, pickups, trucks, buses
Work-related vehicles: construction vehicles, tractors and farm equipment, buses, large trucks, landscaping vehicles
Fun vehicles: campers, travel trailers, snowmobiles, jet skis, RVs, motorhomes, pop-up trailers, 5-wheelers
If you have concerns regarding your vehicle's physical state, contact us either by calling us at 866-233-8586 or writing us an online message.
No Other Better Option
Knowing all the advantages of donating a car to Goodwill Car Donations, there's truly no other better option for you if you're looking to dispose of your old and unwanted car. Call us and take part in our Boynton Beach, Florida car donations program. You'd be glad you did!