CAR DONATION PALM BEACH, FLORIDA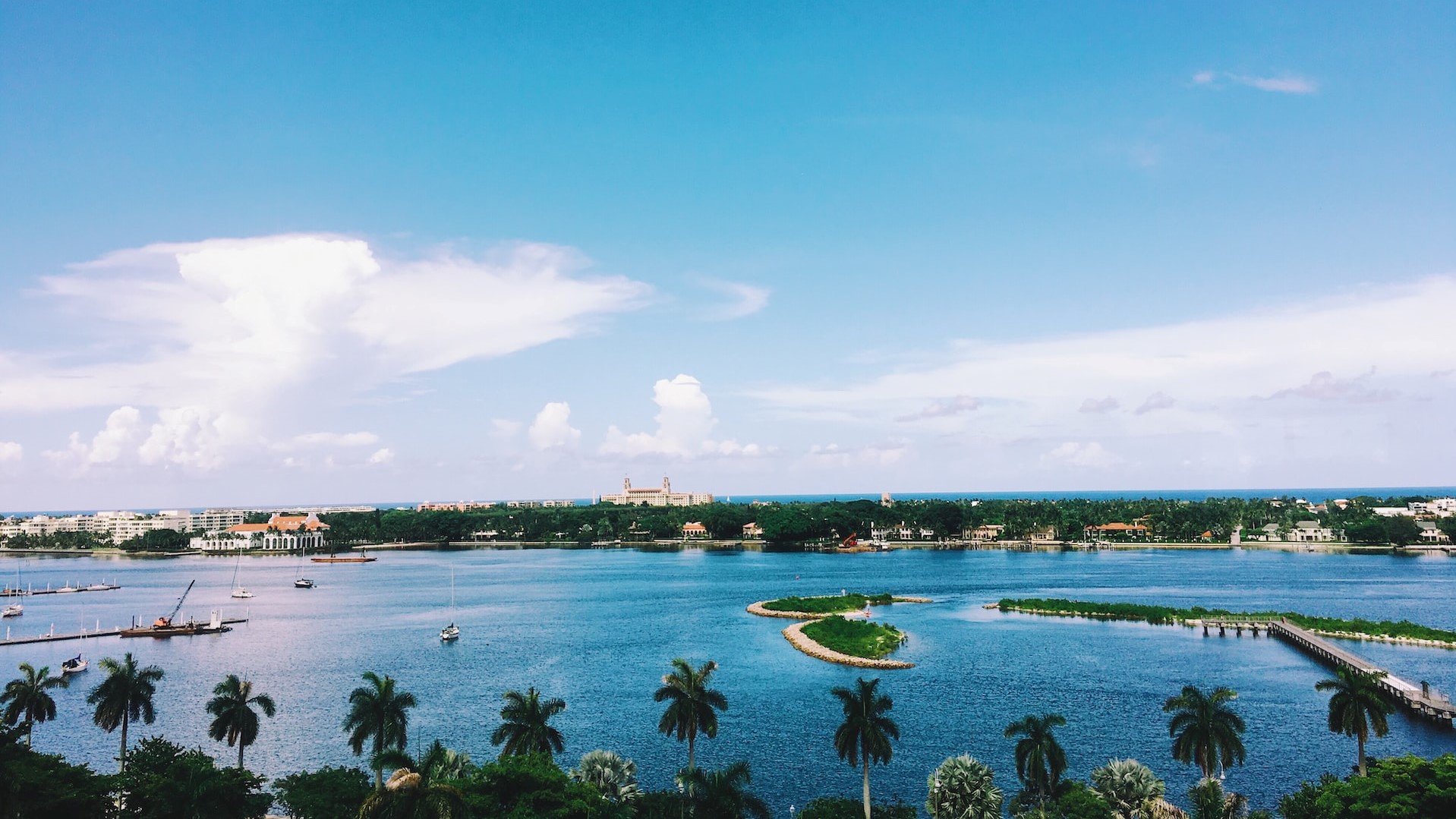 Photo
by
Betty Subrizi
under
Unsplash License
Support a Worthy Cause and Get Rid of Your Clunker By Joining Palm Beach, Florida Car Donations
What if someone tells you that you can actually help a person in dire need by easily getting rid of your old and unwanted clunker through Goodwill's Palm Beach, Florida car donations program? If you don't intend to keep that rusty old car of yours until it becomes an archeological relic that sits idly in your driveway, why won't you just get rid of it for free while supporting a worthy cause?
The reason why almost everybody we know has heard of us at Goodwill is that we've been working nonstop for the past century with the goal of helping disadvantaged persons, their families, and communities across the United States. We believe that poverty will eventually be eliminated if barriers to opportunities are removed through the power of learning and employment! We use Goodwill Car Donations as a platform to make this dream a reality.
What Can Joining Palm Beach, Florida Car Donations Do for Others?
There is a strong need for services to help the disadvantaged in Palm Beach. According to recent data, 16% of the city's residents live below the poverty line. This is higher than the state average, which is 12.7%.
The need is especially great among the community's youngest residents. Almost 26% of children living in the area are living in poverty. When the vehicles you donate through us are sold, the proceeds go to support organizations aimed at lifting these people out of poverty and putting them on the course to a better life.
All donated vehicles that we accept will be displayed in the best auction houses within our network. Once your donated vehicle is sold, we'll use the funds generated by the sale to finance programs that offer the following essential services:
Employment services

Job training and mentoring programs

Critical community-building support
With your help, we can continue to help others realize their highest potential. If you really think about it, there's no better way to get rid of your unwanted car than by participating in our Palm Beach, Florida car donations for charities.
Reap Donation Rewards for Yourself!
While your car donation can definitely transform lives and communities, you won't be disappointed at the meaningful returns that you'll enjoy.
The full value of your car goes to a charitable profit helping people who are in need of all kinds of support. Providing help and inspiring hope to people who badly need them can give you a sense of personal satisfaction on a whole new level.
You get to make room for a new car in your garage or driveway. This also means that if you're paying for that parking space, you get to finally take that expense off your budget!
There would be no need for you to put up that "Car for Sale" sign and wait for interested used car buyers. Also, you won't have to go through the whole negotiation process when the prospective buyer would try to get your car for a pittance.
We'll take care of the paperwork!
Another advantage of skipping selling is that you won't have to do all the paperwork. With our Palm Beach, Florida car donations program, our team will handle all required documents pertaining to your donation while you sit back and relax.
We'll take your car as it is!
If you sell that clunker yourself, chances are, you'd need to have it repaired and repainted to make it sellable. The good news is, in most cases, we take all types of vehicles even if they're undrivable!
You can get rid of spending extra dollars for maintenance and insurance of a car you barely even use.
You won't have to spend a single dime to get that rattletrap out of your property.
To thank you for your generosity, you will be able to claim a maximum deduction on your federal tax return.
If you want to learn more about what our Palm Beach, Florida car donations program can do for you, pick up the phone and call us at 866-233-8586 anytime!
Determining Car's Value
It's important to note that the value of your car depends on the fair market value, which takes into consideration its make, model, year, overall condition, and usage or mileage. In general, if your car is sold for less than $500, you can claim the fair market value up to $500 or the selling price, whichever is higher. If your car is sold for more than $500, you can claim its actual selling price.
If you want to learn more about this, we recommend that you talk to a tax professional.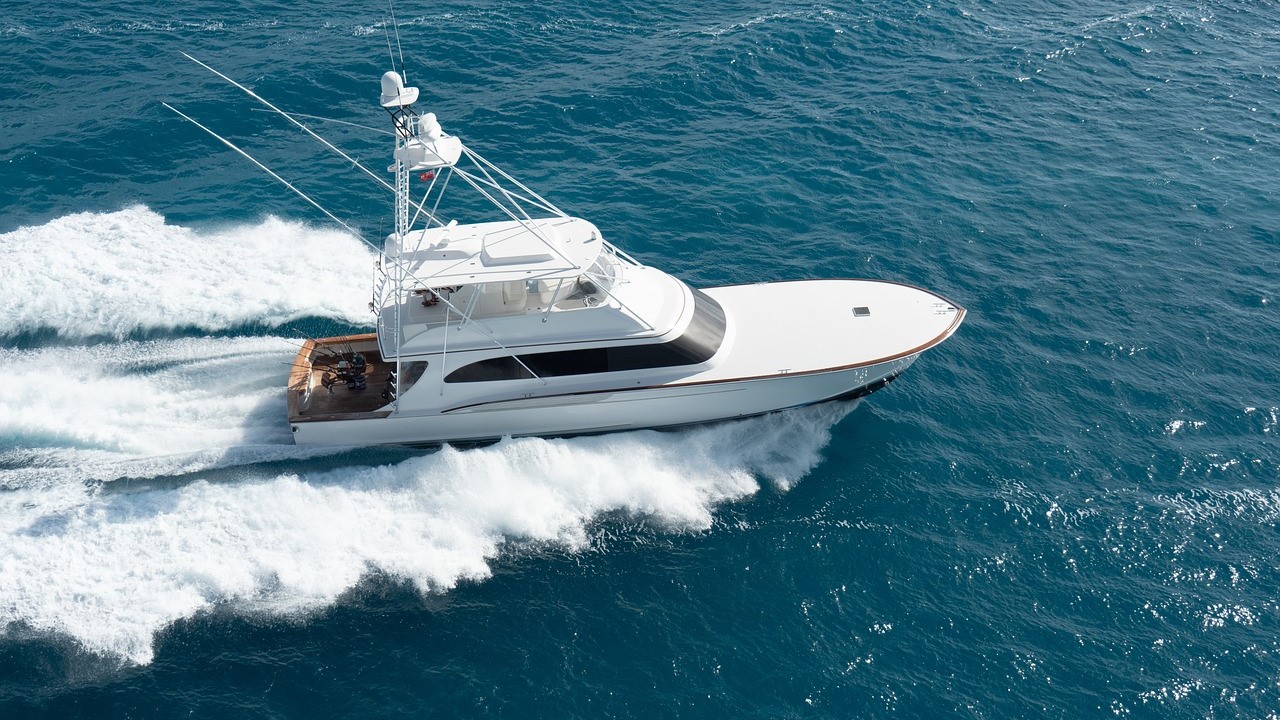 Photo
by
LAWJR
under
Pixabay License
Ready to Donate a Vehicle to Charity?
We're excited to work with you! Take the first step and we'll take care of the rest! Have a look at our straightforward Palm Beach, Florida car donations process:
1. Contact us.
Simply dial 866-233-8586 or fill out our online donation form. Let us know a few details about your car (make and model, year, mileage) and leave your contact information as well. Acceptable donations are cars, trucks, SUVs, motorcycles, trailers, RVs, snowmobiles, riding lawn mowers, boats, airplanes and more!
2. Schedule your car's pick up.
As soon as we get everything settled, we'll call you back to ask for your preferred schedule for pickup. You don't have to worry if your vehicle is parked (or docked) somewhere other than your home because we can definitely pick it up wherever it is in the country. Don't forget that towing is 100% FREE!
3. Receive your tax-deductible receipt!
Your vehicle will be auctioned off and people across the country will have a chance to bid. With our huge audience, years of trusted service, and millions of potential buyers coming in to look for used cars, the chances of selling your vehicle at the best price and the soonest time possible is very high.
Upon the sale of your vehicle, we will mail you your final sales receipt. You will need this document in claiming your tax deductions when you file your itemized income tax return.
What Are You Waiting For?
The best thing about donating a car to Goodwill Car Donations is that you get to make a massive impact in your community.
Support a worthy cause today! Send us a message or call us at 866-233-8586 to enjoy free towing services and more for your Palm Beach, Florida car donations! We serve all of Florida, including nearby communities such as Boca Raton, Boynton Beach, Delray Beach and Jupiter.