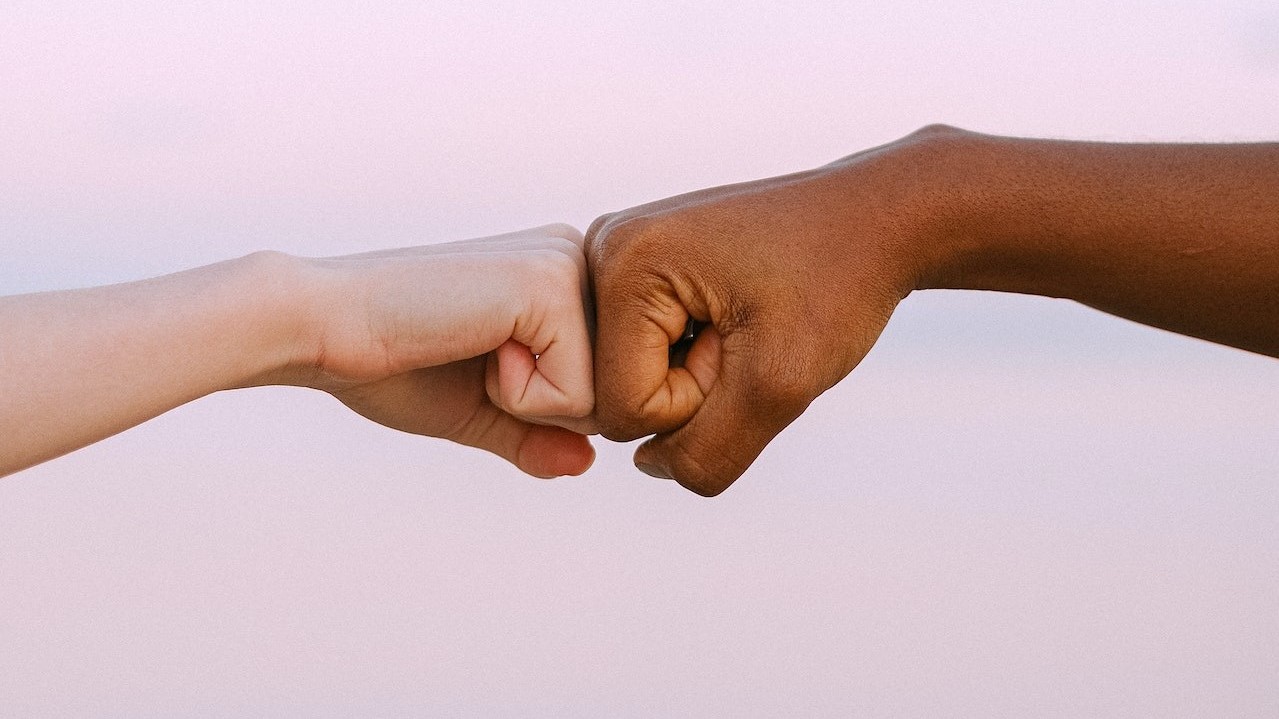 Photo by Anna Shvets under Pexels License
Lehigh Acres, Florida Car Donations: Help the Poor Become Productive and Achieve Self-Sufficiency
By donating a car to Goodwill's Lehigh Acres, Florida car donations program, you will not only get rid of an old car you no longer use, you will also help provide the disadvantaged people in your community with the means to uplift their lives and become productive and self-sufficient members of our society.
With your contribution, we at Goodwill Car Donations will be able to sustain the operation of our community-building programs that provide vital assistance to families, senior citizens, veterans, special kids, and other poor and disadvantaged individuals in your area. These programs provide these people with free job training and placement services, mentoring, career development, and disability benefits among other services.
Through these programs, our beneficiaries are able to break through the barriers that stand between them and the opportunities for personal growth and employment. We empower them through education and work, enabling them to break free from the shackles of their own limitation as they harness their full potential. This triggers a positive chain-reaction as their productivity injects strength and vitality to their family, their community, and the country at large.
Thanks to you and your shabby-looking car, all these positive developments are bound to happen.
'Do I Get Something In Return?'
When you donate your car to us at Goodwill, you will certainly get something in return. You will not only uplift the lives of the people in your community but also get rewarded yourself for your compassion and generosity towards them. Here are some of rewards you'll get when you take part in our Lehigh Acres, Florida car donations program:
You'll enjoy our donation process for the ease and comfort it provides you. You can make your car donation anywhere and anytime!
You don't need to spend precious time and effort in doing donation-related paperwork since we will take care of that and everything else for you.
We will pick up and tow away your car for free.
You will no longer waste money paying for unwanted expenses such as repairs, maintenance, storage, registration, and insurance.
You don't need to go through the tedious, expensive, and risky process of trying to sell a used car. No need to run ads and talk to numerous people posing as car buyers.
With your old car out of your garage, you will now have the space for your brand-new car.
You qualify for a top tax deduction since you'll be making your car donation to one of Goodwill's organizations that are certified 501(c)(3) nonprofits.
You get that special joyful feeling, knowing that you'll be making a difference in the lives of the disadvantaged individuals and families in Acres, Florida.
'How Do I Donate a Car to Goodwill?'
You'll be surprised at how easy our Lehigh Acres, Florida car donations process is! All you need to do is contact us.
You need to initiate the process by either filling out our online donation form, which you can find on the right side of this page, or calling our toll-free 24/7 hotline 866-233-8586. Tell us your contact information (name, email address, phone number) and key details about the vehicle you're donating such as its year, make, model, mileage, VIN, title availability, and its running condition. After we are done with your call, we will take care of everything else.
We'll verify the information you shared. We'll then make an appointment for your car's pickup schedule based on your preferred time, date, and location. A tow truck from the licensed towing company that we assigned for the job will come to your specified location on schedule to tow your car away. Before they leave, they will hand out a tow receipt to you. This document releases you from all liabilities on your vehicle, allowing you to cancel and stop paying for your car's insurance and registration.
Your car will be auctioned. We will try our best to sell it at its highest possible price for our mutual advantage—more funds for us to support our various programs and a higher tax deduction for you. Within 30 days after the sale of your car, you will receive a 100-percent tax-deductible sales receipt in the mail. This receipt will show your car's final selling price, which under certain conditions will be the exact amount you can claim as your tax deduction when you file your itemized federal income tax return for the next tax-filing season. Please keep the receipt since you will need this to claim your tax deduction.
Don't think twice in calling us when you have questions or concerns about our program. We are here to answer all your questions. Feel free to call us at 866-233-8586. You can also visit our FAQ's page or send us a message online.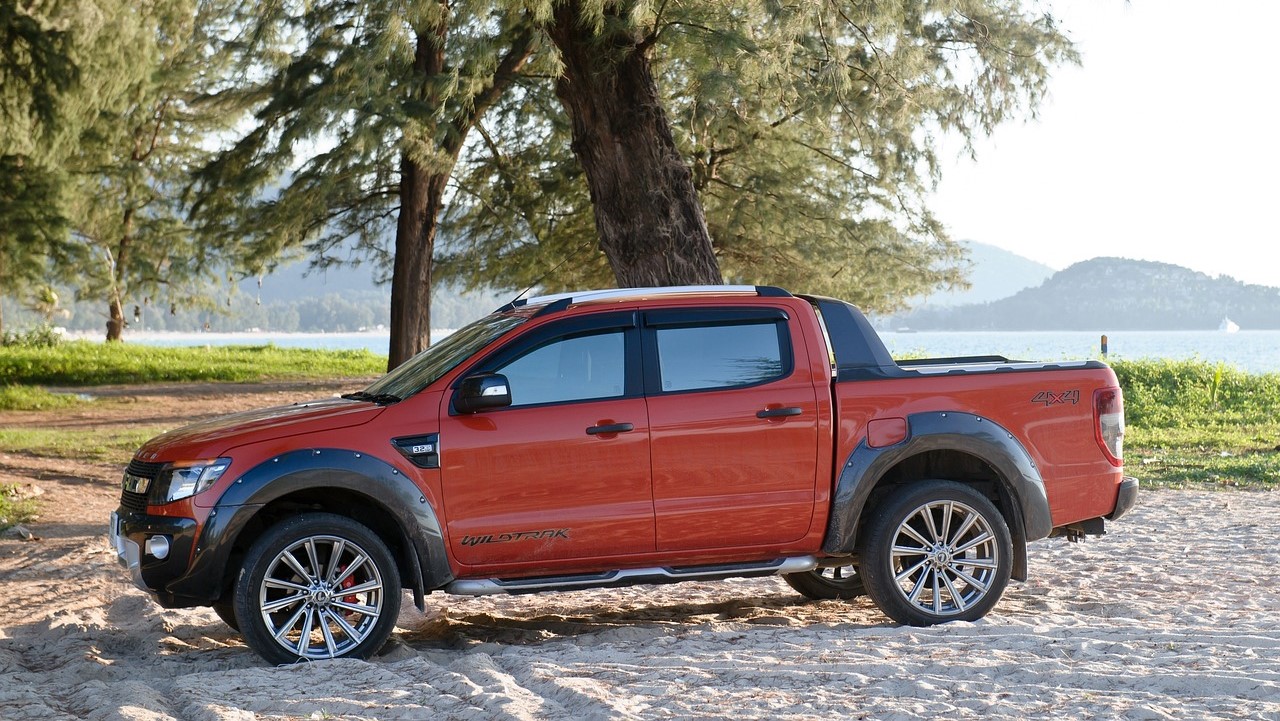 Photo
by
SookyungAn
under
Pixabay License
'What Vehicle Types Are Accepted in Goodwill?'
Goodwill welcomes nearly all types of vehicles. More vehicles coming in mean more funds to support our programs and services that will benefit more people.
We also don't worry too much about the condition of the vehicles being donated to us. We're happy to accept vehicle donations, whether they're running or not running.
Here are some of the vehicle types we accept in our Lehigh Acres, Florida car donations program:
Cars
SUVs
Pickup trucks
Campers
Boats
Non-commercial airplanes
Motorcycles
Golf carts
Snowmobiles
ATVs
Jet skis
Farm equipment
How About Starting Your Donation Now?
After presenting to you our mission, how we're doing it, and how you can join us in this worthy undertaking, we believe you are now ready to participate in our Lehigh Acres, Florida car donations program. Call us now at 866-233-8586, and let's get started with your car donation.